NEWS
March Madness In The Making: Denzel Washington, Leslie Jones, Jason Sudeikis, More Celebs You Never Knew Played College Basketball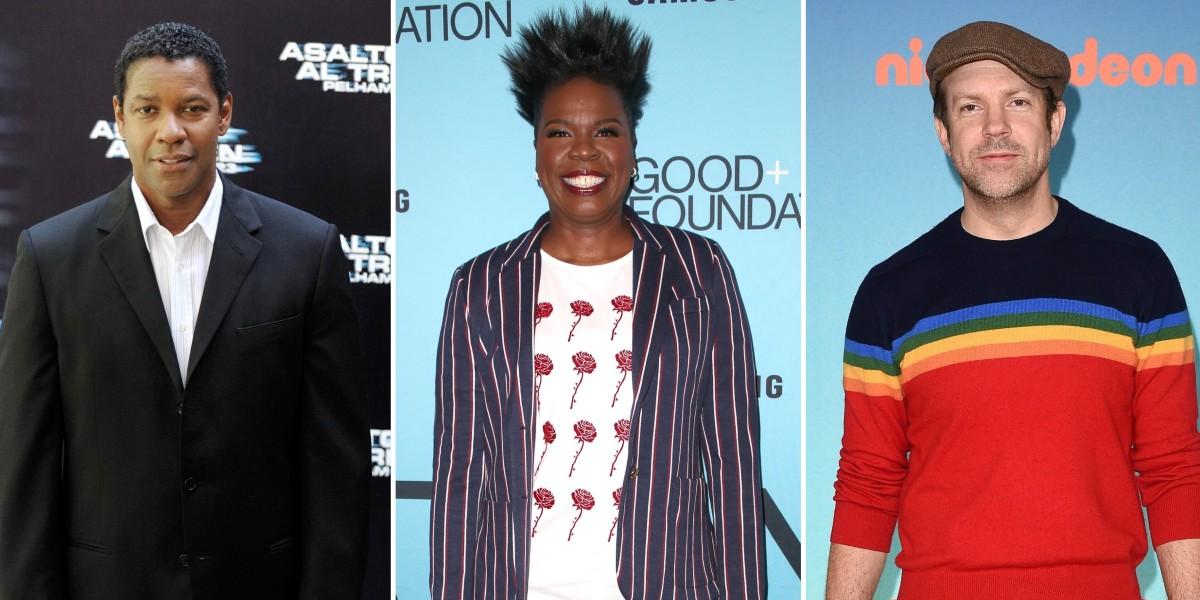 Is your bracket totally busted? Yeah, ours too.
Article continues below advertisement
The NCAA Division I Men's Basketball Tournament — also known and branded as NCAA March Madness — is a single-elimination tournament played each spring, currently featuring 68 college basketball teams from the Division I level of the National Collegiate Athletic Association, to determine the national championship. 
This year, the tournament kicked off Thursday, March 18, after it was the first major sporting event to be canceled by the COVID-19 pandemic last season. So far, it's been watched by 7.6 millions viewers.
The 2021 tourney has seen some stunning upsets and inspiring Cinderella stories (okay UCLA, we see you!), and we can't wait to see how it all wraps up during the championship game on Monday, April 5.
More surprising than the final four teams this year are the celebs who once played college basketball themselves. From Jason Sudeikis at Fort Scott Community College to Leslie Jones at Chapman and Colorado State, scroll through the gallery below to see some just of the famous faces you never knew played b-ball for their schools.
And, to find out more about the latest on March Madness wins, losses and OMG moments, visit our partner, Veri.Bet.
Mahershala Ali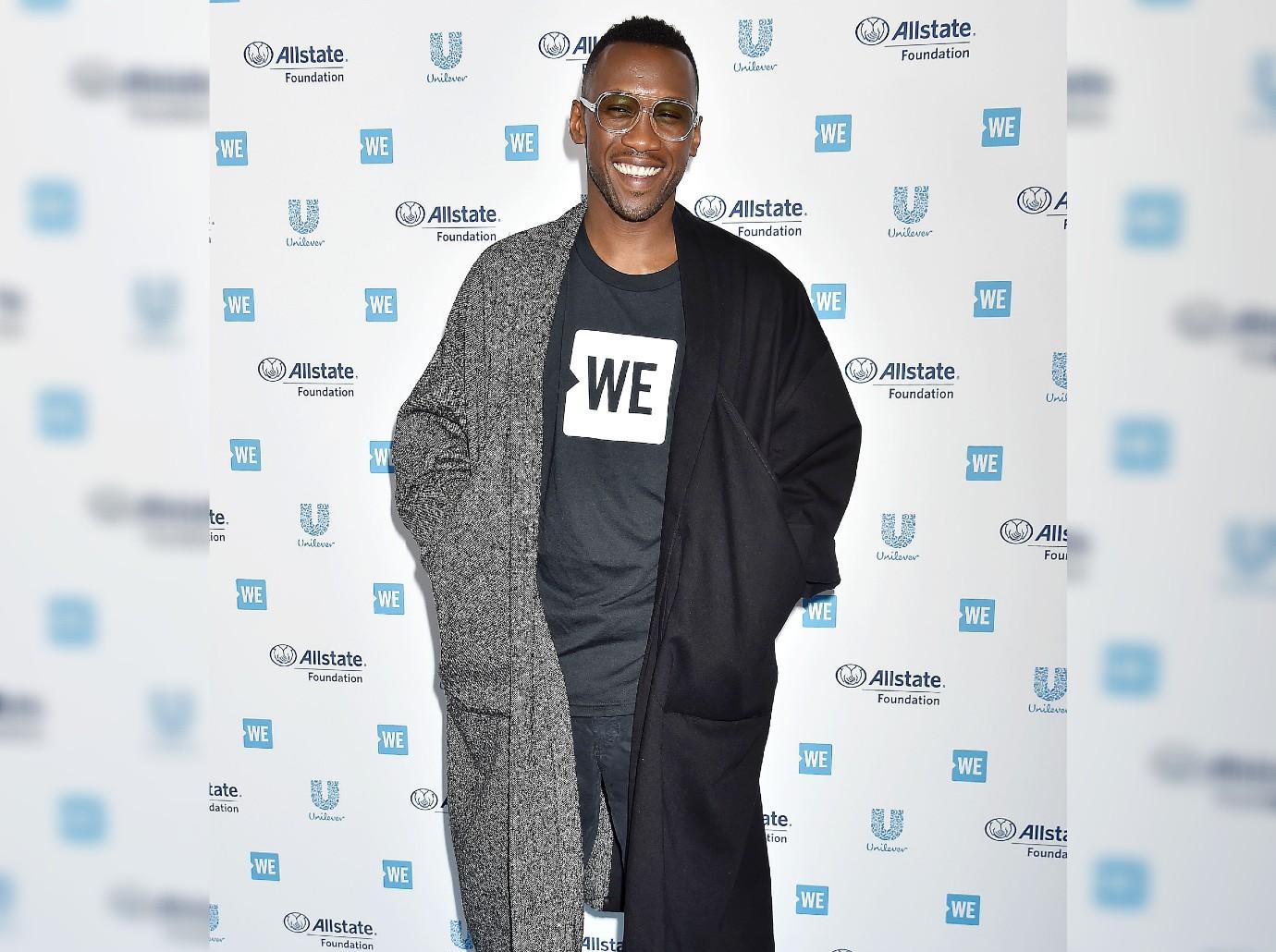 Before winning two Oscars for Best Supporting Actor (Moonlight and Green Book) Mahershala Ali attended St. Mary's College in Moraga, Calif. on a basketball scholarship in the mid-'90s. As a guard on the Gaels teams, the 6-foot-4 actor went by the name Hershal Gilmore.
Article continues below advertisement
Leslie Jones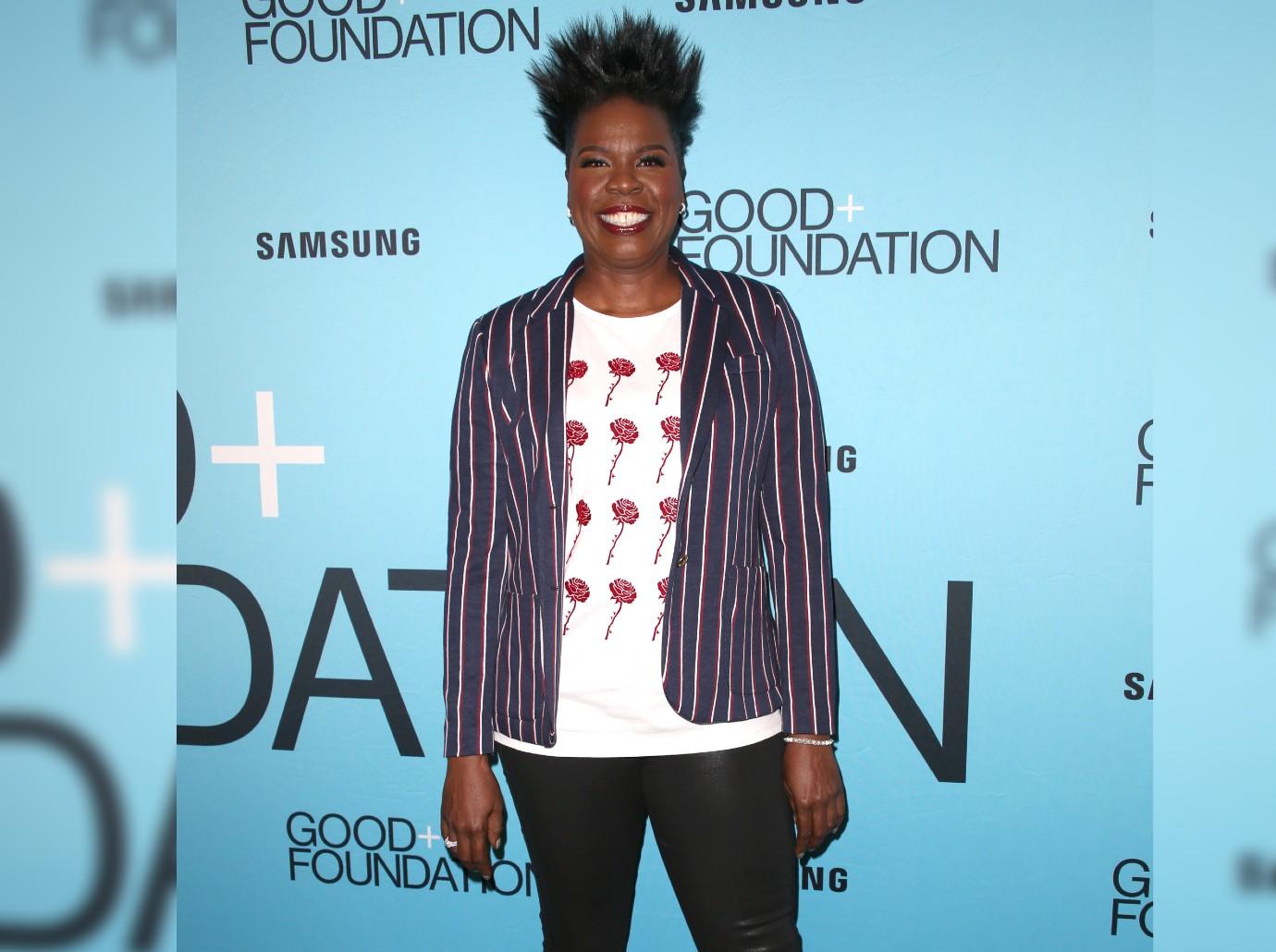 In the late '80s, Leslie Jones attended Chapman University in Orange, Calif., on a basketball scholarship. When her beloved coach, Brian Berger, left Chapman for the head-coaching job at Colorado State University, Jones followed and played for the Rams. The six-foot athlete contemplated playing basketball professionally overseas but ultimately turned her attention to stand up, which later landed her a life-changing gig on SNL.
Article continues below advertisement
Romeo Miller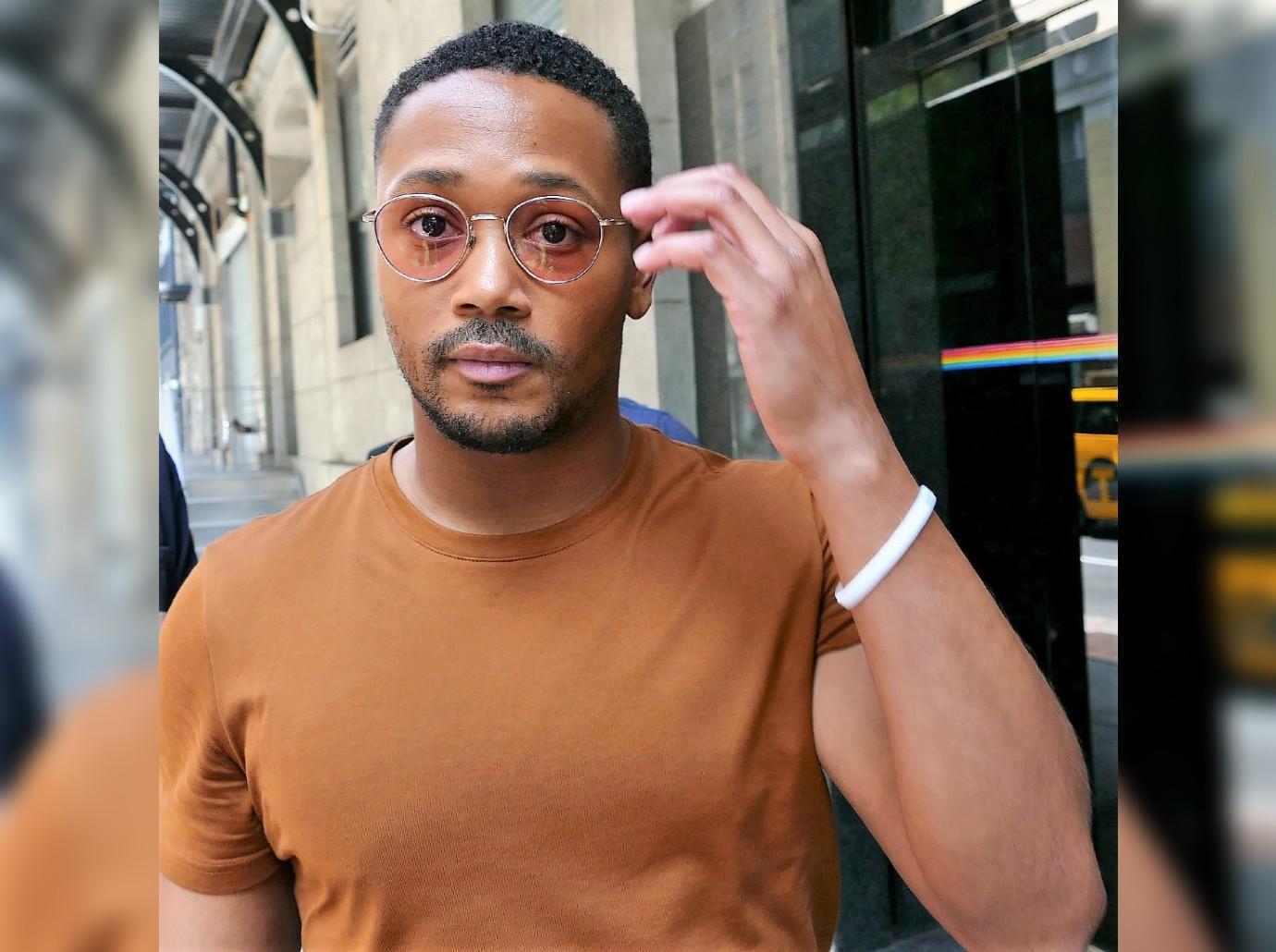 Romeo Miller rose to fame in the early 2000s as a rapper by the name of Lil' Romeo. As one of the 200 best high school players in 2006, Miller was invited to the Reebok-sponsored ABCD Camp, a premier basketball camp in the U.S. previously attended by high-profile NBA players including Kobe Bryant, LeBron James and Carmelo Anthony. 
Article continues below advertisement
The following year, he landed a full basketball scholarship at the University of Southern California. He later turned his attention back to Hollywood, appearing on Empire and films like Madea's Witness Protection and Jumping The Broom.
Article continues below advertisement
The apple certainly doesn't fall far from the tree. Milller's dad, rapper Master P, also played ball for the University of Houston before a knee injury derailed the dream.
Article continues below advertisement
Article continues below advertisement
Robin Roberts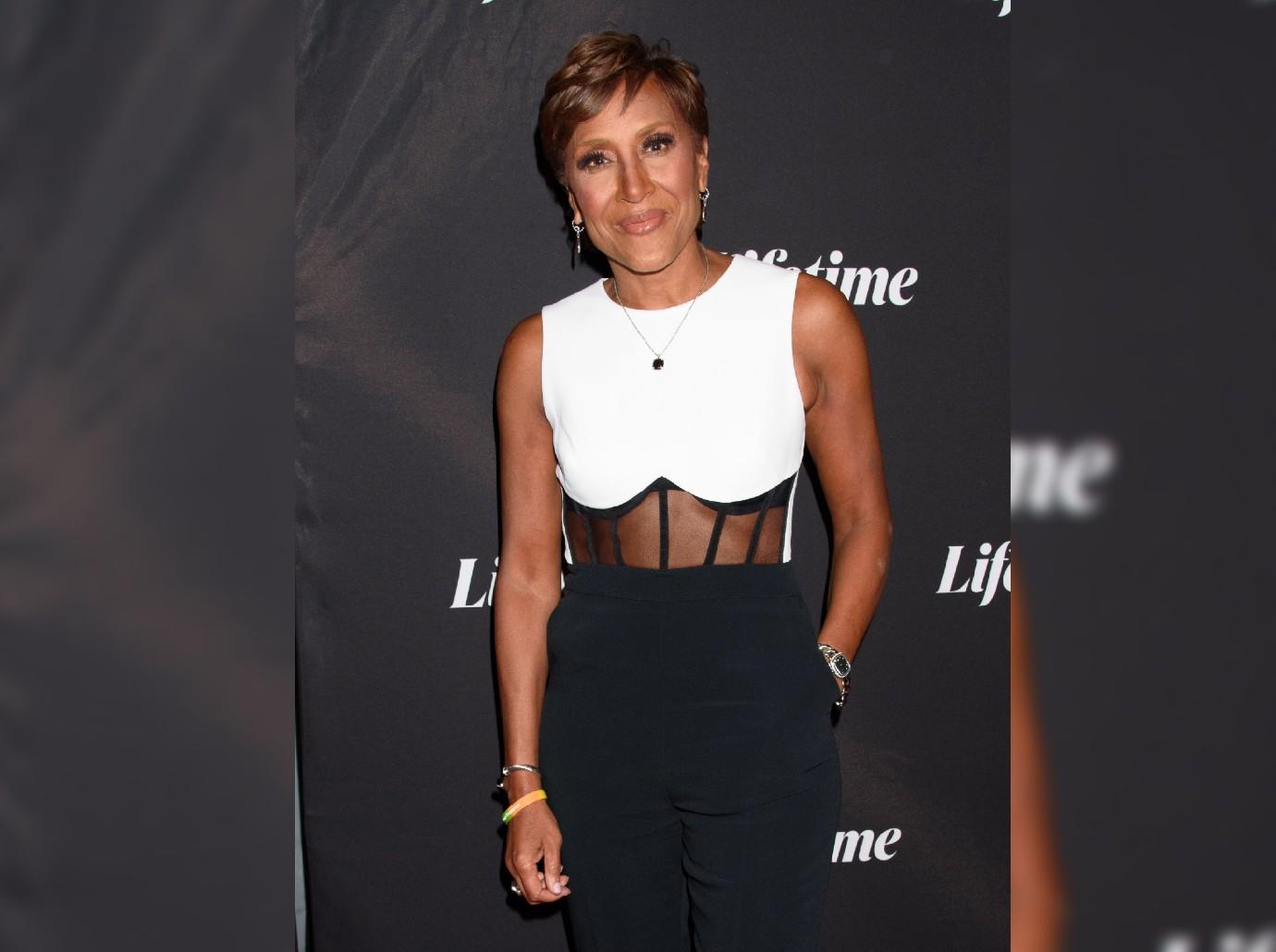 In 1979, Robin Roberts was offered a scholarship to play basketball at Louisiana State University, but thought the school was too big and impersonal after visiting the campus. On her way back, she saw a road sign for Southeastern Louisiana University, stopped to visit and decided to enroll. 
Article continues below advertisement
She went on to become a standout performer on the women's basketball team, ending her career as the school's third all-time leading scorer and rebounder. Roberts is one of only three Lady Lions to score 1,000 career points and grab 1,000 career rebounds. During her senior season, she averaged a career-high 27.6 points per game. In 2011, Southeastern even hosted a ceremony to retire Roberts's jersey, number 21. 
Article continues below advertisement
The ESPN sportscaster and Good Morning America host was inducted into the Women's Basketball Hall of Fame in 2012 for her contributions to and impact on the game of women's basketball through her broadcasting work and play.
Article continues below advertisement
Tom Selleck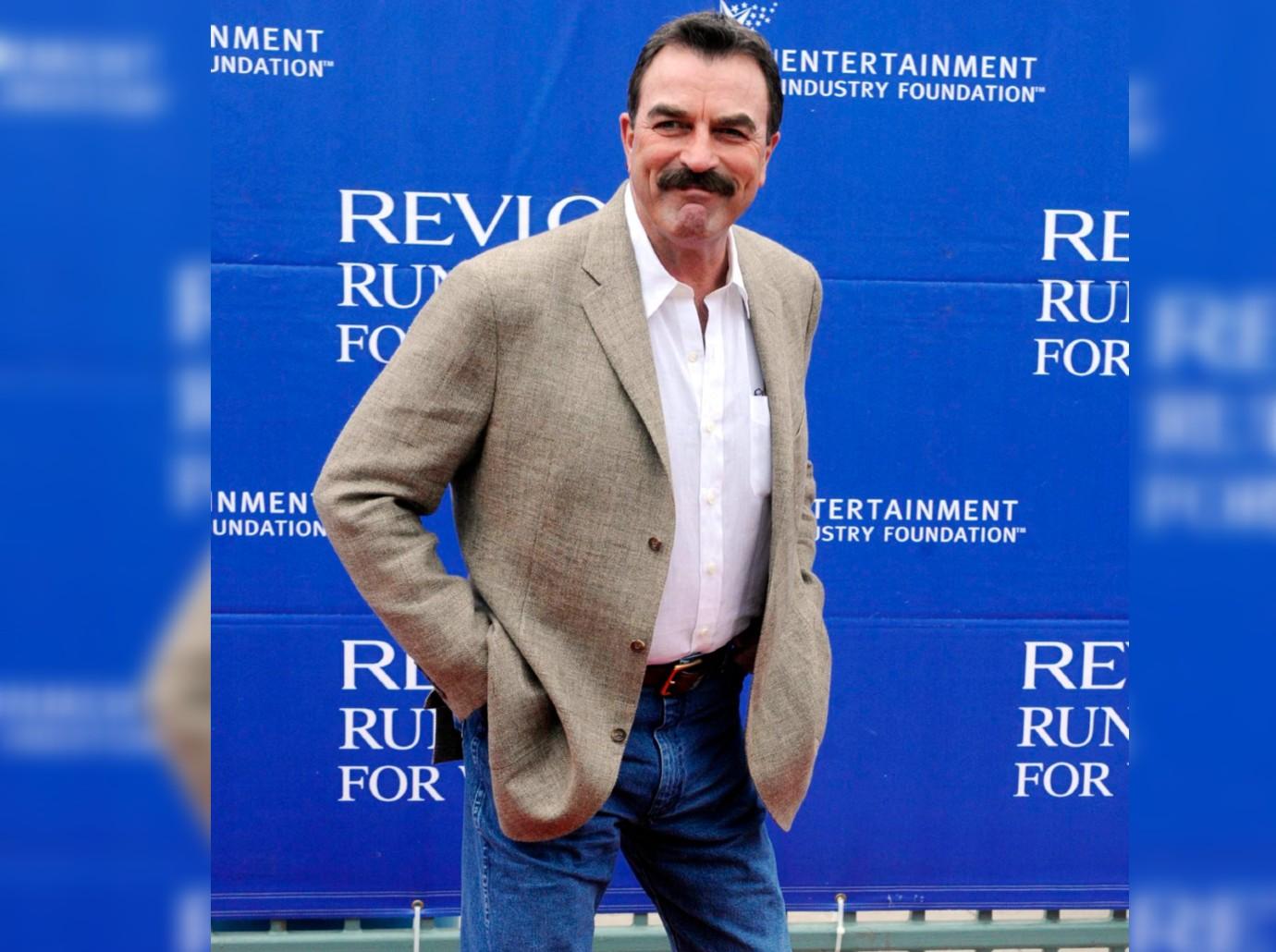 Before becoming a pop culture icon, Tom Selleck played basketball at the University Southern California. The Trojan b-baller was majoring in Business Administration, when a drama coach suggested he try acting and, in his senior year, he dropped out of the university.
Article continues below advertisement
Denzel Washington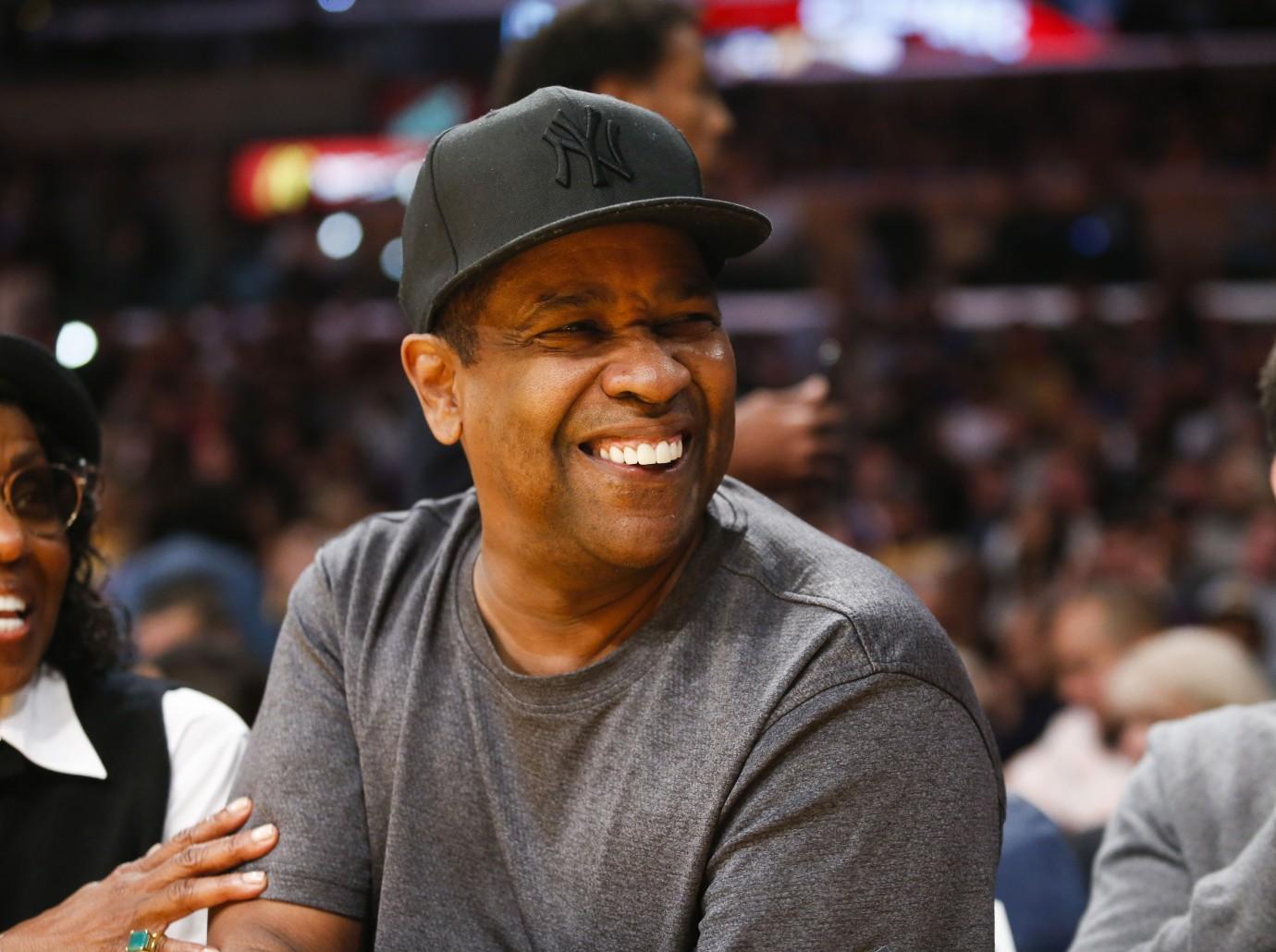 Before earning eight Oscar nominations (and scooping up two wins), Denzel Washington played basketball for New York City's Fordham University from 1973-1977. He was coached by the famous P.J. Carlesimo, who later took Seton Hall to the Final Four in 1989 and spent roughly 20 years as a coach in the NBA.
Article continues below advertisement
Article continues below advertisement
2 Chainz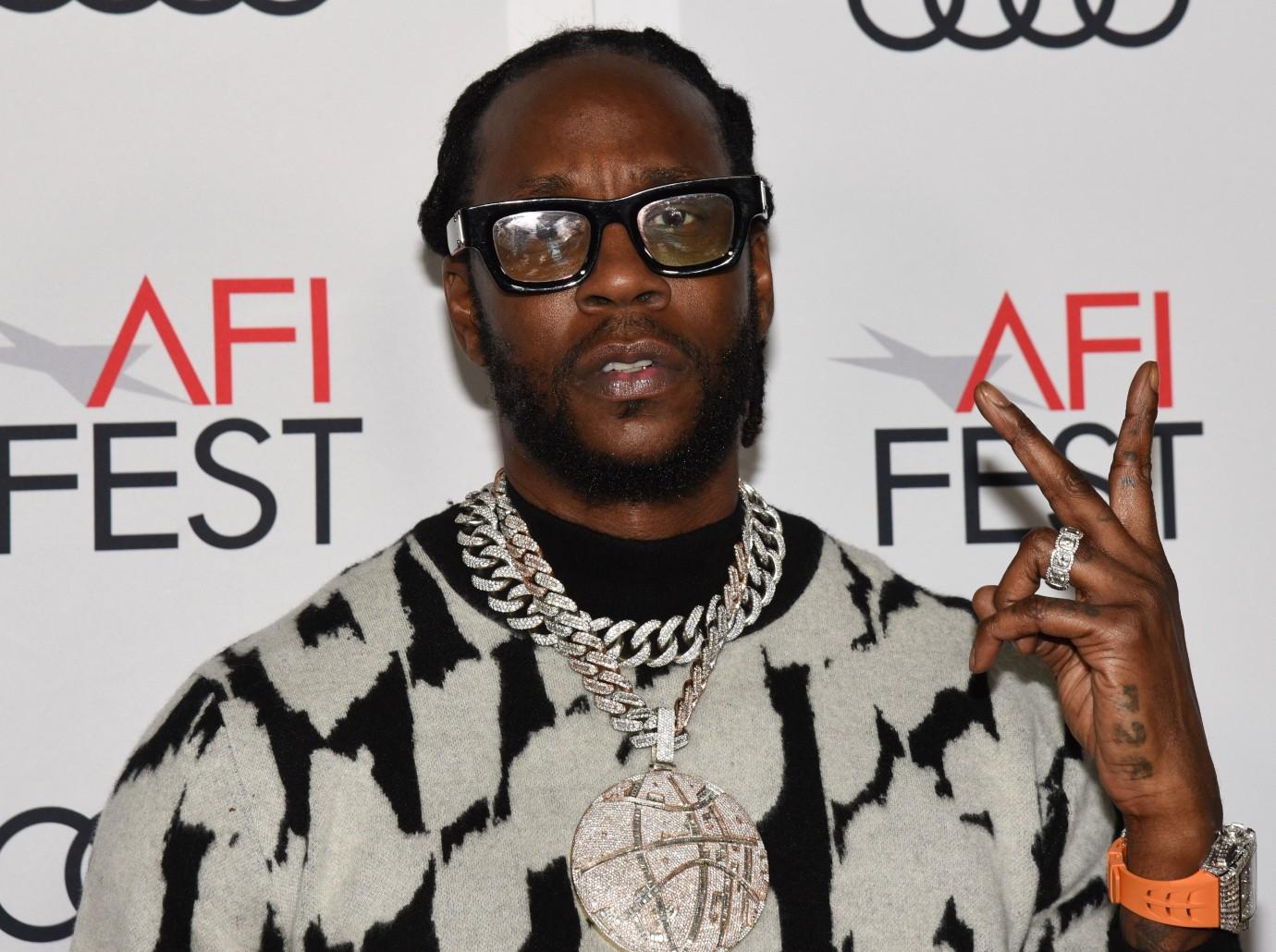 Before becoming a Grammy winning rapper, 2 Chainz was a Hornet b-baller. Born Tauheed Epps, he attended Alabama State University on a scholarship and played on its basketball team from 1995-1997.
Article continues below advertisement
Bob Barker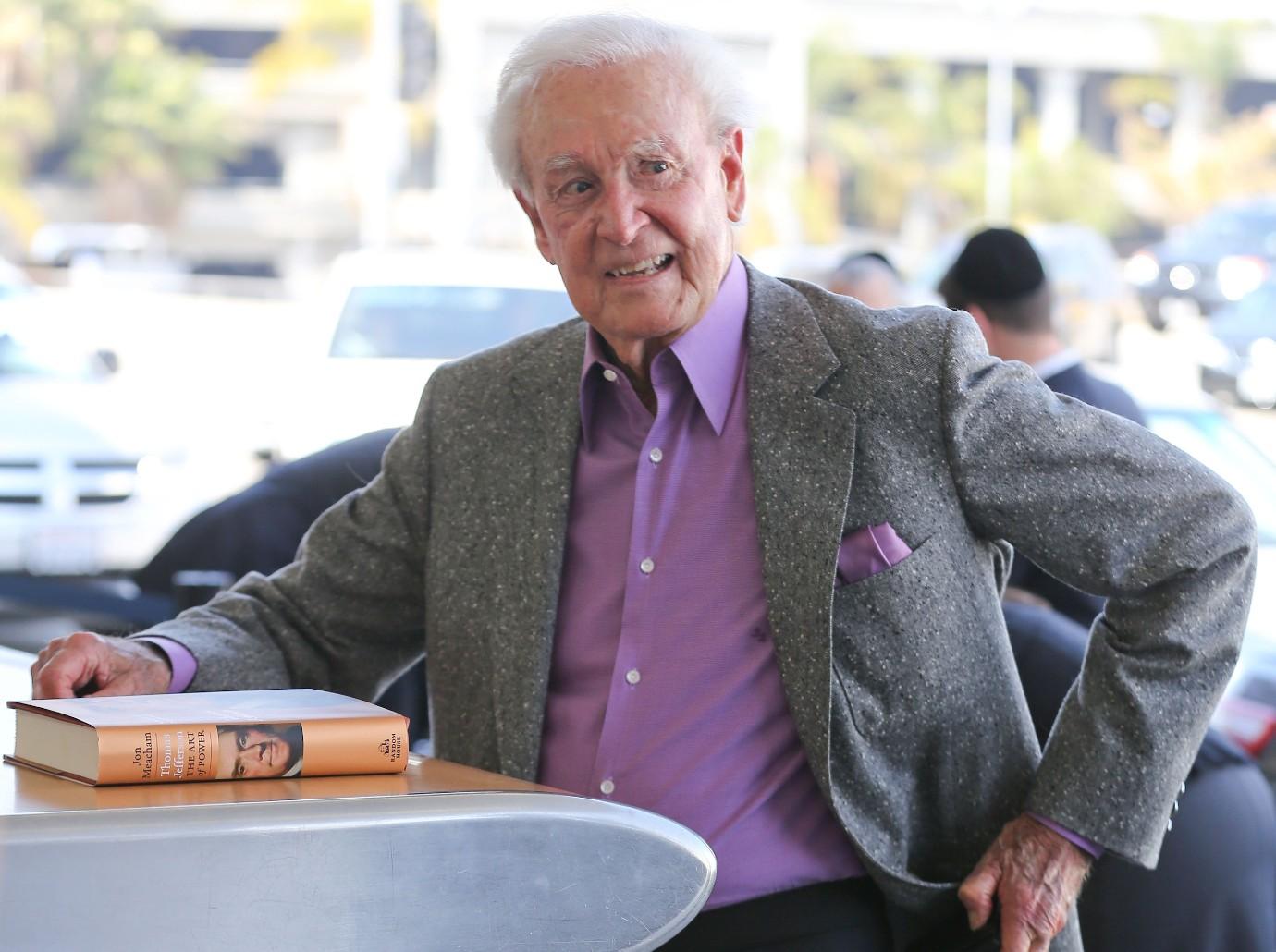 Decades before The Price Is Right premiered in 1972, legendary game show host Bob Barker attended Drury College (now Drury University) in Springfield, Mo., on a basketball scholarship. He left school to join the Navy Reserves during World War II. 
Article continues below advertisement
Article continues below advertisement
Jim Caviezel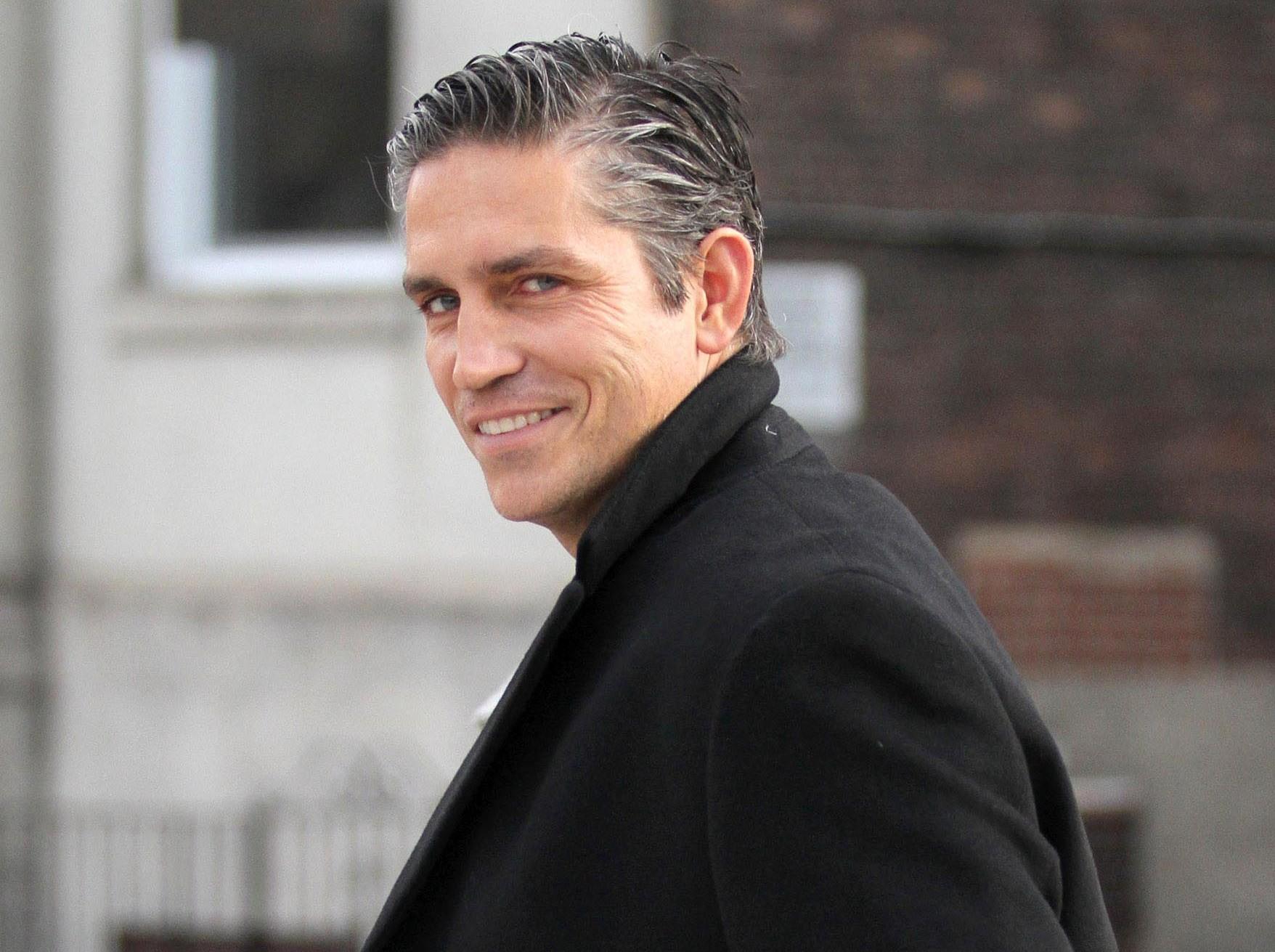 Jim Caviezel played two seasons of college ball at Bellevue College in Washington. He transferred to the University of Washington but he never took the court for the Huskies due to a knee injury, which ended his sports career. But don't feel too bad for him — Caviezel went on to portray Jesus Christ in Mel Gibson's The Passion of the Christ and starred as John Reese on the CBS science-fiction crime drama series Person of Interest for five seasons.
Article continues below advertisement
Jason Sudeikis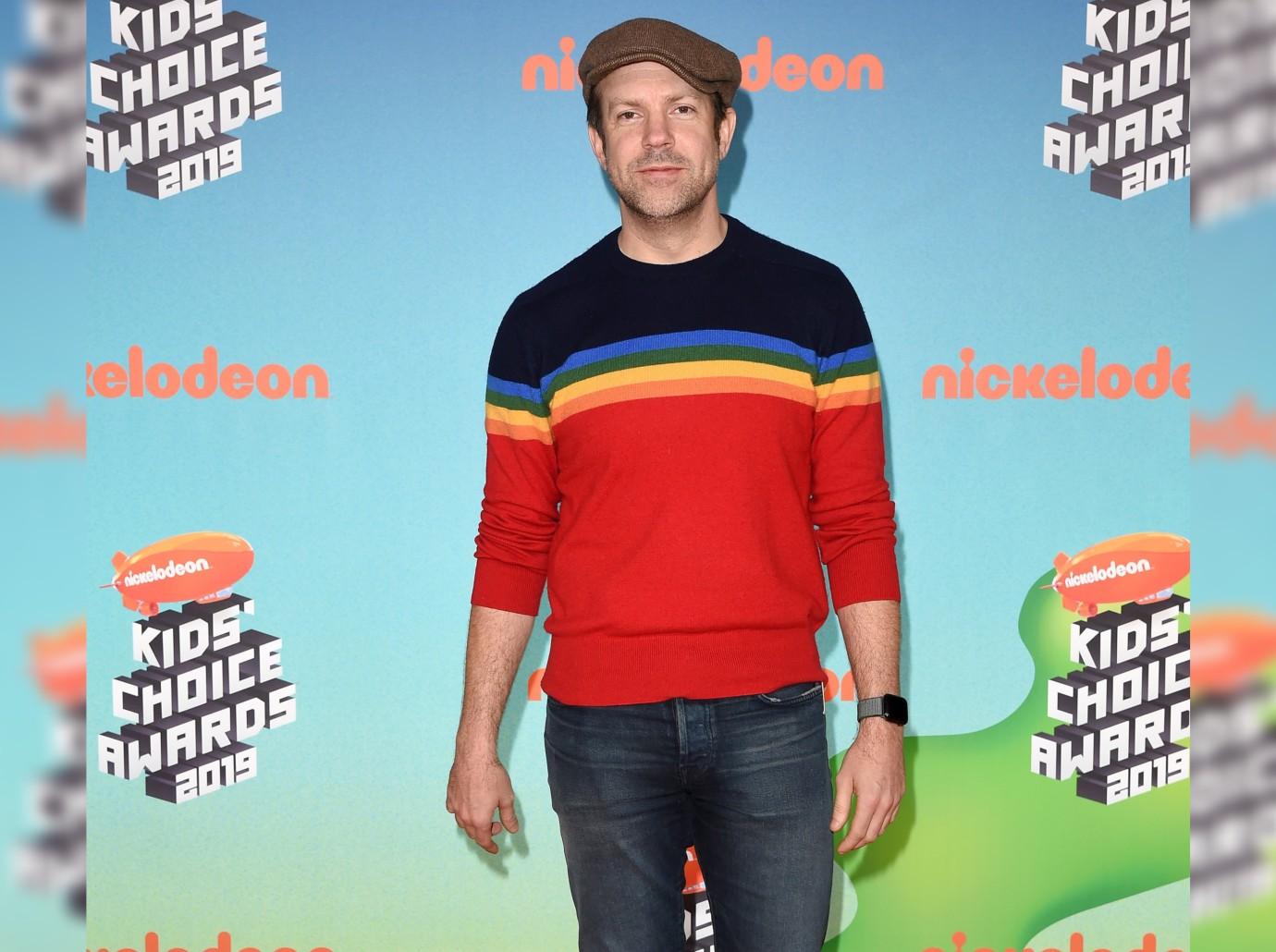 He may be a Kansas University super fan, but Jason Sudeikis actually played for a different school. The Ted Lasso star attended Fort Scott Community College in his home state of Kansas on a basketball scholarship, but left before finishing.