NEWS
Mark Harmon and Wife Pam Dawber's Key to Their Lasting Marriage Is That They've Never 'Gone Hollywood'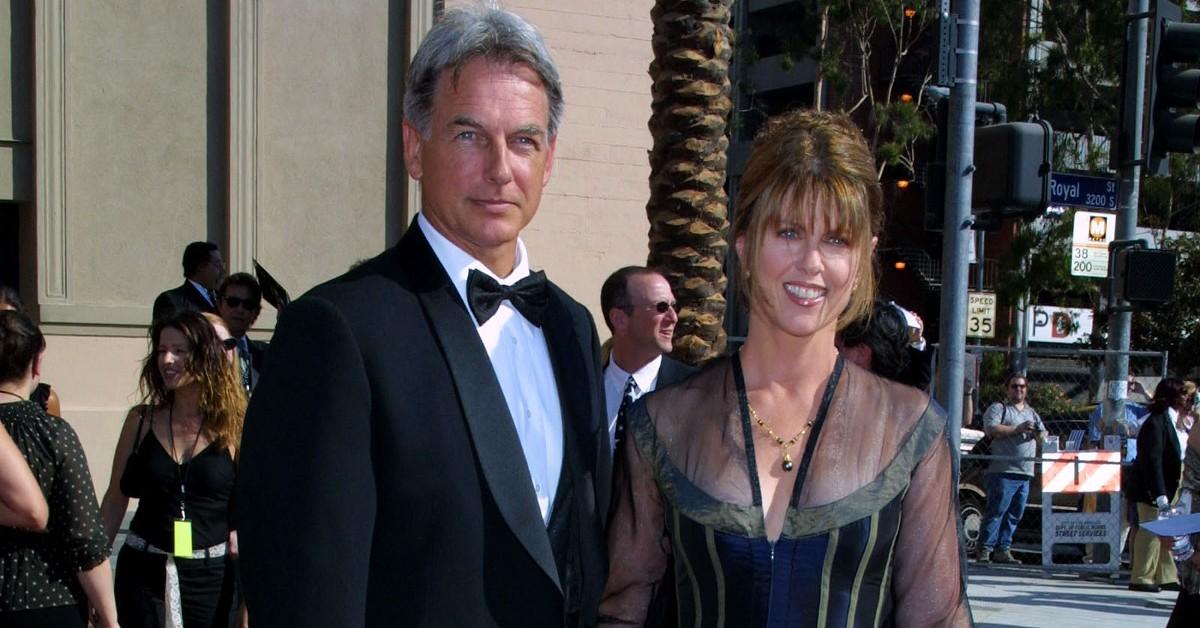 Mark Harmon, 71, and Pam Dawber, 71, tied the knot in September 1987 and are still going strong.
While many other celebrity relationships have a far shorter lifespan, Harmon and Dawber have made their nearly 36-year marriage work by staying grounded and avoiding getting too wrapped up in the Hollywood lifestyle, according to a source.
Article continues below advertisement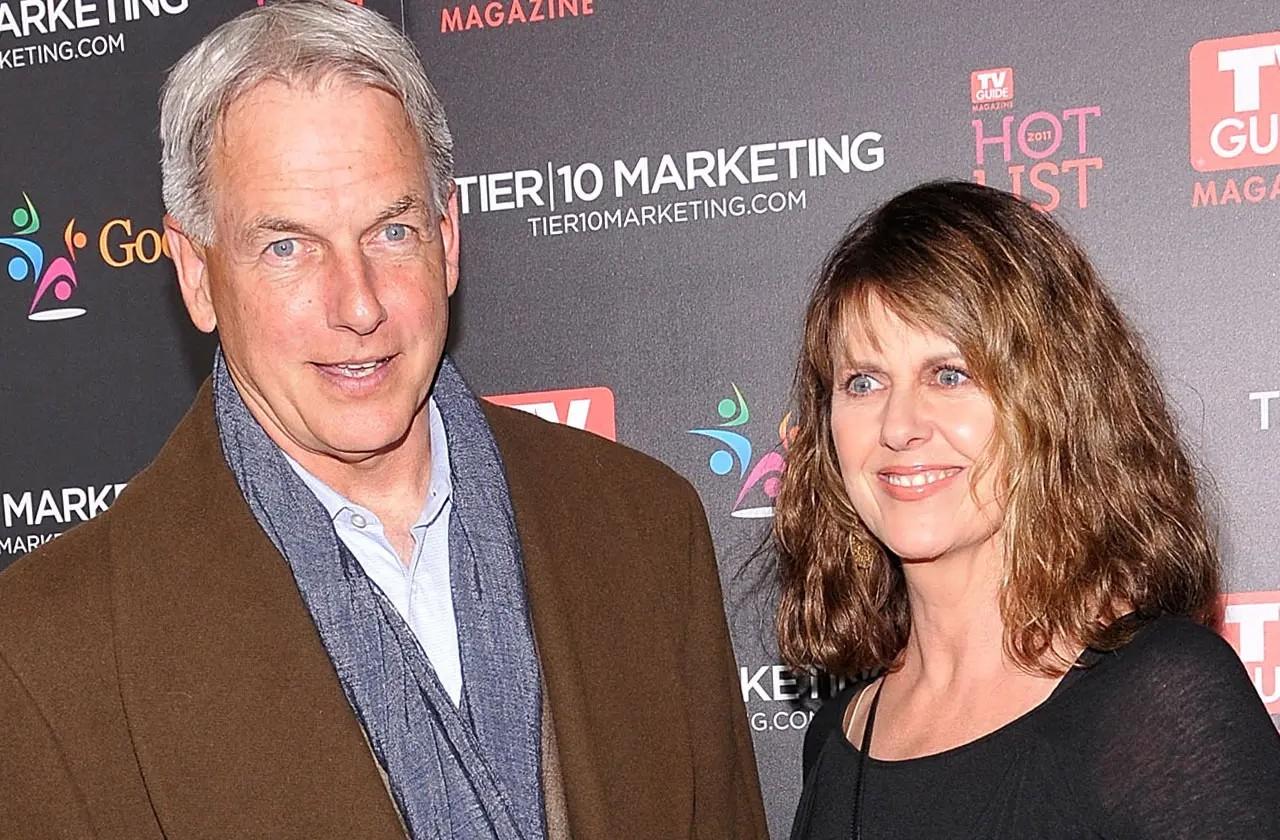 "Mark could have 'gone Hollywood,'" a friend of the NCIS star dished to a news outlet. "He certainly had enough opportunities."
"But that was never in his nature," the pal added. "Mark preferred to shun the spotlight and concentrate on what's most important to him — his wife and their family!"
Article continues below advertisement
Although Harmon initially struggled with finding a balance between pursuing acting and paying the bills after attending UCLA, he quickly found success, earning himself an Emmy nomination in 1977 for his role in Eleanor and Franklin: The White House Years. He later went on to star in '80s classic St. Elsewhere.
Harmon met his soon-to-be wife in 1986 and the lovebirds said "I Do" in 1987. Their first son, Sean, was born in April 1988. However, the couple began to understand what being parents in showbiz meant after Harmon had to fly to New Guinea to film when Sean was just a baby.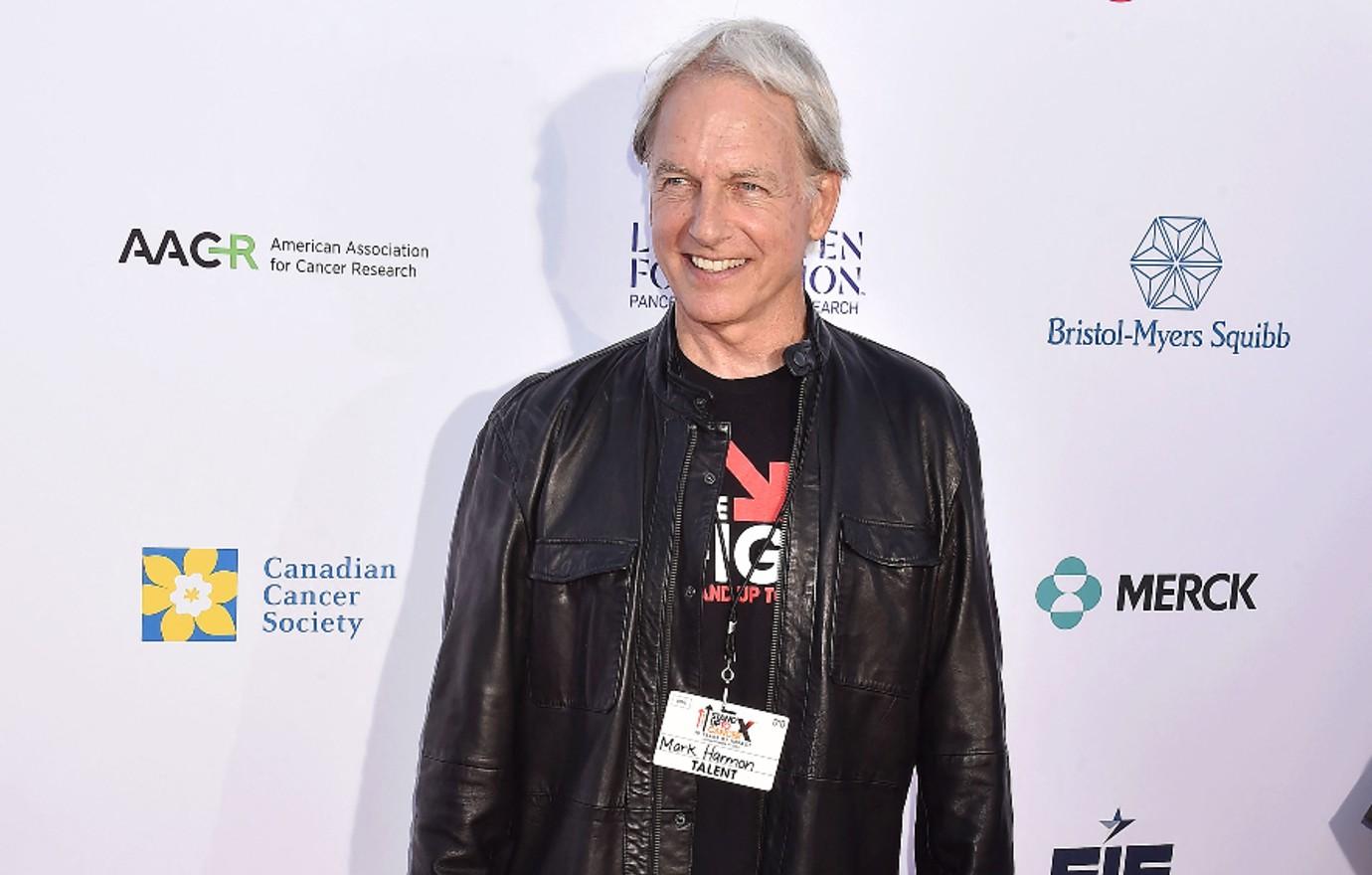 Article continues below advertisement
"Our oldest had just taken his first steps the day I left," the Freaky Friday actor revealed in a past interview. "I came back three months later and he got out of the car by himself and walked up the sidewalk and grabbed onto my leg at the airport."
Harmon realized that he didn't want to miss any future milestones in his son's life. A few years later, their son Ty was born, only solidifying their decision to stay out of the limelight when possible.
"I don't think two people can work all the time in show business and stay married," Dawber told a news outlet. "I did everything you can do in this business, and then I had children and it's like, 'I'm not going to chase this fame thing.'"
Article continues below advertisement
Harmon later went on to win a starring role in action drama NCIS, helming the role as Special Agent Leroy Jethro Gibbs. The job gave him time to spend with his kids while still doing the job that he loved for 19 seasons before making the decision to step back from the hit series.
"Pam and Mark have a deep affection for one another that's grown over time," the source said of their marriage. "They say one key to their long-lasting marriage is that, while they've both worked in the entertainment industry, they've never 'gone Hollywood.'"
The source spoke with the National Examiner about Harmon and Dawber's marriage.