NEWS
Mary Trump Praises Stormy Daniels For 'Handling' Donald Trump Drama 'Very Intelligently': 'She's So Self-Aware'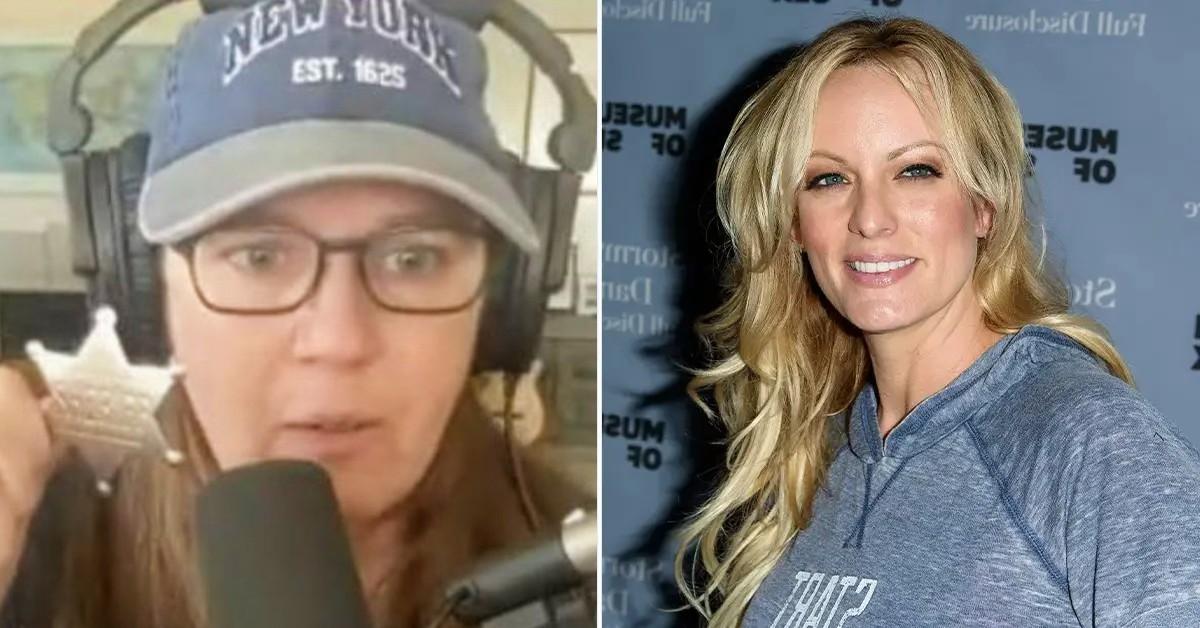 Article continues below advertisement
"I would say 'strange bedfellows,' but I don't want to," Mary joked about being close with other women, including Kathy Griffin and E. Jean Carroll, who Donald, 76, has also come after. "It's like the weirdest incarnation of Charlie's Angels ever."
Mary praised Daniels, 44, for keeping her head up during this tough time. "It's not just that she's handled it well, but she's handled it very intelligently. You can't tear down a woman who has no fucks to give about this. She's so self-aware and so comfortable in her own skin, and they are the opposite. They have no self-awareness, and everything bothers them. It's quite a wonderful, amusing contrast," she said in a new interview, which was published on Monday, April 10.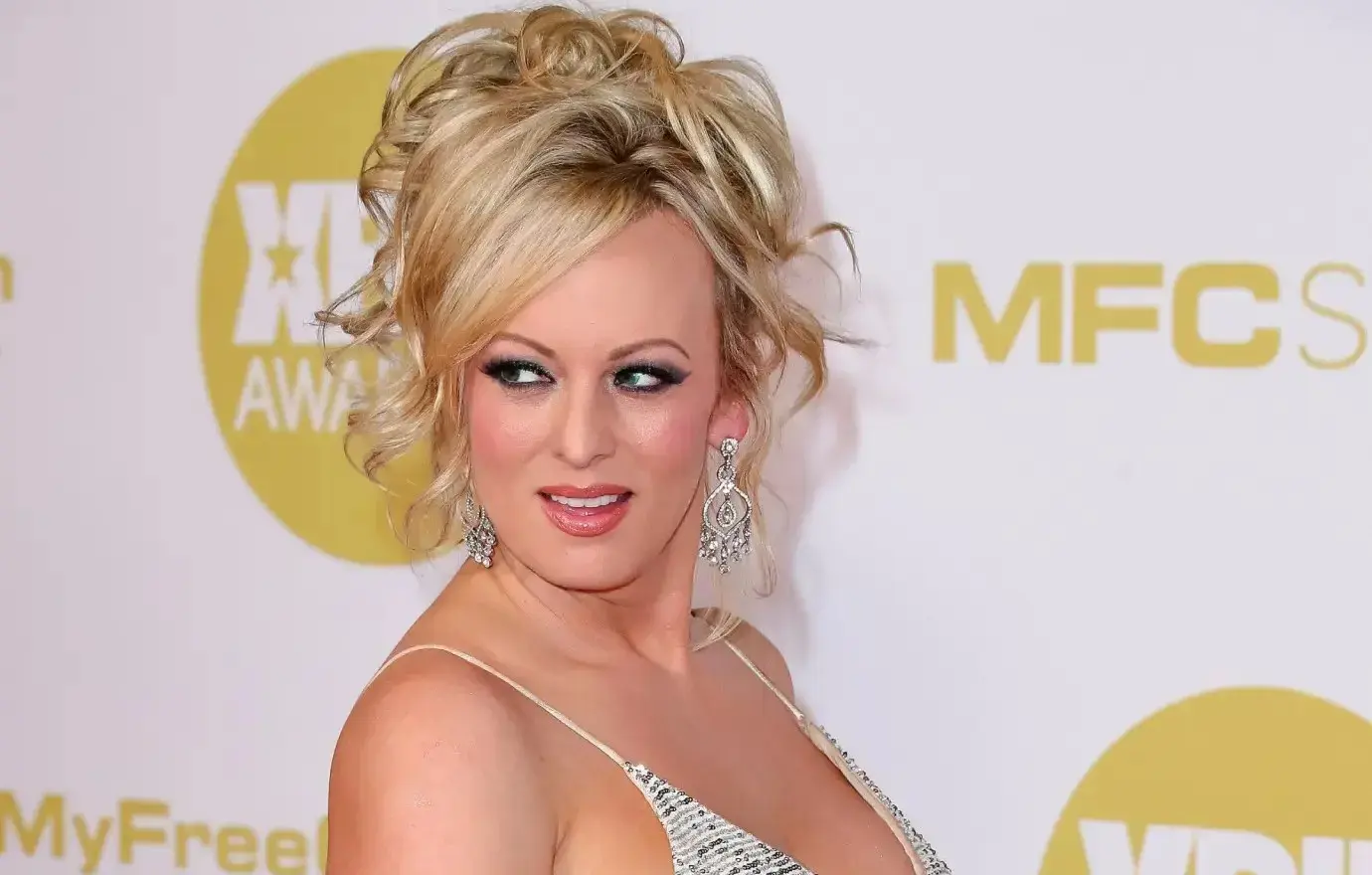 Article continues below advertisement
Griffin also gushed over Daniels staying strong after Donald allegedly paid her $130,000 to keep quiet about their prior alleged affair.
"She has never exaggerated. She's going through new horrible shit all the time and triumphing," Griffin said. "I think there is a part of her that thought this stuff was over, but they'll continue to torture her. Daniels is someone that they kind of pick on just when they feel like it."
"When you become that person that's unfortunately so infamous politically and then you throw in one of the most famous faces in the world …" Griffin said. "I don't know how she's not in a nut bin. History will see her not just as an adult-film actress first but as a warrior, too. She's a real cog in the wheel of his attempt to climb to fascism. This sucker wants to be a dictator, and Stormy Daniels is one of the only people who can take action and say, 'Yeah, that's not gonna happen.' There will be dolls. I would give my daughter a Stormy doll in a heartbeat."
Article continues below advertisement
As OK! previously reported, the former reality star was indicted on 34 felony counts in a Manhattan court room, and though Daniels celebrated at first, she later admitted she felt bad for Donald.
"At first I thought I would be really excited when that day finally came as I did not think it would, and then I really didn't think it would. I thought he was going to get away with not being held accountable. When I found out it was coming, or potentially coming I thought I would feel excited or vindicated but it was kind of anticlimactic," the actress told Piers Morgan in an interview that aired on TalkTV on Thursday, April 6.
Article continues below advertisement
Never miss a story — sign up for the OK! newsletter to stay up-to-date on the best of what OK! has to offer. It's gossip too good to wait for!