ROYALS
Meghan Markle Ditched Friend Millie Mackintosh After She Started Dating Prince Harry: 'She Basically Told Me to F*** Off'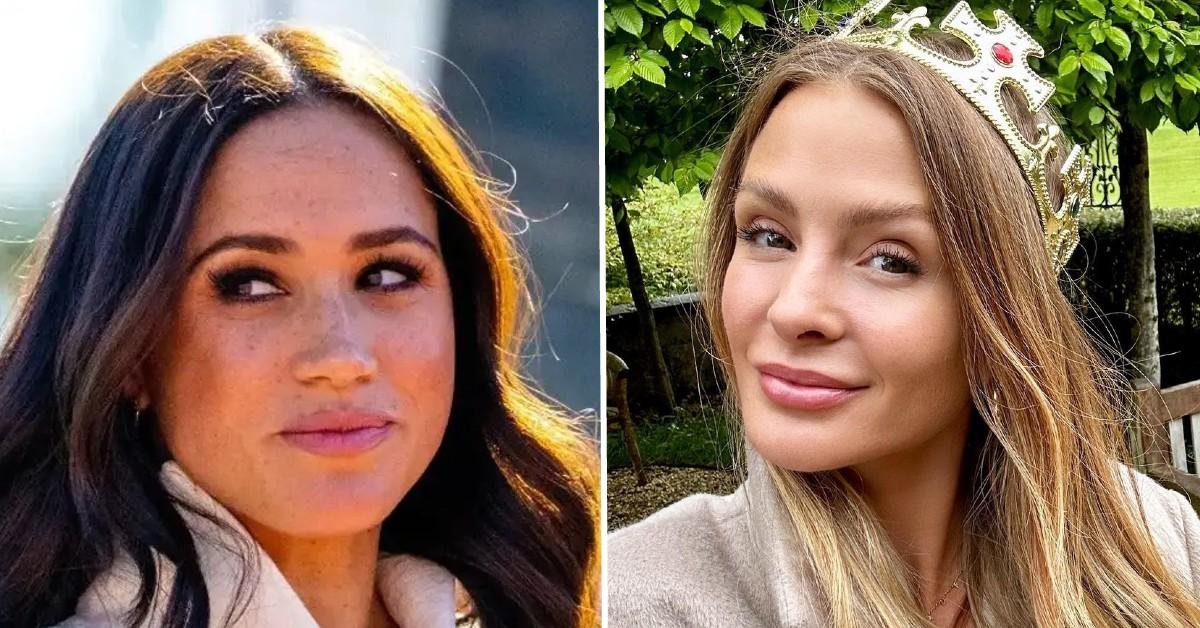 Friendship fallout! Millie Mackintosh felt "snubbed" by Meghan Markle after the former actress started dating Prince Harry in 2016.
On the Wednesday, May 10, episode of her "Mumlemmas" podcast with co-host Charlie Boud, the Made in Chelsea star confessed dirty details behind why she is no longer pals with the Duchess of Sussex.
Article continues below advertisement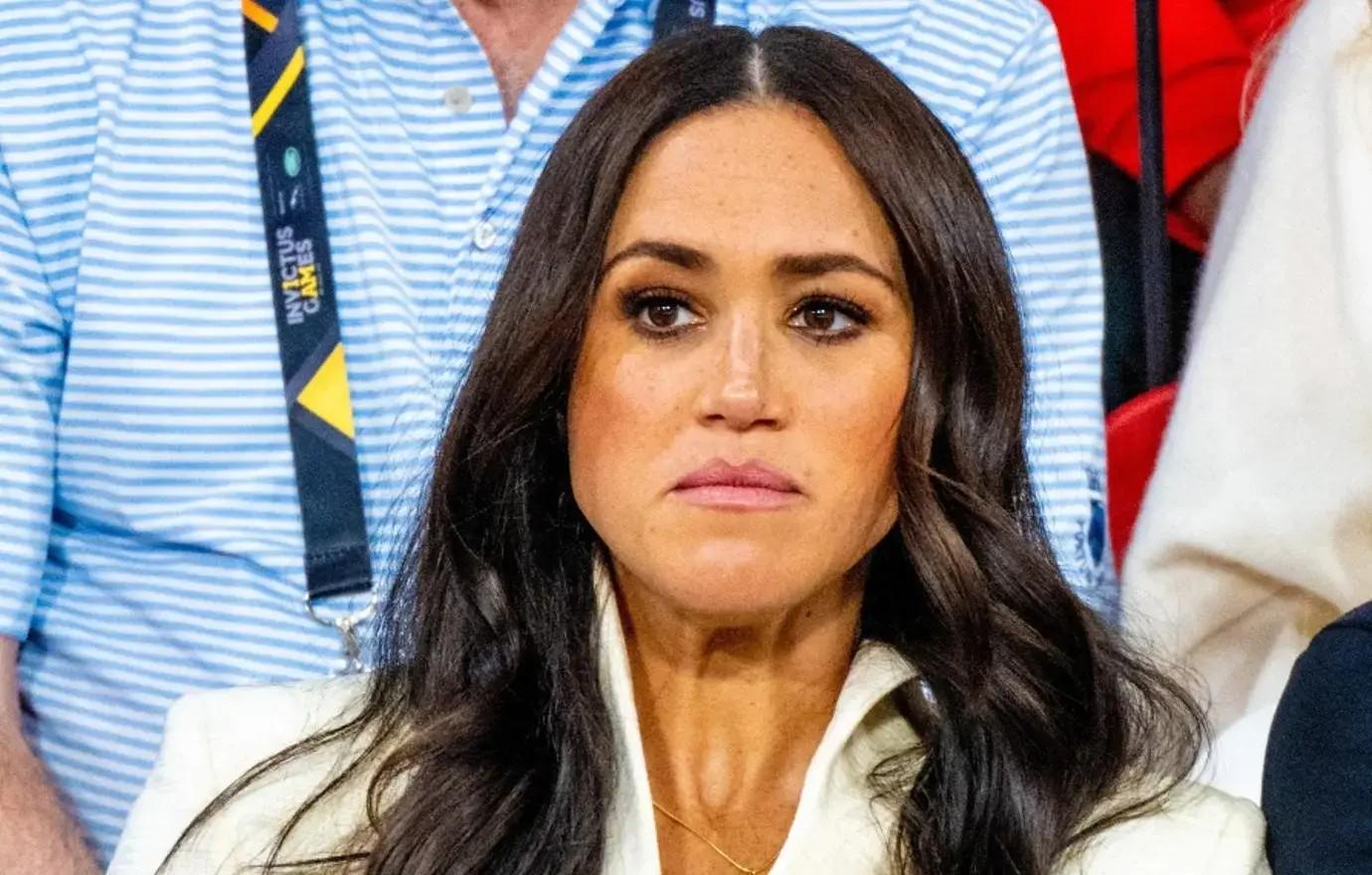 Millie was one of the only people there for Meghan when she first moved to London, the reality television personality, 33, explained.
"She didn't know anyone, so I gave her the best places to get your nails done, basically my little black book. I gave her all my contacts," Millie stated of Meghan, 41, noting how the two initially bonded over their similar marital problems.
Article continues below advertisement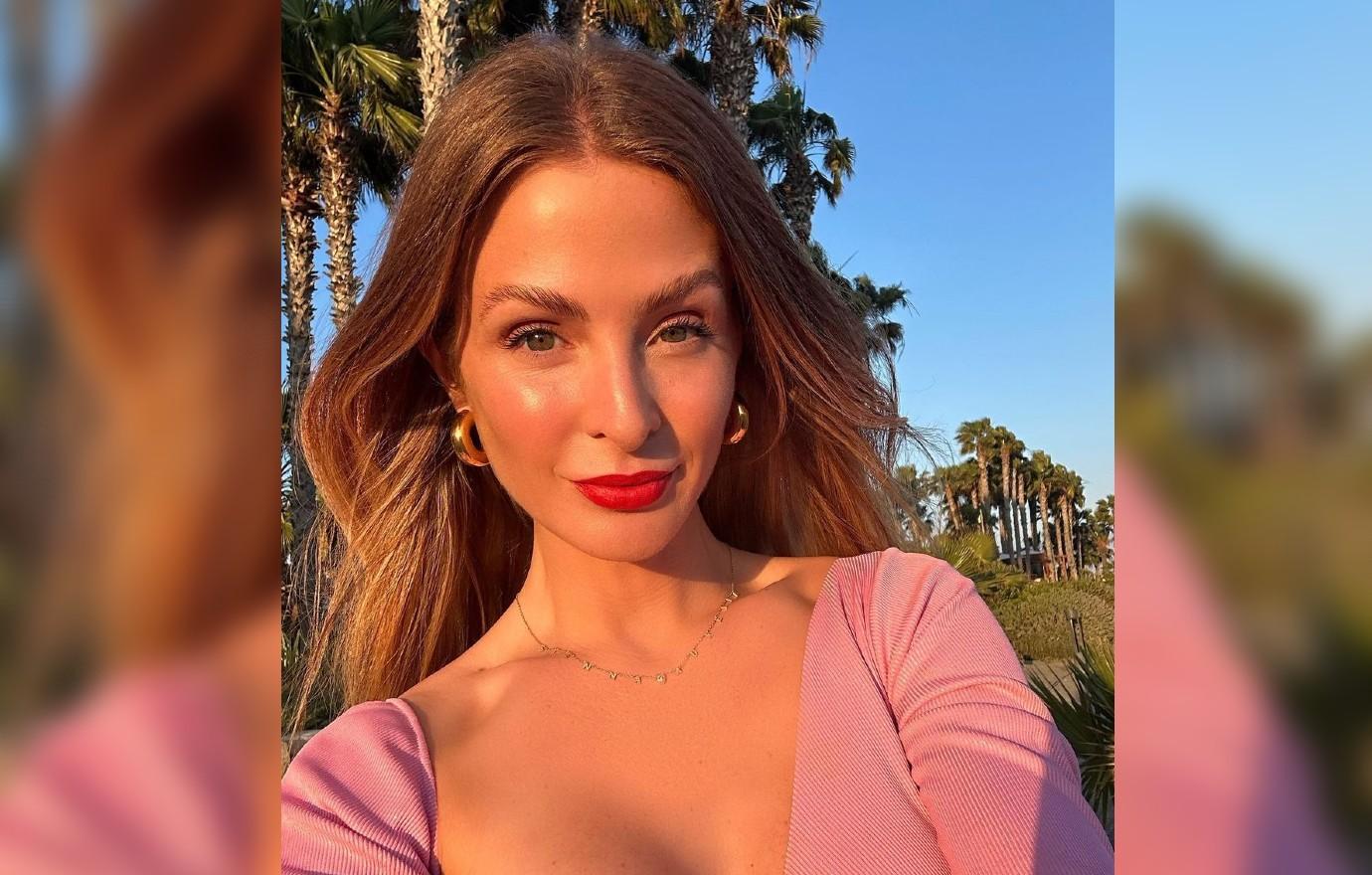 "When we first met I was married, going through a bit of a turbulent time, and I got divorced, and she was divorced so we had quite a lot to talk about," the mom-of-two shared of her split from Professor Green in 2016 and Meghan's failed marriage to Trevor Engelson, which ended two years prior.
"We hung out a handful of times, we weren't best friends, but whenever she was in town she'd let me know and we would just hang out," Millie added, as she recalled the very last time she ever saw Meghan during a trip to the Cotswolds.
Article continues below advertisement
Never miss a story — sign up for the OK! newsletter to stay up-to-date on the best of what OK! has to offer. It's gossip too good to wait for!
"What I thought was going to be a day of yoga ended up being rosé and margaritas in the pool. It was a really fun afternoon, there were pictures taken of us riding around on the bikes," she reminisced. "That was the last time I saw her."
After Meghan's name explosively surfaced through the headlines as Harry's newest suitor, Millie attempted to reach out and check in with her friend.
Article continues below advertisement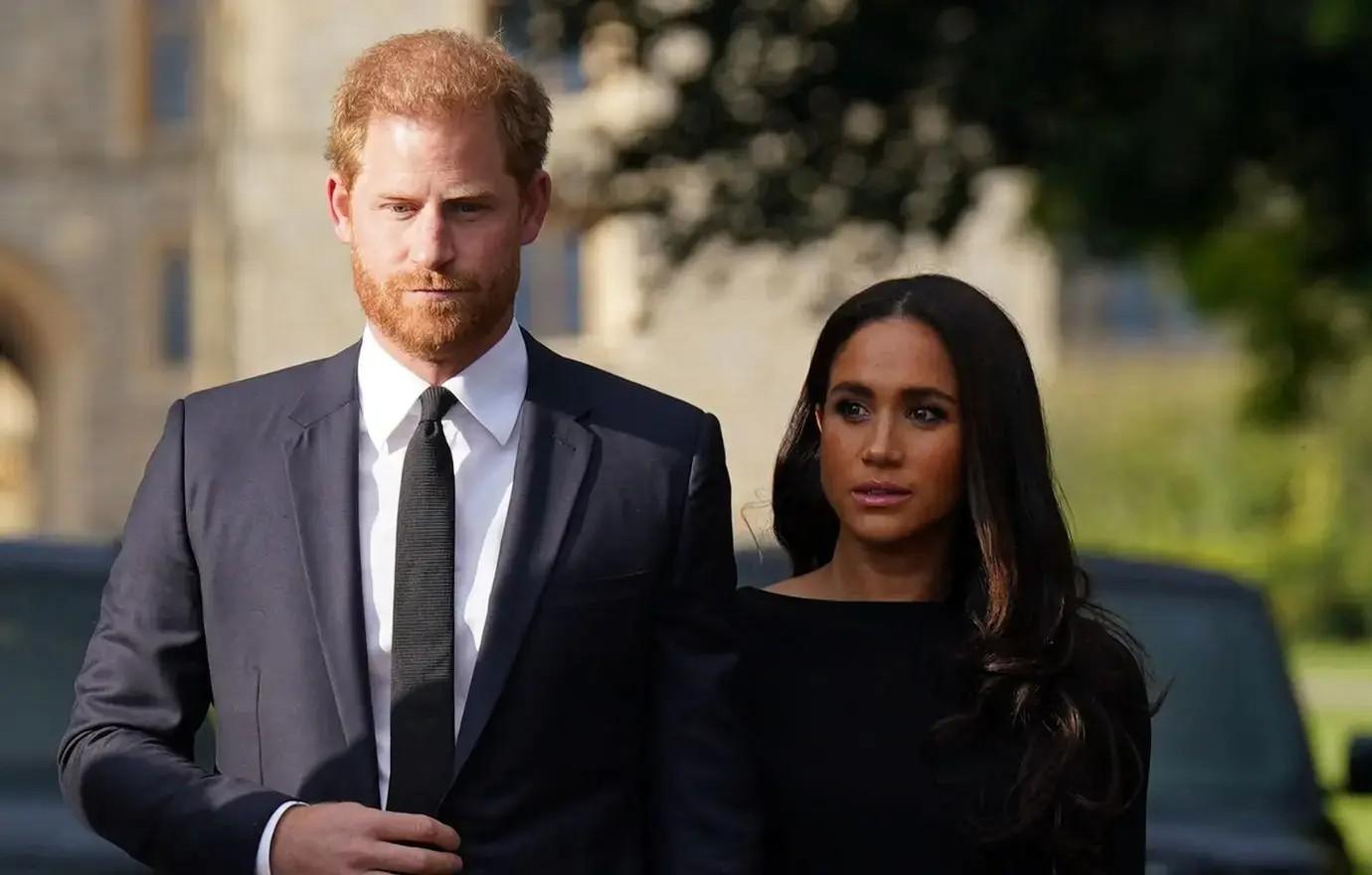 "I messaged her and said, 'hey I hope you're OK, thinking of you,' and she sent me this really abrupt message, that was really unlike any of our communication before," the blonde beauty spilled of the Suits actress' odd response. "It's not like I messaged her asking if it was true, that was none of my business. What I read from that message was that she needed a bit of space, to cool off."
"I didn't message her again, but I did expect that we would stay in touch. I thought she'd message back and say, 'Sorry everything is a bit stressful right now,'" Millie admitted. "I never heard from her again. I felt like she'd basically told me to f*** off in that message. So I did. And we haven't spoken since."
Article continues below advertisement
The British socialite felt betrayed by Meghan, almost as if she "couldn't be associated" with someone like Millie now that she was entering the realm of royalty.
"My take on it is that, this is my instinct as why it happened at the time, she thought, 'right, I'm gonna be royal now, I don't need Millie in my life.' I was on a reality show at the time. She thought, 'I can't be associated with Made In Chelsea, I'm gonna be royal,'" the podcaster concluded.