ROYALS
Relive Meghan Markle & Prince Harry's Most Controversial Moments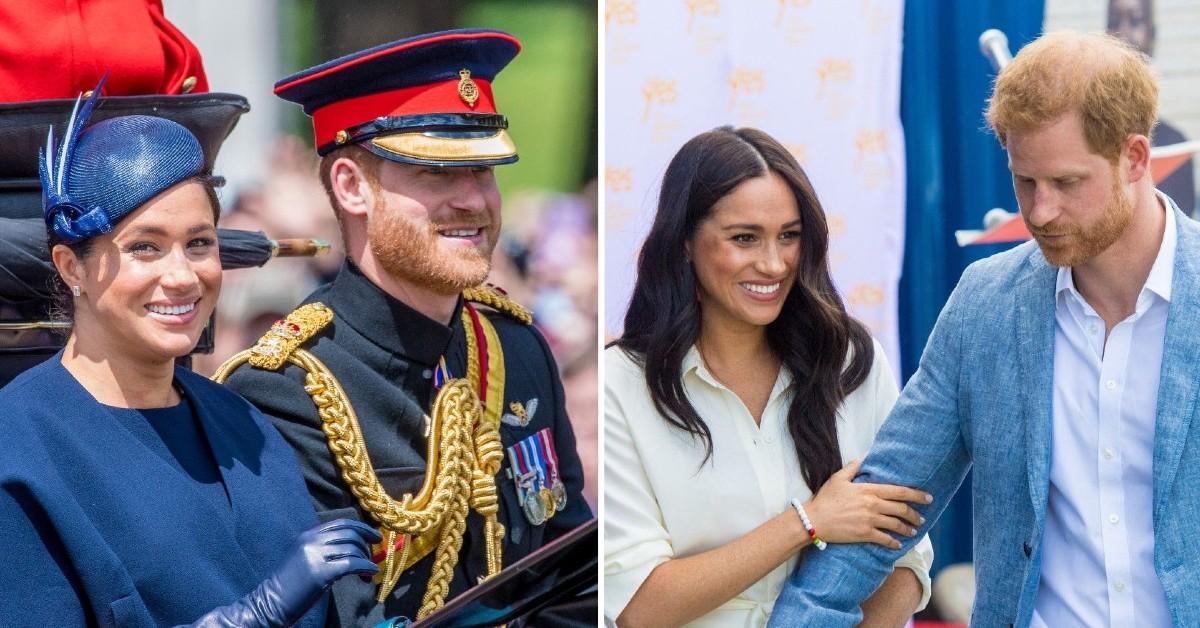 While Prince Harry has always marched to the beat of his own drum, he began spurring more and more headlines when he and Meghan Markle began dating.
From breaking traditions to causing uproar over their work endeavors, scroll down for a recap of the pair's most eyebrow-raising moments.
Article continues below advertisement
Their 2018 Wedding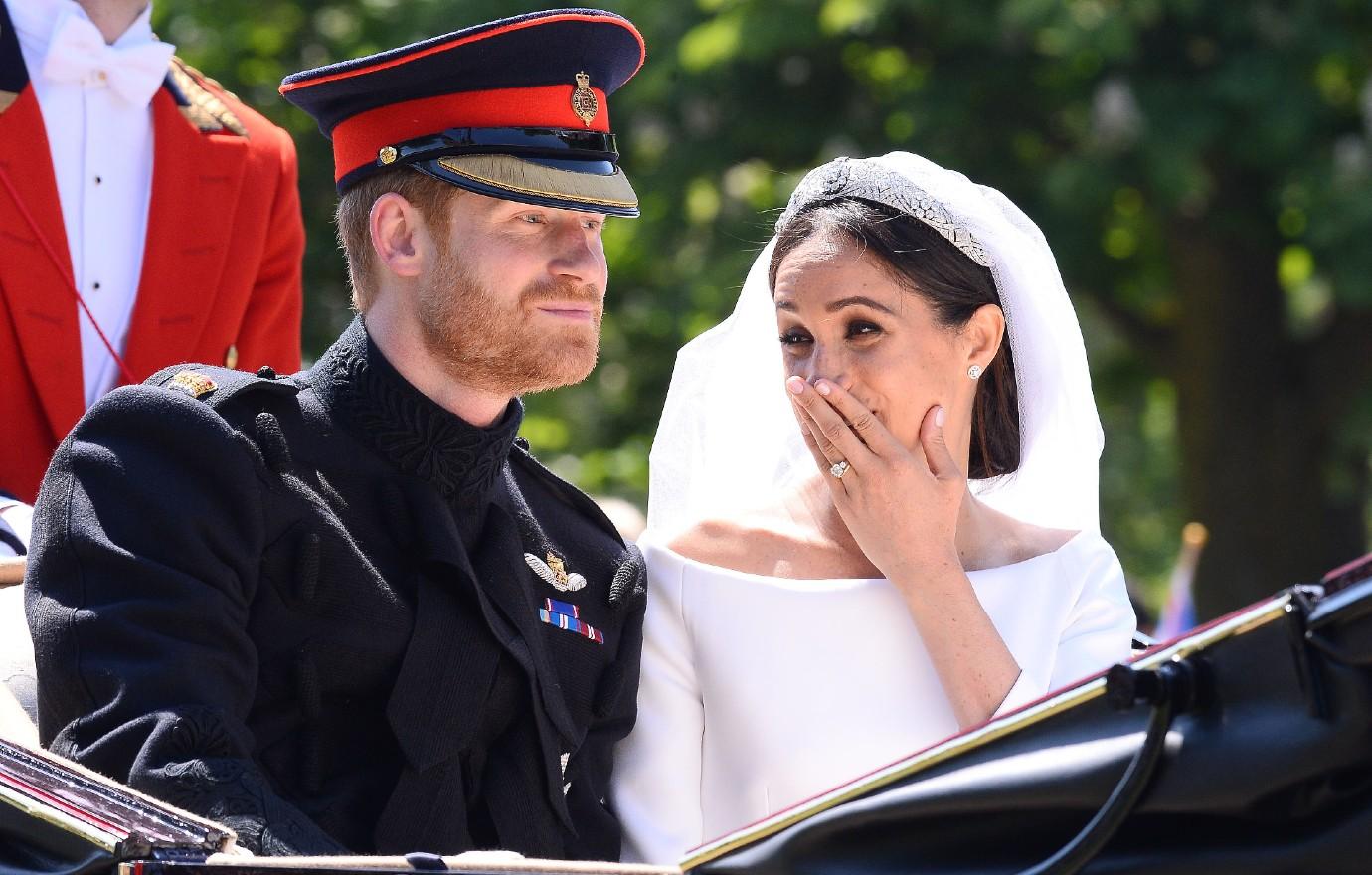 Keeping Archie's Birth Private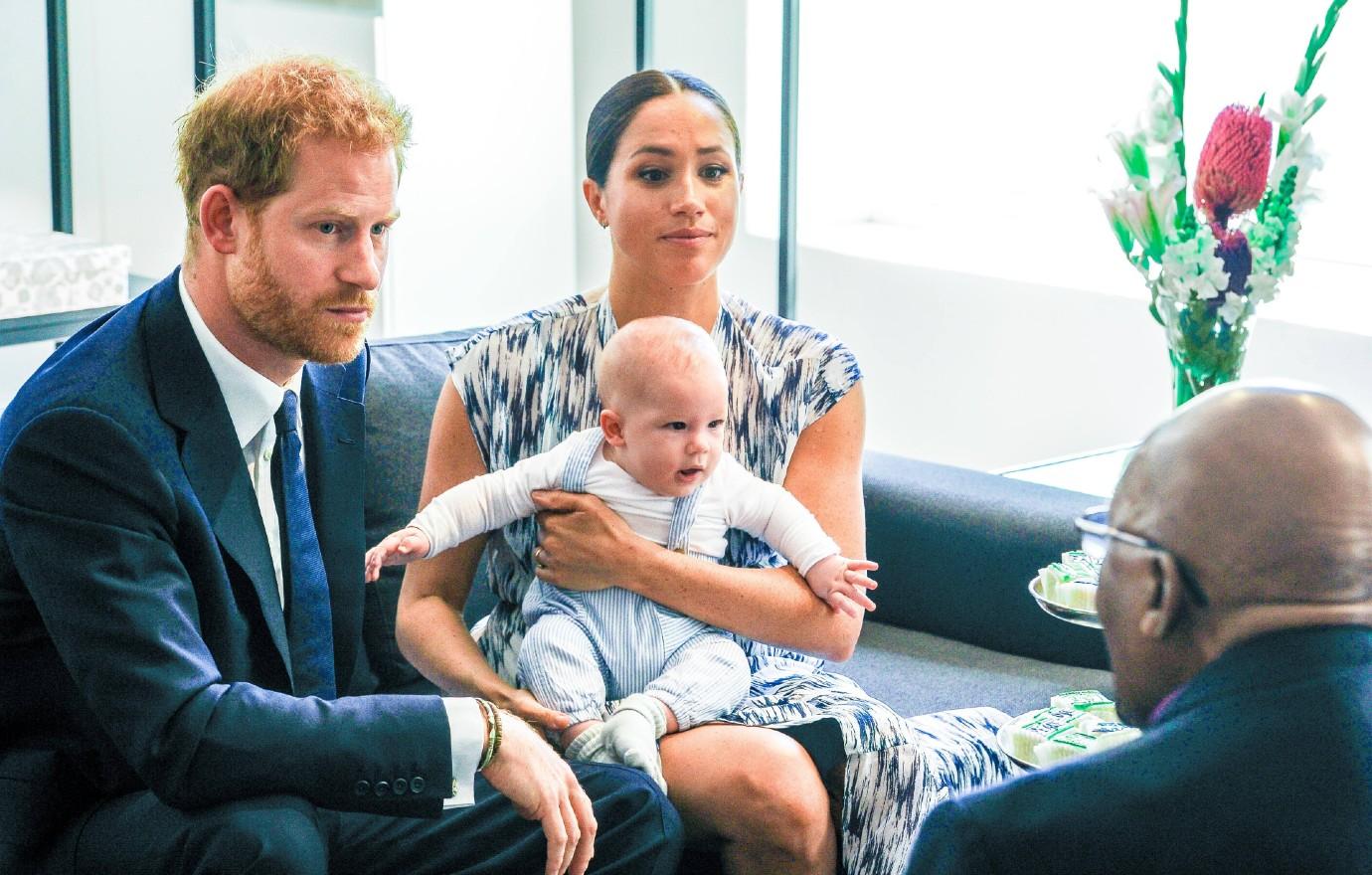 It's a royal tradition that after a baby is born, the newly expanded family announces the full name of the tot and steps out on the very same day for a photo opp — but that didn't sit well with Meghan and Harry. Instead, they kept the birth of son Archie, now 3, completely under wraps.
Author Katie Nicholl said a royal source described Harry as being "almost morbidly obsessed" with everyone staying hush-hush over the situation. So much so, his orders for staffers to keep their lips zipped sent some into fits of tears.
In the end, the new parents waited two days before introducing their baby boy to the world.
"Harry had always enjoyed outfoxing the media," Nicholl noted. "He and Meghan were thrilled to be safely delivered of their son in London's private Portland hospital even before the palace press office had confirmed the duchess was in labor."
Article continues below advertisement
Leaving The Monarchy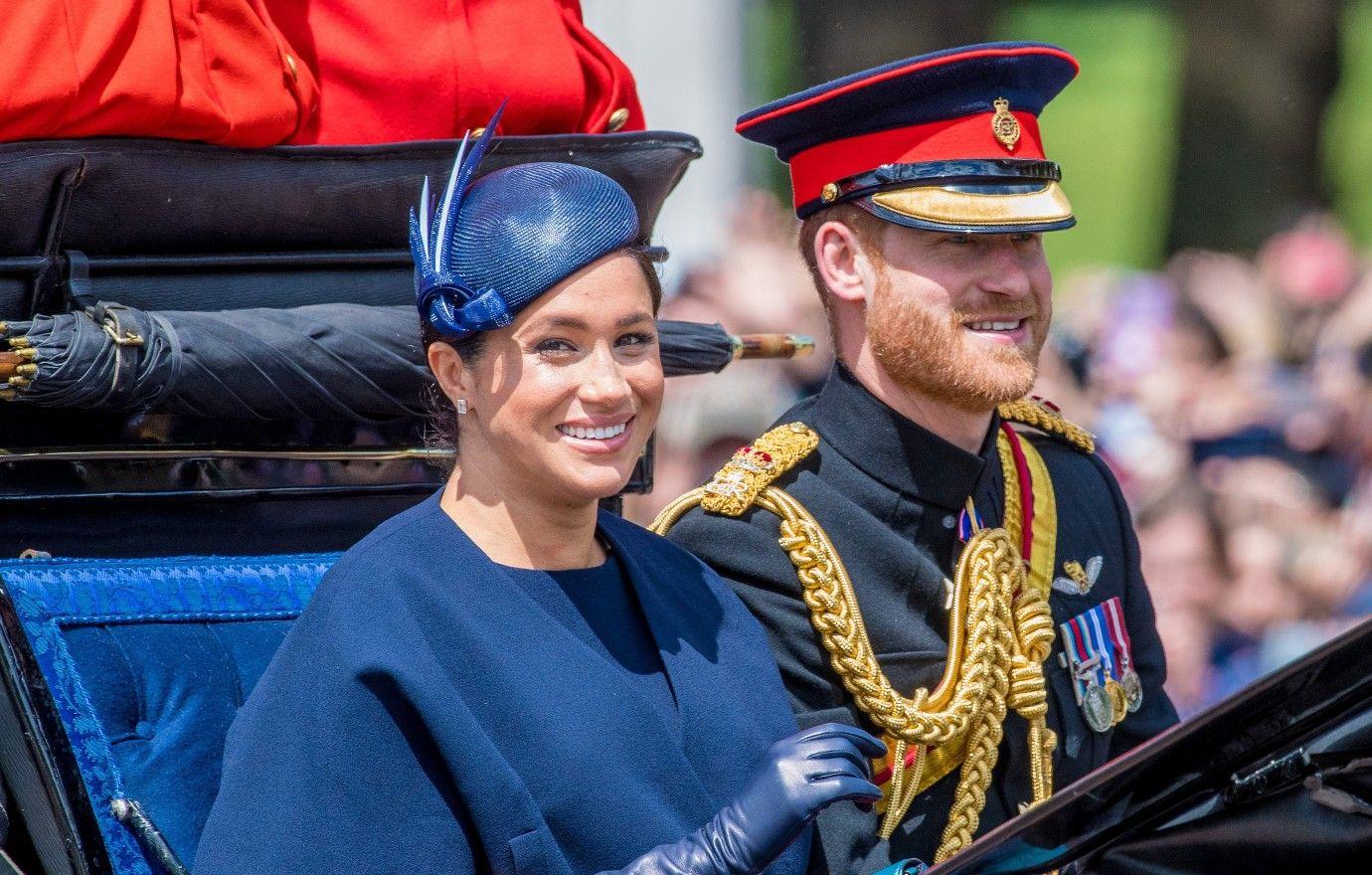 The Sussexes caused an uproar when they did the unthinkable in February 2020, as Buckingham Palace announced, "The Duke and Duchess of Sussex have confirmed to Her Majesty The Queen that they will not be returning as working members of The Royal Family."
The news was met with a publicized response from Queen Elizabeth.
"I recognise the challenges they have experienced as a result of intense scrutiny over the last two years and support their wish for a more independent life," she declared. "I want to thank them for all their dedicated work across this country, the Commonwealth and beyond, and am particularly proud of how Meghan has so quickly become one of the family. It is my whole family's hope that today's agreement allows them to start building a happy and peaceful new life."
Article continues below advertisement
Televised Interview With Oprah Winfrey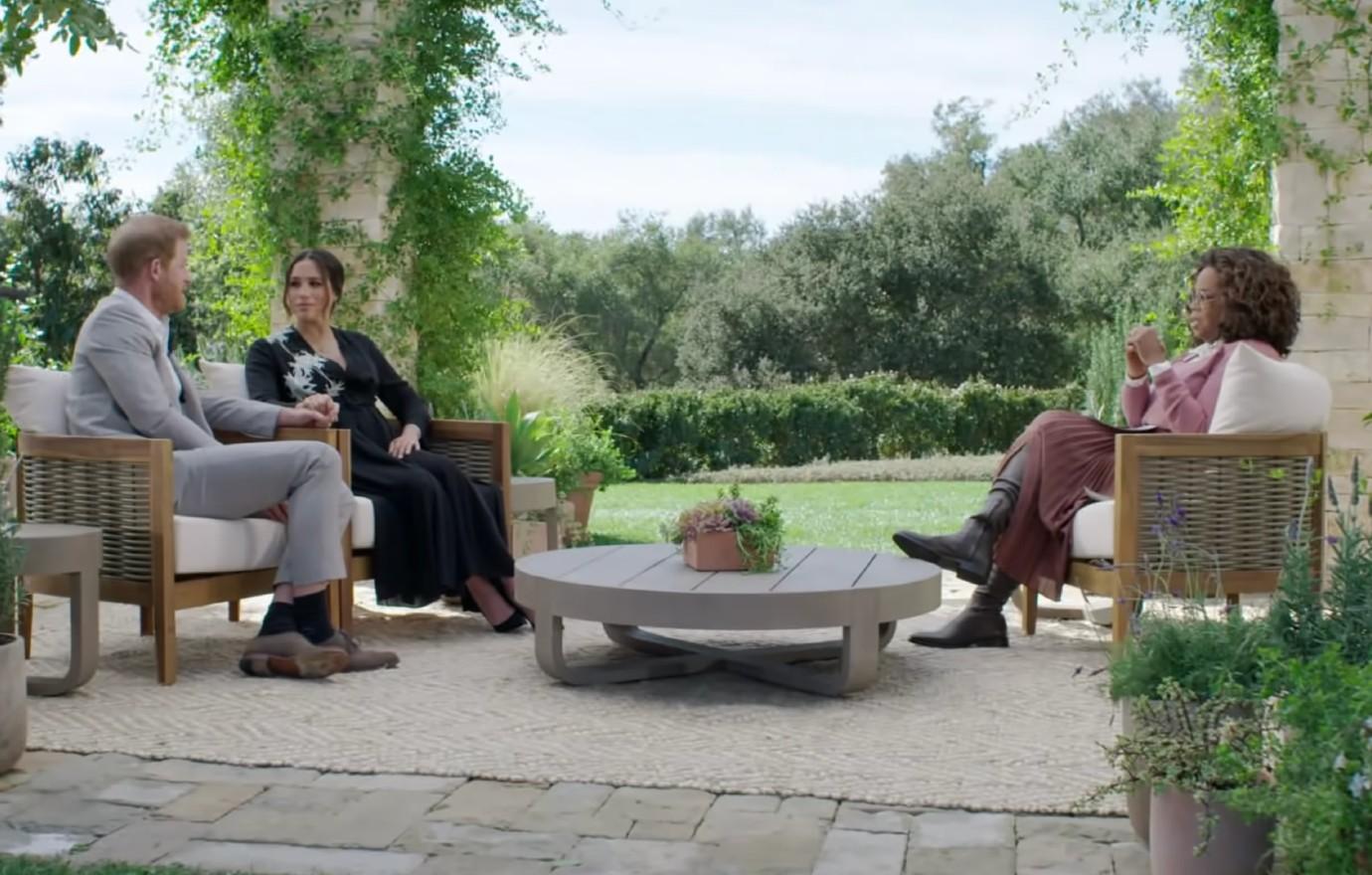 Following in the footsteps of the late Princess Diana, the pair decided to give their side of the story via a TV tell-all with Oprah Winfrey. In the explosive interview, the duo alleged a member of the monarchy had concerns about the "color" of Archie's skin and that Charles had cut them off financially.
Harry also insisted that when he and Meghan reached out for help with their mental health, their pleas were ignored. Their claims prompted the Queen to release a statement.
"The whole family is saddened to learn the full extent of how challenging the last few years have been for Harry and Meghan. The issues, particularly that of race, are concerning," she noted. "While some recollections may vary, they are taken very seriously and will be addressed by the family privately."
Article continues below advertisement
Harry's Memoir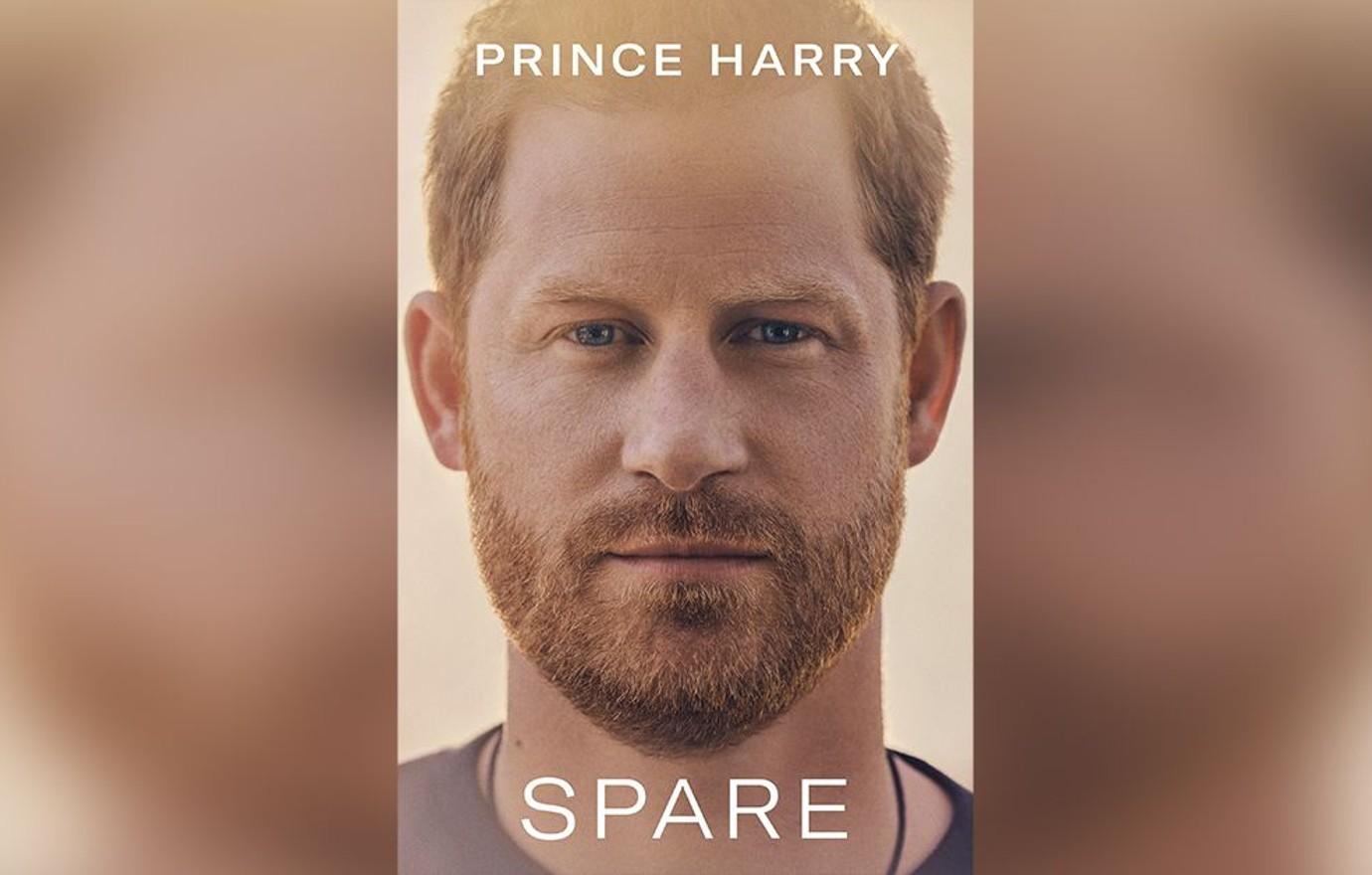 In June 2021, the father-of-two sent shockwaves around the world when he revealed he'd be penning his very first memoir.
"I'm writing this not as the prince I was born but as the man I have become. I've worn many hats over the years, both literally and figuratively, and my hope is that in telling my story — the highs and lows, the mistakes, the lessons learned — I can help show that no matter where we come from, we have more in common than we think," he wrote in the press release. "I'm deeply grateful for the opportunity to share what I've learned over the course of my life so far and excited for people to read a firsthand account of my life that's accurate and wholly truthful."
The public went wild when he unveiled it's powerful title: Spare. The book releases on Tuesday, January 10.
Article continues below advertisement
Netflix Docuseries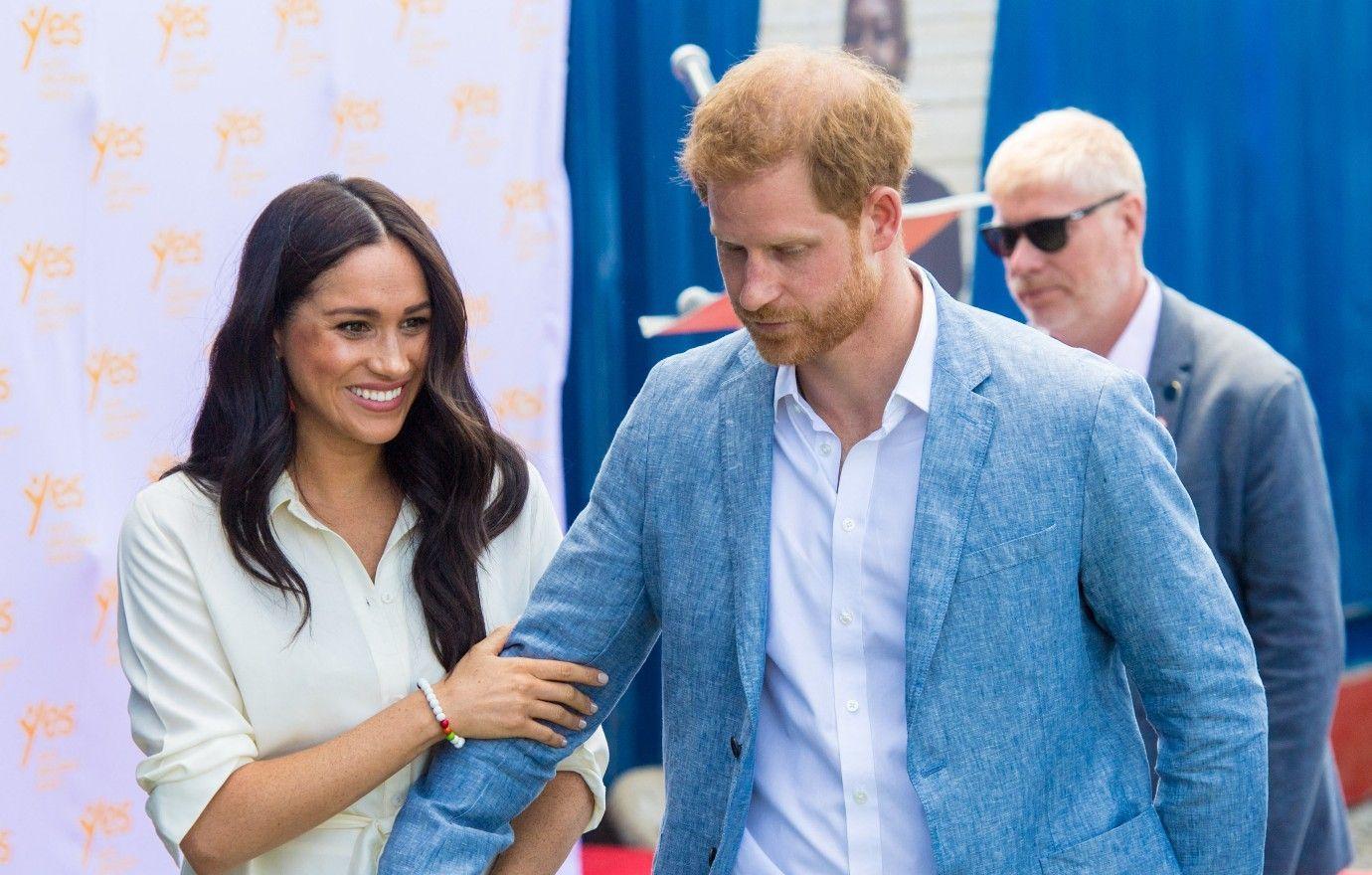 In an unprecedented collaboration, the Sussexes revealed they were shooting a docu-style series for Netflix. The pair are working with director Liz Garbus, who Meghan expressed mixed feelings over in her Variety interview.
"It's nice to be able to trust someone with our story — a seasoned director whose work I've long admired — even if it means it may not be the way we would have told it. But that's not why we're telling it," she explained. "We're trusting our story to someone else, and that means it will go through their lens."