NEWS
Meghan McCain Drags Gwyneth Paltrow For Her 'Starvation Diet,' Claims She Looks 'Much Older' Than 50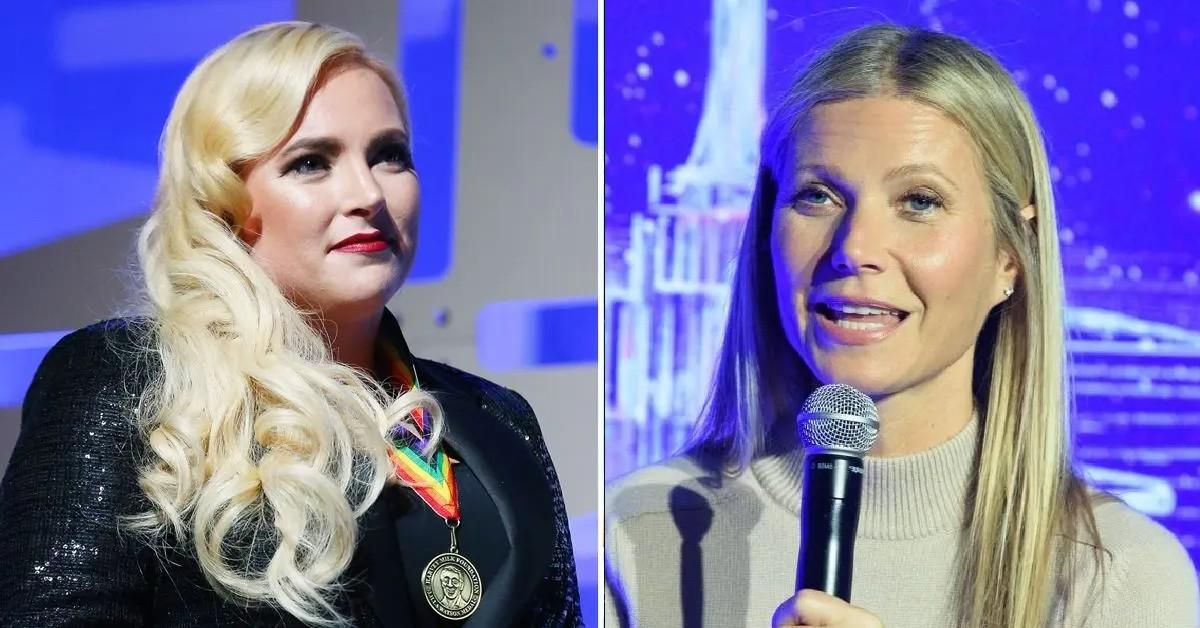 Meghan McCain slammed Gwyneth Paltrow after she described her "wellness" routine on the Monday, March 13, episode of "The Art of Being Well" podcast.
McCain penned her opinions about the recent interview in her Friday, March 17, column, labeling Paltrow's habits a "starvation diet," claiming she appeared "much older than her 50 years."
Article continues below advertisement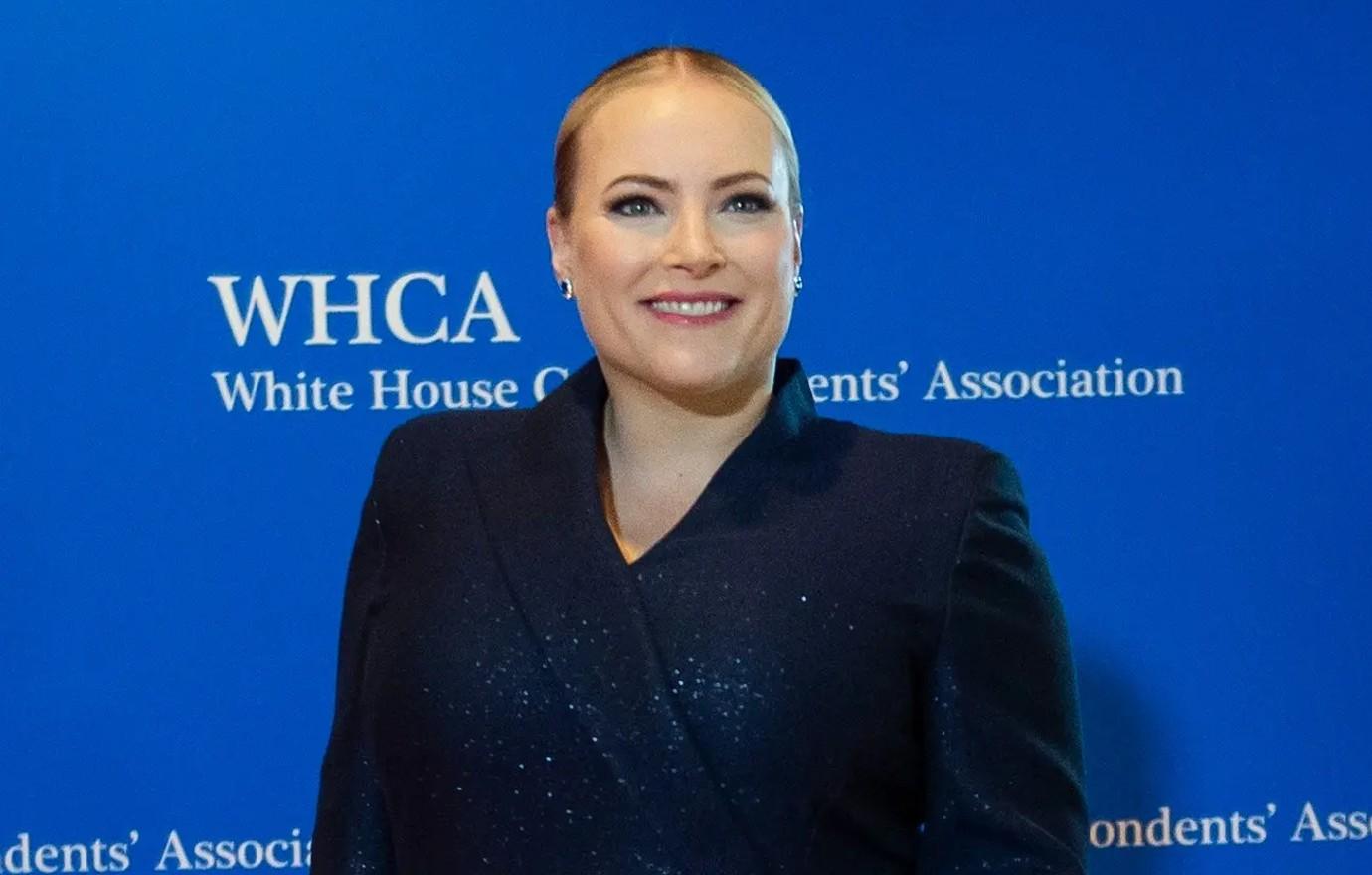 The former The View personality further bashed the actress, writing she looked "bad, tired [and] haggard," and though the star insisted she "rarely speak[s] about other women's appearances," she proceeded to call Paltrow "washed-out."
"Her life sounds like a living hell," she continued, comparing the Oscar winner's schedule to a "cult."
"Nothing about her day sounds nourishing or fulfilling. The laser focus on 'wellness' seems obsessive and, quite frankly, unwell," the author added. "This sounds horrific. … If what she's selling is wellness, then I want no part of it."
Article continues below advertisement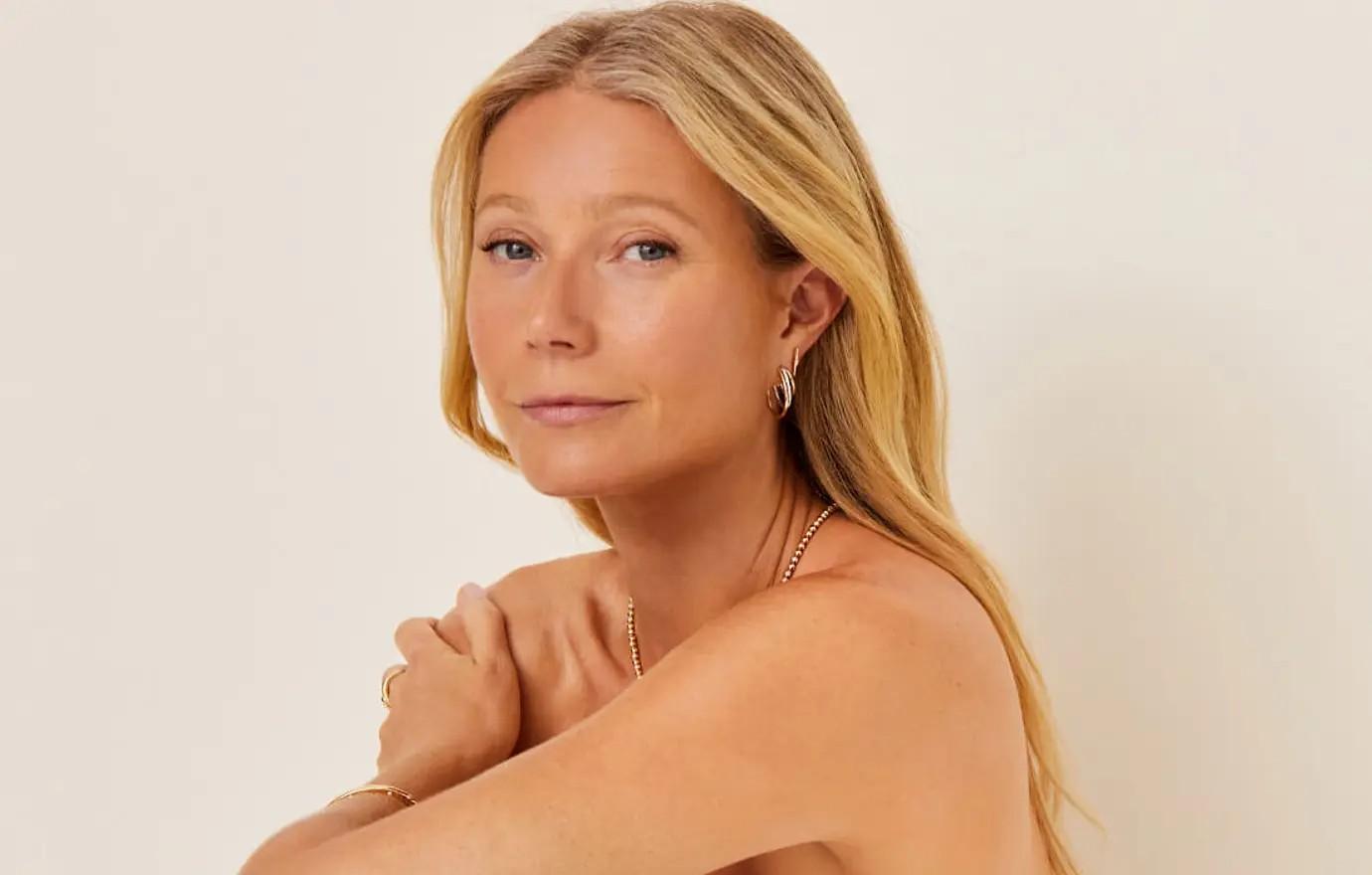 "Paltrow is justifiably being torn apart by commentators, doctors and nutritionists alike for promoting a lifestyle that doesn't provide enough calories to maintain a healthy diet," the daughter of John McCain finished.
On the recent podcast, the routine Paltrow broadcasted was as followed: she starts the day with something that won't "spike" her blood sugar, "like coffee, celery juice or lemon water," followed by one hour of "movement," dry brushing and then 30 minutes in her personal infrared sauna.
Her first meal of the day is at noon, which she said is often bone broth, then she has an early "paleo" dinner with "lots of vegetables." Finally, the mom-of-two has a "nice intermittent fast" until her noontime lunch the following day.
Article continues below advertisement
Never miss a story — sign up for the OK! newsletter to stay up-to-date on the best of what OK! has to offer. It's gossip too good to wait for!
As OK! previously reported, McCain was not the only one up in arms about the Goop founder's remarks, as TikTok users also ripped apart the Emma actress.
"What is the point of being rich and having money if you just want to maintain your skeleton body and you don't eat?" one user said, while another added, "I don't think these women like [Gwyneth] understand you HAVE to FEED your body."
Article continues below advertisement
"I did a similar diet as her but my doctors called it something else and sent me to treatment for it," someone wrote, alluding the blonde beauty may be suffering from an eating disorder.
"Not to mention she looks like a shriveled up banana peel, while getting an IV and praising fasting... no babe. That's not health," a fourth creator noted.
Daily Mail published McCain's reaction to Paltrow's routine.