NEWS
'Almond Mom' Gwyneth Paltrow Savaged On Social Media For Promoting Unhealthy Eating Habits: 'She Looks Physically Sick'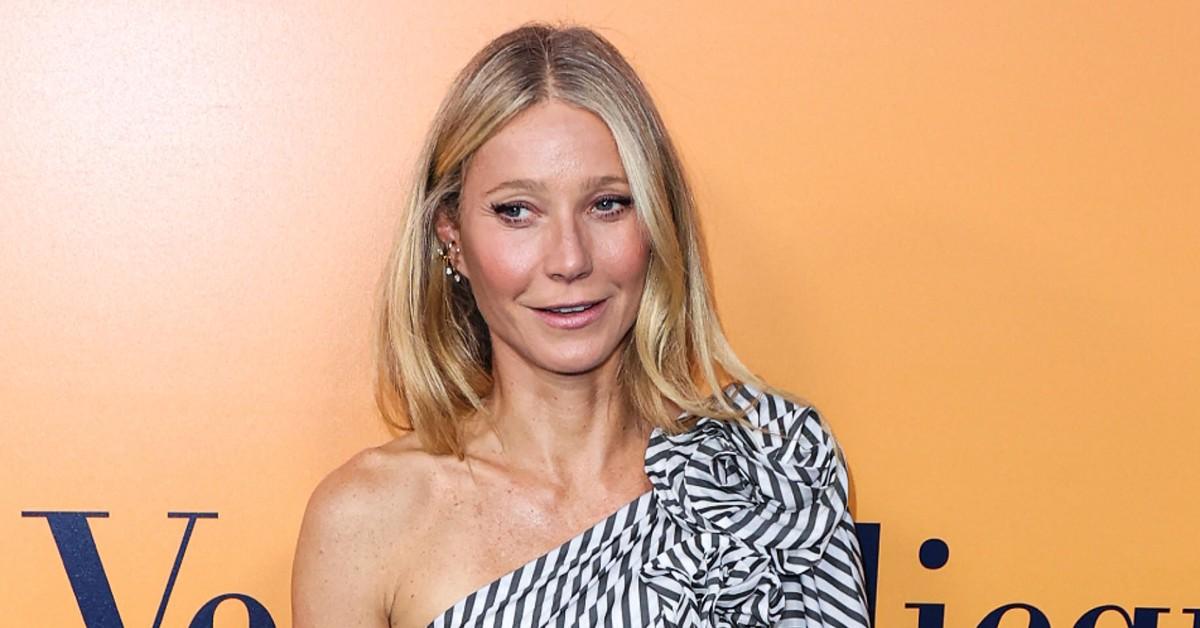 Leave it to TikTok users to put a celebrity in their place.
Gwyneth Paltrow was trashed on social media after she received an IV drip and revealed her unconventional wellness routine during a guest appearance on "The Art of Being Well" podcast on Monday, March 13.
Article continues below advertisement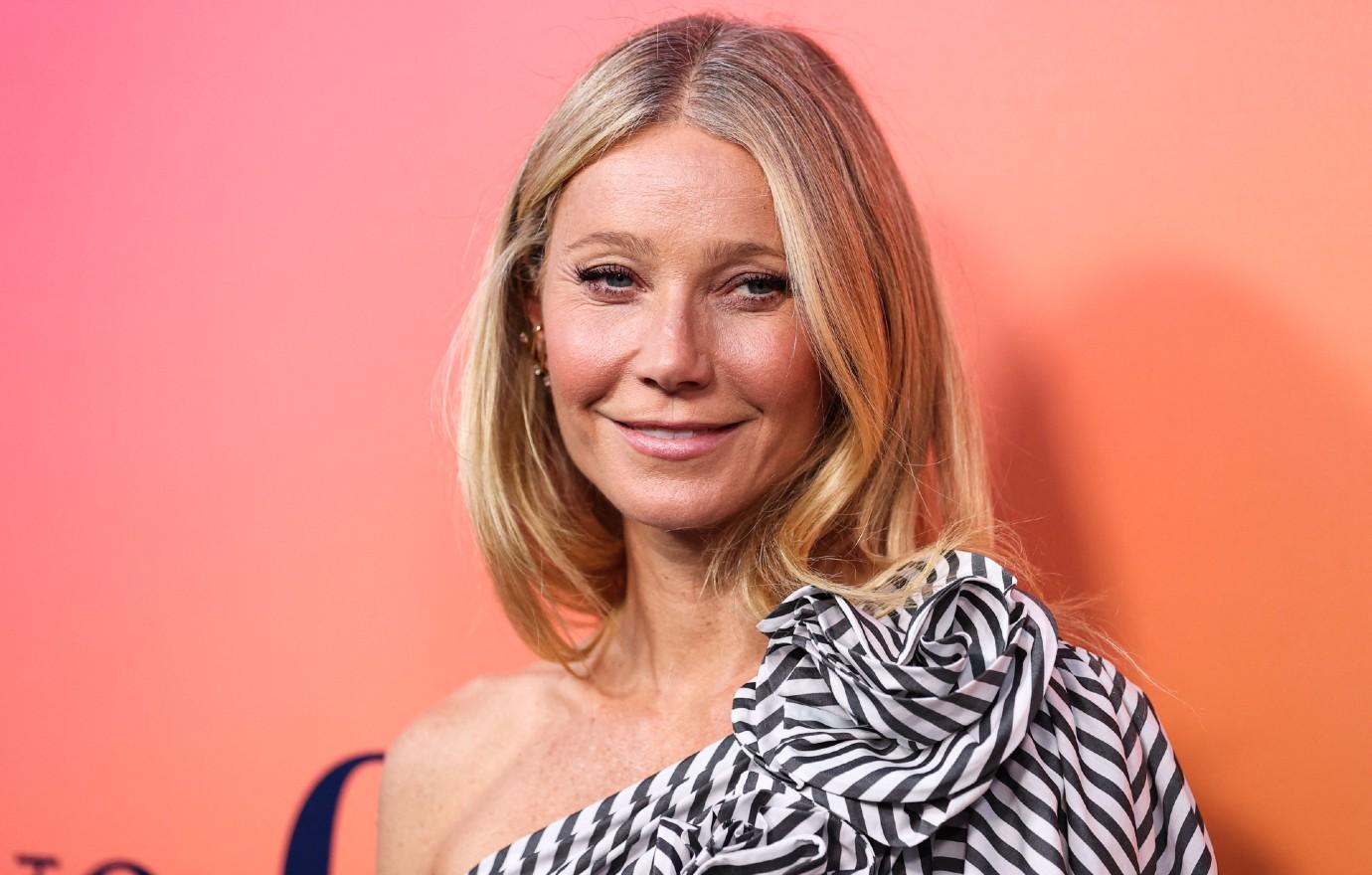 "I'm really embarrassing myself right here," the Goop founder admitted, as she acknowledged the IV being administered in her arm.
"I love an IV, I'm an early IV adopter," Paltrow confessed, adding Glutathione and Phosphatidylcholine are her favorite substances to include in her drip. "They're quite hard to find, and those make me feel so good."
Article continues below advertisement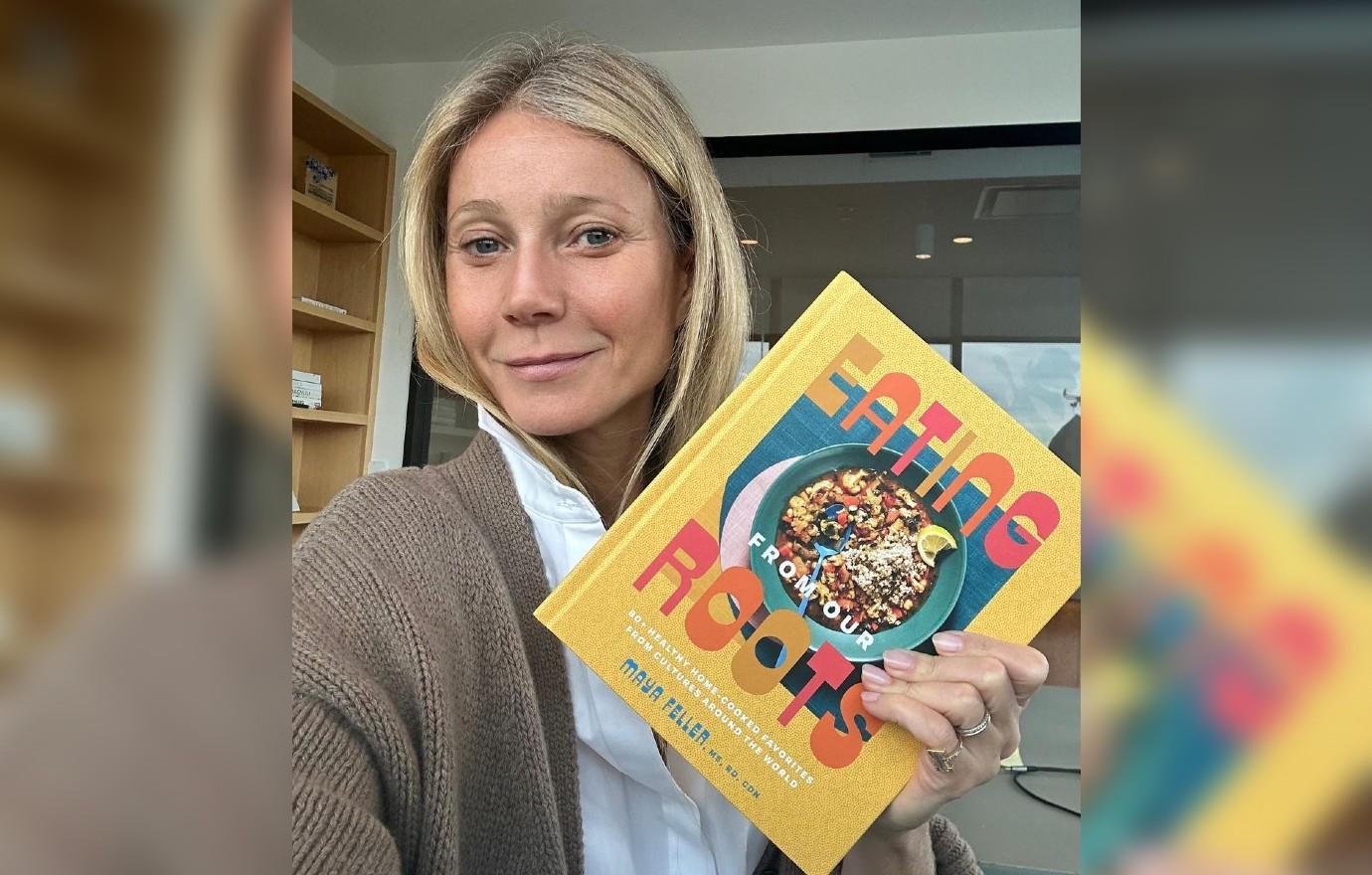 The Iron Man actress continued on with the conversation, revealing her intermittent fasting eating schedule.
Paltrow first consumes something "that won't spike [her] blood sugar" at approximately 12 p.m. every day.
Article continues below advertisement
Never miss a story — sign up for the OK! newsletter to stay up-to-date on the best of what OK! has to offer. It's gossip too good to wait for!
"I love soup … I have bone broth for a lot of the days," the Shallow Hal star noted. "I try to do one hour of movement, so I'll go for a walk or I'll do pilates or I'll do my Tracy Anderson [workouts]."
Paltrow then heads to the sauna to dry brush for 30 minutes before moving on with her afternoon.
The mother-of-two sticks to a paleo diet to "support [her] detox," she explained, before stating she typically has a vegetable dinner to sum up her eating for the day.
Article continues below advertisement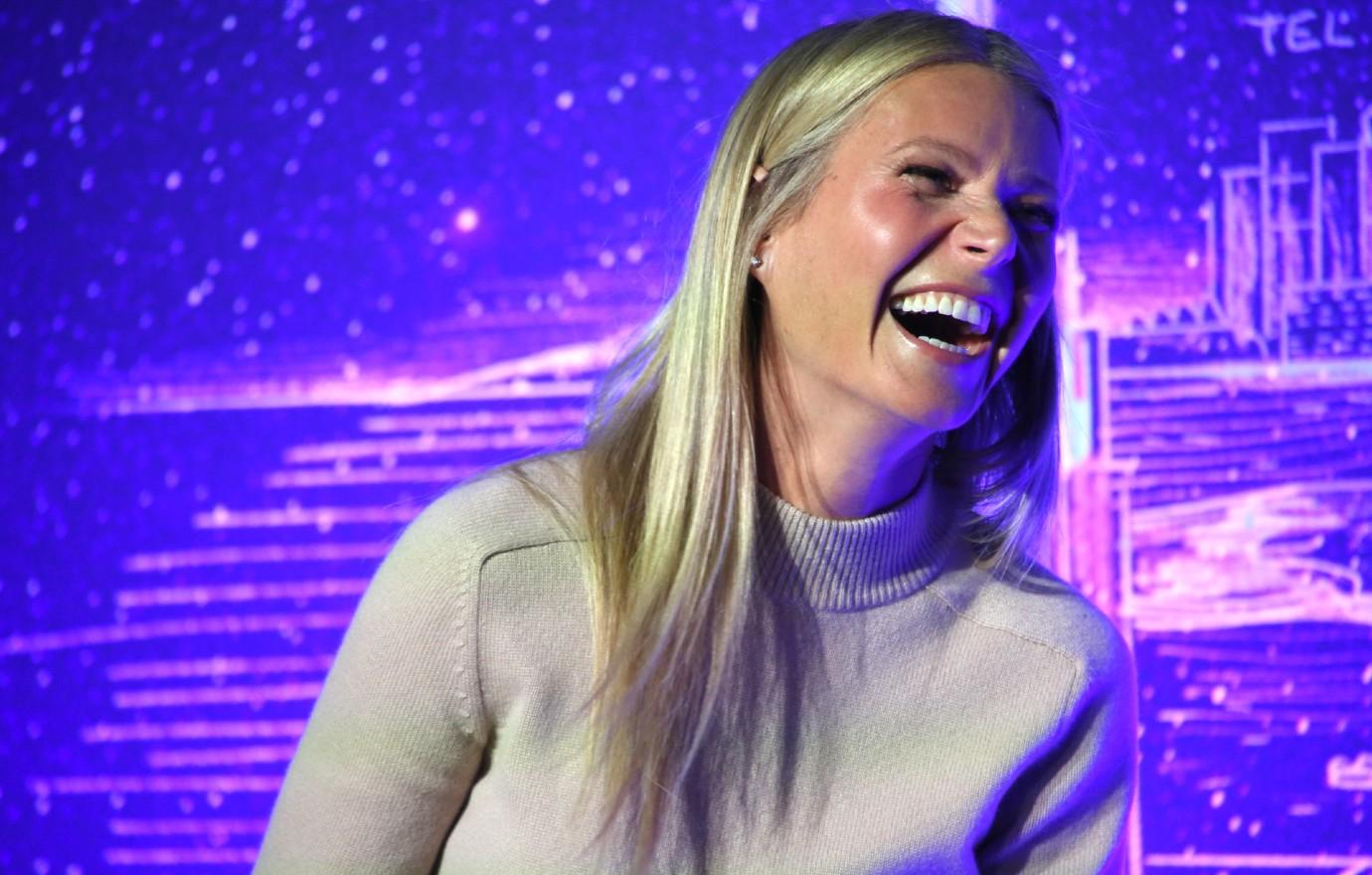 Listeners of the podcast were left outraged that a celebrity — who inspires many — would encourage people to eat so little in a day and rely on administering an IV in order to receive your body's necessary nutritional intake.
"She looks physically sick so how much are these IVs really helping??" one user questioned, as another added, "what is the point of being rich and having money if you just want to maintain your skeleton body and you don't eat?"
Article continues below advertisement
Multiple individuals labeled Paltrow an "almond mom" which virally references a diet-obsessed parent who tries to micromanage their child's eating habits and in turn potentially cause eating disorders in their kids.
"I did a similar diet as her but my doctors called it something else and sent me to treatment for it," another offended TikTok user commented in regard to rehabilitation programs for those who suffer from an eating disorder.
"Not to mention she looks like a shriveled up banana peel, while getting an IV and praising fasting... no babe. That's not health," someone expressed, as an additional user pointed out, "I don't thing these women like [Gwyneth] understand you HAVE to FEED your body."