NEWS
Megyn Kelly Rips Apart 'Ill-Equipped' Kaitlan Collins for 'Train Wreck' Donald Trump Town Hall: 'It Failed on Every Front'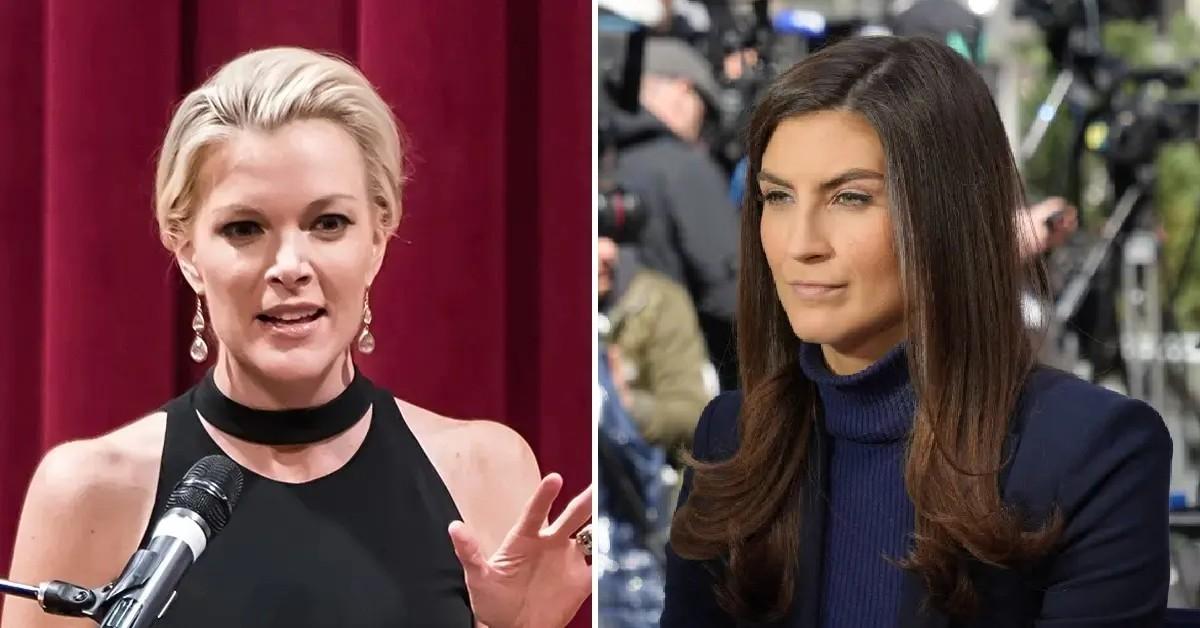 Megyn Kelly didn't waste time in dragging CNN's Kaitlan Collins following Donald Trump's town hall on Wednesday night, May 10, where she served as the moderator.
Dubbing the journalist "ill-equipped" to take on the former POTUS, Kelly pointed out during the Thursday, May 11, episode of her SiriusXM podcast "The Megyn Kelly Show" that the town hall "quickly spun out of control" and turned out to be a "train wreck."
Article continues below advertisement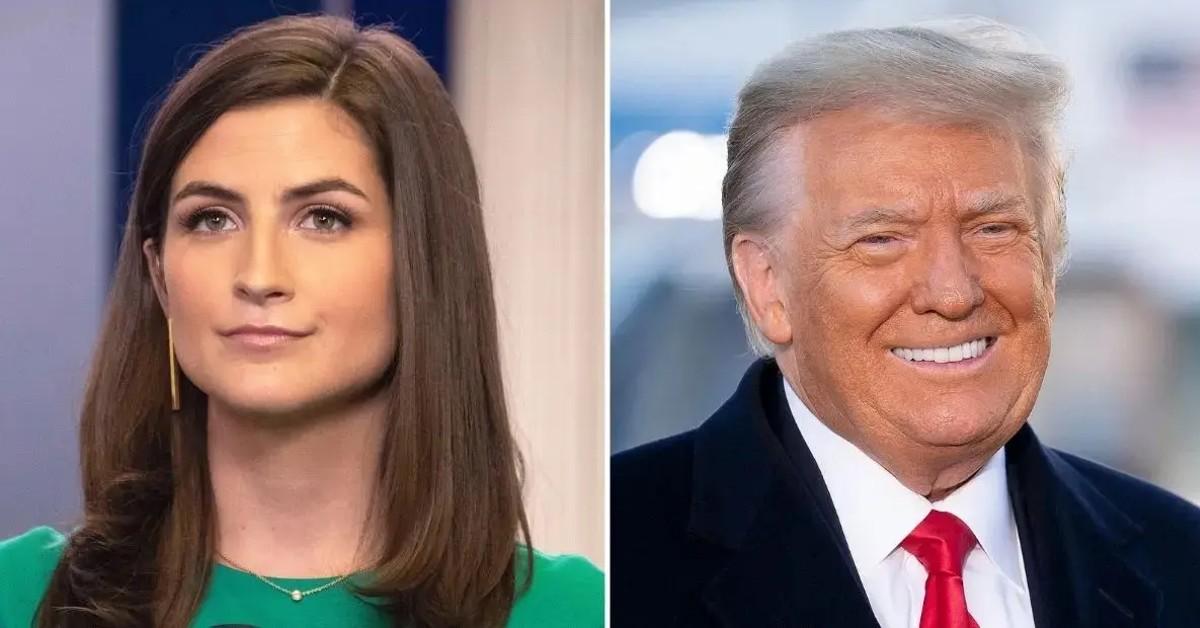 "It failed on every front except one," Kelly raged before saying: "It was wildly successful in giving Donald Trump an hour of free air time to make his case without laying a glove on him."
She sarcastically remarked: "Congrats, CNN."
Article continues below advertisement
Collins and CNN have been on the receiving end of backlash from staffers who work at the network, in addition to other liberal news organizations, for the one 1/2 hour interview that saw Trump rant on about everything from the January 6 riot to making fun of accuser E. Jean Carroll.
Critics said Collins was "steamrolled" by the first president — former or current — to be charged with criminal activity, with him repeatedly claiming the 2020 election was rigged, calling January 6 "a beautiful day" and mocking Carroll, the columnist who recently won a $5 million lawsuit against Trump, whom she accused of rape.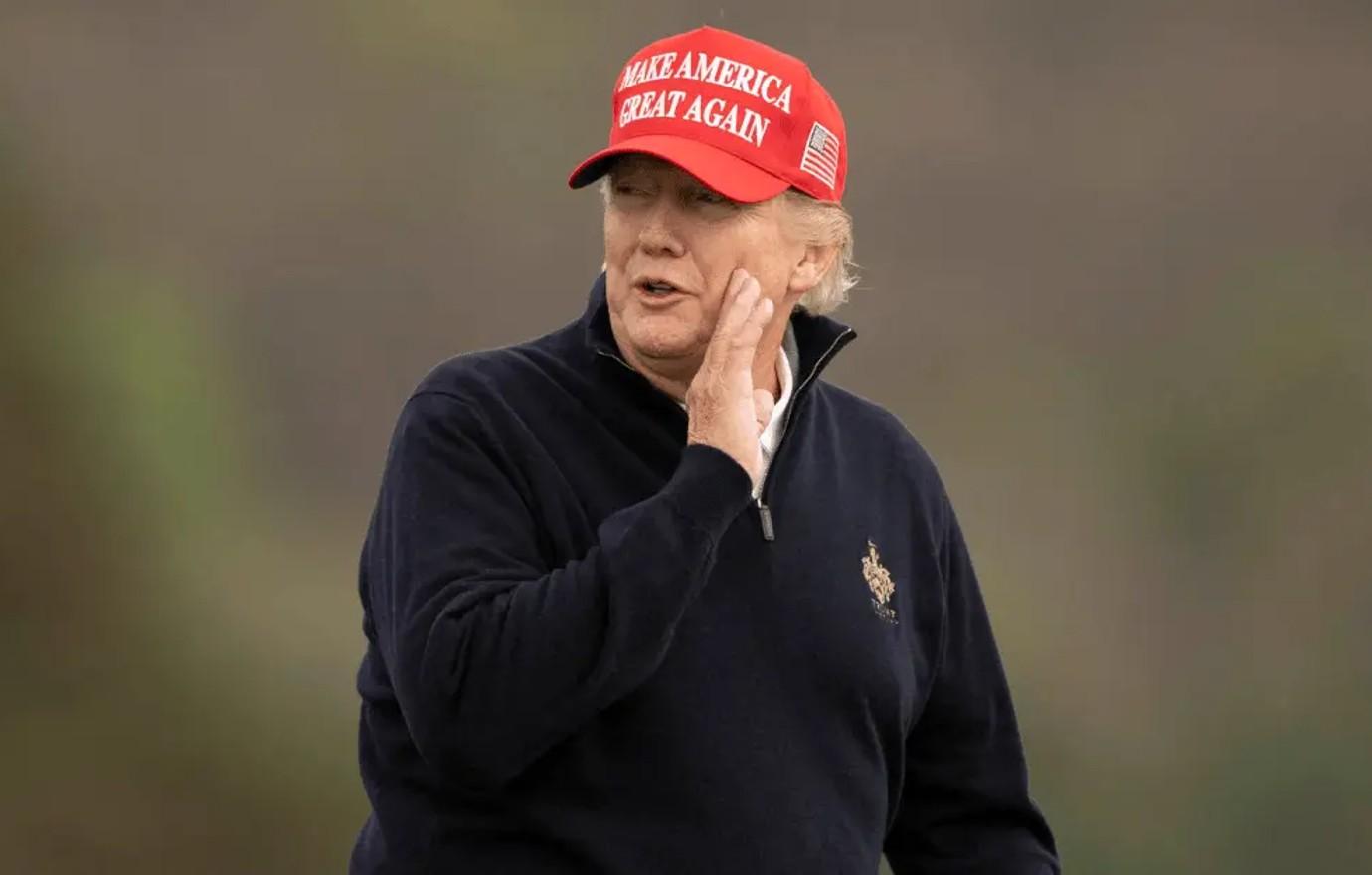 Article continues below advertisement
Kelly noted that "fact-checking" Trump is "nearly impossible in a live event" because "he will say whatever he wants." Despite praising Collins for doing a "decent job of trying to correct certain things," she did poorly when she "injected her opinion, disguised as fact checks, in there."
"Why did she say the 2020 election wasn't rigged? What does 'rigged' mean?" Kelly questioned. "Who is she to declare to GOP voters — 63 percent of whom do not believe Biden legitimately won the election — that all was fair and square?"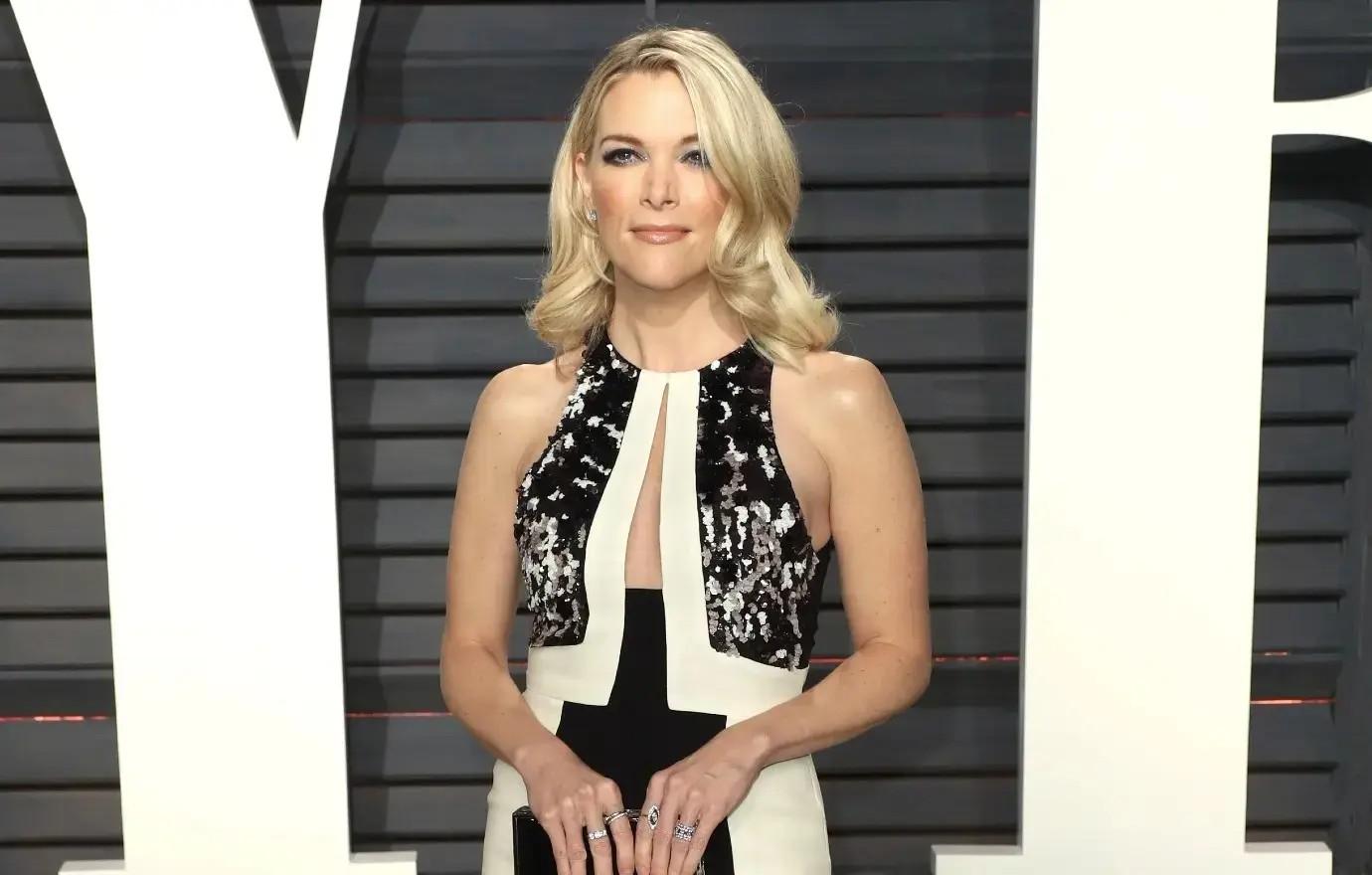 Article continues below advertisement
Never miss a story — sign up for the OK! newsletter to stay up-to-date on the best of what OK! has to offer. It's gossip too good to wait for!
Article continues below advertisement
Kelly insisted, "She wanted to appease CNN's existing audience and her media critics," before trolling Collins for only asking Trump about topics that "only liberals" wanted to hear about. "Where were the questions about inflation or the banking crisis and what to do about it?"