NEWS
Megyn Kelly Slams Disgraced CNN Star Jeffrey Toobin for Trying to Revamp Image After Exposing Himself to Colleagues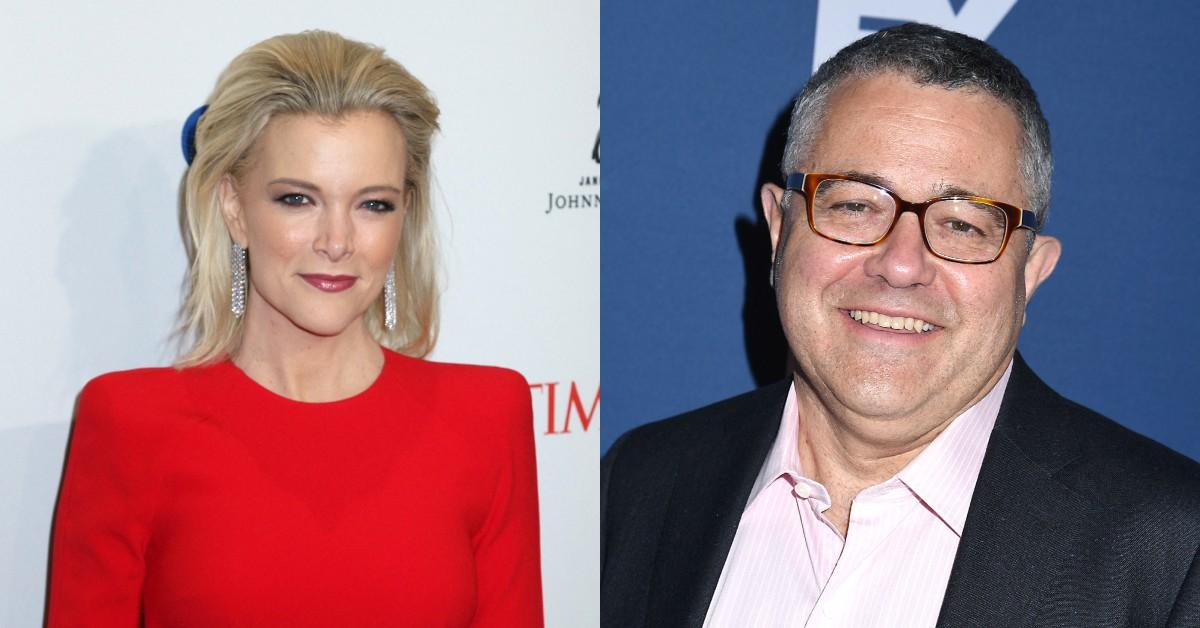 Megyn Kelly can't help but laugh at disgraced CNN star Jeffrey Toobin's attempt at saving face.
In 2020, Toobin was fired from The New Yorker after masturbating during a Zoom call with coworkers, and after time away, he randomly popped back up on a recent episode of News Nation — but his appearance on the program did little to improve his reputation.
Article continues below advertisement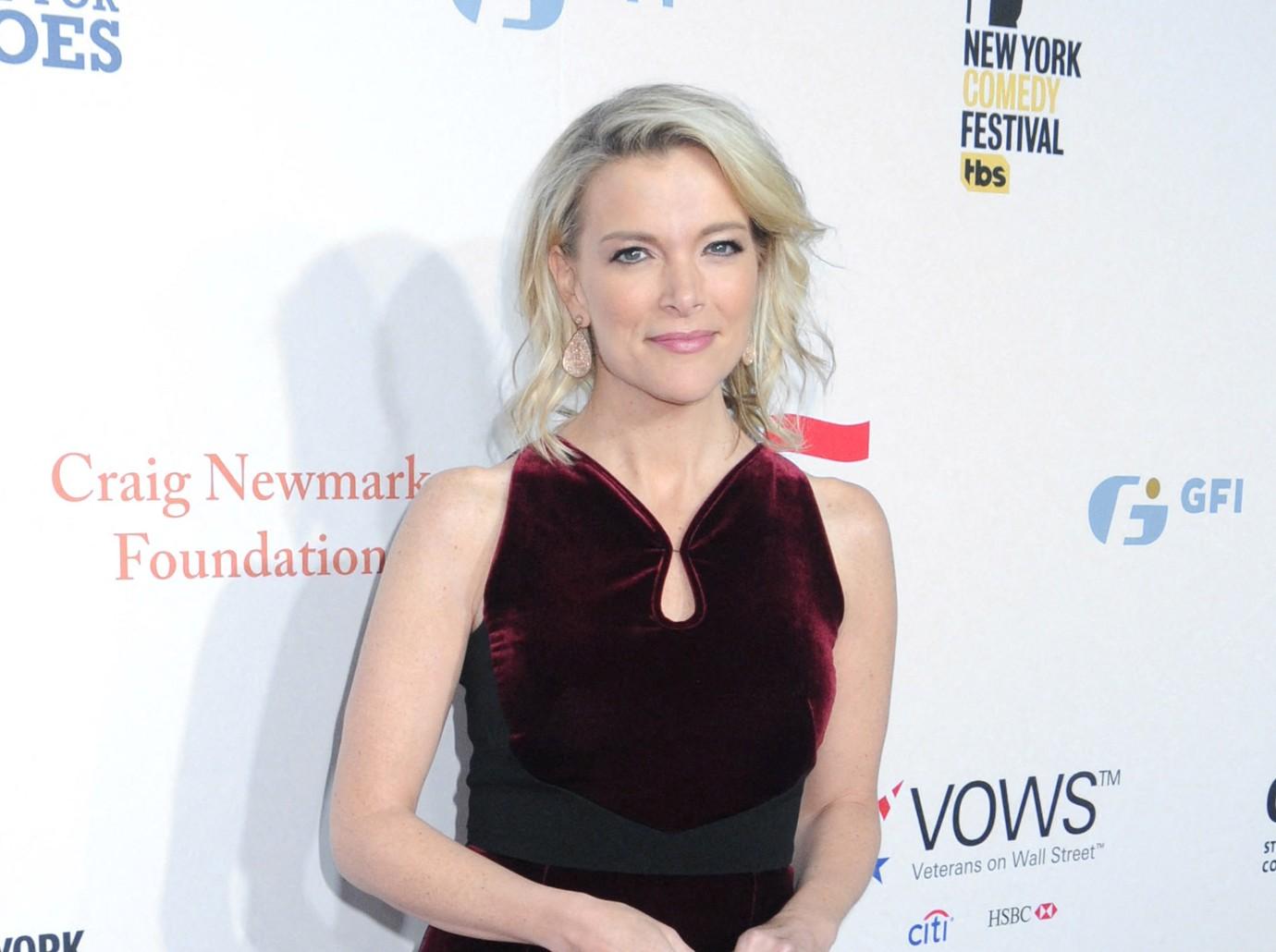 "Oh my god, 'self-inflicted.' That's one way of putting it…" Kelly cackled on the Thursday, May 4, episode of her podcast, referring to Toobin acknowledging the incident was "self-destructive" and regrettable. "It's so funny because, 'Nothing to see here. Haha it's normal. I did something, and it's been a couple of years now.'"
Toobin, 62, said he didn't want to rehash the situation, but insisted "it wasn't an intentional" act, claiming he didn't realize other people were still able to see him.
Article continues below advertisement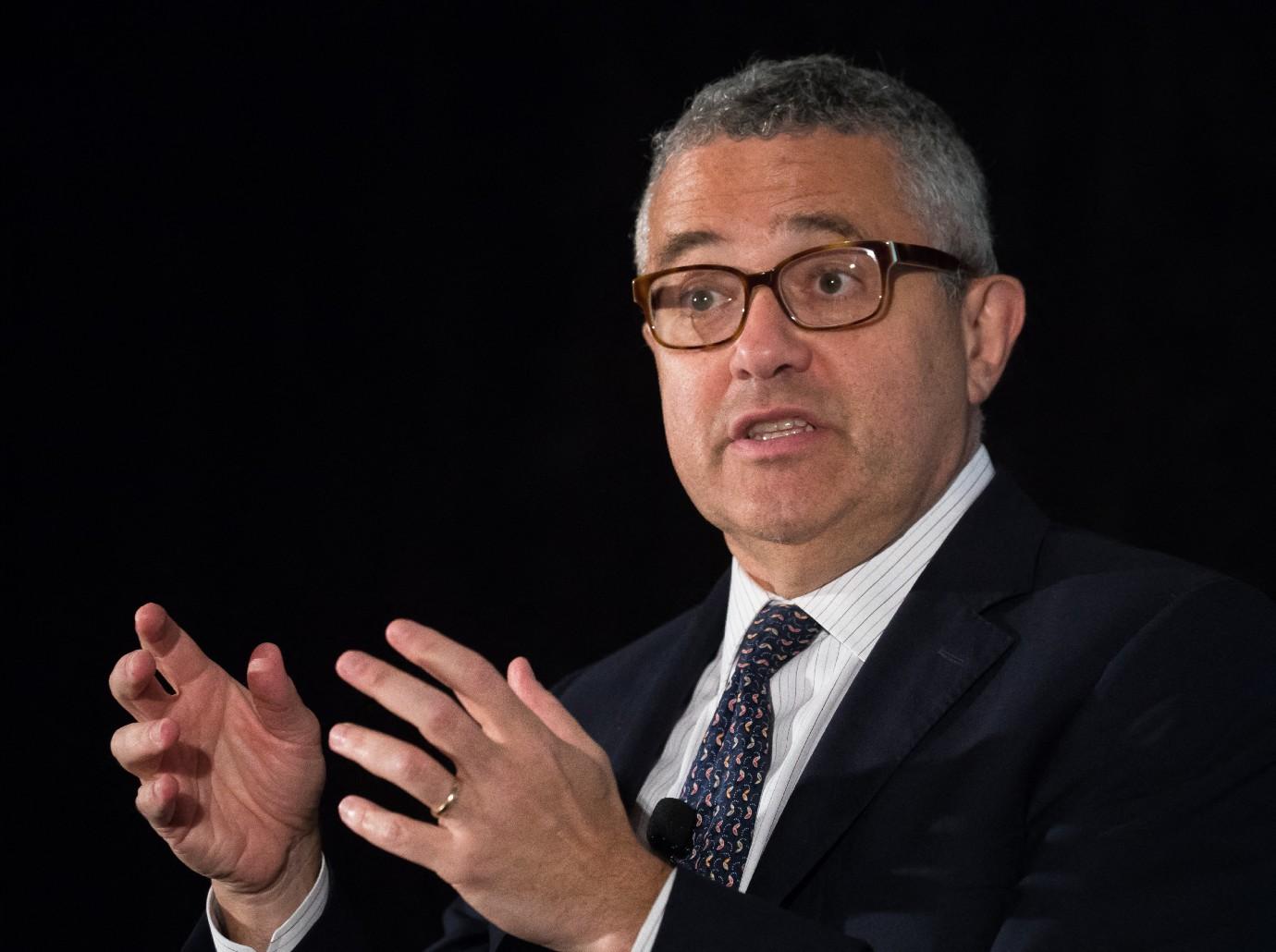 The journalist, 52, wasn't buying it and felt it was ridiculous that the lawyer was even getting the opportunity to try and make a comeback given what went down.
"He's really kind of brushing by the 'grisly details' because he whipped out his unit on a Zoom call with all of his colleagues at The New Yorker magazine while they were doing election coverage prep, and jerked off in front of the eyes of all the women and men with whom he worked with," she explained.
Article continues below advertisement
Never miss a story — sign up for the OK! newsletter to stay up-to-date on the best of what OK! has to offer. It's gossip too good to wait for!
"And now we want to pretend like, 'Well, I didn't know they were watching.' What man who clearly hasn't logged off 25 times and closed the laptop would ever think about taking out his p**** and j****** off?" the mom-of-two pointed out. "I'm sorry, there's something wrong. It's not a small detail."
Article continues below advertisement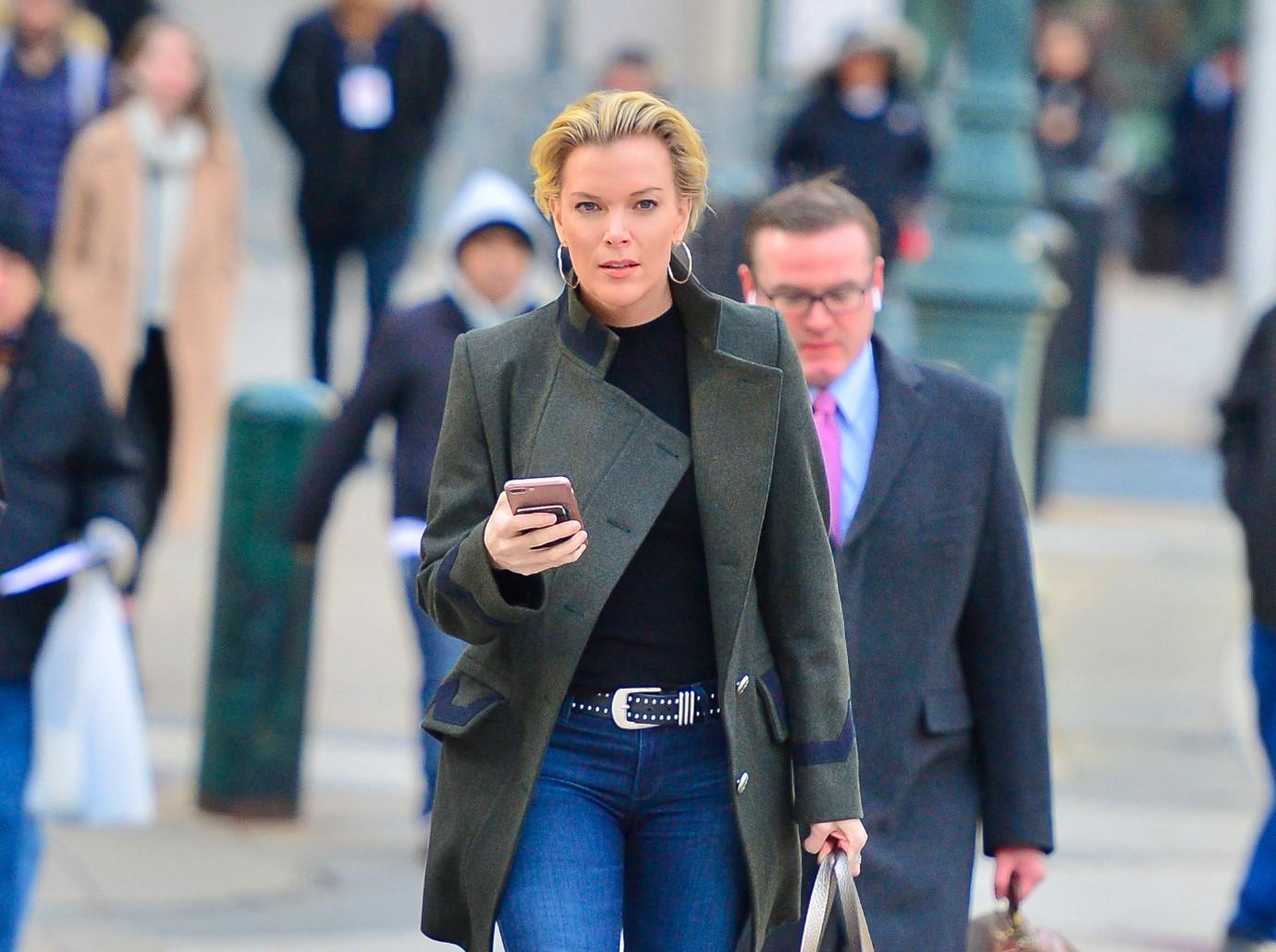 "I'm gonna guess that virtually every man out there who's chosen to go this route on any given day would make super sure that there's not an electronic device open and on nearby, especially when you were just on a Zoom with all of your colleagues at The New Yorker," she continued. "Wouldn't it be a triple-check kind of situation?"
Despite being axed from the publication, Toobin went on to serve as an analyst for CNN for two more years, but he stepped down in August 2022.