NEWS
Was Michael Jackson a Sex Trafficker? Claims the FBI Suspected the King of Pop Orchestrated a Global Trafficking Operation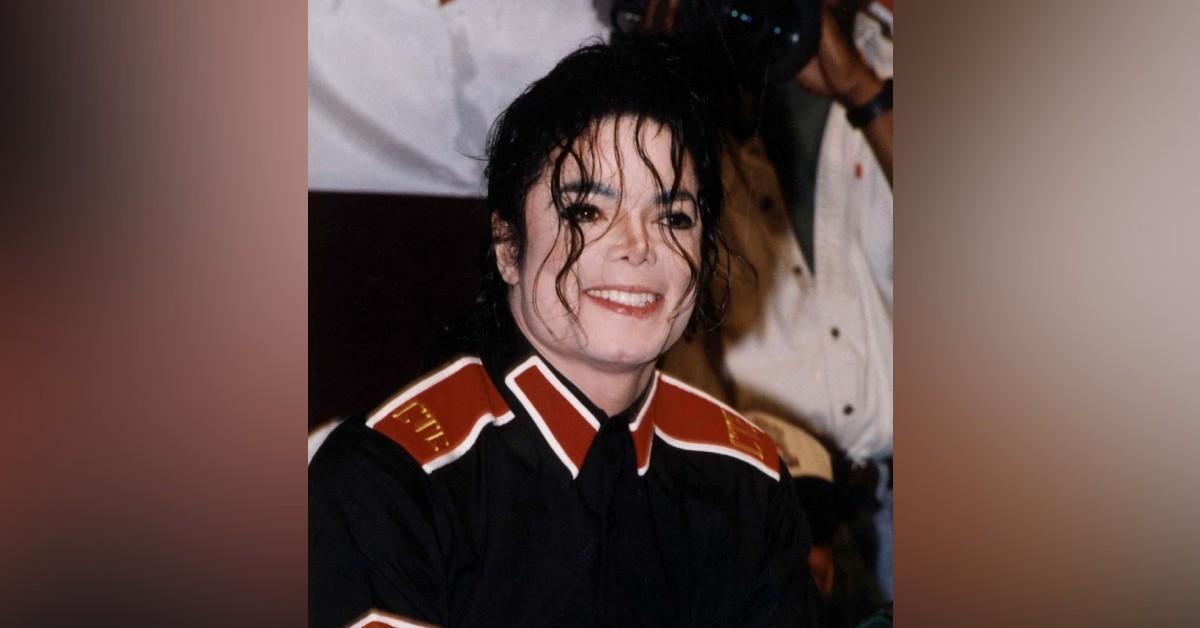 The FBI suspected Michael Jackson was running a child sex trafficking racket and investigated complaints the singer had smuggled a child abuse victim across the US.
According to files uncovered for the book Bad, by investigative journalist Dylan Howard, the singer told anyone who ever asked about the identity of the 12-year-old boy that he was a cousin.
Article continues below advertisement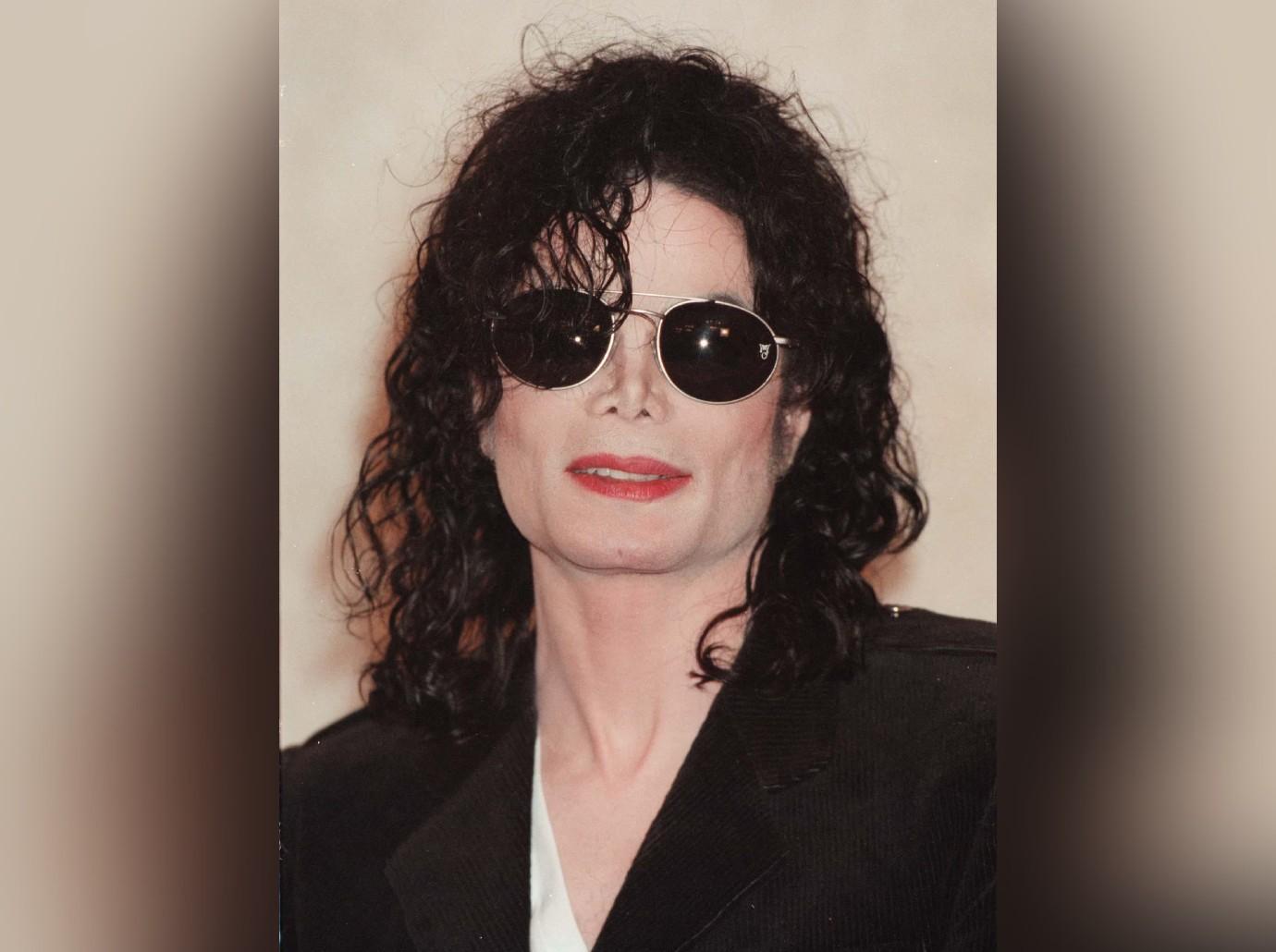 FBI suspicions about the singer's unhealthy interest in young boys began in 1993 as LAPD probed allegations that Jackson had abused 13-year-old Jordan Chandler. The cops asked the FBI to join forces — and the Feds began to probe other allegations.
One line of inquiry led them to the UK and allegations that Jackson had instigated phone sex with a 13-year-old British boy in 1979.
Article continues below advertisement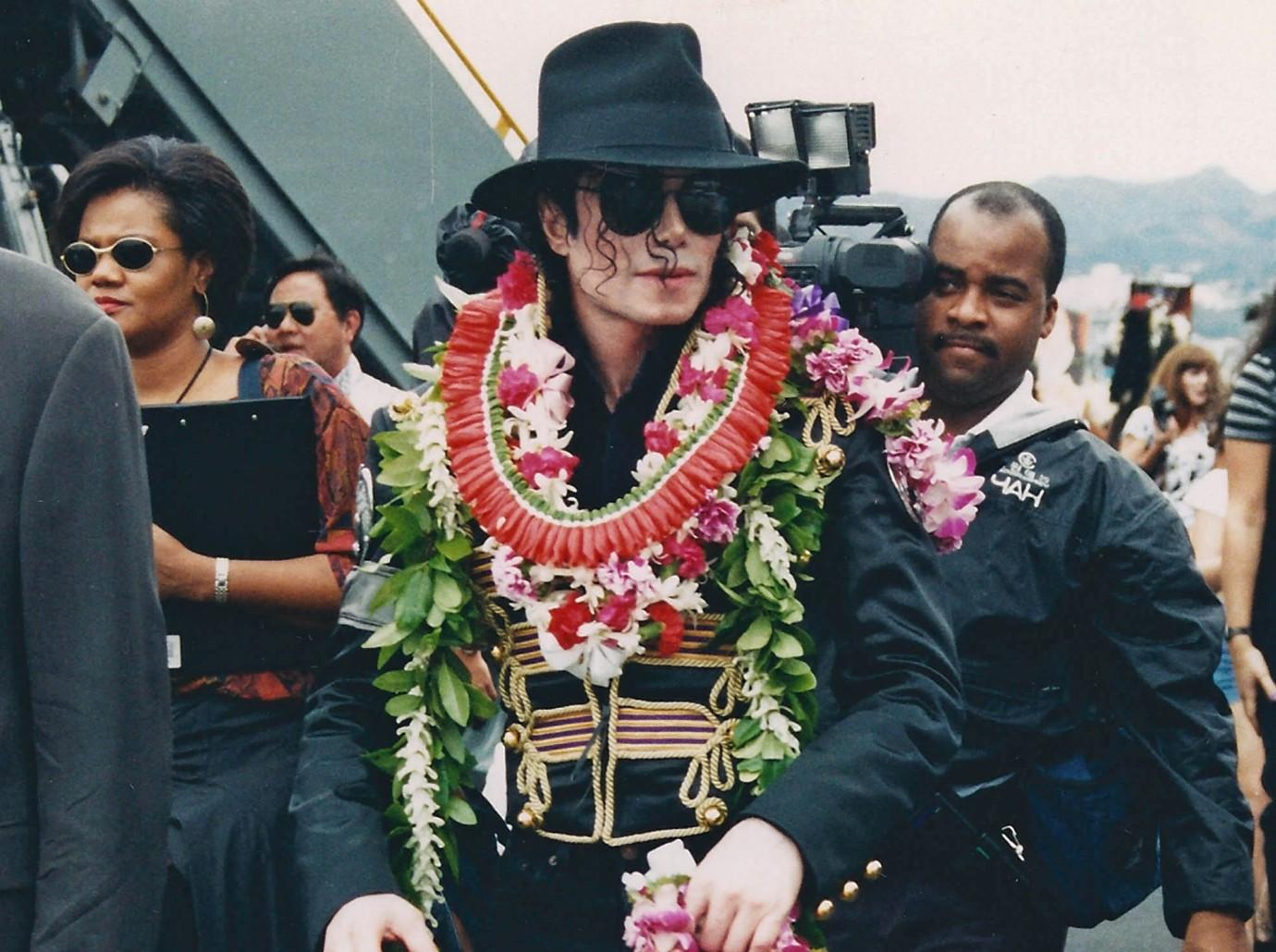 Terry George, a DJ, claimed that he met the singer in Leeds when he was a fan and the two stayed connected. George, 28 and a DJ at the time he made the allegations, claimed the singer called him, described graphic sexual practices, and encouraged him to do the same.
Details of the high-level investigations were first revealed in the 2020 book by author Howard.
Titled Bad: An Unprecedented Investigation into the Michael Jackson Cover-Up, the examination of Jackson is a dramatic biography, and based on a meticulous library of source material including interviews, input from family members, pages from Jackson's own diary, first-person accounts, thousands of pages of court documents and confidential notes from Jackson's private investigator's files and case notes.
Article continues below advertisement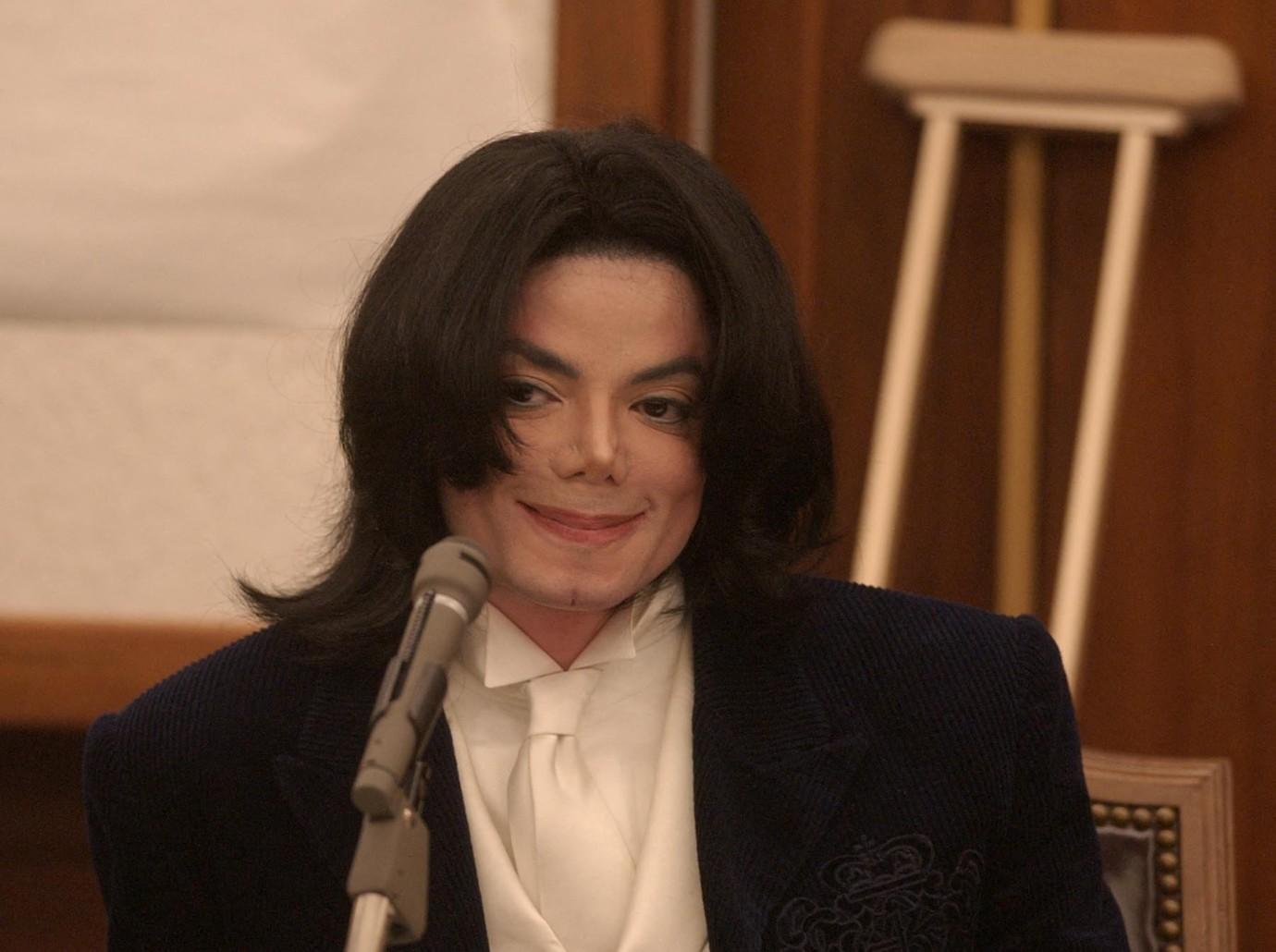 Howard's scrupulous investigation provides one of the most authoritative accounts ever published of the star's complex life and personality, the publisher, Skyhorse, said.
In his investigation into the singer, Howard uncovered federal files that show that LAPD suspected Jackson had violated the Slave Traffic Act, designed to stop the transportation of adults or kids for 'prostitution, debauchery, or any other immoral purpose'.
Article continues below advertisement
As he delved deeper, Howard discovered the hefty accusations were not entirely unwarranted as, according to more secret FBI files, a year before the Chandler allegations a Canadian couple told authorities they suspected the singer had smuggled a child abuse victim across America by train.
The couple both worked in child services.
They told investigators that Jackson was 'very possessive of the boy at night' and that they heard 'questionable noises' during the journey.
When they asked, they were told the boy was cousin.
"Incredibly, the situation was never fully investigated," writes Howard.
Never miss a story — sign up for the OK! newsletter to stay up-to-date on the best of what OK! has to offer. It's gossip too good to wait for!
Article continues below advertisement
Jackson shot into the headlines again on August 18 when an appeals court in California revived lawsuits from two men, who allege the late singer-songwriter sexually abused them for years when they were boys.
A three-judge panel from California's 2nd District Court of Appeal found the lawsuits of Wade Robson and James Safechuck should not have been dismissed by a lower court, and that the men could validly claim that two Jackson-owned corporations which were named as defendants in the cases had a responsibility to protect them.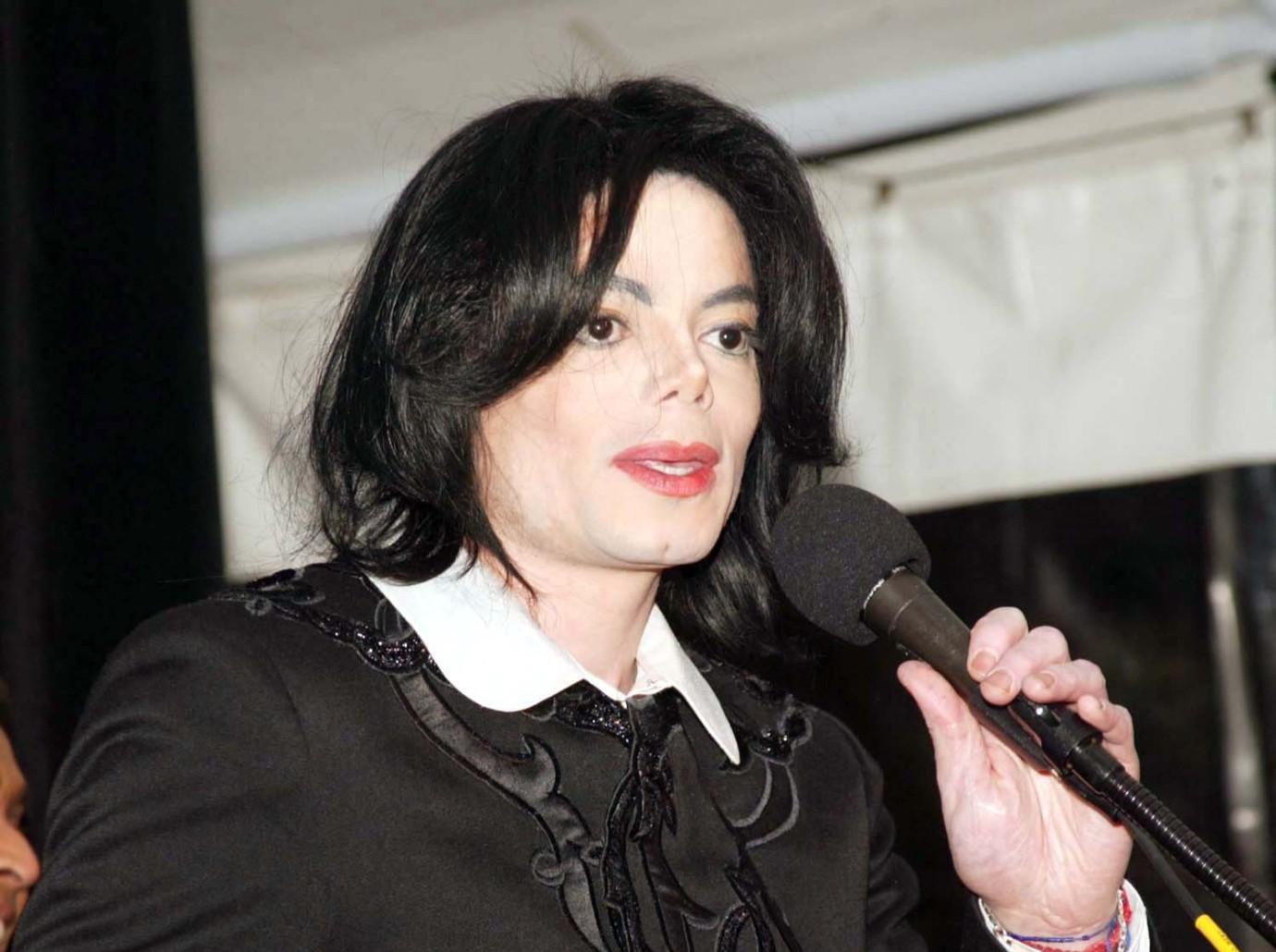 Article continues below advertisement
The judges did not rule on the truth of the allegations themselves. That will be the subject of a forthcoming jury trial in Los Angeles.
Jackson's MO of identifying young child companions as relatives rings true, Howard said.
Several years later in 1996, on his honeymoon with Debbie Rowe, he spent lots of time with a 'new special friend'.
The eight-year-old was called Anthony and Jackson claimed he was a nephew, if anyone asked.
Article continues below advertisement
The claims have been mirrored by Vince Finaldi, attorney for Finding Neverland star Robson. The lawyer accuses Jackson of operating 'the most sophisticated child sexual abuse procurement and facilitation operation the world has ever known."
What's more, Howard reveals that there may be even darker secrets to be exposed. Jackson's long-time associate, jailbird private eye Anthony Pellicano, who worked for the star until the mid-2000s, recently made a confession.
In an interview, the private eye revealed: "I quit because I found out some truths. He (Jackson) did something far worse to young boys than molest them."
But the PI — released from prison in 2019 after illegally using wiretaps to secretly gather the secrets of celebrities and entertainment titans — has refused to go into further detail.