NEWS
Michelle Obama Refrains From Endorsing President Joe Biden's 2022 Presidency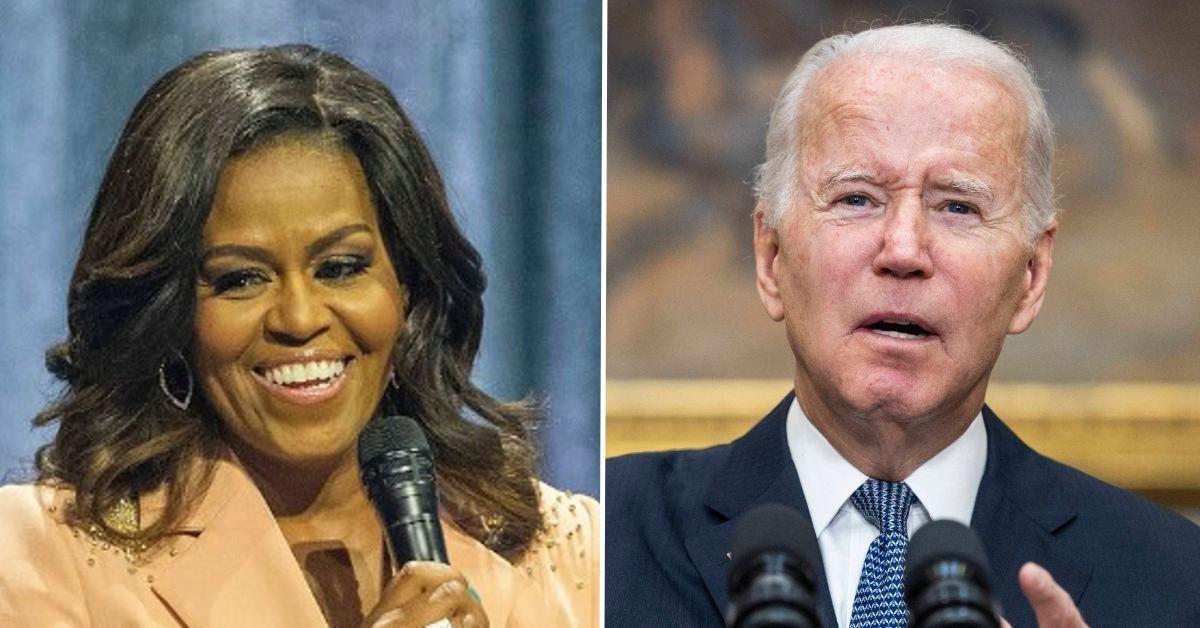 Former First Lady Michelle Obama sang President Joe Biden's praises during a recent interview — but stopped short when it came to whether she would endorse him for another White House run.
After gushing that the 79-year-old is "doing a great job," Obama, 58, was asked during an ABC News special that aired Sunday, November 13, if she hoped he would run again, to which she awkwardly replied, "You know, I, I – I will have to see."
Article continues below advertisement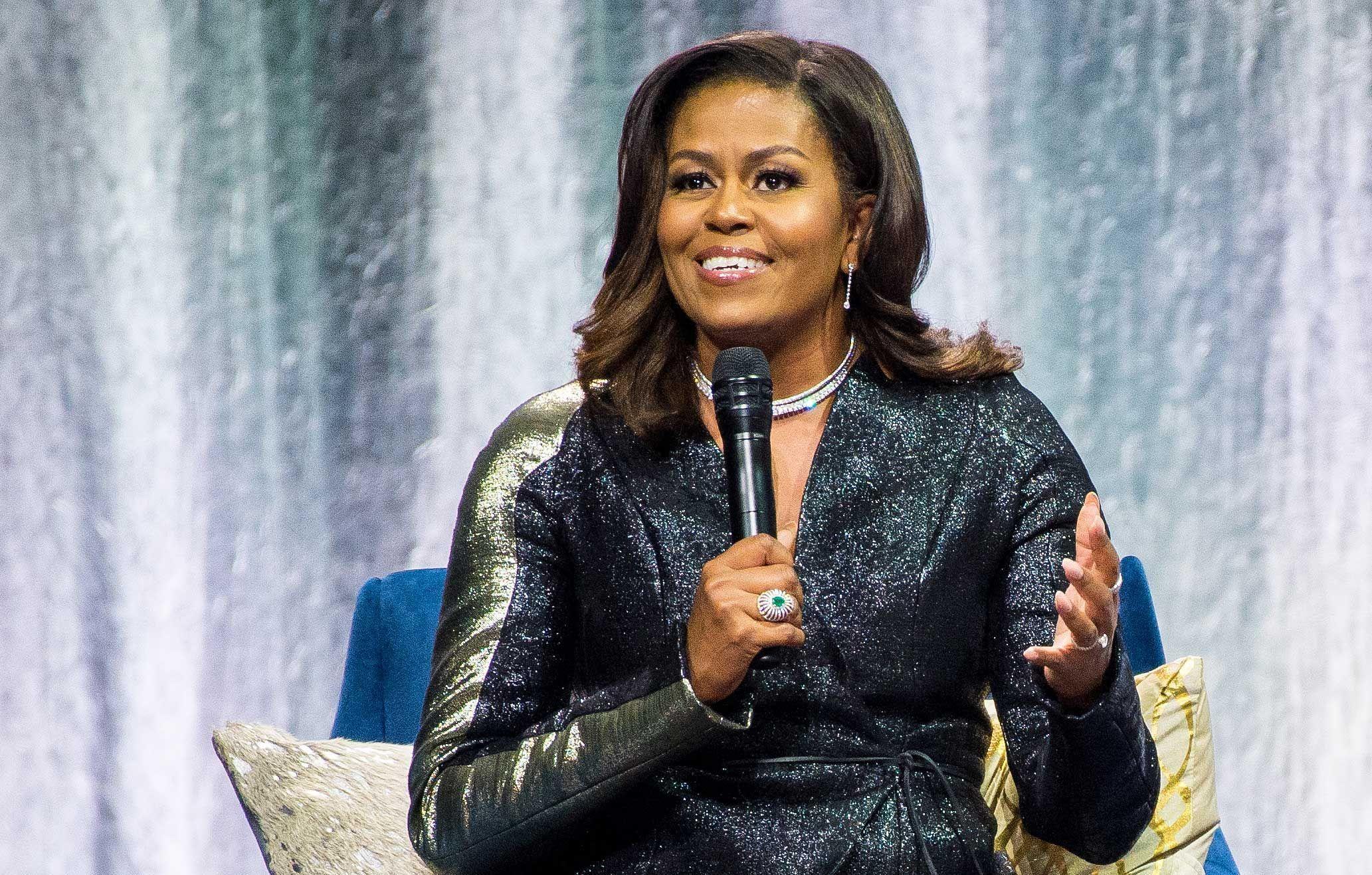 Article continues below advertisement
"It's probably the only job that few people know what it feels like to do, but everybody thinks they know how to do it. Everybody's a backseat driver when it comes to being Commander-in-Chief of the most powerful nation on earth," said Obama of the current Commander-in-Chief — whom she said is trying his absolute best.
"But it's a tough job," she concluded, "and I think that he's doing the best he can under some tough circumstances."
Article continues below advertisement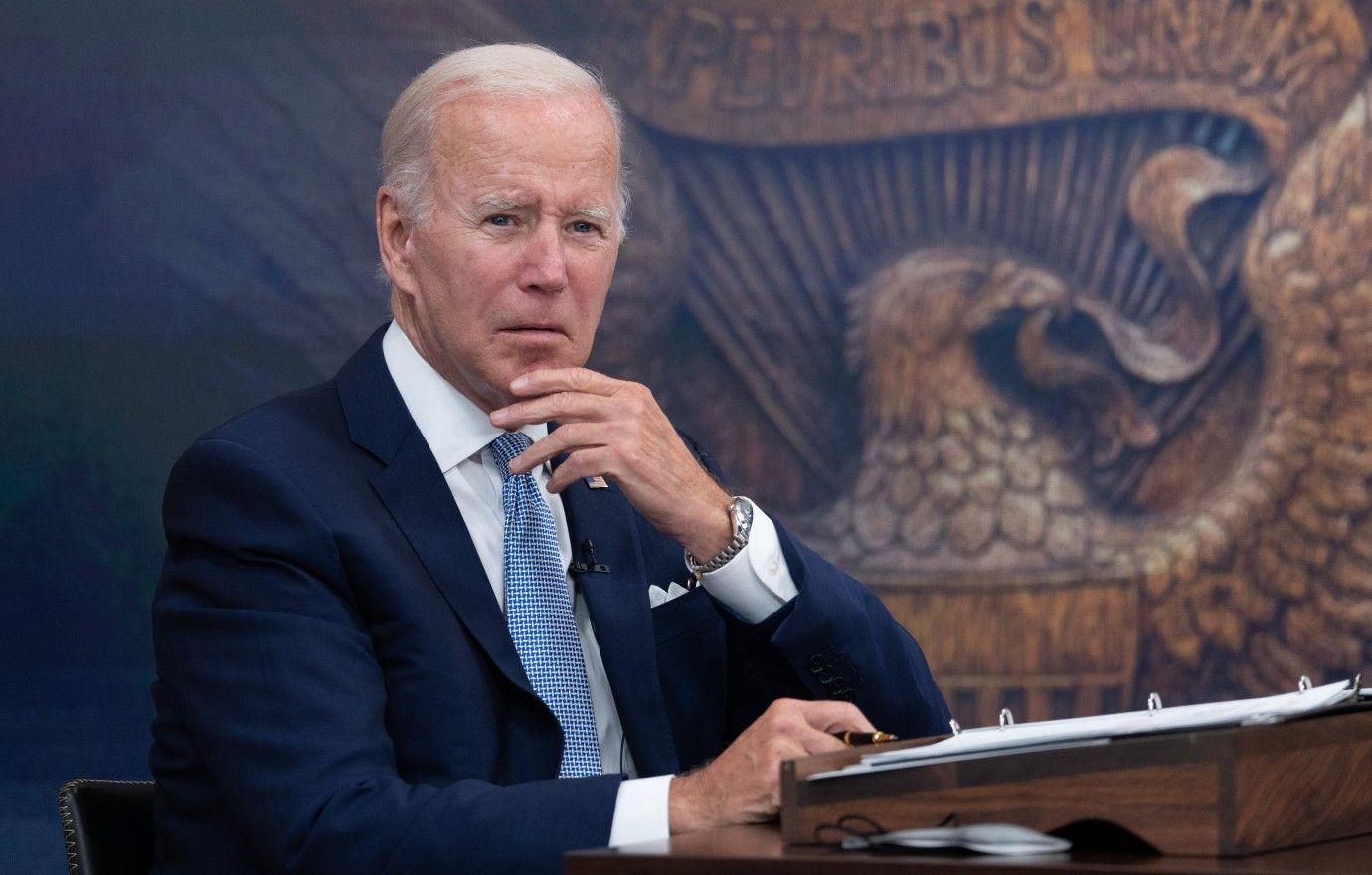 CNN reported on Obama's reaction to Biden's potential run.