NEWS
Mike Pence Is the 'One Guy That Can Convict Donald Trump' for His Efforts to Overturn the 2020 Election, Bill O'Reilly Claims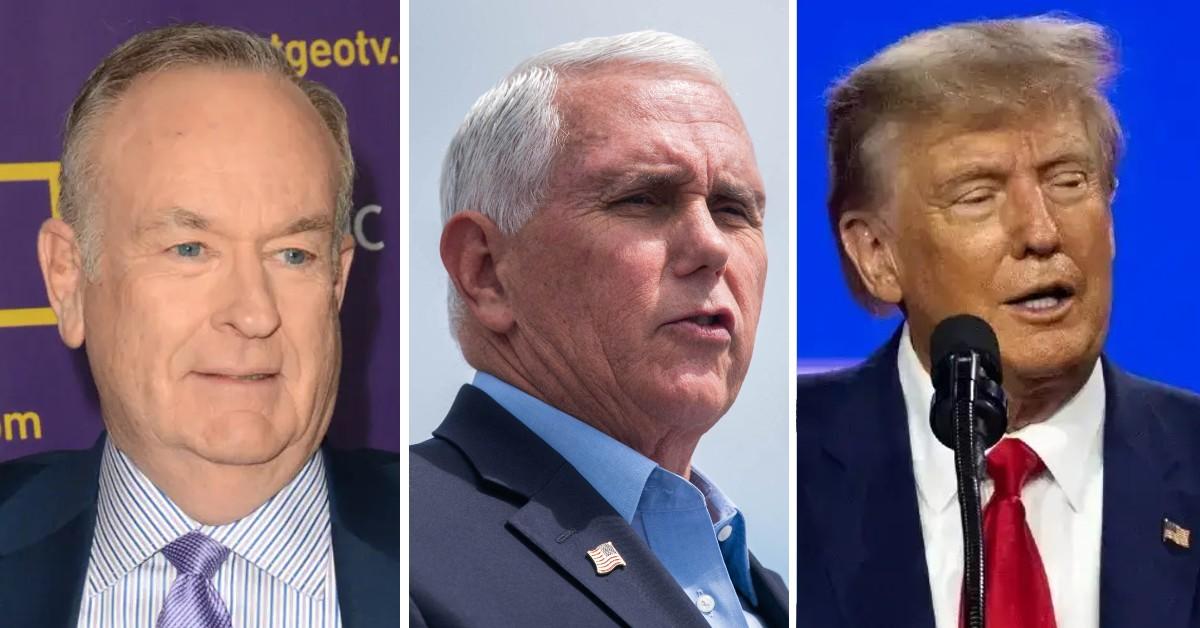 Former Vice President Mike Pence may be the only person who can take Donald Trump down in court.
The embattled ex-prez has continued to maintain his innocence after being indicted on four counts in connection with the January 6th Capitol riots and his efforts to overturn the results of the 2020 election, but Bill O'Reilly believes that Pence could be the key to Trump losing the bombshell case.
Article continues below advertisement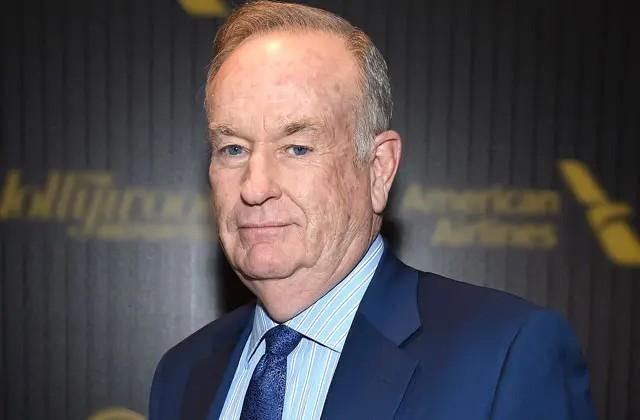 On Tuesday, August 8, the conservative commentator spoke with radio personality Sid Rosenberg, who called Pence a "backstabber" who "doesn't shut the eff up" about Trump's actions during the 2020 election proceedings before asking O'Reilly's opinion.
The 73-year-old replied that Pence may not fully understand the "implications" of his current position.
"There's only one guy that can convict Donald Trump, and that's Mike Pence," O'Reilly pointed out. "If Pence goes into the courtroom and says 'Donald Trump knew the election was not a fraud, but he said it anyway, and I can prove it, and here's the proof,' Donald Trump goes down."
Article continues below advertisement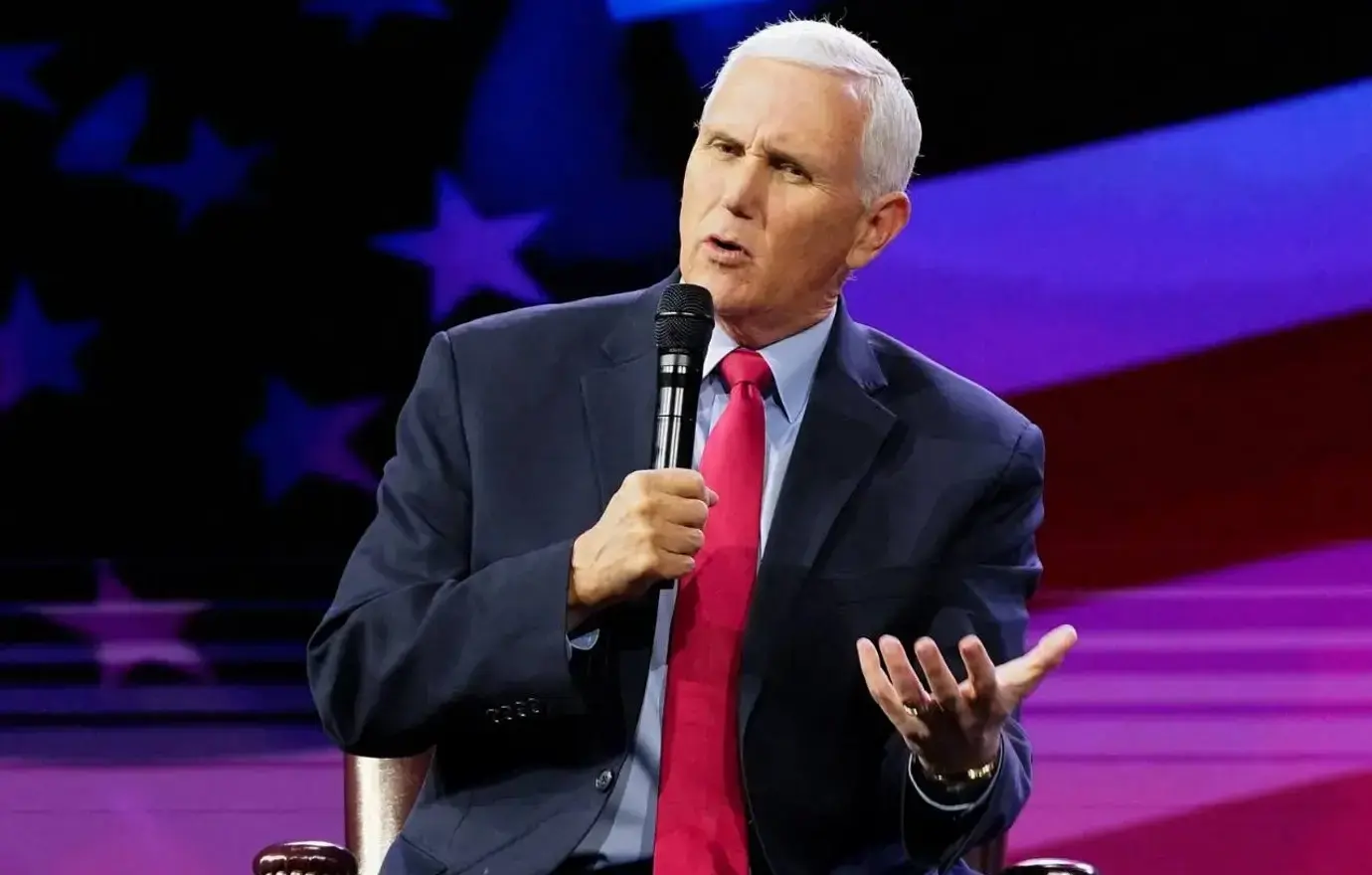 Although the 64-year-old may be unable to provide solid proof, O'Reilly noted that if former White House Chief of Staff Mark Meadows were to testify, "'Yeah, I was in the same conversation and Trump said X, Y, and Z,' [to] the jury in the trial," that would be "really d---ing" evidence.
The television personality further noted that the ex-VP is an "honest man" but he's "in over his head now" as Trump's legal drama heats up.
Article continues below advertisement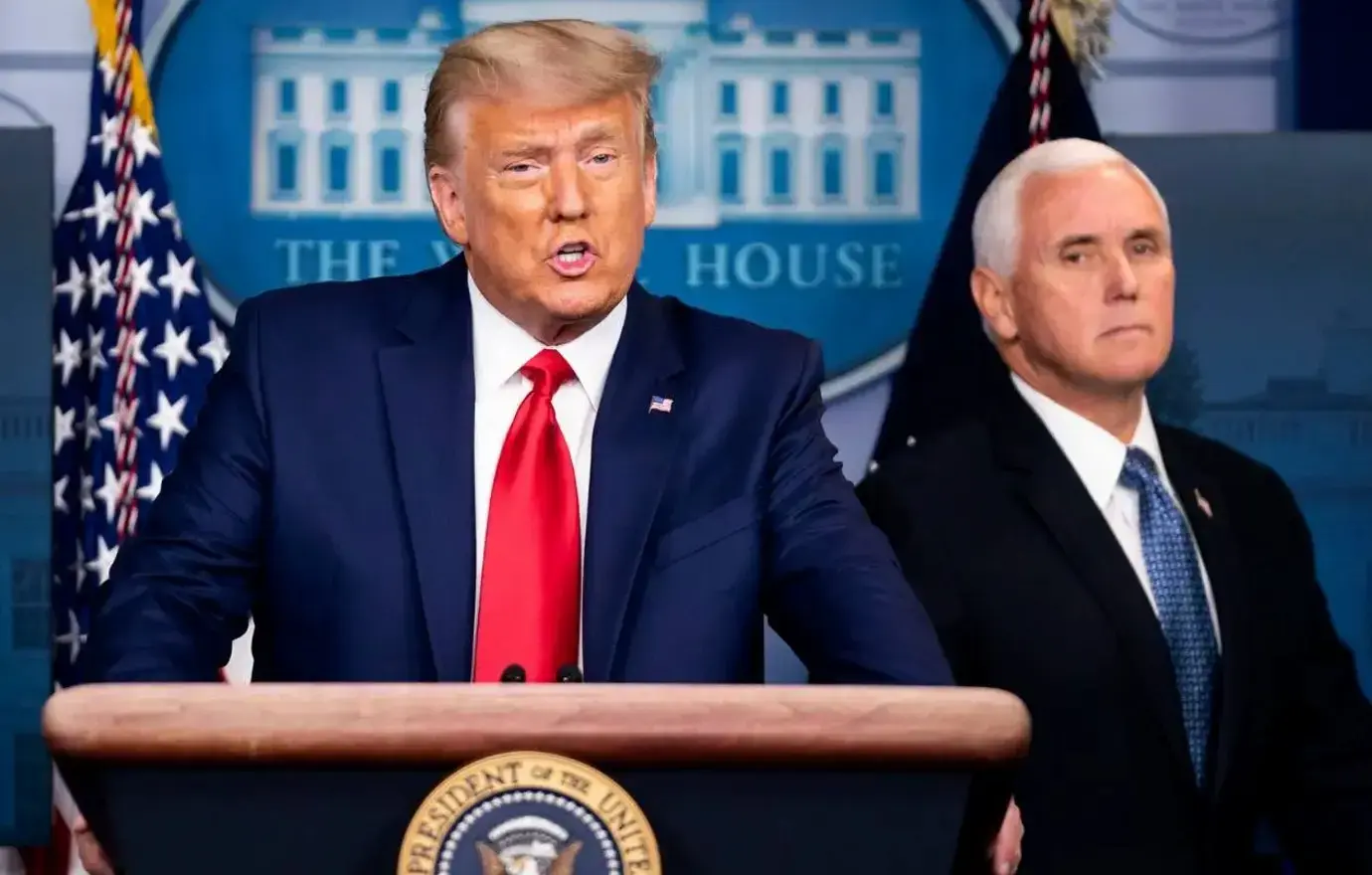 "He did the right thing because there was no basis not to certify the electoral votes," O'Reilly continued. "In order for Pence to not certify them, there would have had to been evidence presented in a federal court about massive fraud in the election."
"That evidence was not presented, so constitutionally, Pence had to do what he did," he explained. "Donald Trump doesn't believe that, will never believe it, because he doesn't want to believe it. But that's the historical fact."
Never miss a story — sign up for the OK! newsletter to stay up-to-date on the best of what OK! has to offer. It's gossip too good to wait for!
Article continues below advertisement
As OK! previously reported, Trump was arraigned earlier this month on charges of conspiracy to defraud the United States, conspiracy to obstruct, obstruction of and attempt to obstruct an official proceeding and conspiracy against rights.
The 77-year-old pleaded not guilty to all charges.