NEWS
Bombshell! Model Maryka Claims Adam Levine Sent Her Naked Photos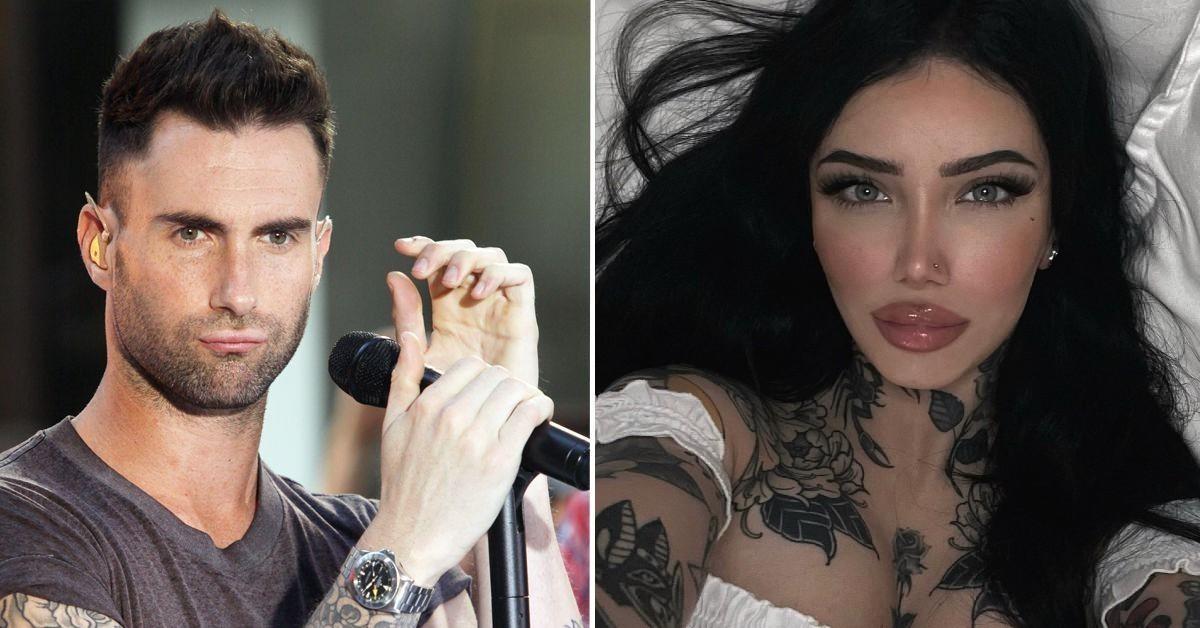 Maryka, one of Adam Levine's alleged flirtations, has come forward to claim that the Maroon 5 rocker sent her nude photos. Despite his marriage to Behati Prinsloo, the comedian said that she and Levine started talking on Instagram "a year ago."
Article continues below advertisement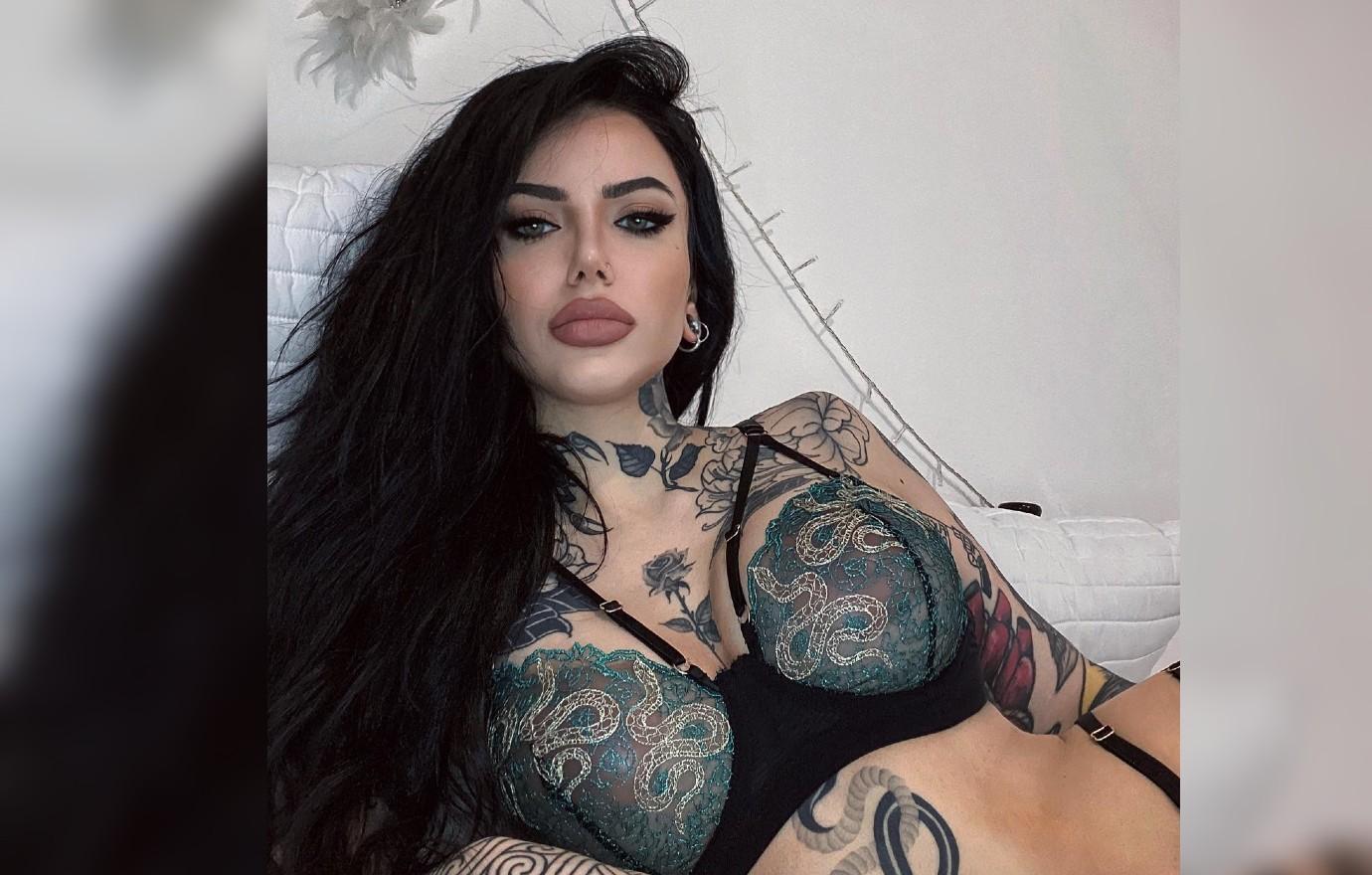 Article continues below advertisement
"He had some weird kinks, like he loved to be called 'good boy,'" the influencer explained of Levine, while making it clear they did not have physical contact. "He often flirted with me."
Maryka revealed that she made the decision to stop talking to The Voice coach when he panicked after his friend's Instagram was hacked. "I thought that was weird, so I decided to quit with him and stop talking to him. My last texts to him were telling him, 'You should stop doing this stuff. You have a wife.' And he told me he would've stopped," she continued.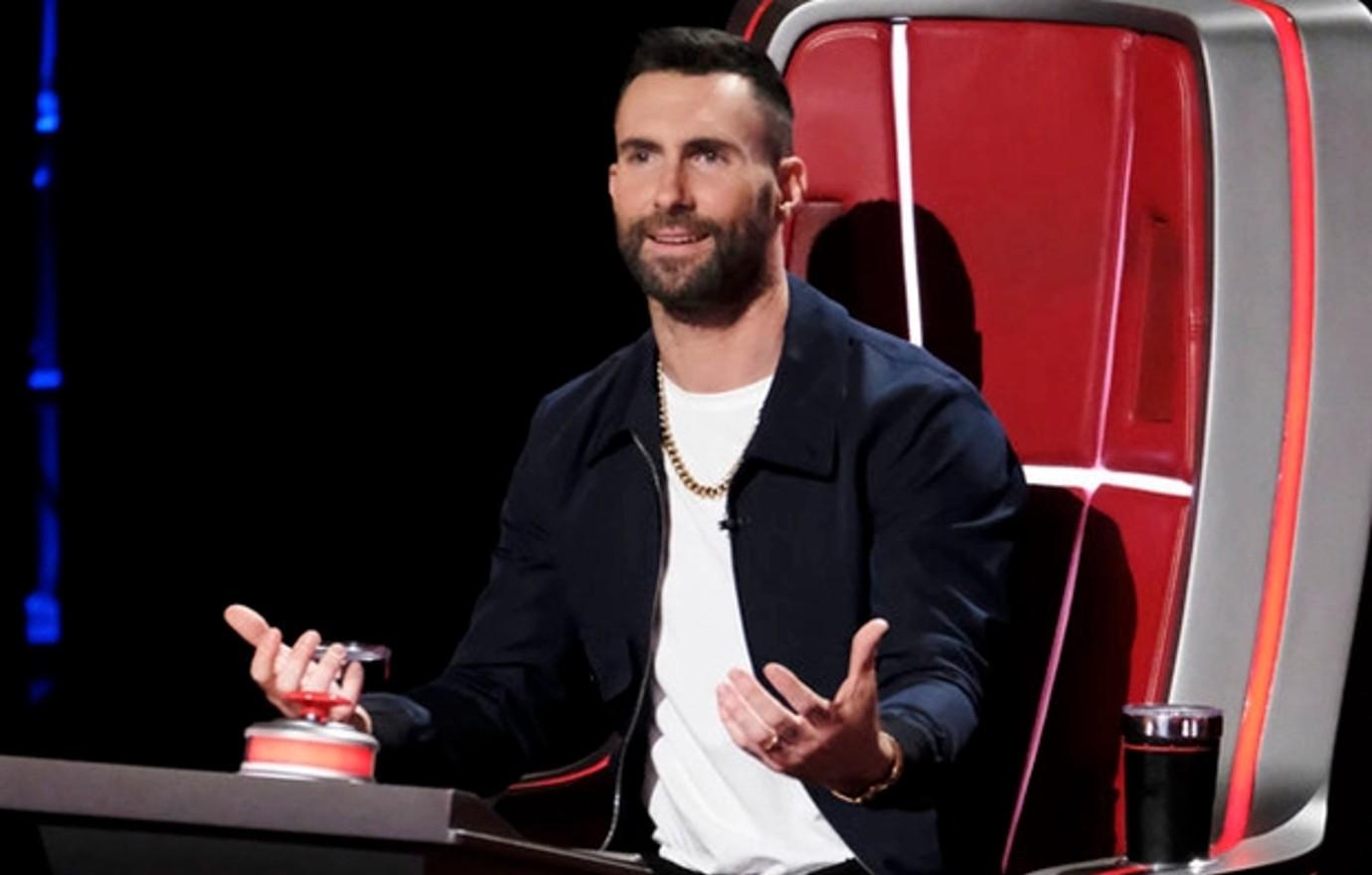 Article continues below advertisement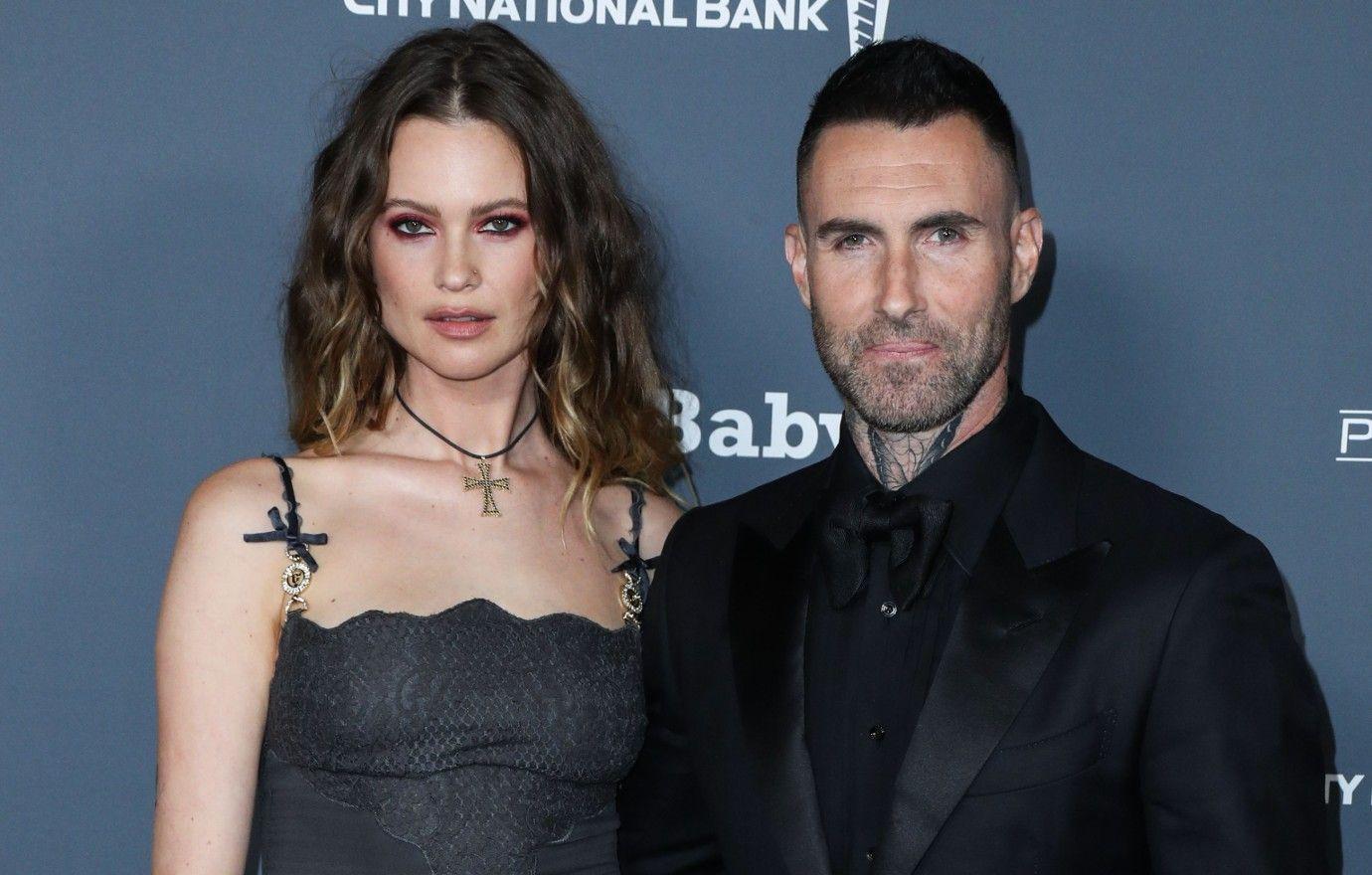 Article continues below advertisement
As OK! previously reported, on Monday, September 19, Sumner Stroh was the first woman to come forward with allegations of Levine stepping out on his marriage.
The "Payphone" vocalist later released a statement admitting to the online flirtation but made it clear that he never had a physical relationship with anyone other than the mother of his children.
"I used poor judgment in speaking with anyone other than my wife in ANY kind of flirtatious manner. I did not have an affair, nevertheless, I crossed the line during a regrettable period of my life," Levine stated. "In certain instances it became inappropriate. I have addressed that and taken proactive steps to remedy this with my family."