REALITY TV
'My 600-Lb. Life' Star Mark Rutland Decides Against Weight Loss Surgery: 'Eating Is The Only Time I'm Happy'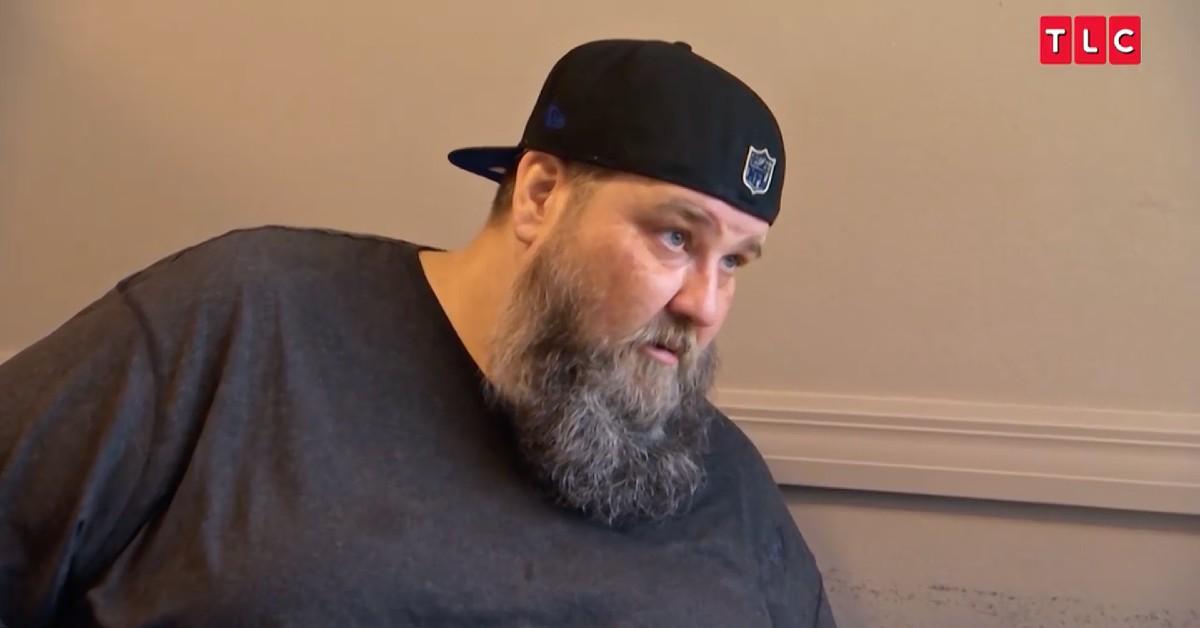 Mark Rutland wants to do this on his own.
During a preview of the Wednesday, March 1, episode of TLC's My 600-Lb. Life, the 42-year-old announced the difficult choice to go against his doctor's advice, deciding not to move forward with weight loss surgery despite simple, everyday tasks feeling like "torture" to complete.
Article continues below advertisement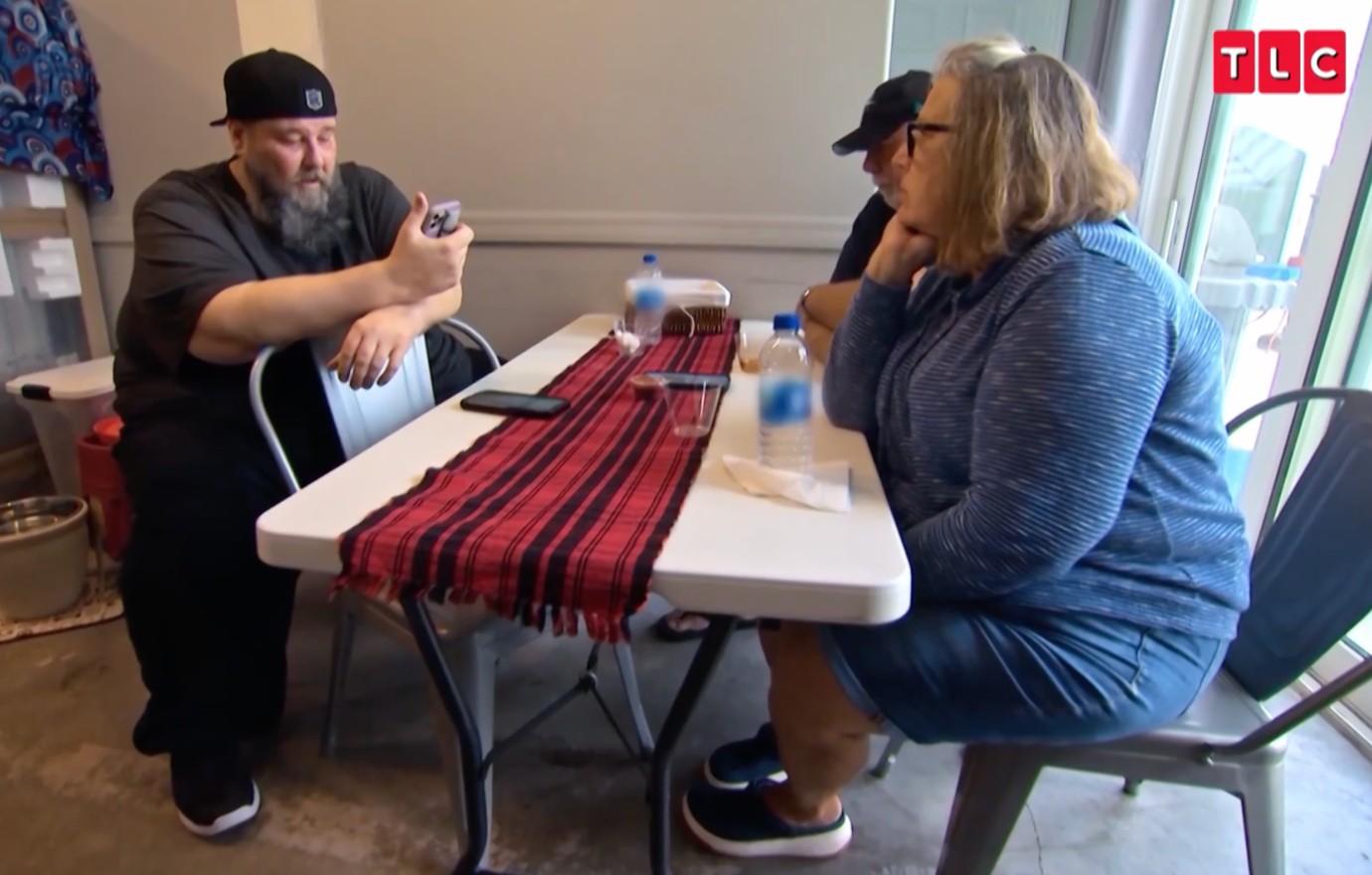 "When you get to be this size you're definitely broken mentally," the Florida native explained in a clip obtained by a news publication. "I know I'm fat and I have the ability to change, but I can't stop eating because when I'm eating it's the only time I get relief from the physical pain. It's the only time I'm happy."
After years of struggling with a binge eating disorder and an addiction to fast food, Rutland weighed his heaviest ever: 715 pounds. It was only then that he turned to Houston-based bariatric surgeon Dr. Younan Nowzaradan for life-saving help.
Article continues below advertisement
In an effort to even qualify for the weight loss procedure, Rutland attempted to change his lifestyle and lost 160 pounds. This led him to believe he could do the rest on his own, too — even though the licensed medical professional and his family both disagreed.
"Everything's been going good. I've been working with the trainer at the gym. I've been losing weight, he's happy with the progress I've been making. But with all that being said… I'm not gonna do the surgery. Hopefully not ever," Rutland informed his parents in regard to his decision to lose the rest of the weight naturally.
The reality star's mother tried to persuade him to think a little harder on the potentially life-threatening decision and suggested he called his sister April, who is a nurse, and see if she could provide him some peace of mind. Like Dr. Nowzaradan and the rest of Rutland's family members, April disagreed with her brother and reminded him this was a once-in-a-lifetime opportunity he should definitely not pass up.
"Yeah, I get it. I got the greatest weight loss doctor in the entire world and all you guys want me to do it. It's not an easy decision for me not to do this," he admitted.
Article continues below advertisement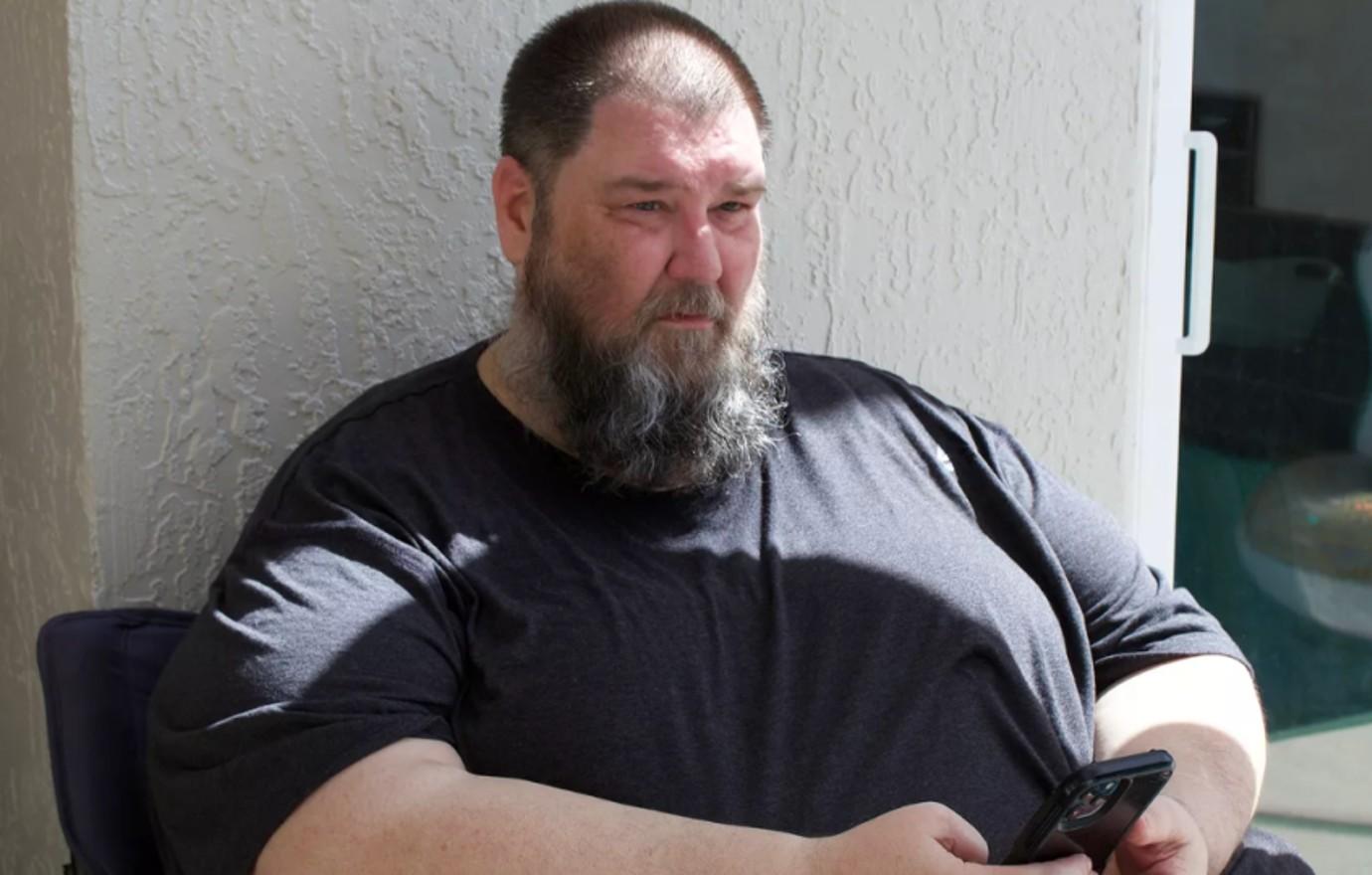 Rutland became a bit enraged after his father reminded him that 160 pounds is a great place to start, but he still has a long road ahead if he wants to save his own life.
"I don't want to hear that. It's the same s**t Dr. Now was saying: 'You still have 300 pounds. to lose.' It's like yeah, I don't care. You work hard, you do everything you can and then the number on the scale, that's gonna take care of itself," the frustrated TLC star continued.
Article continues below advertisement
"I have no intention of going backwards," he confirmed, as April once again pointed out he will most likely never get the opportunity for weight loss surgery every again.
"I know, but I'm gonna get the opportunity to see what I'm made of right now and that's more valuable," Rutland concluded.
People obtained a preview of the upcoming episode of My 600-Lb. Life.