NEWS
Naomi Judd Suicide Scene Revealed: Handgun, Note, Bloodstained Bedding & More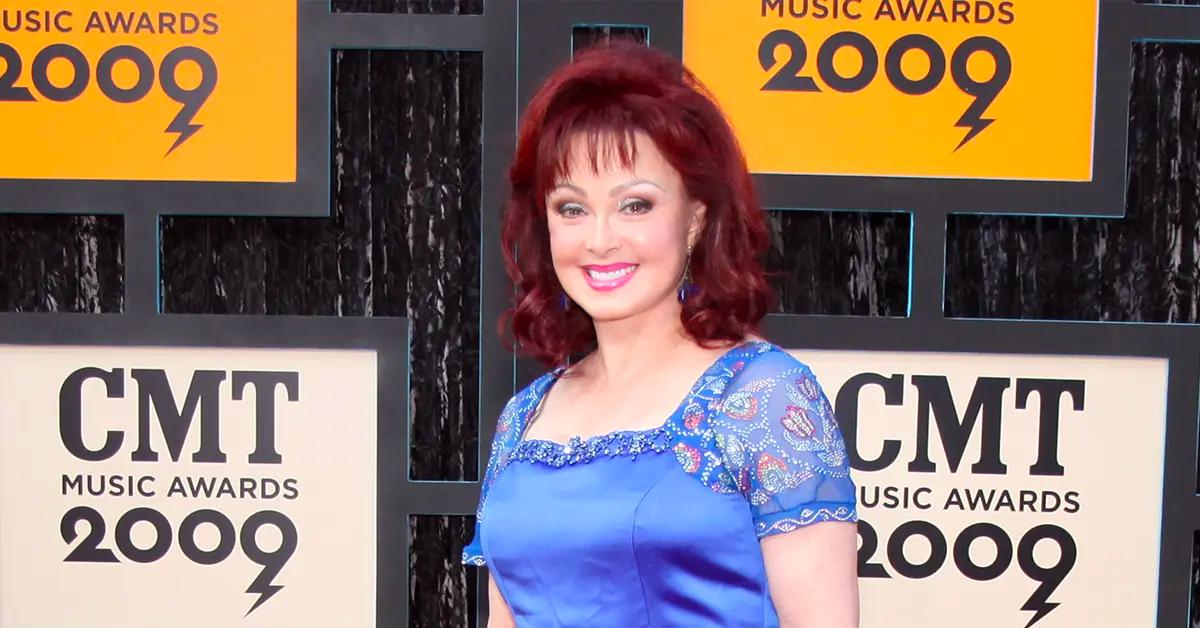 If you or someone you know is in emotional distress or considering suicide, call the National Suicide Prevention Lifeline at 1-800-273-TALK (8255).
Article continues below advertisement
Exclusive photos of the scene where Naomi Judd took her last breath have been released, OK! has learned.
The Grammy-winning country sensation died by suicide from a self-inflicted gunshot wound to the head inside her home on April 30, 2022.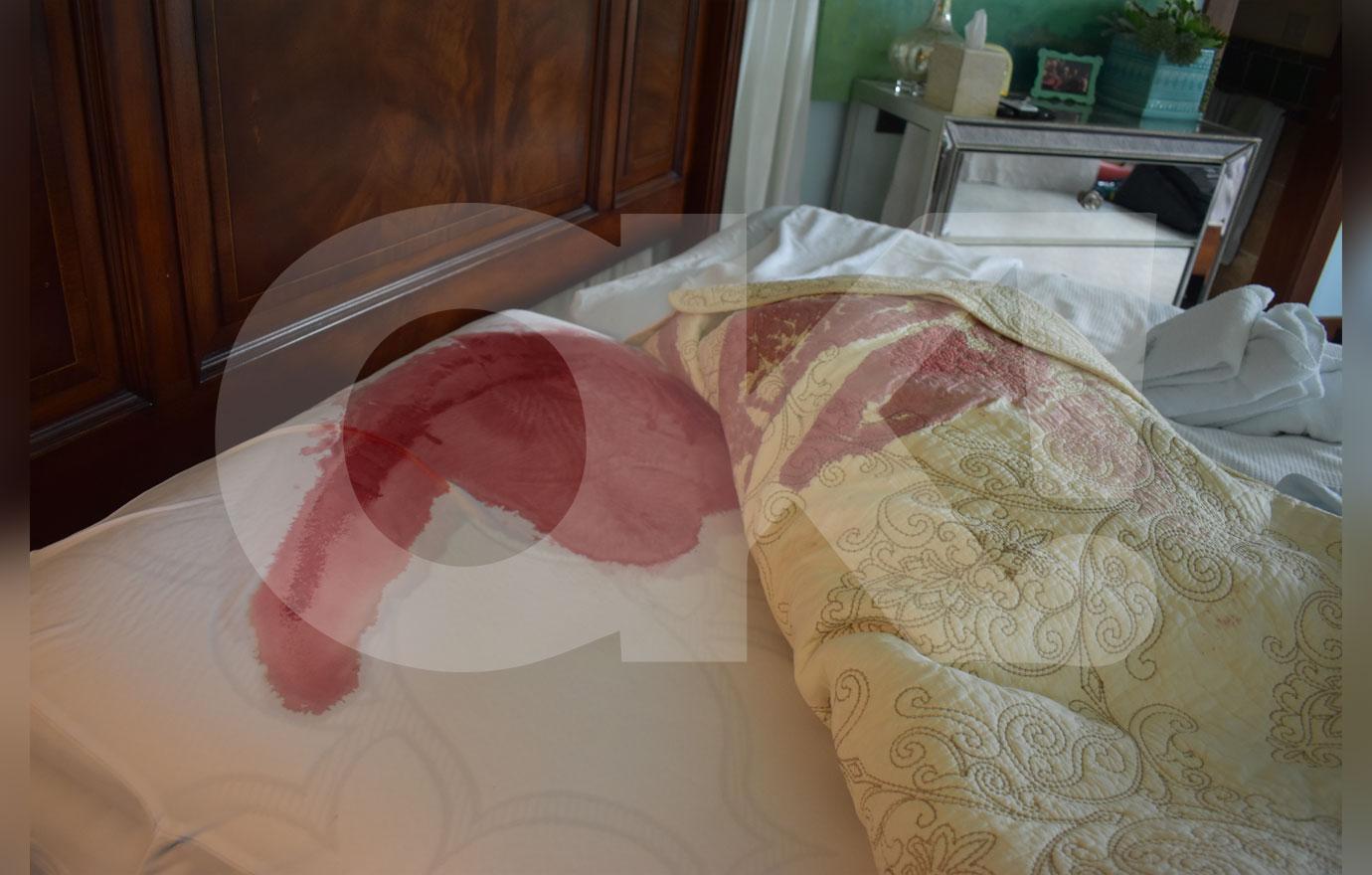 Article continues below advertisement
Bodycam images and on-scene photos captured by law enforcement investigators put Naomi's torturous demise on display just one month after the "Mama He's Crazy" vocalist's family revoked their lawsuit against the Williamson County Sheriff's Department in December 2022.
The country icon's widower, Larry Strickland, 76 and the star's daughter Wynonna Judd, 58, were the victim's surviving relatives who attempted to land the lawsuit and prevent police from releasing any information involving the investigation into the mom-of-two's death.
Article continues below advertisement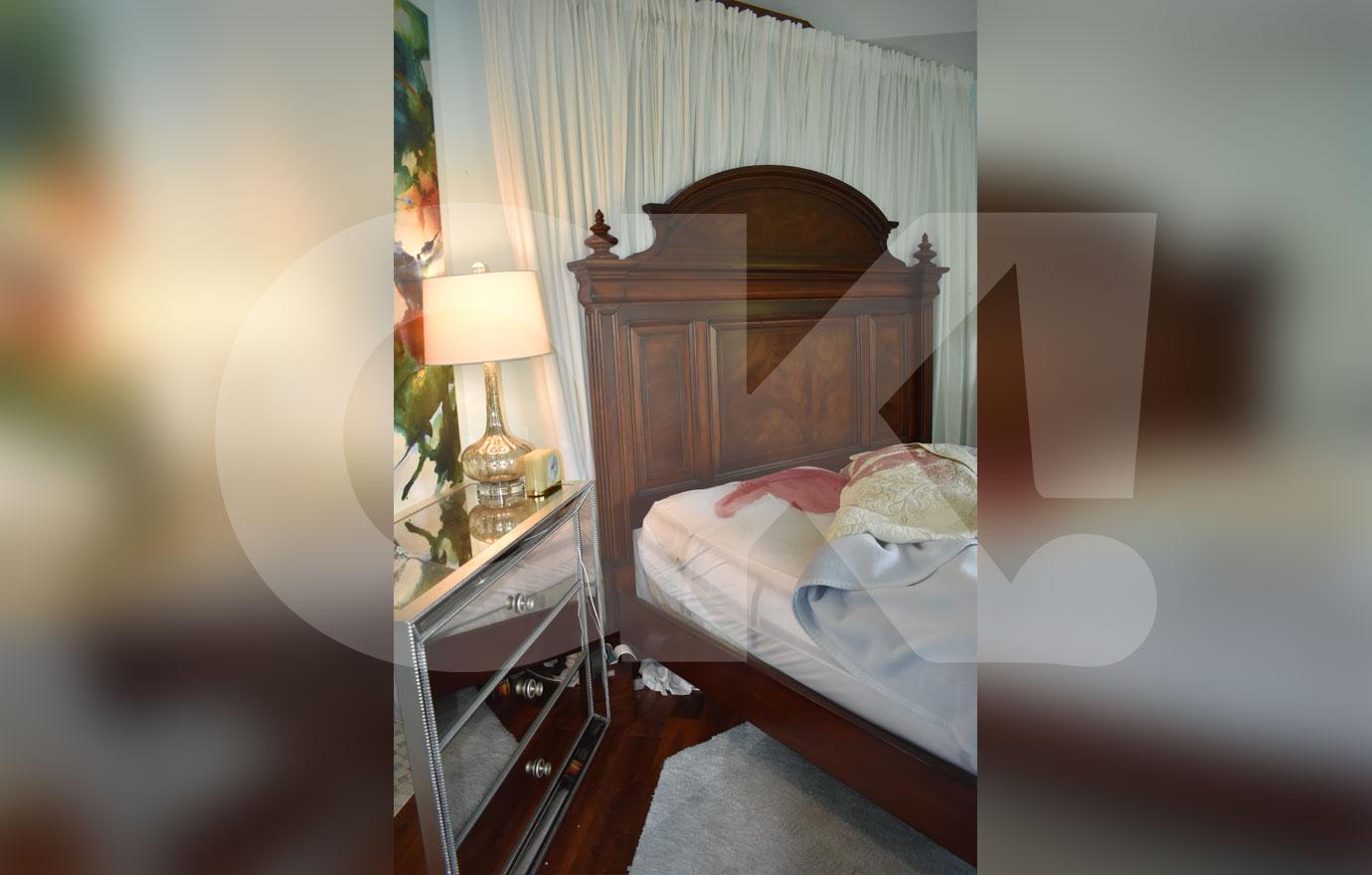 Article continues below advertisement
Before Naomi pulled the trigger, the 54-year-old found her mom in a manic mental state and described to police that the A Holiday Romance star screamed, "Kill me, kill me now. I don't want to live!" as Ashley responded, "Now, mom, you know I'm not going to do that."
In a last minute effort to help her mother, Ashely frantically texted the Judd family's longtime therapist, Dr. Ted Klontz, and wrote, "She's having an episode. Yelling and crying and pacing … Emergency … Please come to mom's … Now."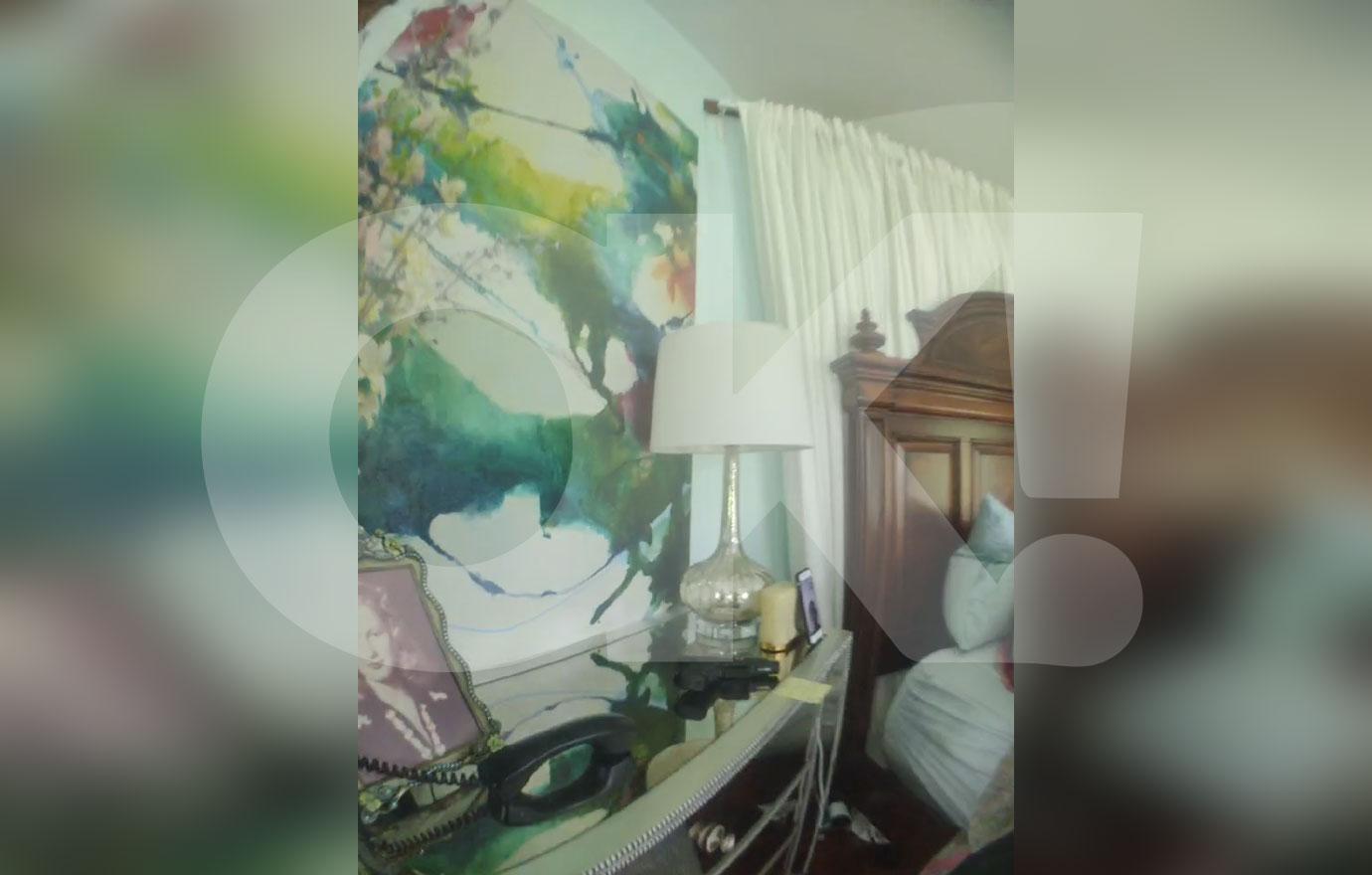 Article continues below advertisement
Naomi's therapist helped her calm down, according to Ashley, as the 76-year-old later headed back upstairs to her bedroom, while Ashley and Dr. Klontz discussed her condition and medical matters downstairs.
When Ashley went back to check on her mother, she discovered Naomi with a gaping bullet wound to the head and quickly applied pressure to the traumatizing hole while in a horrifying panic.
Ashley admitted she crawled into her mother's bed and held Naomi tightly for 30 minutes as she painfully waited for an ambulance to arrive.
Emergency responders and police arrived to find Naomi just barely conscious with her eyes eerily still open, however, revival attempts were unsuccessful.
"She did it. She finally did it," Ashley said to Dr. Klontz, according to the report.