NEWS
NBA Star Karl-Anthony Towns Reveals He Was 'Hit By A Drunk Driver,' Hospitalized — Girlfriend Jordyn Woods Helped 'Every Step Of The Way'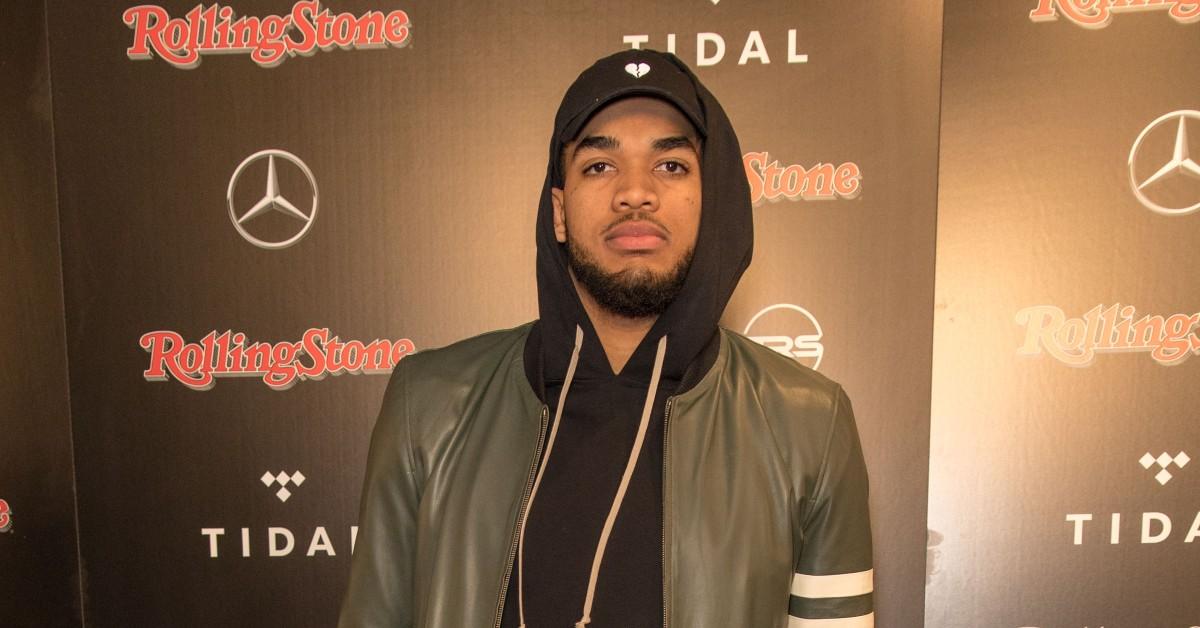 Article continues below advertisement
The Minnesota Timberwolves player was answering fans questions during a Instagram Q&A, when he was asked, "how do you stay so strong after overcoming so much?," referencing how the athlete lost his mom to COVID-19 back in April — and his own positive coronavirus diagnosis earlier this month.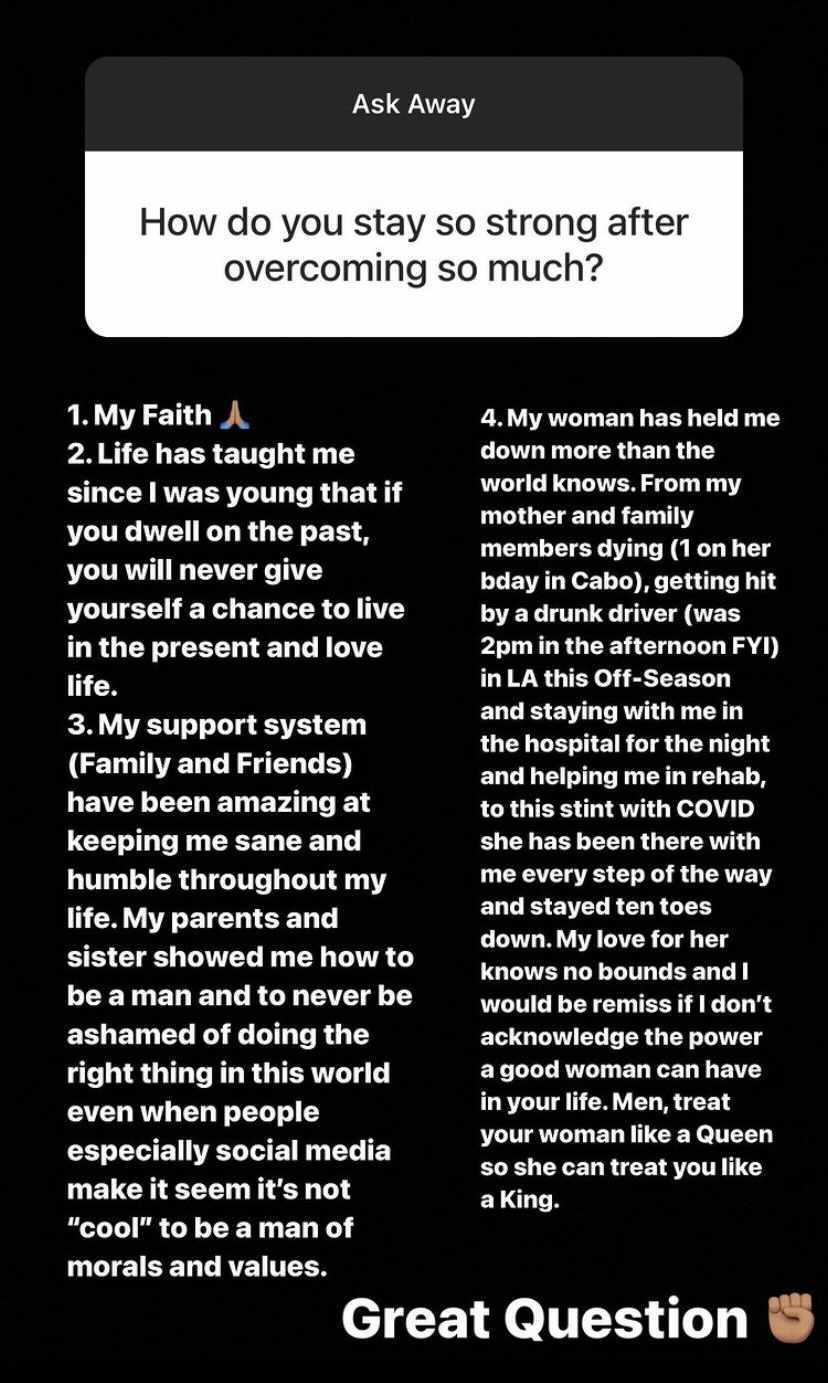 Article continues below advertisement
Town credited his girlfriend, Jordyn Woods, for being his support system and helping him get through the hardships of the last year, including the car accident, which up until now had been unknown.
"My woman [Woods] has held me down more than the world knows. From my mother and family members dying (1 on her bday in Cabo)," he wrote, slipping in the shocking news of his accident, "getting hit by a drunk driver (was 2pm in the afternoon FYI) in LA this Off-Season and staying with me in the hospital for the night and helping me in rehab.
Article continues below advertisement
Towns announced that he had tested positive for COVID-19 on January 15. He released a statement after receiving the "awful call" with his diagnosis. He vowed to win the battle with the virus and said he would immediately isolate and follow every protocol.
"I pray every day that this nightmare of a virus will subside and I beg everyone to continue to take it seriously by taking all of the necessary precautions," he wrote on Instagram. "We cannot stop the spread of this virus alone, it must be a group effort by all of us."