NEWS
Sunny Hostin's Tragedy: 'The View' Host's Husband Lost Both Parents To COVID-19 Over The Holidays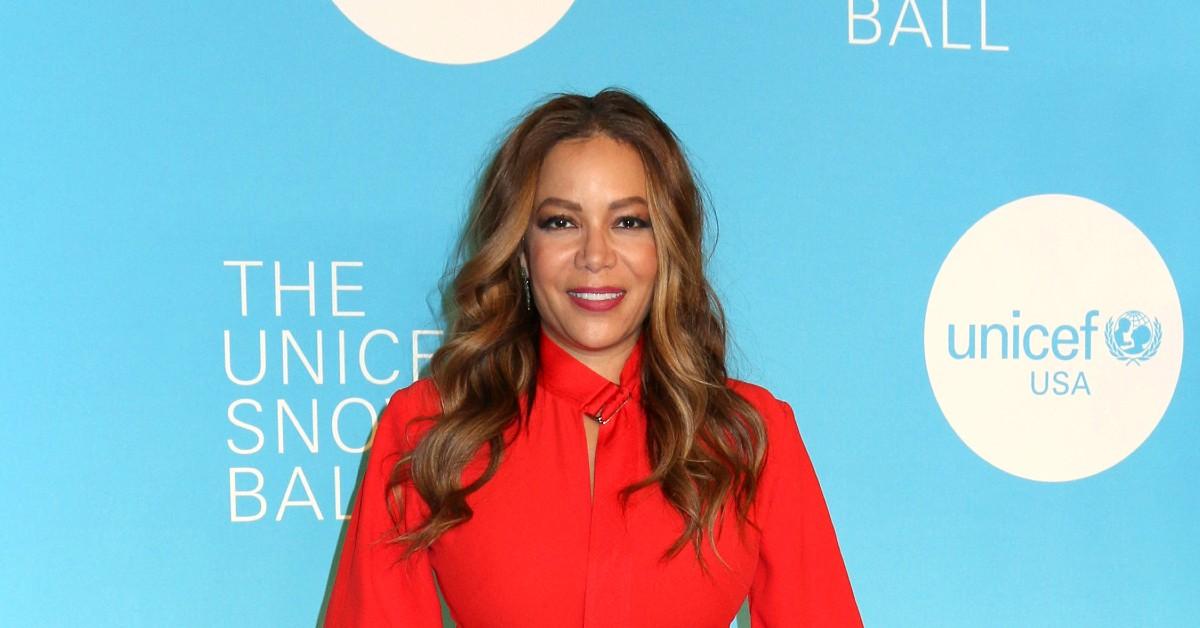 On the brink of tears and clearly overcome with emotion, Sunny Hostin got candid about her personal life during the Friday, January 8, episode of The View. She revealed that her husband's parents both recently died from COVID-19.
"Although I have chosen a very public career as most of you know, those of you who know my husband, Manny [Hostin], know he is intensely private," she began. "Speaking with him, he felt from a public health standpoint that it was very important for me to share that we are deeply saddened that Manny lost both of his parents over the holidays. He lost his father on December 28th, and he lost his mother on New Year's Day, both to COVID."
Article continues below advertisement
"COVID is very, very serious. It is not a joke. It is not a hoax," she stated. "I want to also thank my View family and my ABC family, Whoopi for sending so much food for several weeks, Ana [Navarro] for calling us and giving us all of the information when [her husband] Al was battling this virus, Meghan for distracting me with all of the pop culture news and sending us bourbon. Manny says it's the best condolence gift he's gotten so far. Joy, for your calls, with your humor. Thank you Sara for your text. You guys really wrapped your love around us and we are so very thankful but COVID is devastating."
Article continues below advertisement
Hostin — who shares two kids with her husband — said that her family and Manny's siblings are in "deep grief" now.
"We want everyone to know that you may think you're healthy and you won't be impacted, but you could be an asymptomatic carrier, you could put someone you love at risk. Please — I beg of you. Social distance, wear your mask, wash your hands, and if you get the opportunity to take this vaccine, take it," she pleaded. "Manny took his first dose, he is going to take the second dose. I am also going to get vaccinated. We can survive this together but we must do this together."
Behar chimed in saying that "people [need] to be more responsible out there." Some of the comedian's family contracted the virus, but luckily, they all seem to be doing OK. "You don't know how it's going to fit you. It's a very tricky business this COVID," she said.
After fans heard the news about Hostin's family, they took to Twitter to shower the television personality with love. One person wrote, "My god, Sunny Hostin's MIL & FIL BOTH died of Covid within days of each other over the holidays. So very sorry @sunny for your family's loss," while another echoed, "Profound condolences to @sunny Hostin and her family. Such personal, important words and thoughts she shared today on @TheView."