NEWS
New Details On Armie Hammer's Alleged Cayman Islands Lover Revealed — Instagram Flirting Reportedly Dates Back To 2019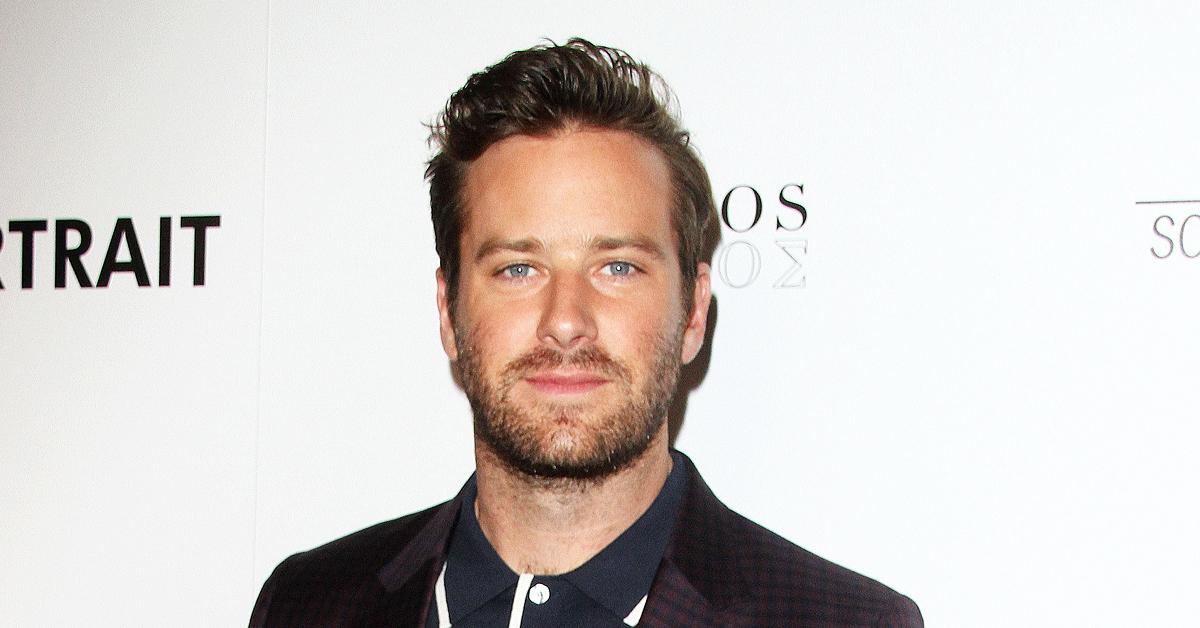 Months after Armie Hammer was accused of rape and faced shocking allegations of cannibalism, it seems he has found a new love in the Cayman Islands — where he's currently residing while the LAPD conducts an investigation into the sexual assault claims surrounding the actor.
Article continues below advertisement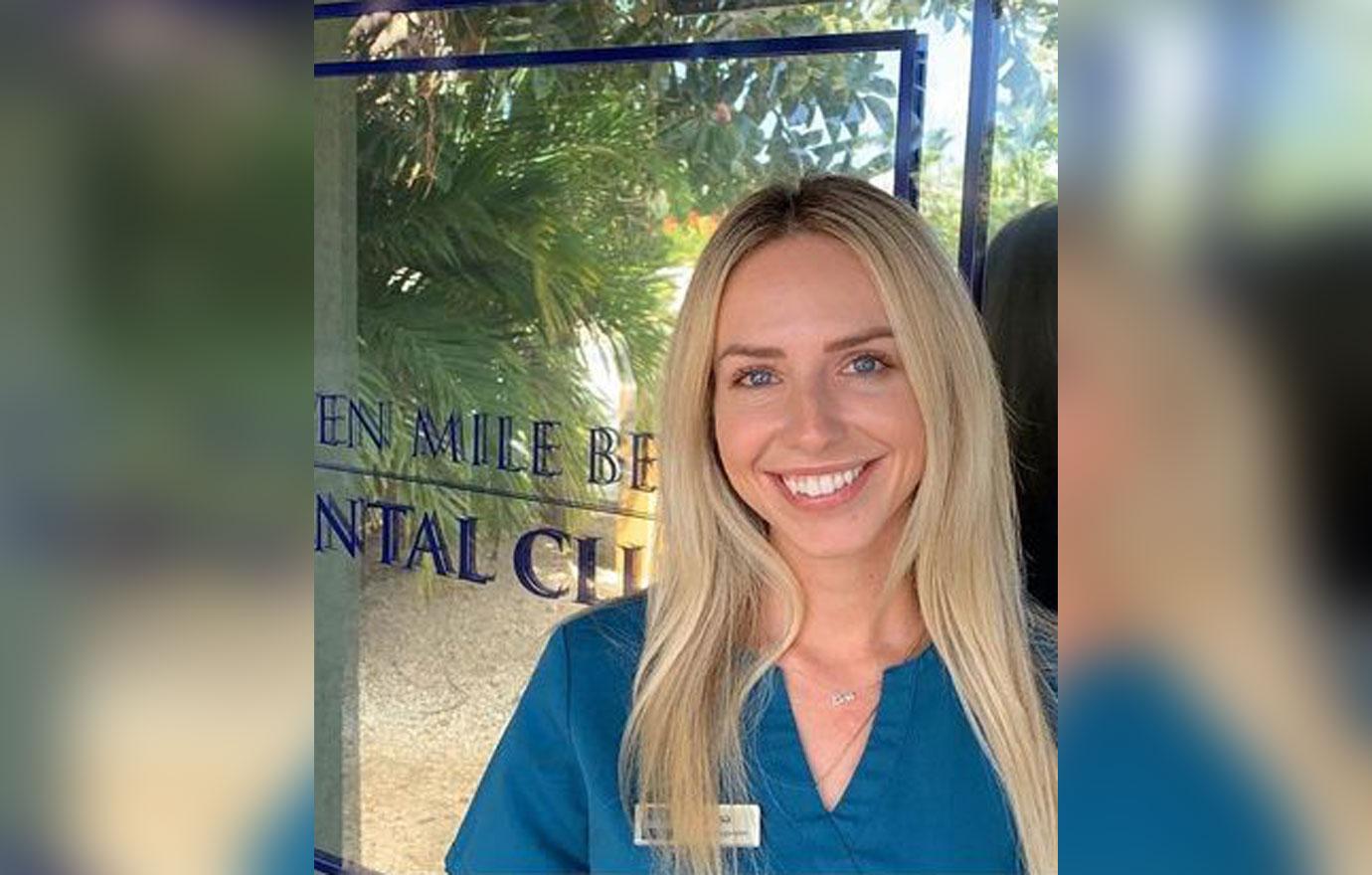 Article continues below advertisement
An insider close to the Call Me By Your Name star revealed he had been "spending some time" with a local dental hygienist on the island. And while it has not been confirmed that Perejma is the new woman on Hammer's arm, she has worked as a hygienist at Seven Mile Beach Dental Clinic, according to the company's Instagram page.
Article continues below advertisement
In March, the account also shared a video of Perejma flossing in what appears to be her home kitchen. "Who said they didn't have time to floss?! Check out our very own #flossboss. No more excuses! @lis.perejma," the caption read.
Article continues below advertisement
Hammer and his new flame have reportedly been hanging out for months. "They were recently on a 'staycation' out East, the other side of the island from where they live," said the source, per Radar, adding that they "seem happy" with each other. According to the insider, the two share multiple mutual friends and the blonde babe "introduces him to any friends who haven't met him before when they are out."
Article continues below advertisement
However, OK! can confirm that Hammer has liked multiple photos Perejma posted to her Instagram page, including a sultry booty snap of her on the beach. And while the actor is not seen in any of her photos, and neither one follows each other on the platform, Hammer has been liking her Instagram photos dating back to September 25, 2019, Radar reported. (He and his estranged wife, Elizabeth Chambers, publicly separated in July 2020.)
Article continues below advertisement
In light of the sexual assault investigation, Hammer decided to leave Los Angeles. He was also let go of a multitude of projects he had lined up after the disturbing allegations were made against him.
Article continues below advertisement
He and his estranged wife previously stayed on the island, along with their two kids – daughter Harper Grace, 6, and son Ford Armand Douglas, 4 – during the lockdown. According to Radar, Chambers and their children have also been staying on the island.
Article continues below advertisement
Hammer's fall from grace began in January when Instagram account House of Effie leaked messages (that have not been verified), discussing violent fantasies and cannibalism, that were allegedly between the Hollywood star and an unnamed woman. Following the initial claim, multiple women came forward to speak out against his apparent violent sexual predilections.
And in March, the woman behind the Instagram account, Effie Angelova, came forward, accusing the father-of-two of rape and physical abuse in an incident that she claimed occurred in 2017. Angelova, whom he reportedly had an on-and-off four-year relationship with, detailed the alleged horrible abuse, claiming she "thought he was going to kill [her]."
Article continues below advertisement
"He beat my feet with a crop so they would hurt with every step I took for the next week," Angelova insisted. "During those four hours, I tried to get away but he wouldn't let me."
Angelova and Hammer's alleged affair took place while he was married to his estranged wife, who reportedly filed for divorce last summer after 13 years together. Hours after Angelova made the rape claims during a press conference on Thursday, March 18, the LAPD confirmed that Hammer is being probed for an investigation opened on February 3.