NEWS
Nick Cannon Insists Having 12 Children Was Calling From God and Thanks Him For His 'Magic Sperm'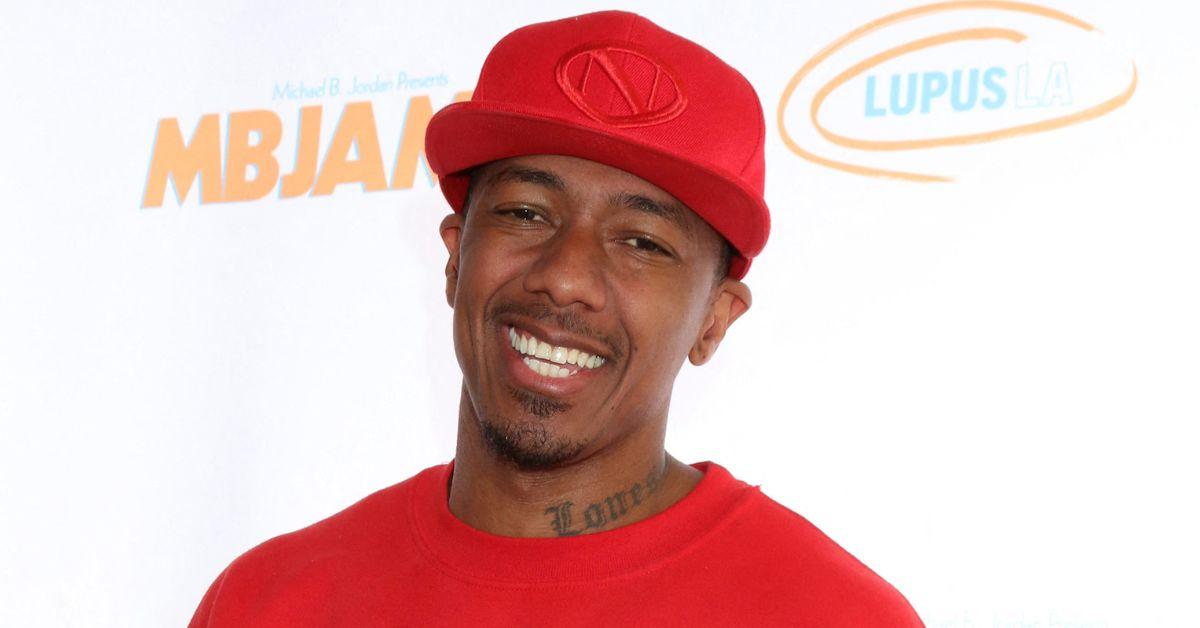 Nick Cannon is giving his thanks to the Man upstairs for his 12 bundles of joy.
While joining Dr. Laura Berman on her "The Language of Love" podcast, the Wild 'N Out host opened up about his modern family — which includes his dozen kids with six different baby mamas — crediting God for blessing him with "magic sperm."
Article continues below advertisement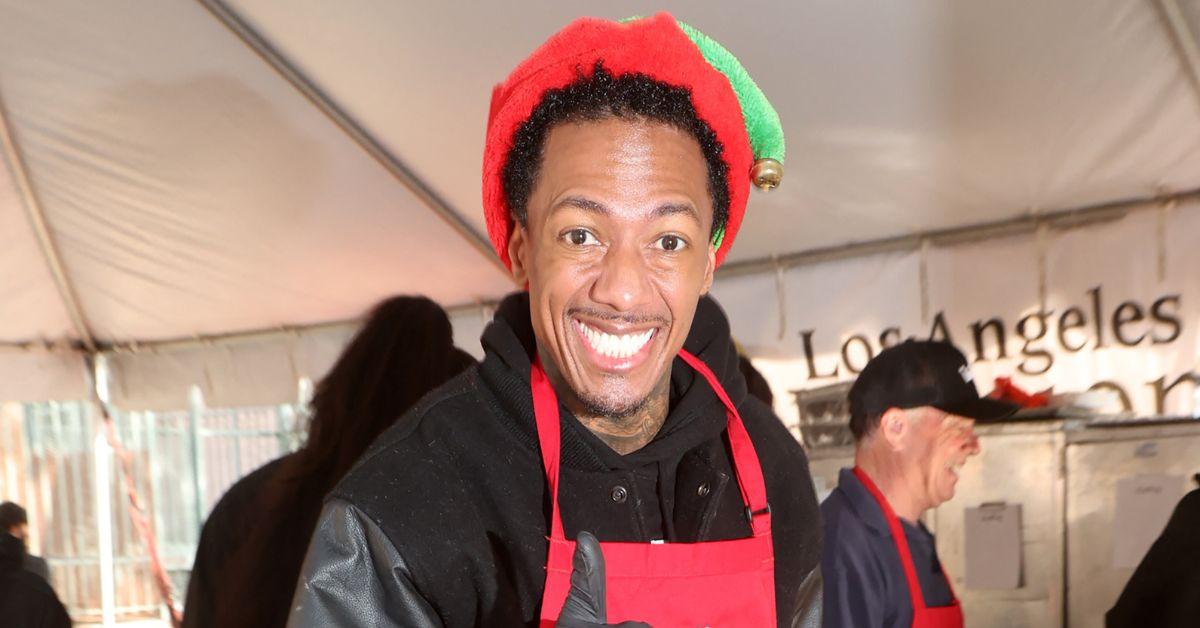 Berman pointed out that several of the were on "full on birth control and gotten pregnant," leading Cannon to joke about the power of his sperm.
"I lend that type of stuff to God. Those are miracles," he replied.
Article continues below advertisement
The father-of-12 went on to joke about his scandalous story resembling that of Abraham in the Bible, quipping: "I've never heard that clarity, but I've heard 'Yo, you're going to be a father of many. You're a great influence, your lineage, your offspring are going to do great things.'"
And while Cannon has a packed house, he hasn't closed the door on the idea of adding more to his pack, telling Berman: "The more the merrier!"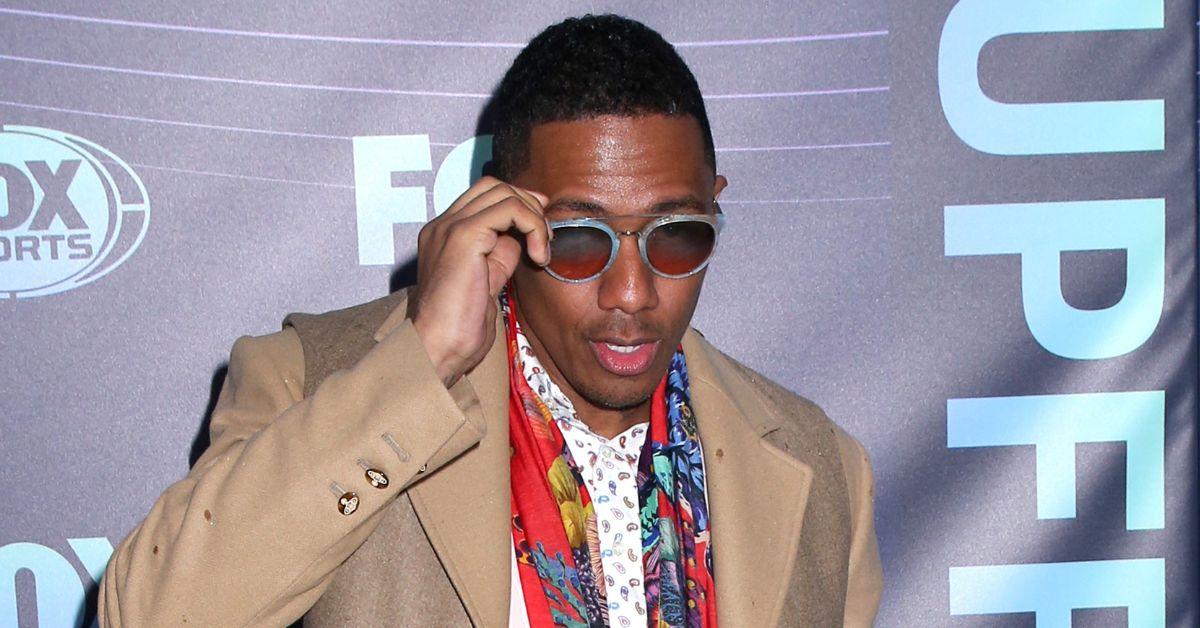 Article continues below advertisement
"Only God can let me know when I'm done," he added of whether he'd have more babies. "As much as I was open to every single child that I have, I can't say the majority of them were planned."
Cannon admitted he didn't necessarily see this part of his life for himself, noting: "If you would have told me in 2012 when I was still married and just diagnosed with Lupus that 10 years from now... that I would have 12 children, I would be like f**k out of here!"
"There's no way in the world that I would ever plan that," he exclaimed.
At one point of the interview, which was published Wednesday, June 14, the doctor asked her guest, "Did God tell you to have all these babies?"
Cannon was careful with his words upon answering, revealing he has gotten in trouble in the past for saying just that.
The 42-year-old became a first-time dad when he and ex-wife Mariah Carey welcomed 12-year-old twins Moroccan and Monroe in 2011.
Article continues below advertisement
Never miss a story — sign up for the OK! newsletter to stay up-to-date on the best of what OK! has to offer. It's gossip too good to wait for!
Article continues below advertisement
Cannon has made it clear multiple times that he loves his blended brood, however, he has become the butt of the public's jokes for his untraditional ways. Back in May, Cannon said he has "been villainized" for having so many kids. "I hear all the time: 'You can't be present for all those children.' So therefore I get this 'deadbeat dad' title."
His response to the haters was that his ability to parent is based on how good his children feel when he's with them — not what he does for them.
Daily Mail reported on the podcast episode with Cannon.