NEWS
O.J. Simpson Granted Early Parole For Good Behavior: 'A Completely Free Man'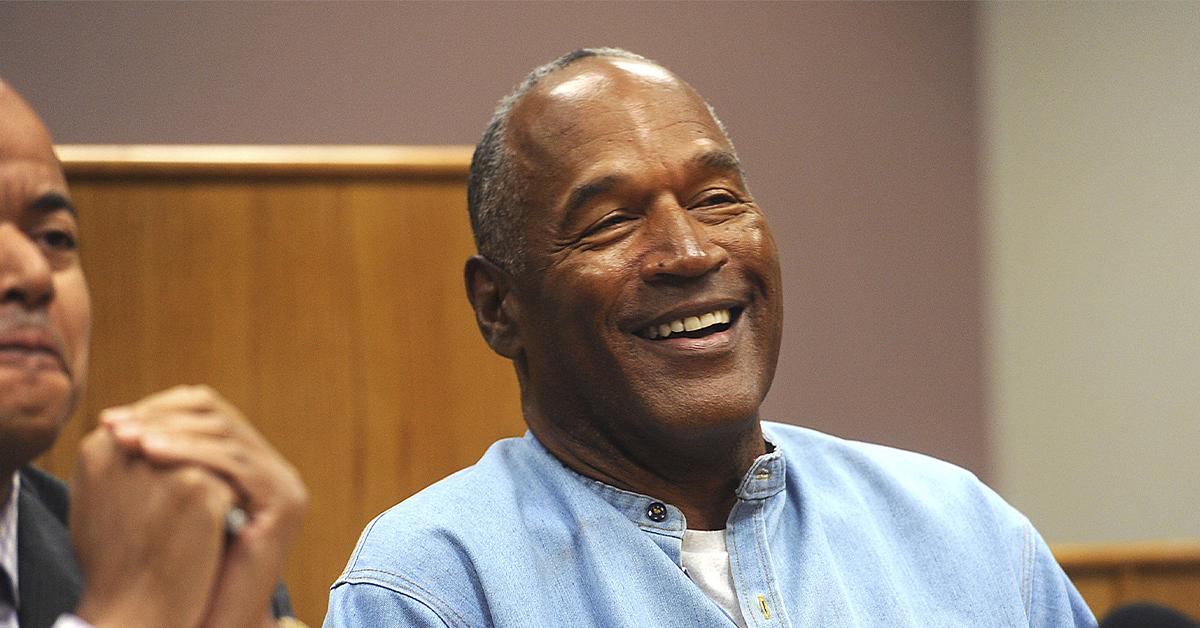 Article continues below advertisement
O.J. Simpson has reportedly been discharged from parole early effective December 1 after displaying "good behavior."
The news comes one day after a hearing before the Nevada Board of Parole, reported The Sun. "Mr. Simpson is a completely free man now," Simpson's lawyer, Malcolm LaVergne, declared in Las Vegas on Tuesday, December 13. The 74-year-old former football icon declined to speak after the ruling.
Article continues below advertisement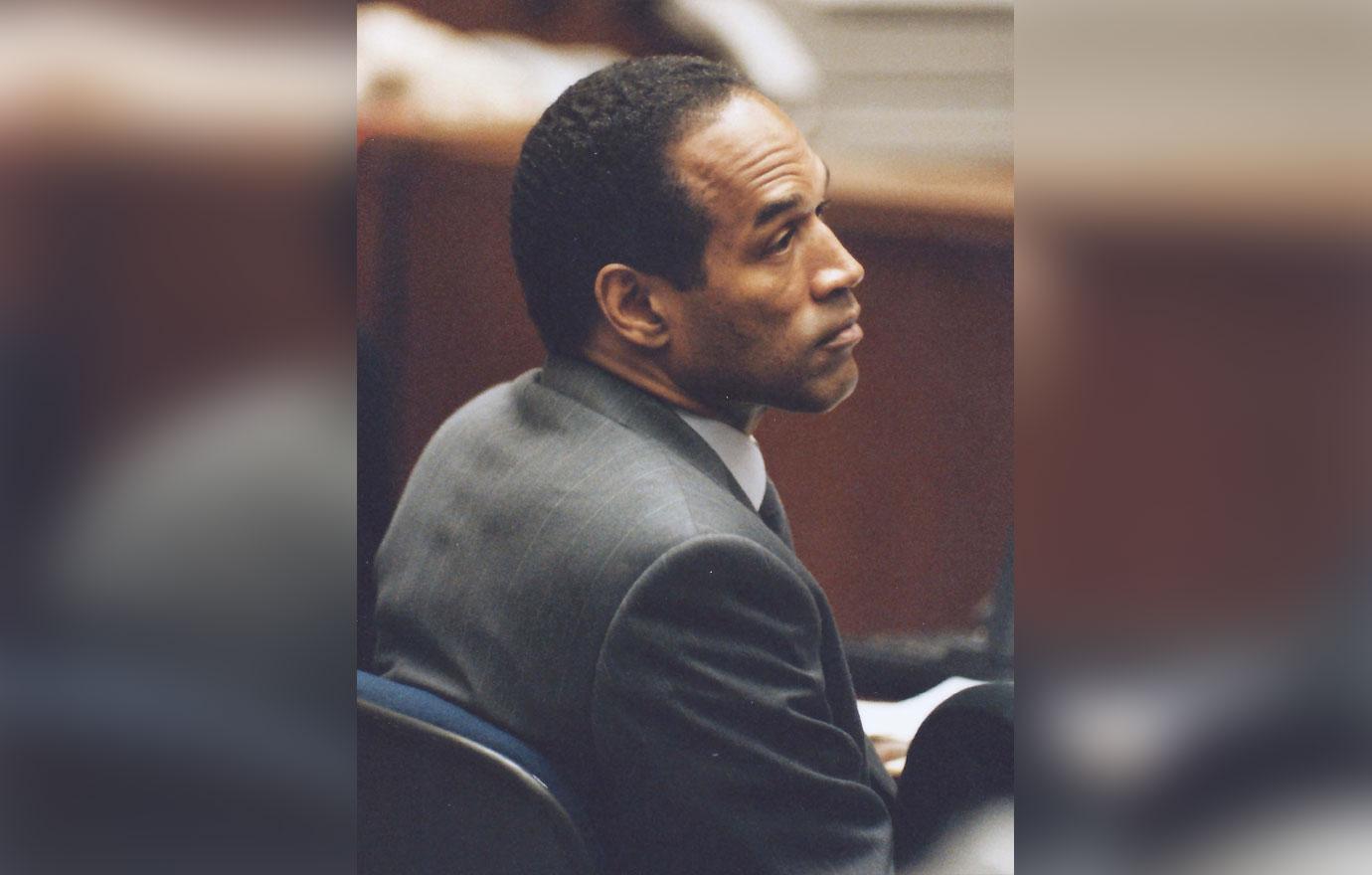 Simpson was originally scheduled for discharge from parole on February 9, but the parole board granted him early release.
Article continues below advertisement
Simpson was convicted by a Nevada jury in 2008 and served nine years behind bars after leading five men, including two with guns, to rob two sports memorabilia collectors at a Las Vegas casino hotel in September 2007.
Article continues below advertisement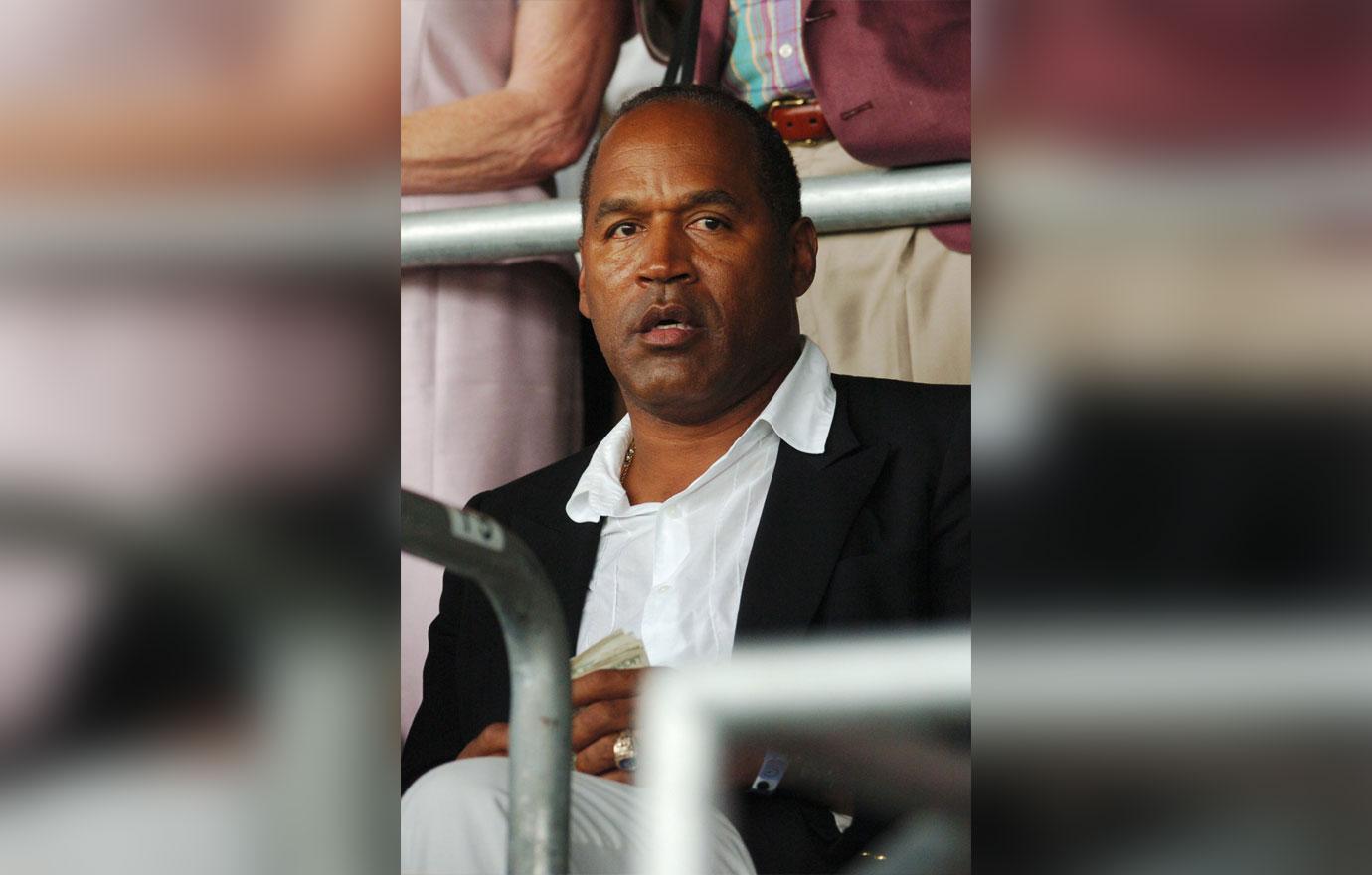 The former athlete insisted he was only there to retrieve personal items stolen from him after his infamous 1995 acquittal in Los Angeles for the 1994 murders of Ron Goldman and ex- wife Nicole Brown Simpson.
Article continues below advertisement
In 2007, Simpson released the book If I Did it: Confessions of the Killer, which was the disgraced actor's hypothetical take on the murders from the point of view of if he had been there.
Article continues below advertisement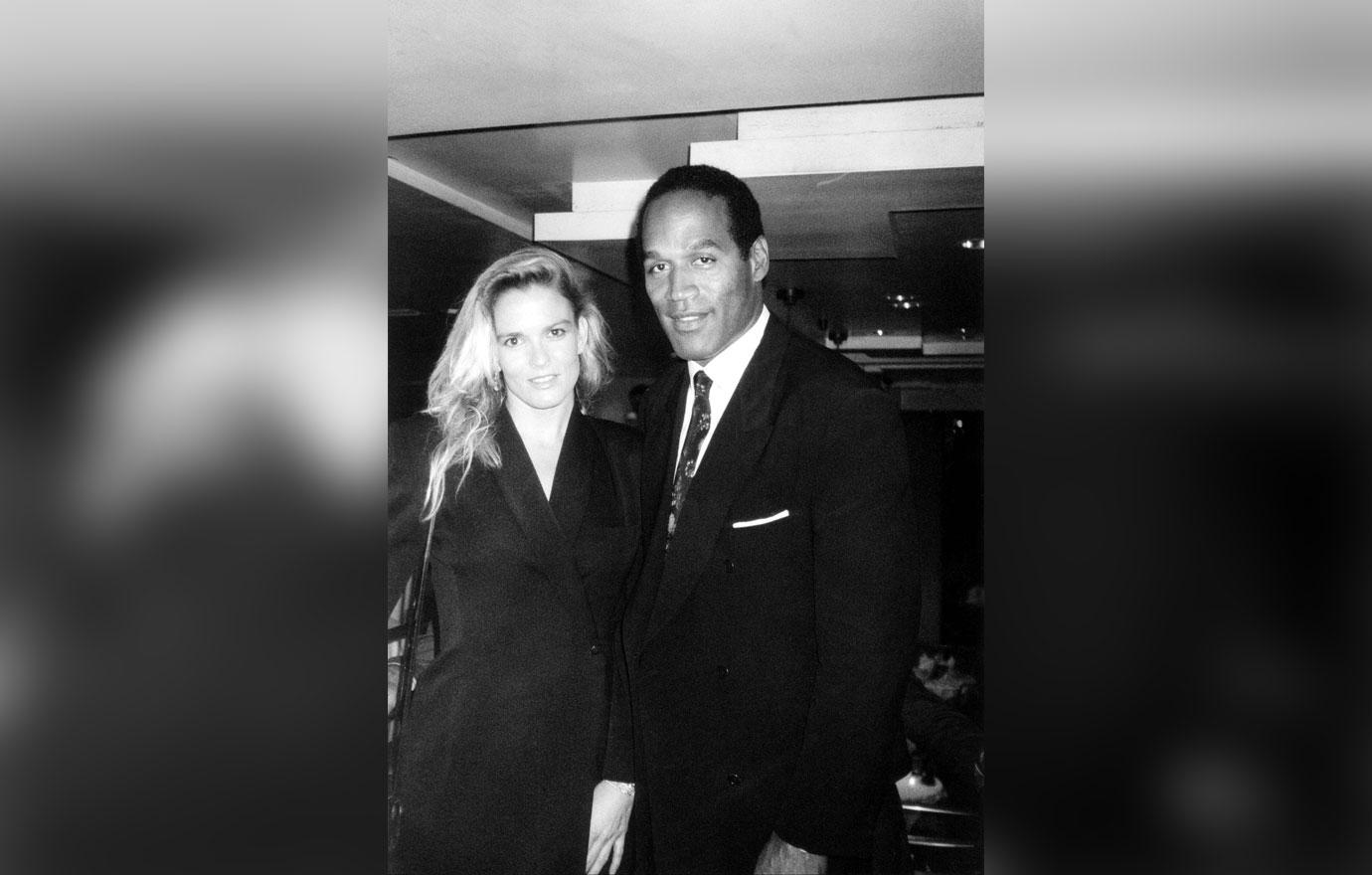 As OK! previously reported, in a cringeworthy interview earlier this year, Simpson confessed he doesn't like to travel to Los Angeles because he is concerned about running into the "real" murderer.
Article continues below advertisement
"People may think this is self-serving, but I might be sitting next to whoever did it. I really don't know who did this," the former actor maintained. "I figured eventually somebody would confess to something, you know? I had one suspect I told my lawyers to look at. I still think he might be involved, but I can't talk about it."
Simpson is now living what he calls the "good life" at his Las Vegas home. The father-of-five noted "people truly care" for him now, and that he couldn't have understood that without going through the "serious stuff" he has experienced. "The media won't say it, but that is my life."