EXCLUSIVE
The Blood Money That Almost Launched The Kardashian's Own TV Network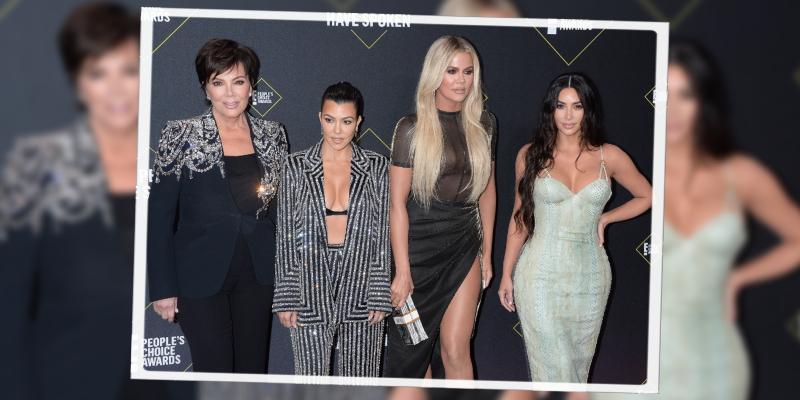 Article continues below advertisement
In the early '90s, Winfrey wrote in her journal that she would one day have her own television network, but in 1994, it was Jenner who was poised to make the dream a reality.
She was close friends with O.J. and Nicole and had been in talks with entertainment producers Larry Namer and Alan Mruvka to launch a 24/7 fitness programming network called FIT, with the former football player and her husband, Bruce Jenner (now Caitlyn Jenner).
Article continues below advertisement
As Dirty Sexy Money: The Unauthorized Biography of Kris Jenner, published by Skyhorse Publishing on January 5, reveals, the network's backers were excited about the prospect of the network and even planned for it to eventually become an early on-demand digital fitness service, like Peloton and Les Mills on-demand.
"We were off to a tremendous start," Namer remarked. "You don't get any bigger than one of the greatest football players of all time, and you don't get any better than one of the greatest athletes of all time. We saw it leading into what would eventually become the digital world, where you'd start as a television network, but then you'd be on the internet delivering advanced yoga lessons via computer."
Article continues below advertisement
The book explained: "There was no question that the network would go ahead after that. The murder consumed Kris and her family. It affected Kris deeply. Her ex-husband, Robert Kardashian, was O.J.'s defense attorney, and she was close friends with Nicole. It tore a rift through the family and destroyed her network dream."
The book is available for preorder on Amazon.