NEWS
O.J. Simpson Under Fire After Supporting 'Sad Excuse for a Human Being' Vivek Ramaswamy in Presidential Election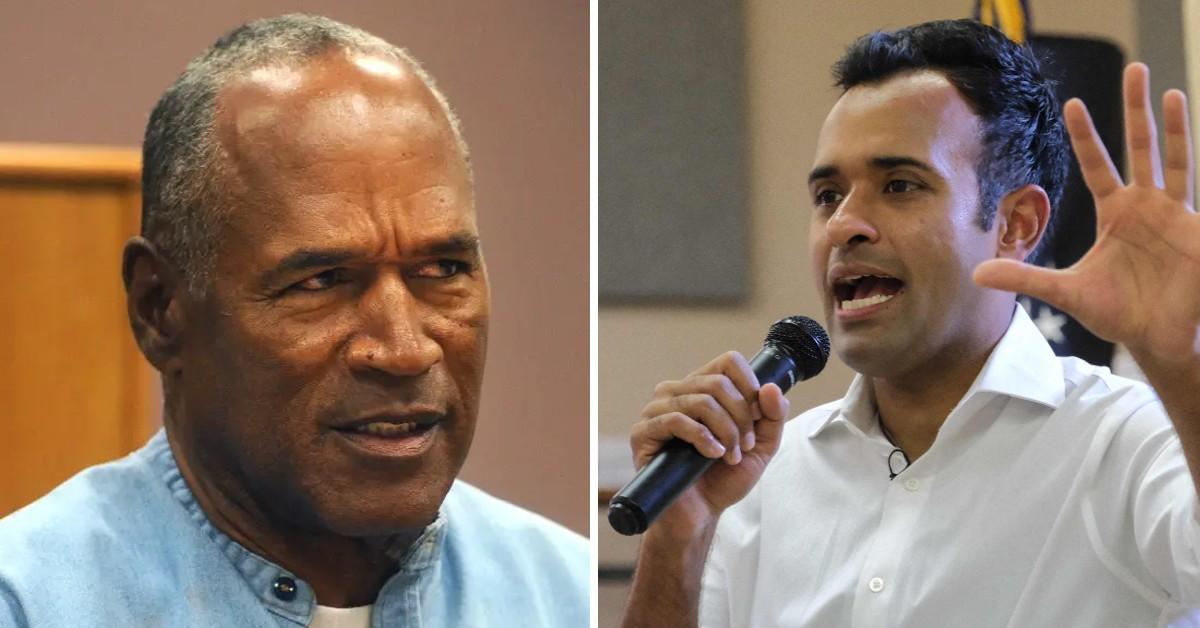 O.J. Simpson is facing backlash after a recent discussion about sports and politics.
On Sunday, August 27, the disgraced NFL alum uploaded a video to Twitter (recently renamed X) voicing his support for Republican presidential candidate Vivek Ramaswamy — a controversial pairing many social media users disapproved of but didn't necessarily find surprising.
Article continues below advertisement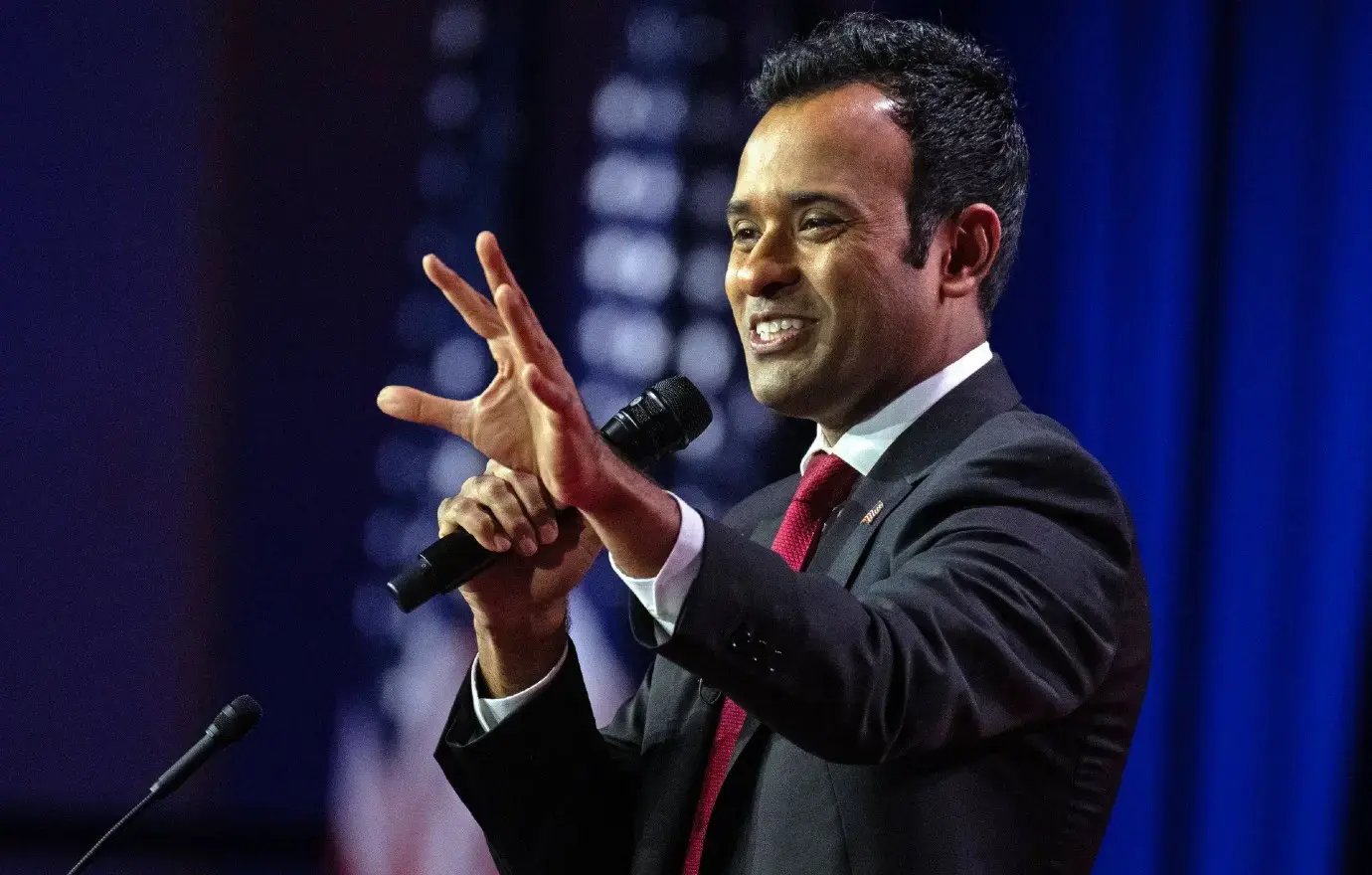 "This morning, I got up and I found myself watching Meet the Press, they had Vivek Ramaswamy on," Simpson expained. "Now, just like the debates, the Republican debates. I said, 'Hey, this guy's onto something' and then he'll say something else — I say 'Oh, my God.'"
The retired running back, 76, continued: "I attribute it to his youth, I guess. Now, first, let me make it clear I'm not a Republican. I'm also not a Democrat. I would have call myself an independent, but I'm probably, I'm a little more a libertarian, even though I think you vote for the best person. I don't care what party they're in."
Article continues below advertisement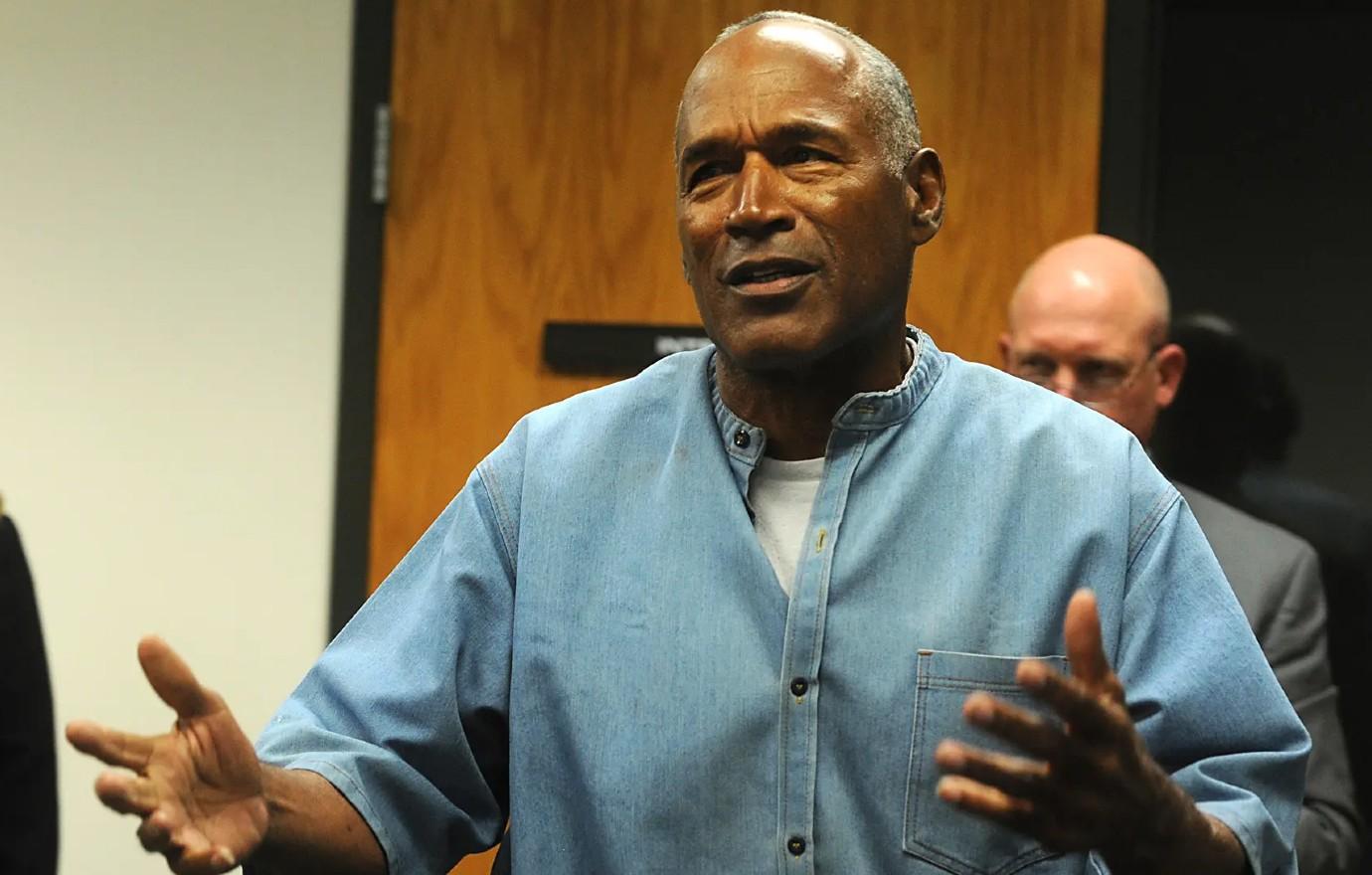 Article continues below advertisement
Simpson continued to rant about reading a bit of Ramaswamy's book and admittedly liking what was inside.
"It's fresh. It's new. I got a little problem with his foreign affairs take that I saw him do in the debate, but he's young," Simpson confessed, suggesting Ramaswamy should cut ties with "some of these other Republicans" and "stick with the things that he was saying in his book."
Never miss a story — sign up for the OK! newsletter to stay up-to-date on the best of what OK! has to offer. It's gossip too good to wait for!
Article continues below advertisement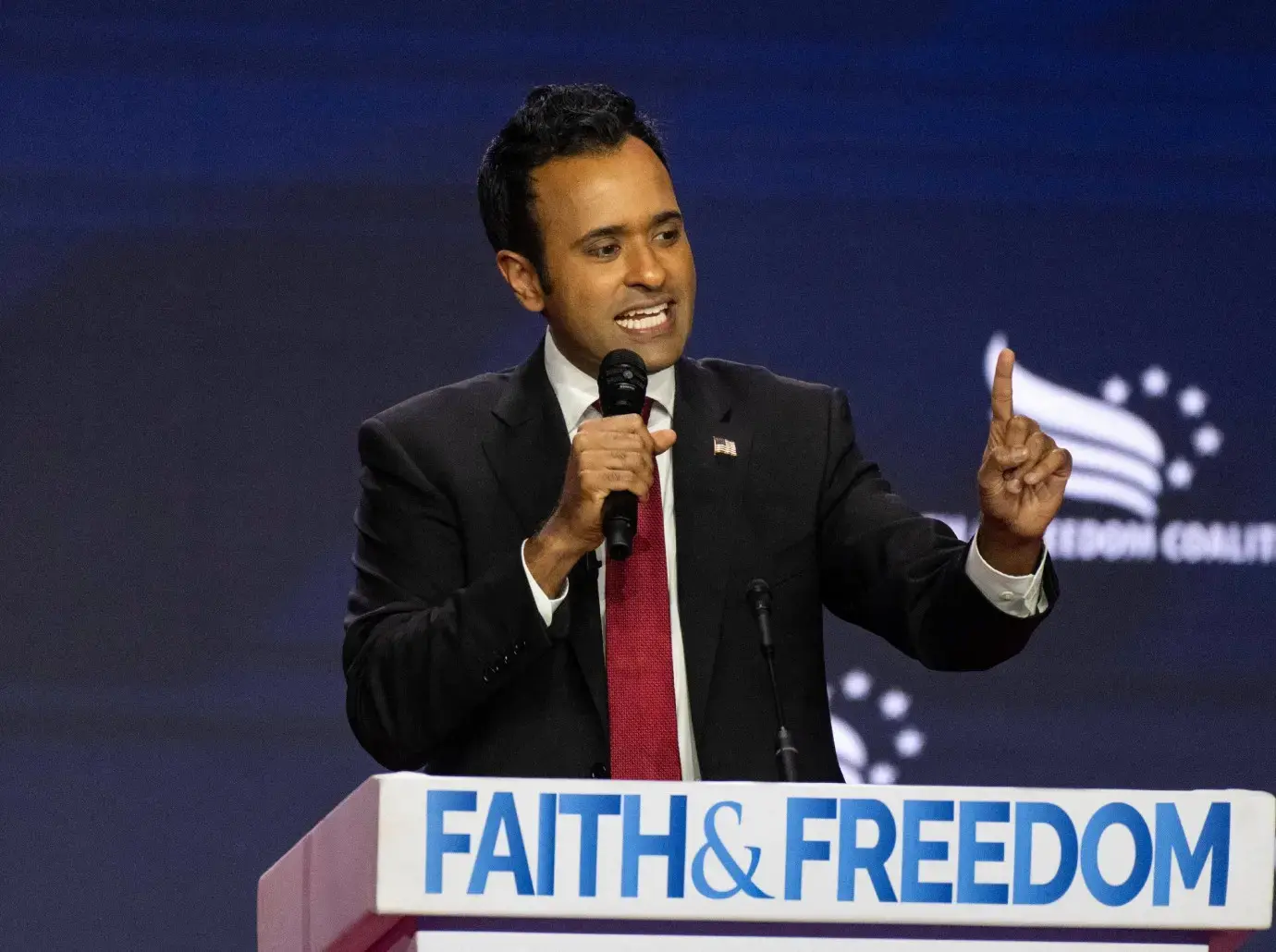 "And if he got himself an experienced person to run with him, an experienced person, I would say like Nikki Haley, somebody that knows foreign affairs, this guy would have a chance," insisted the athlete — who was notoriously acquitted on murder charges in 1995 after being accused of killing his wife, Nicole Brown Simpson, and her friend, Ronald Goldman.
"I think this guy really would have a chance. I think he gets in trouble when he seems to want to try to placate some other politicians in his party. I'm just saying. Hey, man, independent, do your own thing. Do what you say in your book. Just my advice," Simpson concluded, causing social media users to slam the former football pro.
Article continues below advertisement
"Is anyone really surprised? They're both a few cards short of a full deck," one user tweeted, as another noted, "that's the death knell for Swamy. Simpson trying to 'slice' his way back into society? He certainly shouldn't be a poster boy for political agenda. Let's give him a 10 yard penalty for rushing."
"The real winner in O. J. Simpson's endorsement of Vivek Ramaswamy? Florida governor Ron DeSantis," a third person quipped, while a fourth penned: "As if we needed another reason not to vote for him other than his being a lying climate change denying sad excuse for a human being!"