NEWS
Nikki Haley Lashes Out After Chris Christie Claims She's 'Afraid' to Go After Donald Trump Prior to Heated 2024 Election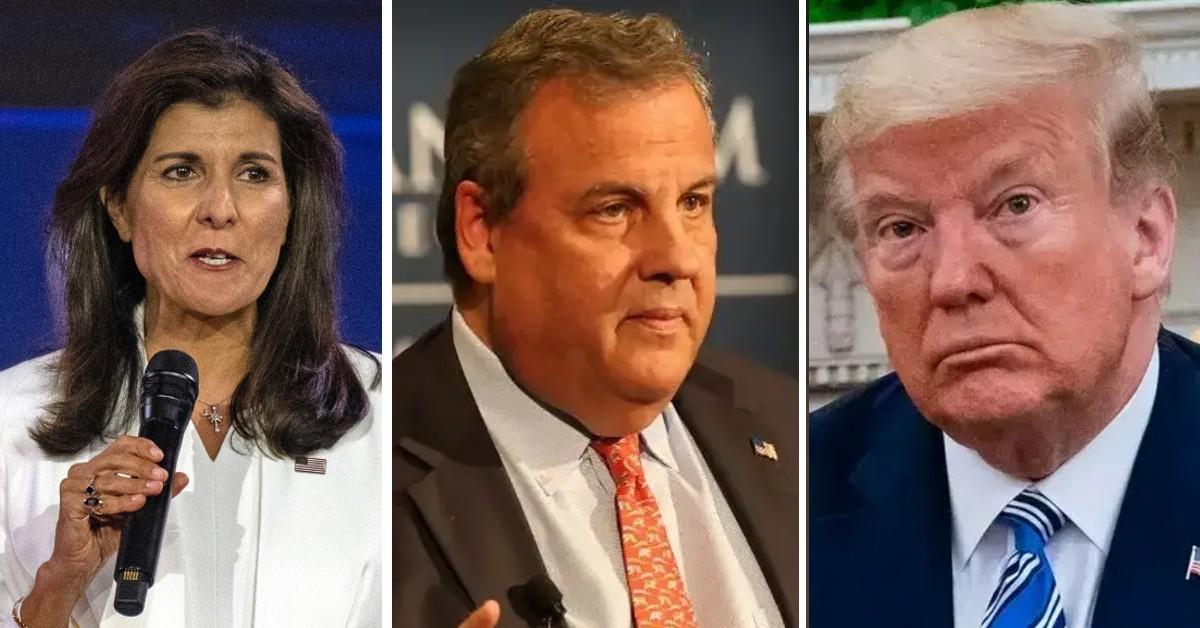 Nikki Haley is firing back at Chris Christie's snub over how she's handling Donald Trump ahead of the 2024 election.
After the former Republican governor of New Jersey criticized the former ambassador and former South Carolina governor on Monday, July 24, at a campaign event in New Hampshire — insisting she, as well as his other rivals for the nomination, are afraid of the former POTUS — Haley threw shade at Christie.
Article continues below advertisement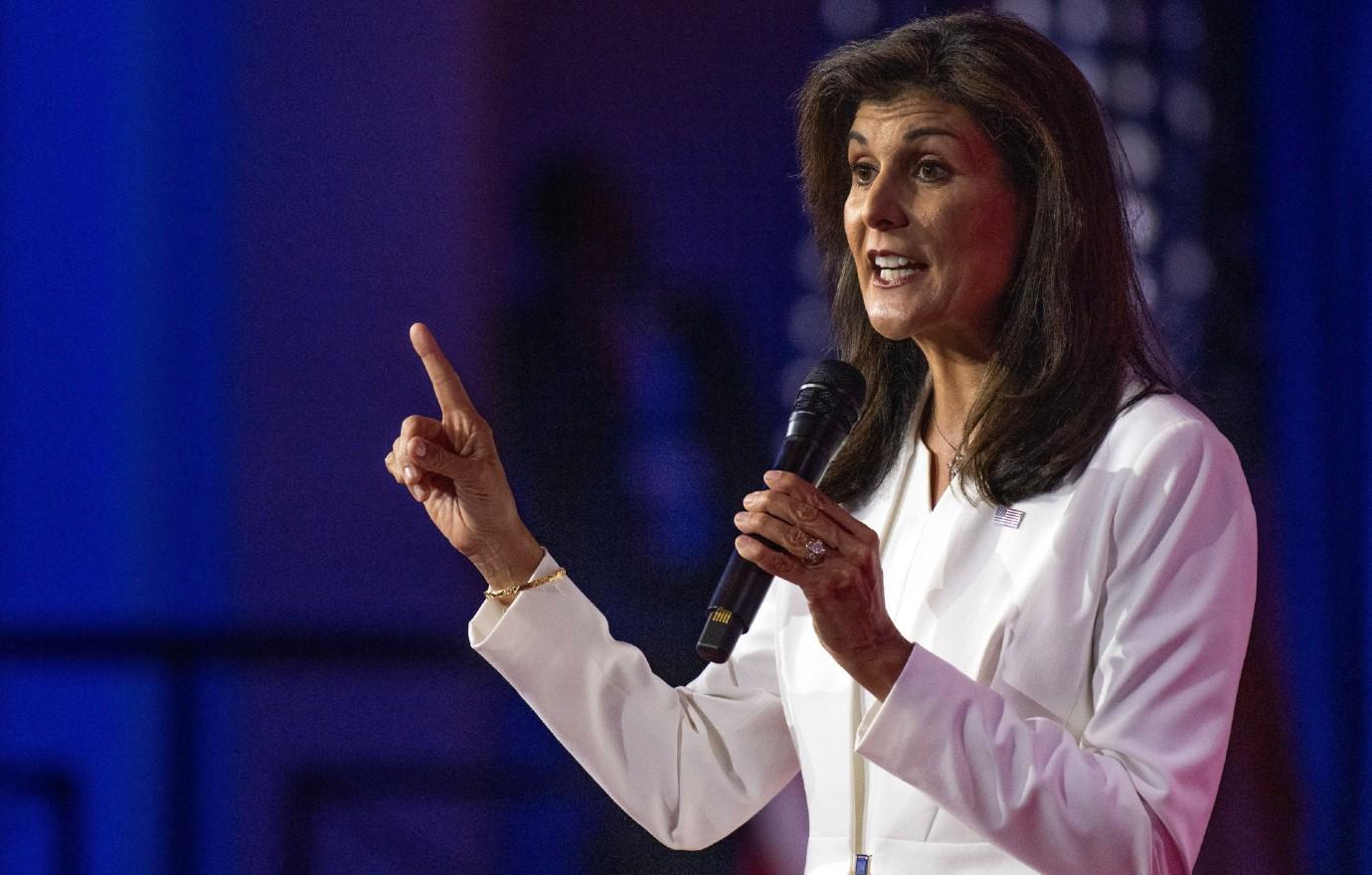 When asked about his criticism during a national exclusive interview with Fox News Digital on Wednesday, July 26, in New Hampshire, she replied: "I'm not obsessively anti-Trump like he is. I talk about policies."
"There are times where we've disagreed with Trump. He thought Jan. 6 was a beautiful day. I said it was a terrible day," Haley, who served as ambassador to the United Nations during the first two years of the Trump administration, noted, referring to the day a mob of his supporters stormed the Capitol Building following his declarations that the 2020 election was rigged.
Article continues below advertisement
"He went on a spending binge as president," Haley continued to point out of Trump's faults as president. "I've said our kids are not going to forgive us if we don't take on this debt and call out Republicans and Democrats in the process. He thinks Ukraine doesn't need to be messed with. I know that a win for Russia is a win for China, and we've got to make sure Ukraine finishes this. We don't have to put cash. We don't have to put troops. But we need to work with our alliances to make it happen."
Haley emphasized: "So there are multiple things I disagree with him. But it'll be on policy."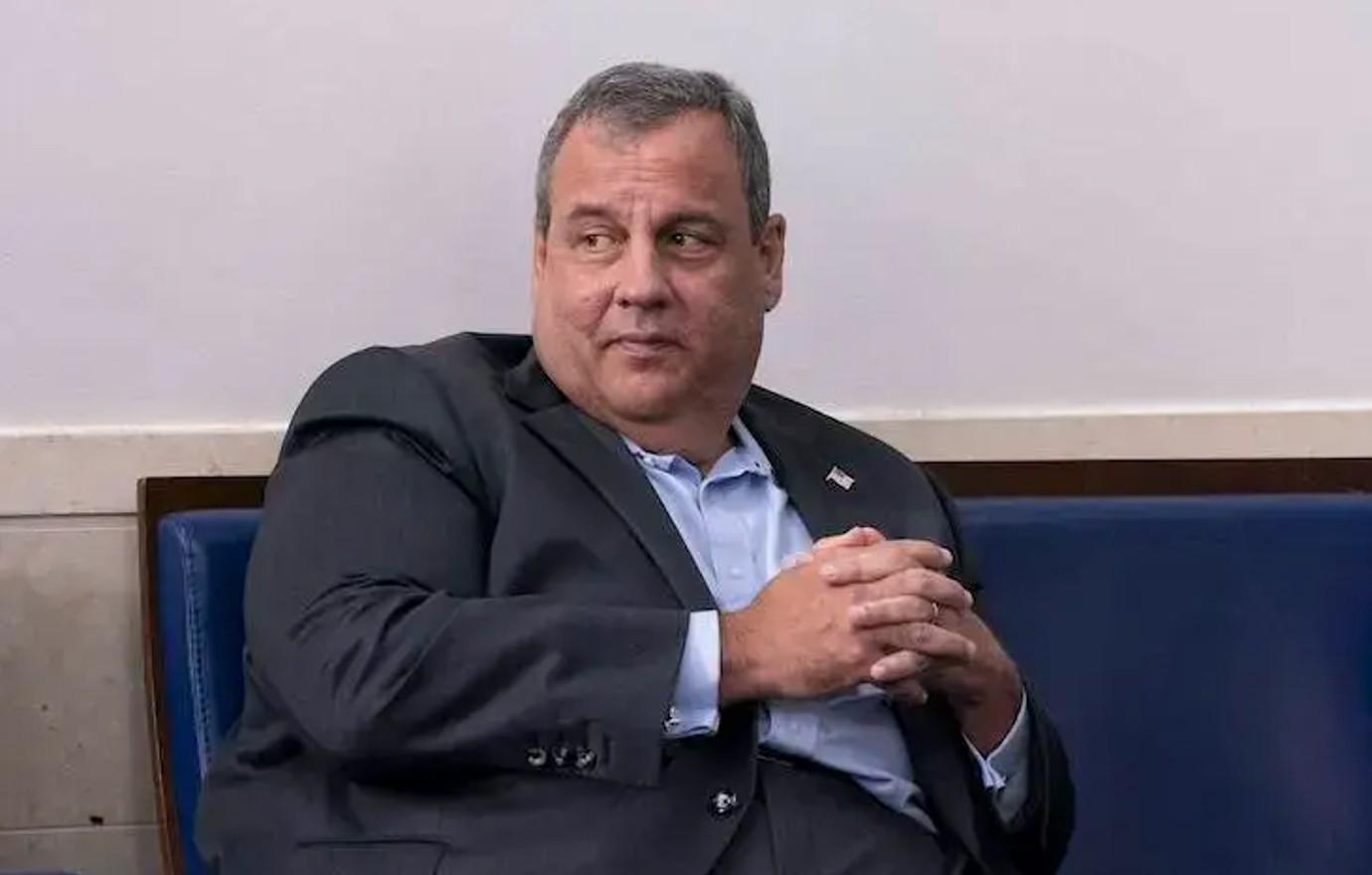 Article continues below advertisement
Taking direct aim at Christie, Haley continued, "It's not just not liking someone because of a personal vendetta."
During Christie's Monday rant, he said of Trump: "He's like Voldemort in the Harry Potter books, he who shall not be named."
Never miss a story — sign up for the OK! newsletter to stay up-to-date on the best of what OK! has to offer. It's gossip too good to wait for!
Article continues below advertisement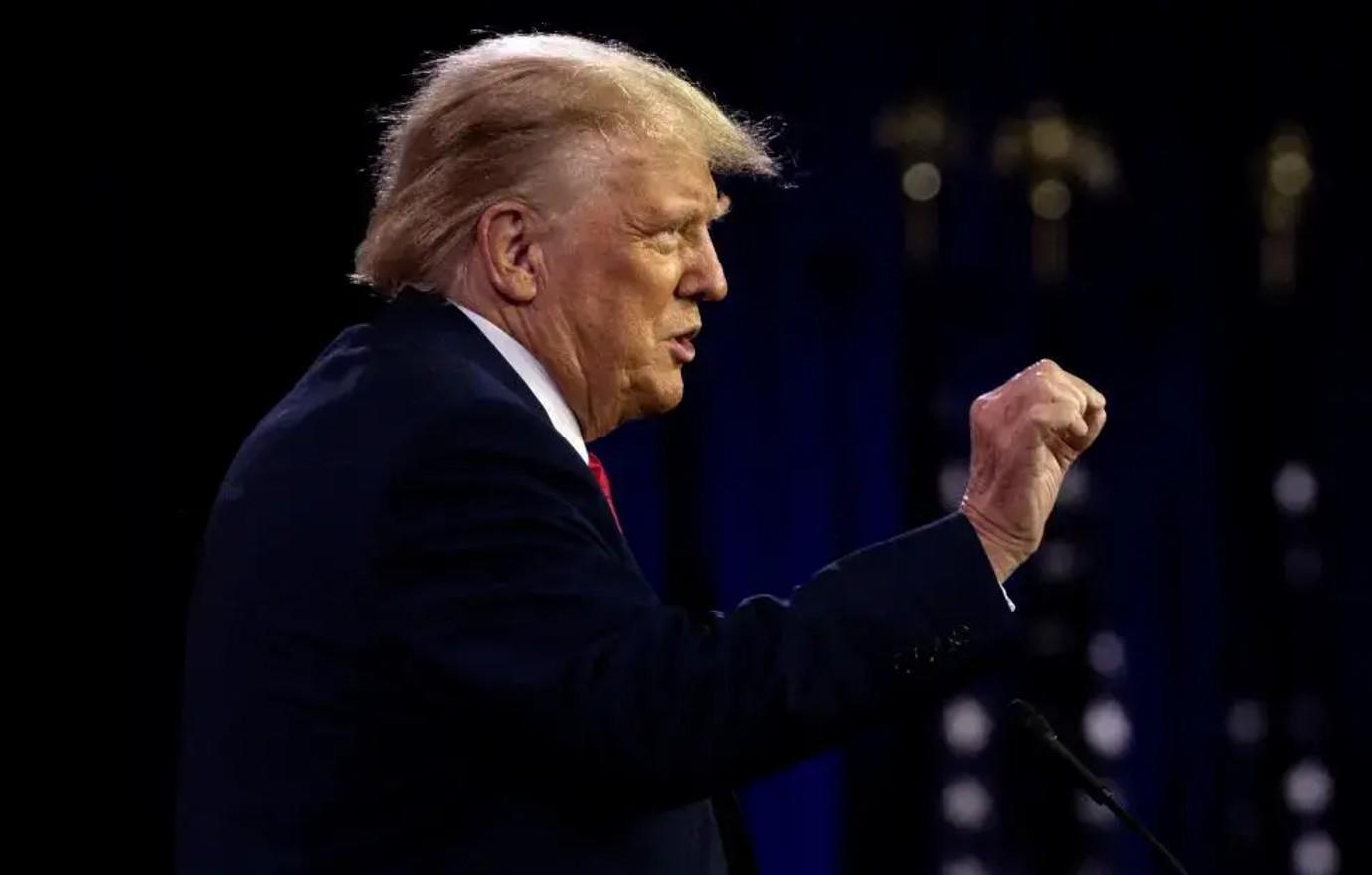 Article continues below advertisement
Christie — who has made it his mission to take Trump down as he runs for a second presidency and is currently the commanding front-runner in the latest GOP nomination polls — then said: "Nikki Haley says, 'The candidates who's about the past.' Nikki, it's OK. Say his name. It's all right."
Minutes before he directed his speech at Haley, Christie argued that many of his political rivals "are afraid to tell the truth about Donald Trump. I'm in this race because somebody has to."
Fox News reported Haley's reaction to Christie's snub.