NEWS
Vivek Ramaswamy Calls CNN Wunderkind Kaitlin Collins 'Laughable' in Heated Interview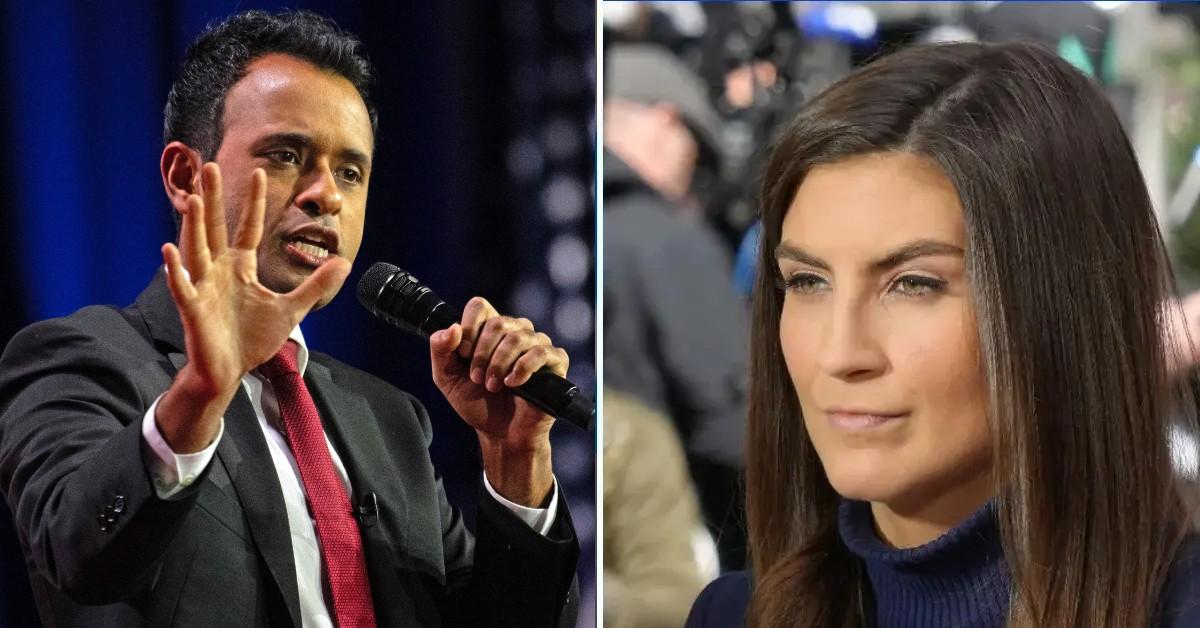 Presidential hopeful Vivek Ramaswamy and Kaitlan Collins went head-to-head during a Monday, August 21, interview on CNN.
The conversation turned heated when Collins played a clip of the 38-year-old politician suggesting that they should "put a gun in every Taiwanese household" and "train them" on how to use them to make President Xi Jinping "think twice" about an attack.
Article continues below advertisement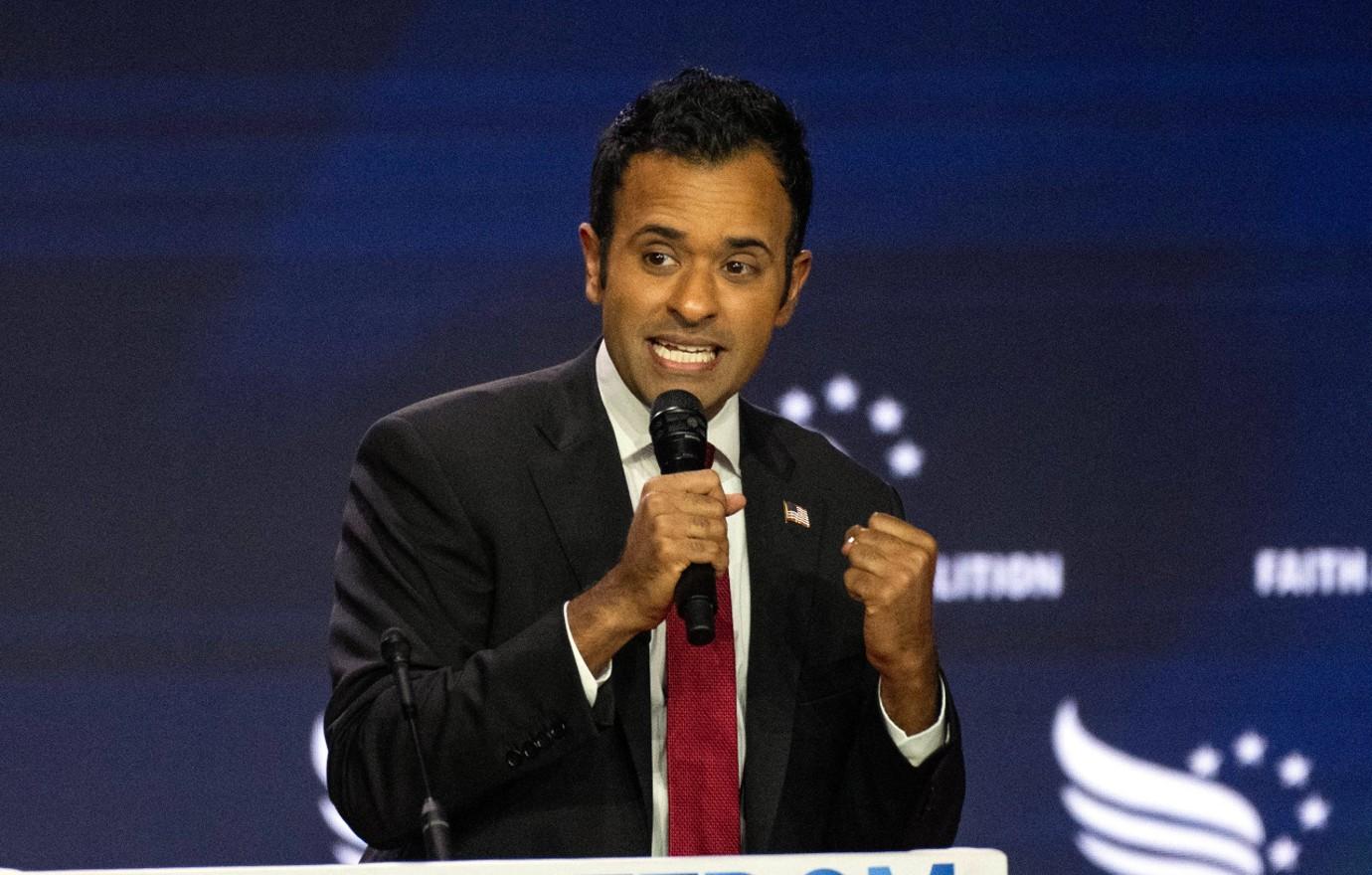 "Do you really think that would be a sufficient plan to deter a Chinese invasion if it includes long-range missiles, ground troops, an aerial blockade, a naval blockade?" Collins questioned him — but received a heated response.
"Kaitlan, Kaitlan, Kaitlan, Kaitlan, Kaitlan! Of course it's not sufficient," Ramaswamy argued. "That is part of it, but I've also said that I would pull Russia out of its military alliance with China. I've also said that we would bolster our partnership with India."
Article continues below advertisement
Ramaswamy noted that arming Taiwan would effectively turn them "into a porcupine" — implying it would make them slightly more difficult to attack — and that "exporting our Second Amendment is a relatively free or low-cost way to do that."
"I find it laughable that you will take that clip and then put words into my mouth as though that was a sufficient deterrent," he continued. "Kaitlan, with due respect, that's a joke, especially when I've offered as expansive of a deterrent strategy as I have."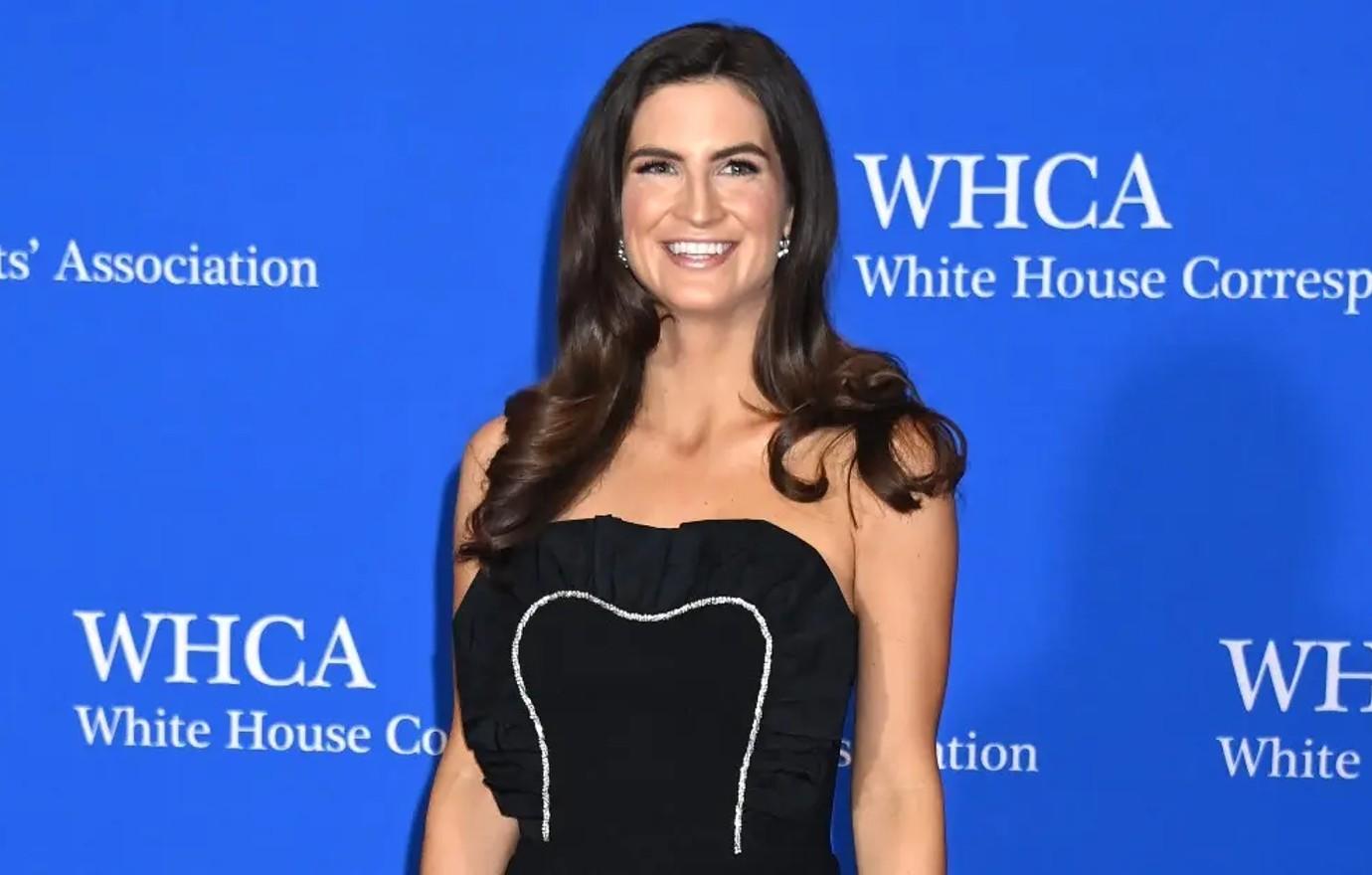 Article continues below advertisement
Collins immediately retorted that she wasn't putting words into his mouth, she had played a clip and asked a question regarding his comments, but Ramaswamy interrupted her, insisting that he had never said arming Taiwan was "sufficient" on its own.
"This is really funny, Kaitlan," he quipped. "It's been very educational for me to learn how media works."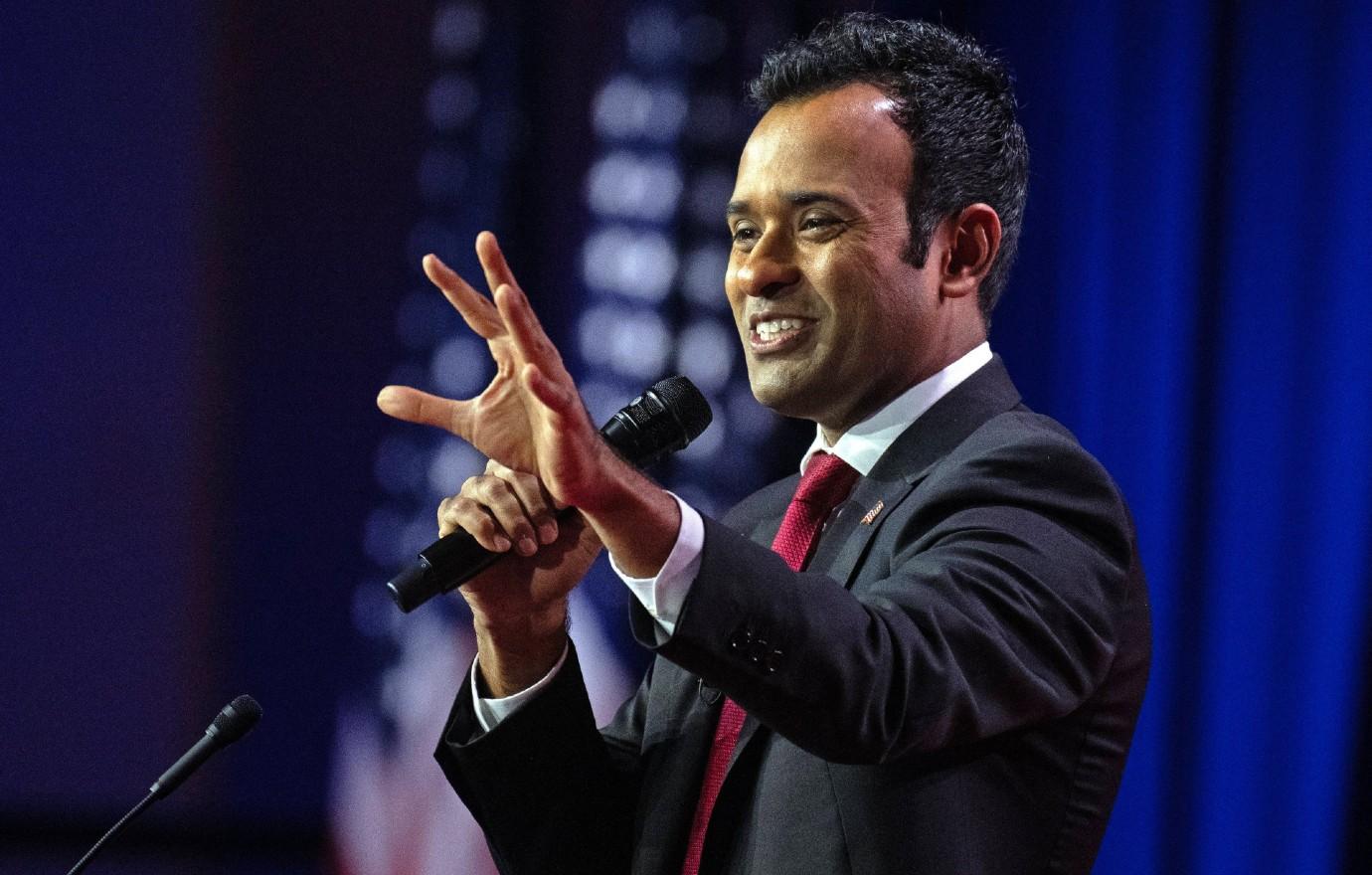 Article continues below advertisement
"I just think when you listen to plans to deter China, you know, it typically focuses on radar systems and missiles that they need, not necessarily AR-15s," Collins pointed out.
"Kaitlan, you might be able to do this trick better with other candidates who don't really know how to respond to the game," he replied.
"It's not a trick," Collins said. "I'm just simply asking what your plan is with Taiwan and following up on something that you suggested."
Never miss a story — sign up for the OK! newsletter to stay up-to-date on the best of what OK! has to offer. It's gossip too good to wait for!
Ramaswamy is an entrepreneur and a registered Republican. He announced his presidential campaign for the 2024 election on February 21, 2023.
"To put America first, we need to rediscover what America is. That's why I am running for president," Ramaswamy wrote at the time, per Wall Street Journal. "I am launching not only a political campaign but a cultural movement to create a new American Dream — one that is not only about money but about the unapologetic pursuit of excellence."