NEWS
Paris Hilton Reflects On Having An Abortion In Her Early 20s: 'I Was A Kid'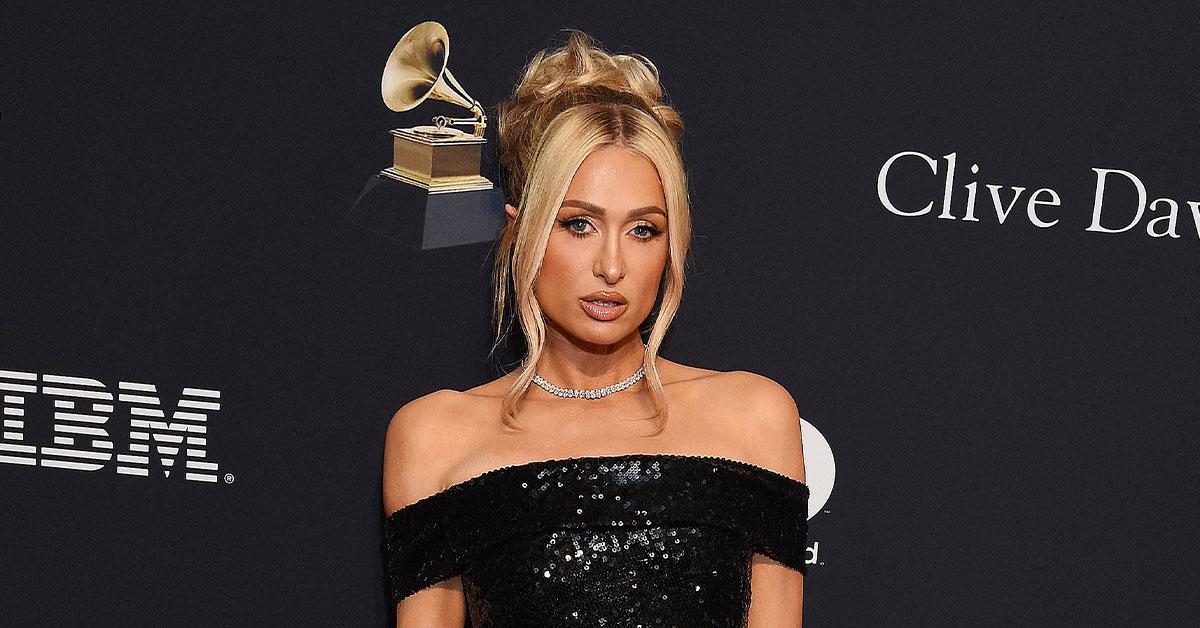 Before welcoming her first child last month via surrogate, Paris Hilton almost became a mom over 20 years ago.
During a recent interview, the socialite revealed she had an abortion in her early 20s and kept it hidden from the world because she didn't feel comfortable discussing her decision at the time.
Article continues below advertisement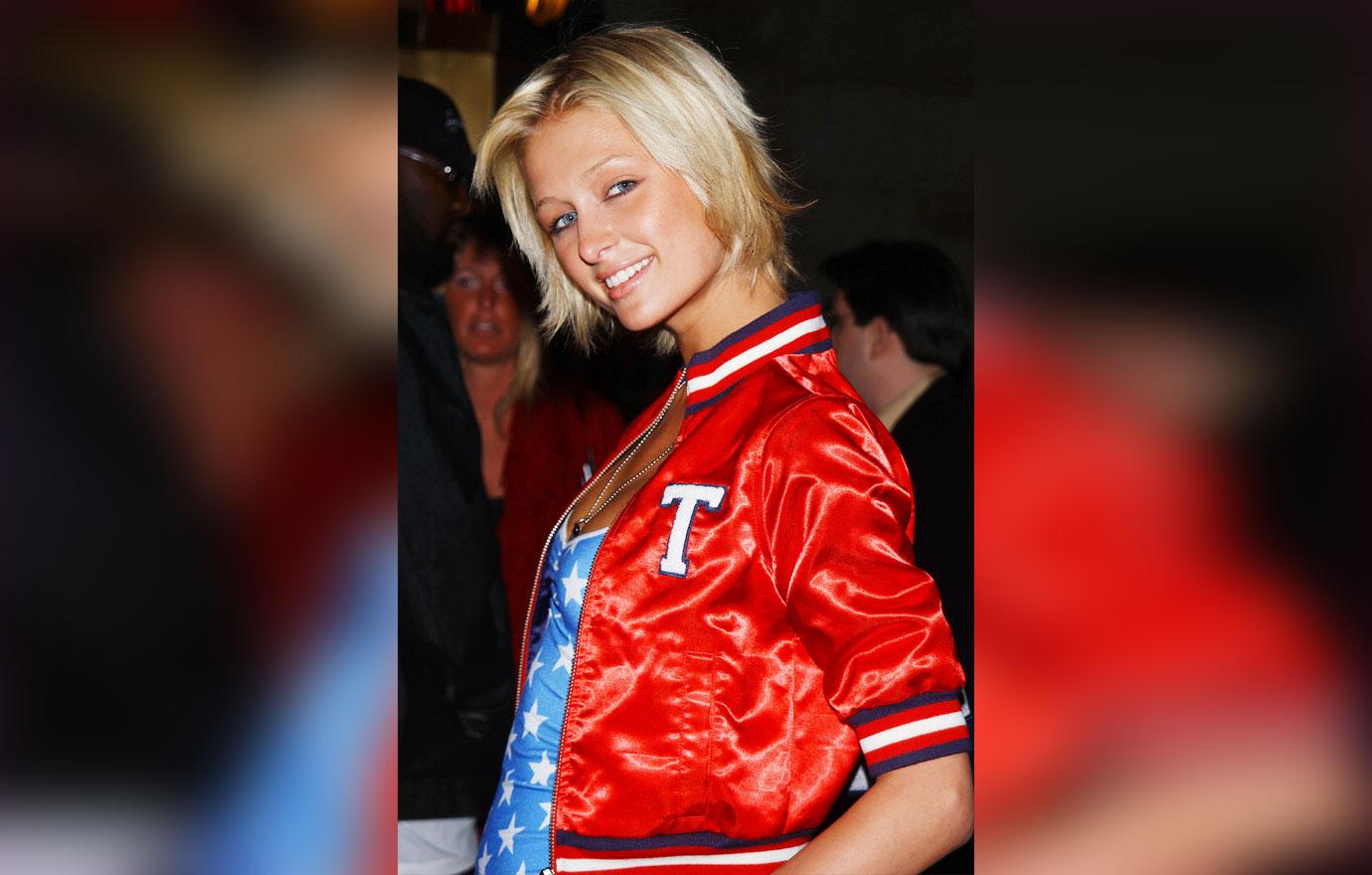 "This was also something that I didn't want to talk about because there was so much shame around that," Hilton pointed out, noting: "I was a kid and I was not ready for that."
The now-42-year-old added that while this happened decades ago, she didn't feel the need to discuss her personal decision with the public — that was until Roe v Wade was overturned last year.
Article continues below advertisement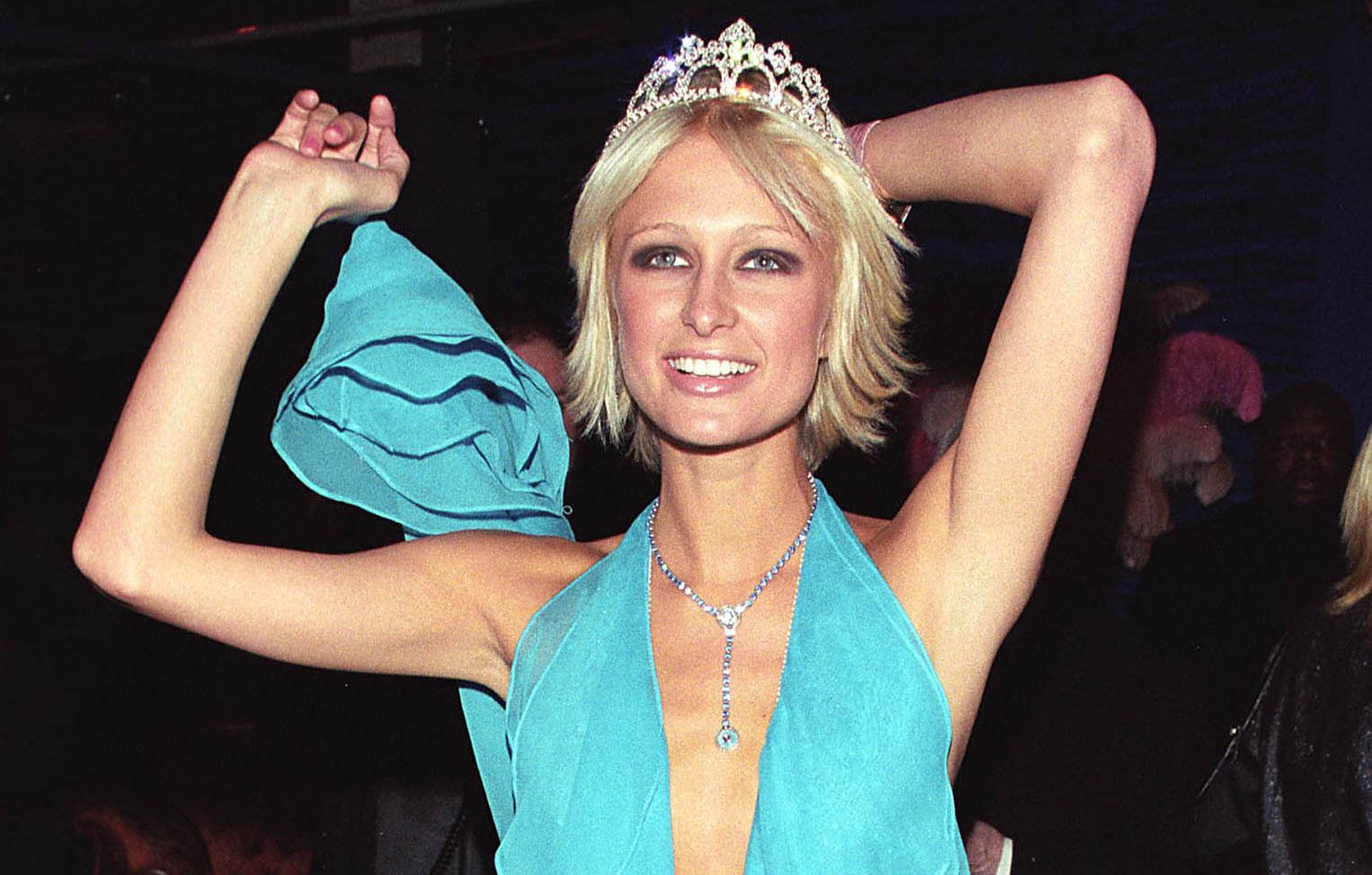 "I think it is important," Hilton told the outlet. "There's just so much politics around it and all that, but it's a woman's body … Why should there be a law based on that?"
"It's your body, your choice and I really believe in that," she added after the Supreme Court overturned the longstanding right to abortions and abortion access in June 2022. "It's mind-boggling to me that they're making laws about what you do with your reproductive health, because if it were the other way around with the guys, it would not be this way at all."
Article continues below advertisement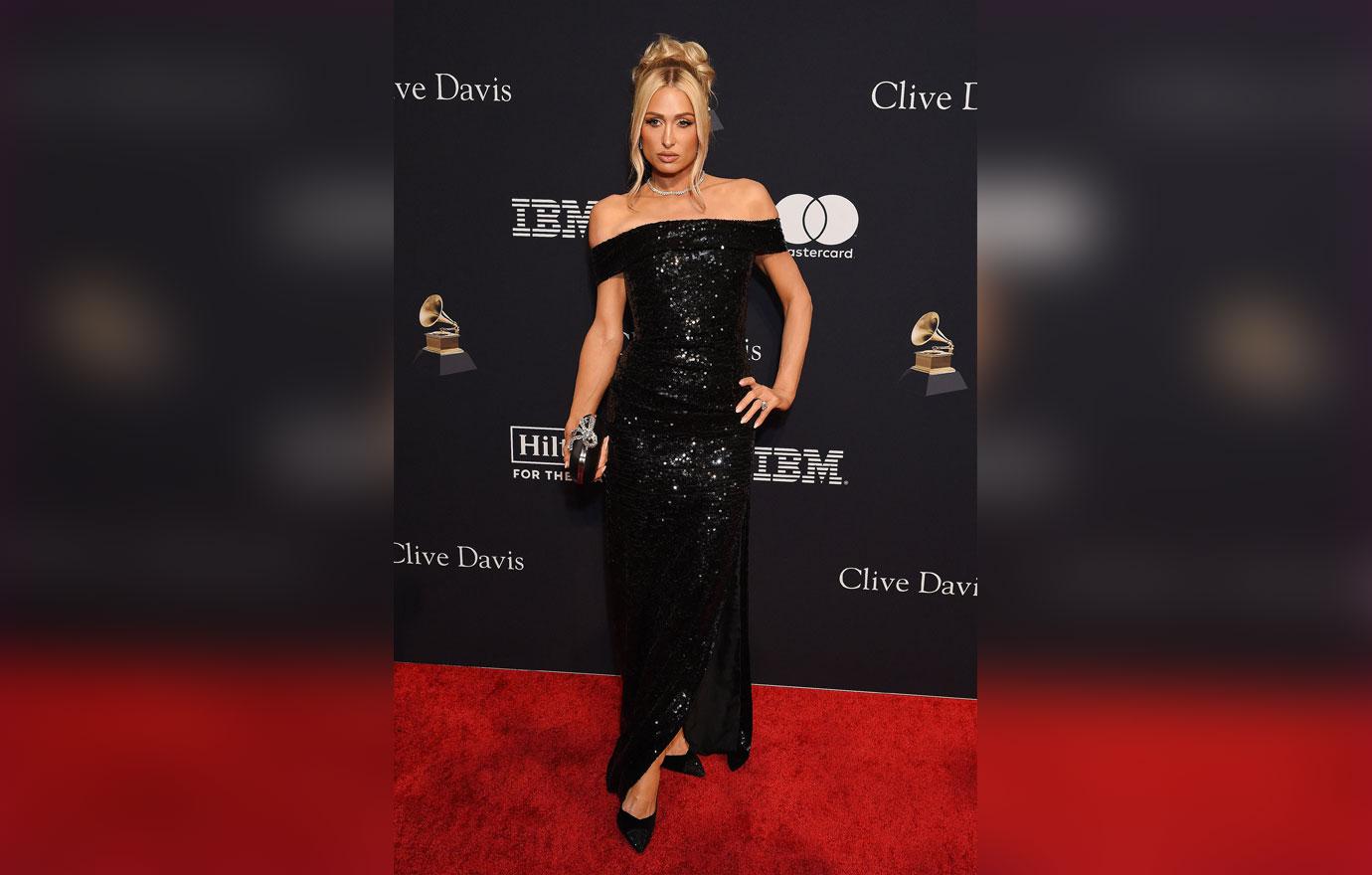 Hilton's revelation comes after she secretly welcomed her son, Phoenix, via surrogacy with her husband, Carter Reum.
As for why she chose surrogacy, the hotel heiress confessed she feared pregnancy would bring back bad memories from when she was sexually, physically and emotionally abused during her time at different behavioral modification programs — specifically the Provo Canyon school in Utah.
Article continues below advertisement
Never miss a story — sign up for the OK! newsletter to stay up-to-date on the best of what OK! has to offer. It's gossip too good to wait for!
"I'm just so scared, I think, again, leading back to Provo of even being in a doctor's office, just all of that," she explained. "The shots, the IVs that they put in [she claims they used to regularly take samples of her blood]."
"When I was in 'The Simple Life,' I had to be in a room when a woman was giving birth and that traumatized me as well. But I want a family so bad, it's just the physical part of doing it. I'm just so scared … childbirth and death are the two things that scare me more than anything in the world," Hilton — who has become an activist against institutionalized child abuse — admitted.
Article continues below advertisement
Hilton spoke to Glamour about her abortion.