NEWS
Paris Hilton's Husband Carter Reum Abandoned His & Laura Belizzi's Daughter 'Within Minutes Of Her Arrival'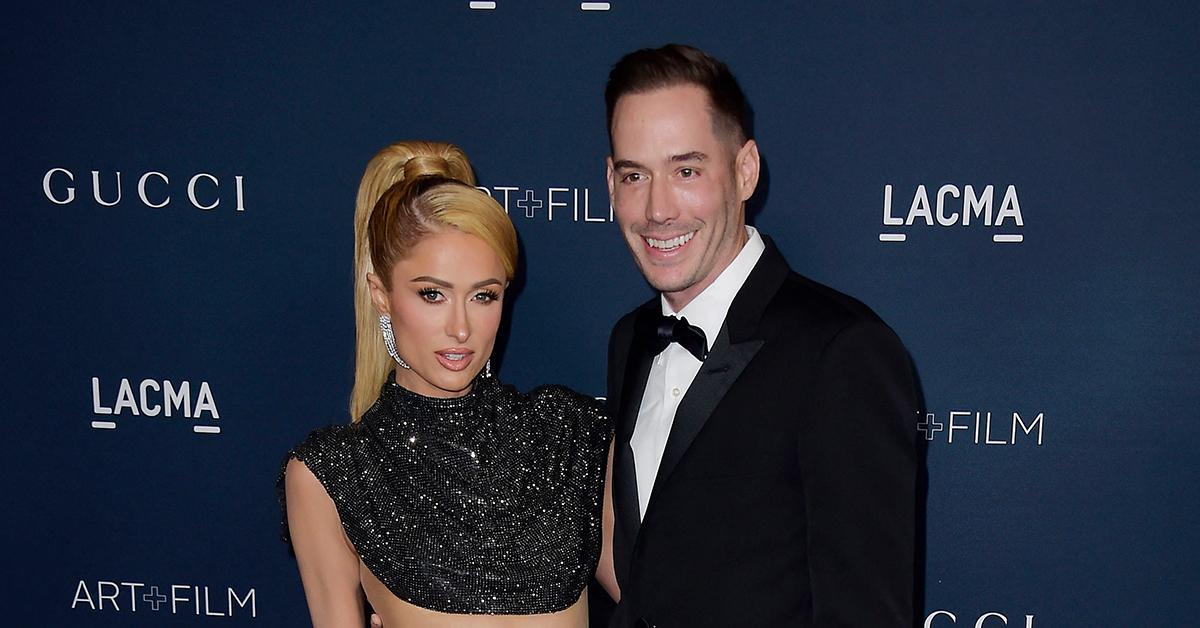 Paris Hilton welcomed her first child with husband Carter Reum on Tuesday, January 24, however, the sweet baby boy didn't make the businessman a father — as he had a little girl, Evie, 10 years ago and abandoned her in the delivery room.
"Within minutes of her arrival, he held her, kissed her on the forehead, handed her back to her mother and left," a source close to Evie's mother confessed of the day Reum and Laura Belizzi welcomed their 10-year-old daughter into the world.
Article continues below advertisement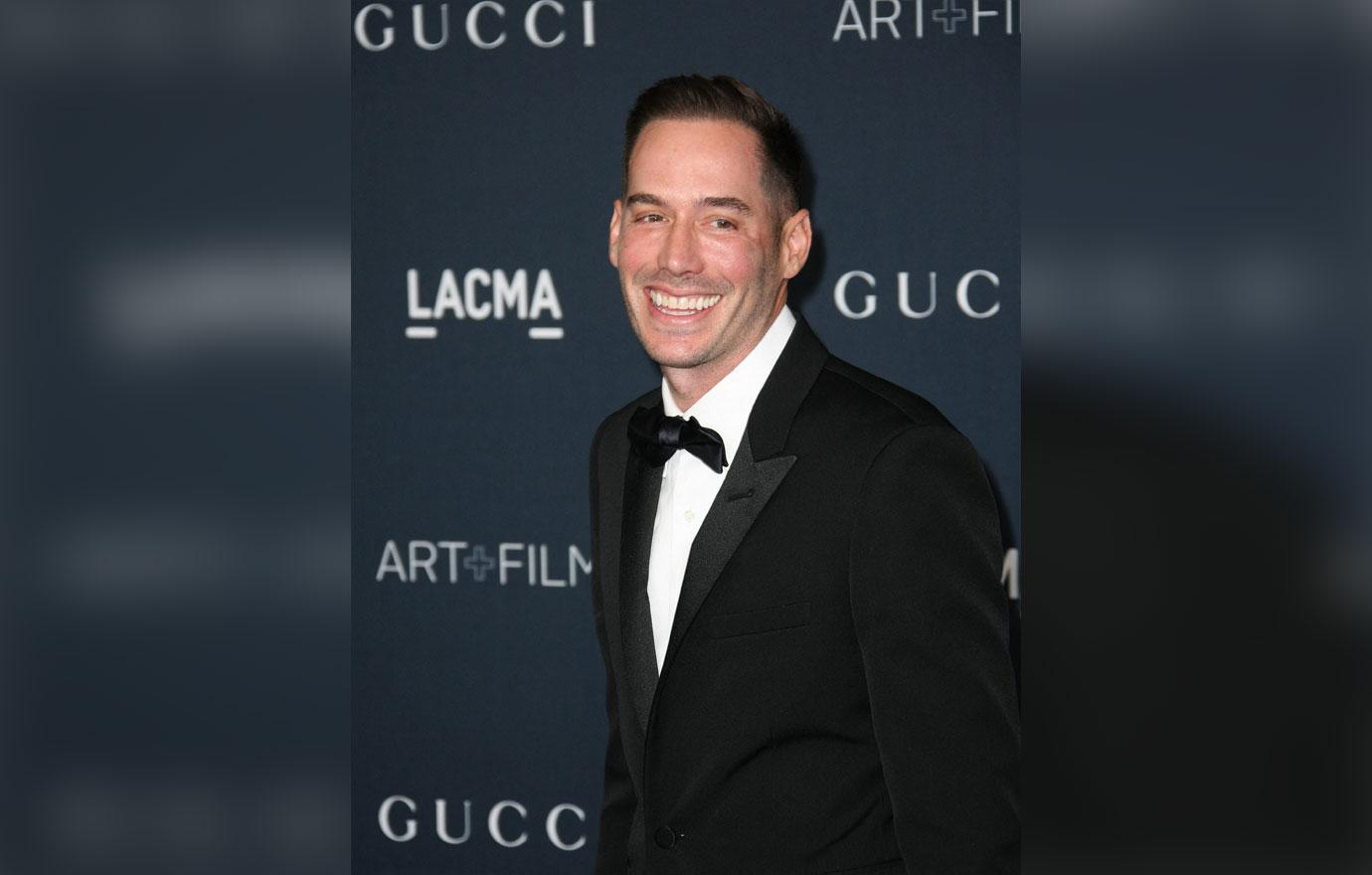 "Evie has not seen nor heard from Carter since," the insider revealed to a news publication on Thursday, February 2.
It appears the birth of Evie's half-brother has resurfaced the little girl's hurt feelings toward her father, as she was left to wonder whether the siblings would ever have the chance to meet — or if Reum would abandon him the same way he walked out on her all those years ago.
Article continues below advertisement
Although the multi-millionaire pays child support for Evie, her daily routine is "not even close" to Hilton and Reum's lavish and pampered lifestyle.
"He buys fancy trips and diamonds for his wife and a million-dollar nursery for his newborn," the source pointed out, while Evie is left with absolutely nothing from her father.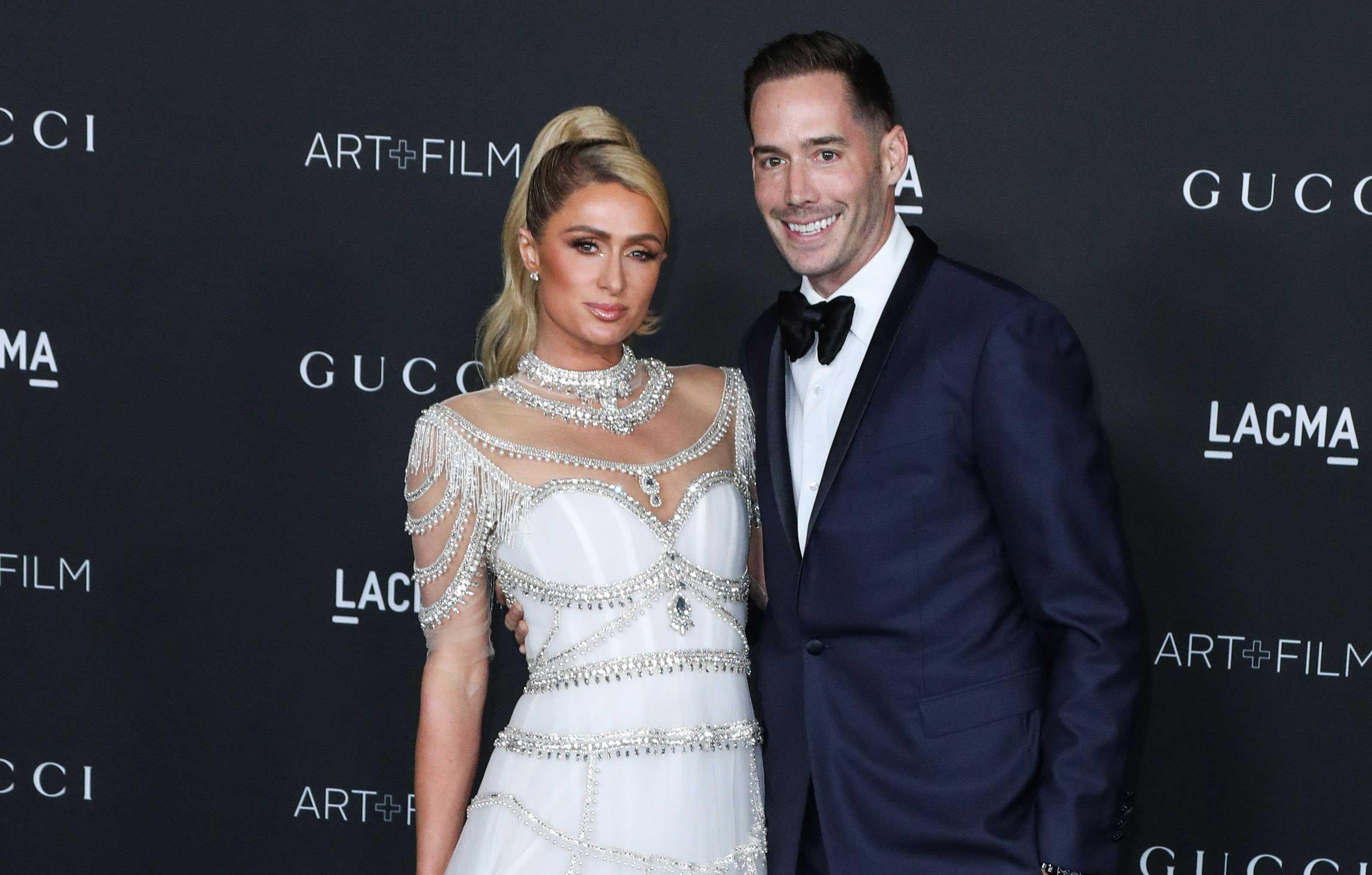 Article continues below advertisement
"Carter has never once acknowledged Evie or given her so much as a birthday card or a Christmas present," the insider admitted. "He has never given her even one gift."
"Evie doesn't really care. She just wants a relationship with him," the source explained, as they resurfaced a handwritten, heartfelt note the little girl wrote Reum days after his wedding to Hilton in November 2021.
In the letter, Evie begged her dad to give their relationship a "second chance," and adorably informed him, "I know you will really be missing out because I'm awesome" if he chose to decline her offer.
"The internationally published open letter she wrote to him last year, with the help of her therapeutic team, went unanswered," the source stated. "It speaks volumes to the overall character of both Paris and Carter's elitist and affluent families. Shame on them for hurting an innocent child."
Article continues below advertisement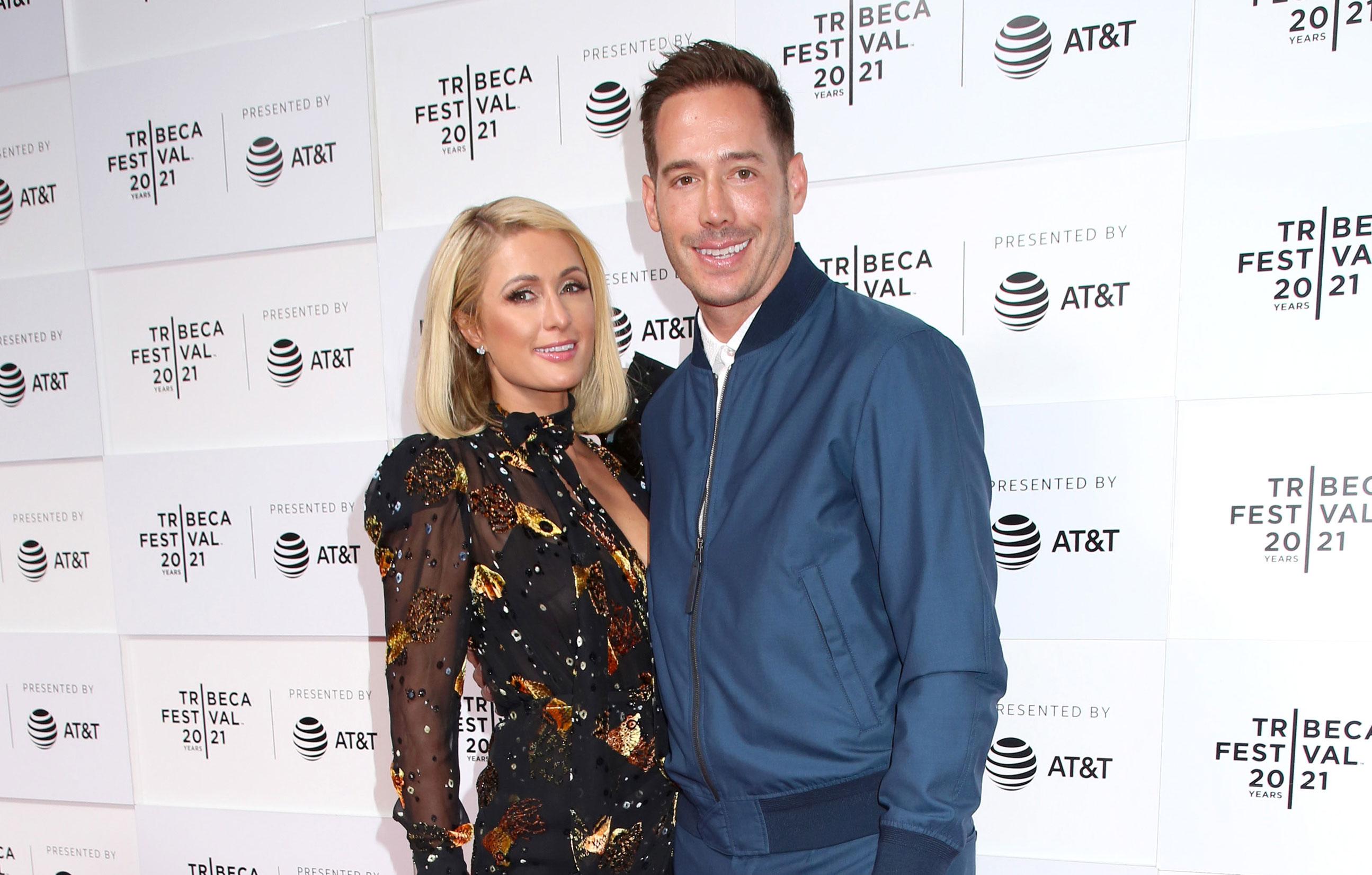 Despite her disappointment, Evie remains a strong and optimistic little girl who lives a "regular, modest life," according to the insider. "She sees it squarely as 'their' loss because she knows she's an awesome kid with a big heart. She is a remarkable child filled with empathy."
"Instead of buying designer doggies and handbags, she (Evie) volunteers her time working with animal rescue organizations, because she loves any opportunity to interact with animals," the source quipped, seemingly shading Hilton's luxurious lifestyle.
Article continues below advertisement
"And while she hasn't given up hope that her father will come around, she is keen to heal through helping other kids like herself deal with the ambiguous grief absentee parents (like Carter) inflict upon their children," they continued. "Despite the comparable global level of rejection she is experiencing at the hands of her own father and stepmother, she is strong, brilliant and empathetic."
"She feels more sorry for them than she does herself. Because they are missing something inside their hearts. And as a consequence, they are missing out on one of the most important things in life, something all their trust fund-leveraged millions cannot buy: a relationship with her," the source added.
If Reum ever decided to do the right thing, Belizzi "would be supportive of a healthy relationship that is guided by reunification therapists," the insider concluded.
Daily Mail spoke to a source about Reum's daughter, Evie.