NEWS
Pete Davidson Leaves 16-Year-Old 'A Bit' Traumatized After Crashing Into Her Home With Girlfriend Chase Sui Wonders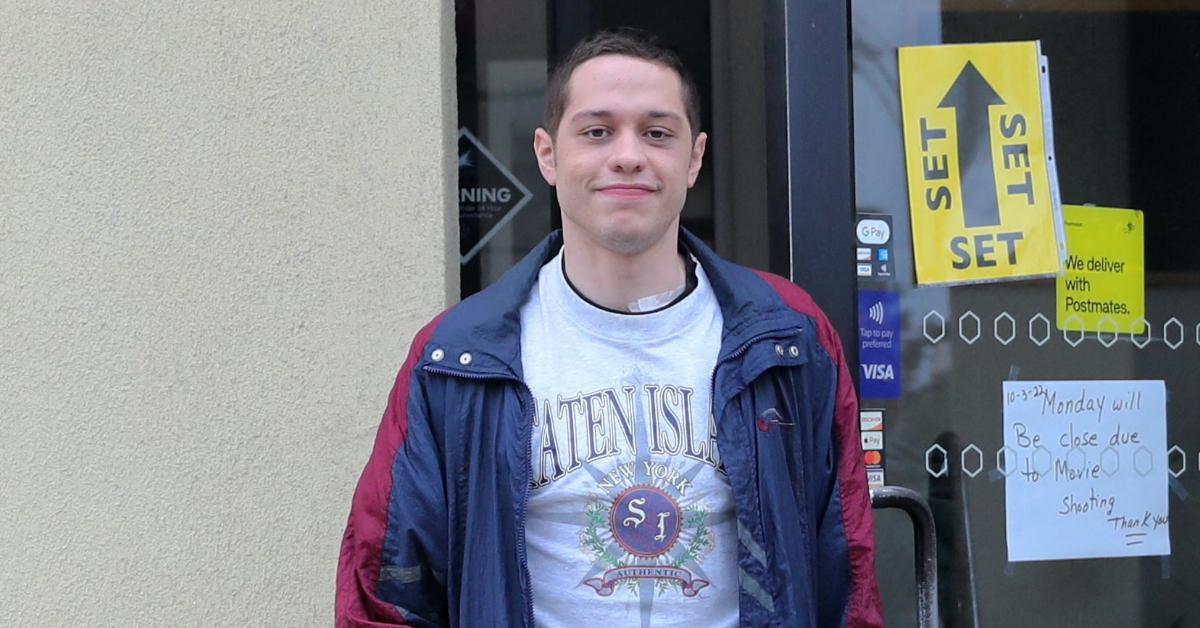 A terrified teenage girl was left "a bit" traumatized after Pete Davidson slammed his car into the side of her Beverly Hills home around 11 p.m. on Saturday night, March 4.
The 16-year-old was home alone when the Saturday Night Live alum lost control of his Mercedes, the girl's father revealed. Davidson's girlfriend, Chase Sui Wonders, was in the passenger seat of the vehicle when the accident occurred.
Article continues below advertisement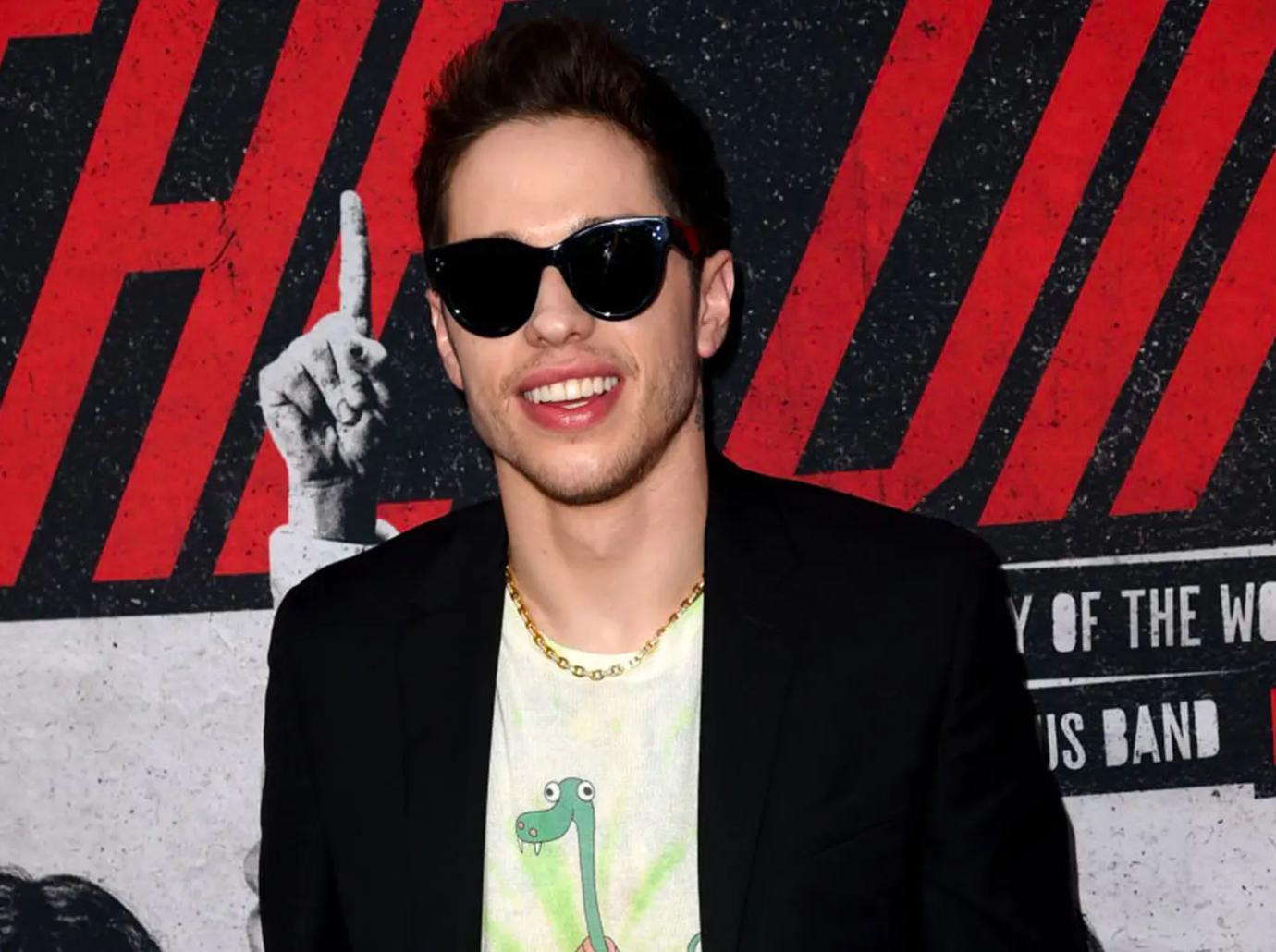 The sounds and rupture of the car crash caused the teenager — who was peacefully reading a book — to believe there was an earthquake taking place, her dad continued to explain to a news publication.
Davidson hit the outside of the living room of the California estate. While the car didn't end up inside of the home, it did break through the foundation's exterior wall, as seen in photos obtained by OK!. The impact was strong enough to cause a window to pop out of its frame.
Article continues below advertisement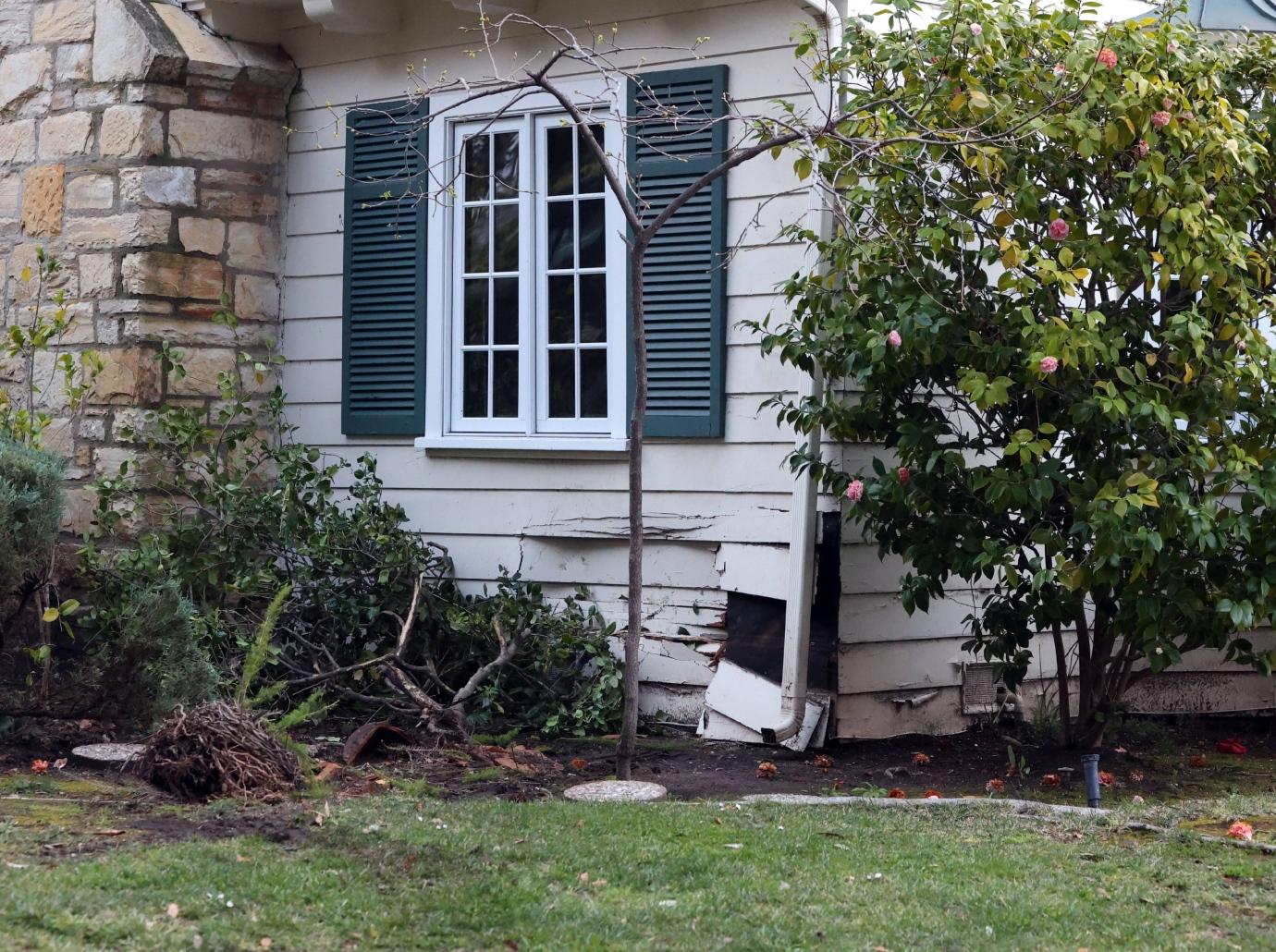 It is unclear what precise part of the house the girl was reading in, however, her father confirmed she did not sustain any injuries beside some slight trauma.
Davidson and Wonders introduced themselves and apologized to the 16-year-old and her dad, who confirmed he didn't plan to sue the comedian and is simply happy all parties involved were safe and sound.
Article continues below advertisement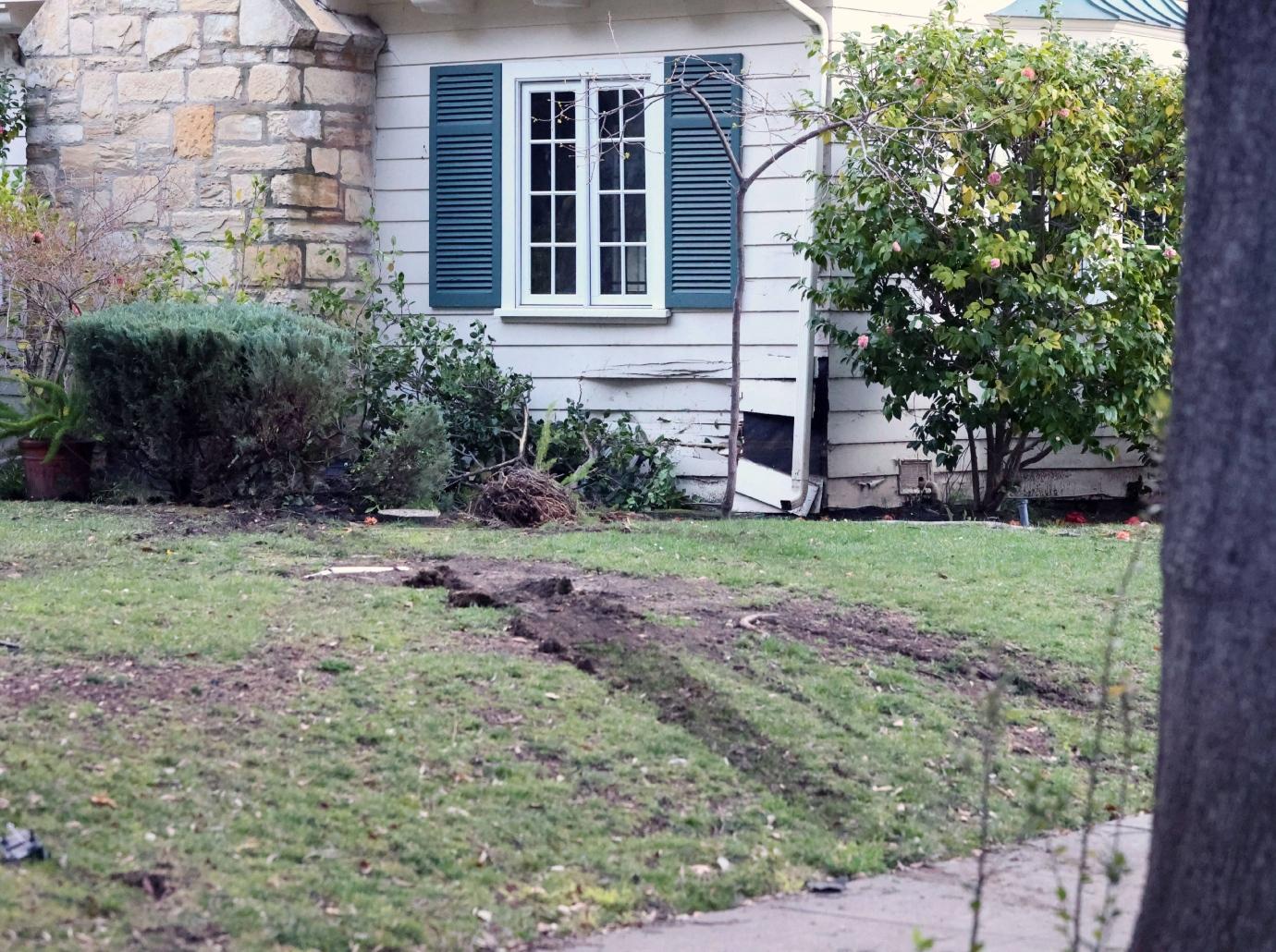 As for property damage, the cost of repairs has yet to be revealed. Once completed, a full police report with be handed to the homeowner's insurance company, who will then notify Davidson of the total.
While law enforcement has yet to conduct a full investigation, officers at the scene do not believe Davidson — who made a surprise appearance at the 2023 Kid's Choice Awards earlier in the evening — was under the influence of any drugs or alcohol at the time of the crash, as OK! previously reported.
Article continues below advertisement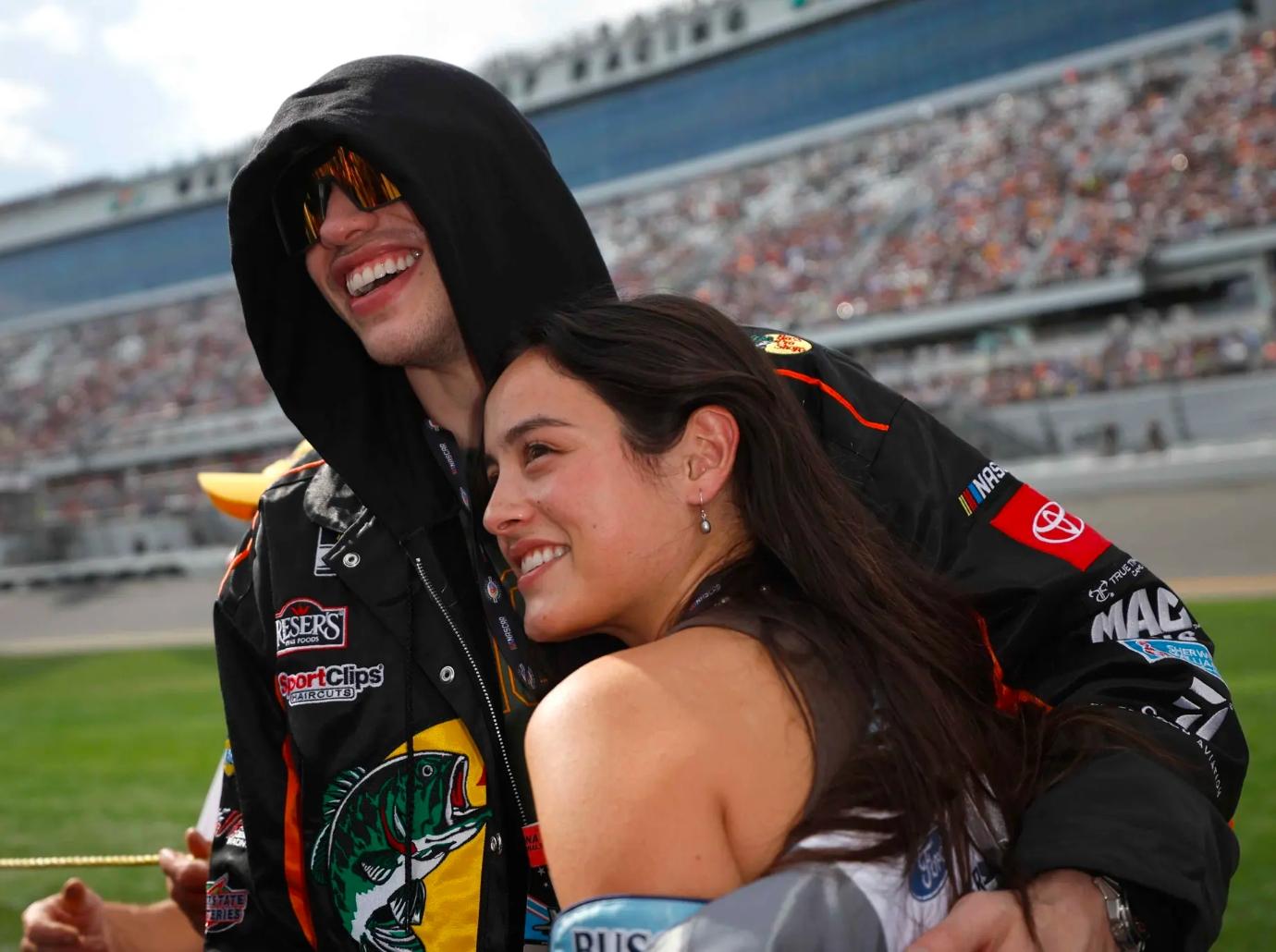 The accident came after a pretty packed Saturday for the couple, as Davidson and Wonders were also photographed locking lips in Hawaii at some point during the morning before they presumably hopped on a flight an headed back to L.A.
The Bodies Bodies Bodies costars first sparked romance rumors in mid-December 2022.
TMZ spoke to the teenager's father after Davidson's car crash.