NEWS
Joe Biden's Big Blunder: President Mistakes Declaration of Independence for the Constitution While Criticizing the Supreme Court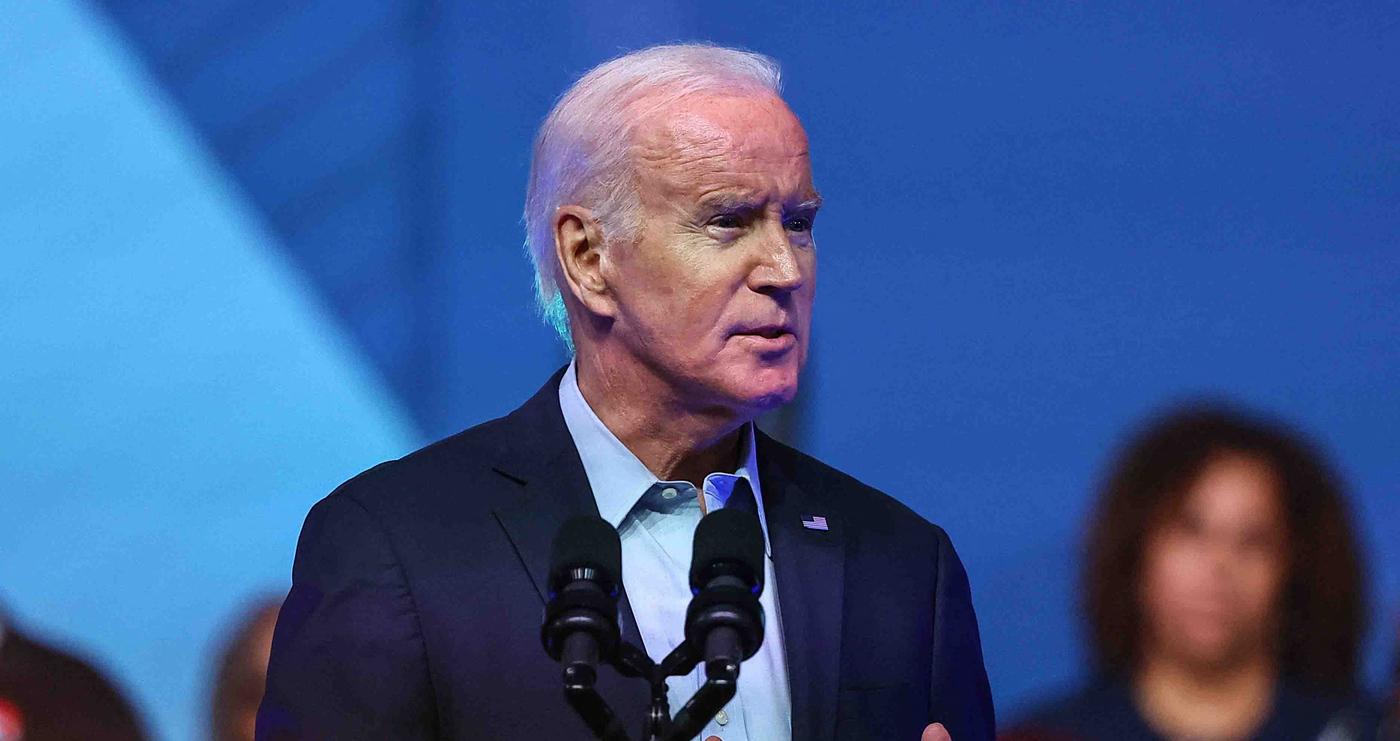 Another day, another blunder from President Joe Biden.
While speaking to MSNBC's Nicolle Wallace on Thursday, June 29, the president, 80, mistook the Declaration of Independence for the Constitution while criticizing the U.S. Supreme Court's decision to end affirmative action.
Article continues below advertisement
"Its value system is different, and its respect for our institutions is different," Biden said of the court after its ruling. "And in that sense, it's not as embracing of all, what I think the con — the Constitution says, 'We hold these truths to be self-evident. All men and women are created equal, endowed by their creator.' It's the uniqueness of America, we've never fully lived up to it, but never walked away from it. And this court seems to say, 'No, that's not always the case.' The idea that there's no right of privacy in the Constitution, giving states power that we fought a war over in 1960 [sic]. You know, I just think it's — this is not your father's Republican Party."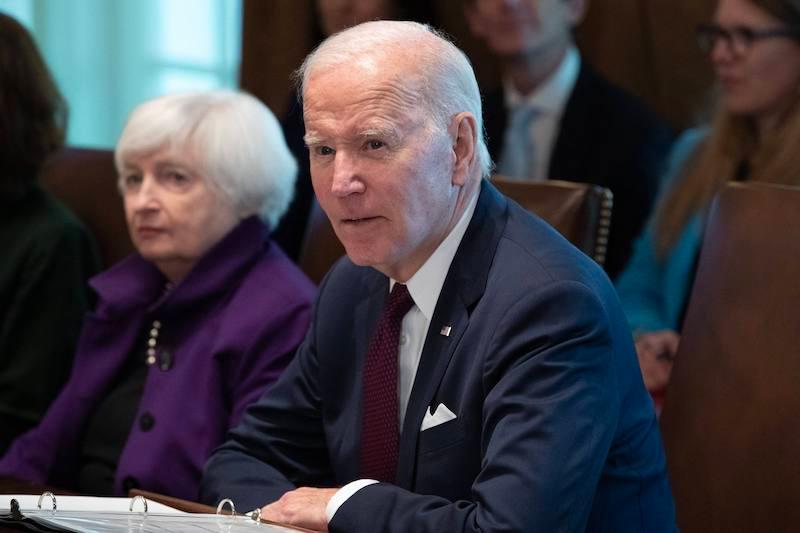 Article continues below advertisement
The quote Biden cited actually appears in the second paragraph of The Declaration of Independence: "We hold these truths to be self-evident, that all men are created equal, that they are endowed by their Creator with certain unalienable Rights, that among these are Life, Liberty and the pursuit of Happiness."
When Biden mentioned "the war in 1960," he most likely meant 1860.
Biden also got flak for abruptly leaving the interview after shaking Wallace's hand and walking off set — while still on the air.
Of course, people couldn't get over the blunder. One person wrote, "WHAT ON EARTH IS JOE BIDEN DOING? It's live TV!" while another added, "He was on a mission to get to the bathroom."
A third person added, "Biden has no idea what he's doing, how is anyone else supposed to know?"
Article continues below advertisement
Though critics believe Biden isn't capable of being president due to his age, he fired back during an interview with Jake Tapper.
Never miss a story — sign up for the OK! newsletter to stay up-to-date on the best of what OK! has to offer. It's gossip too good to wait for!
Article continues below advertisement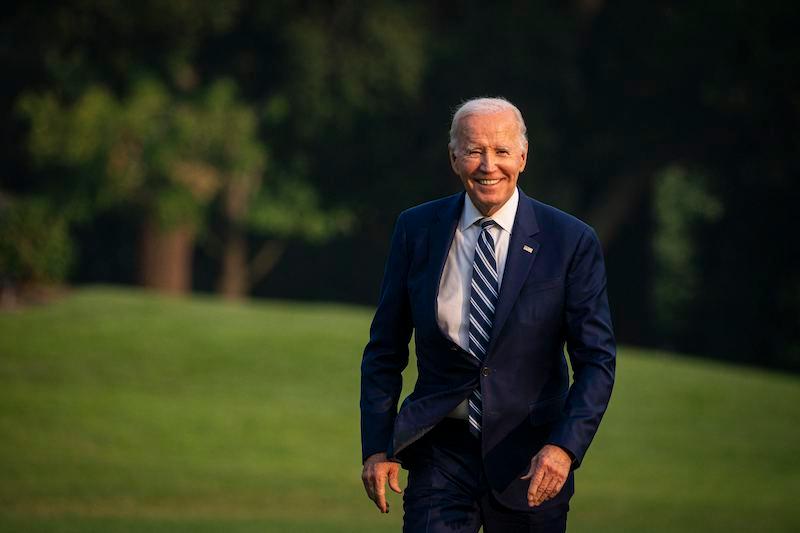 "And I believe I can do the job, I have been able to do the job, I've got more done, and I ran on that. I said this is what I am going to do, and I am still getting it done," he stated. "Making sure veterans get compensated, making sure we're in a situation where we finally have action on guns. I just think it's a matter of has anybody done more in the first two years in their administration? They've been saying this about my age since I have been able to run. Come work out with me in the mornings!"