NEWS
President Joe Biden Made Fun Of After He Declares He's 'Not Going Home' & Staying In Ireland: 'We Can Only Hope'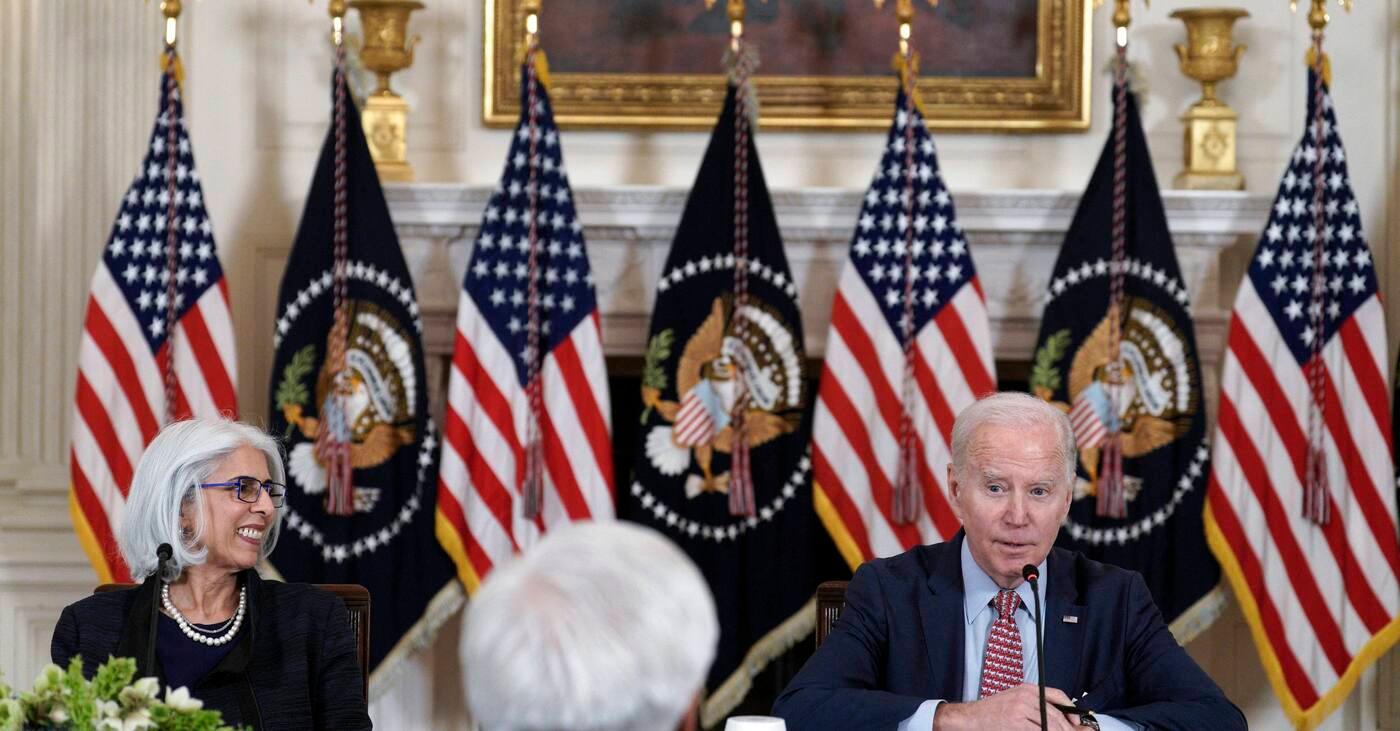 Some people were excited when President Joe Biden gushed about his recent trip to Ireland, admitting that he doesn't want to go back to the United States.
"I'm not going home. I'm staying here," the 80-year-old told Irish President Michael D. Higgins. "Isn't this an incredible place, all you American reporters? Looks just like the White House, right?"
Article continues below advertisement
Of course, people couldn't help but weigh in on Biden's recent remarks.
"We can only hope," the Missouri Republican Party's official Twitter account replied, while another said, "America to @JoeBiden 'Good Riddance, they can have you!'" radio host Rick Robinson wrote on Twitter.
"Oh Lord please," podcaster Anthony Cumia wrote. "Please make this happen."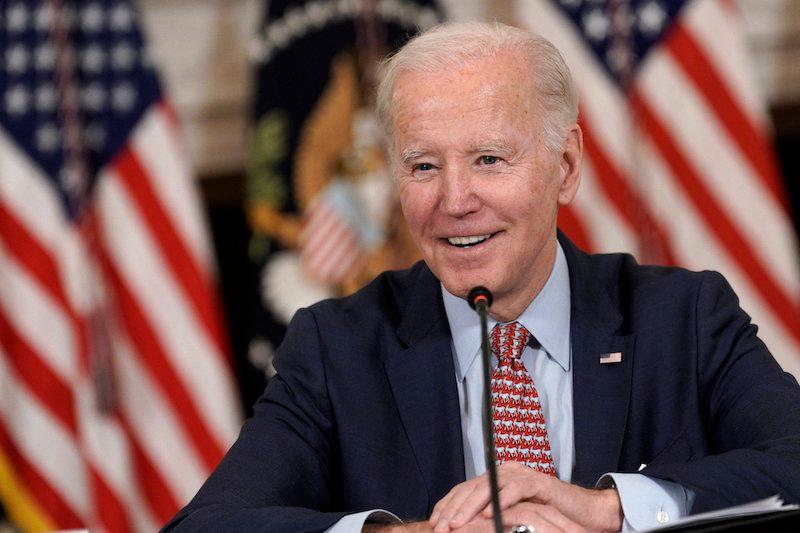 Article continues below advertisement
"This was given to me by one of these guys, right here. He was a hell of a rugby player. He beat the hell out of the Black and Tans," he mistakenly said while thanking Irish player Rob Kearney for giving him a tie as a gift.
The next day, the White House made sure to correct the slip-up.
Article continues below advertisement
The commander-in-chief's cognitive abilities have been questioned over the past few years, but he shared he's all there.
Never miss a story — sign up for the OK! newsletter to stay up-to-date on the best of what OK! has to offer. It's gossip too good to wait for!
Article continues below advertisement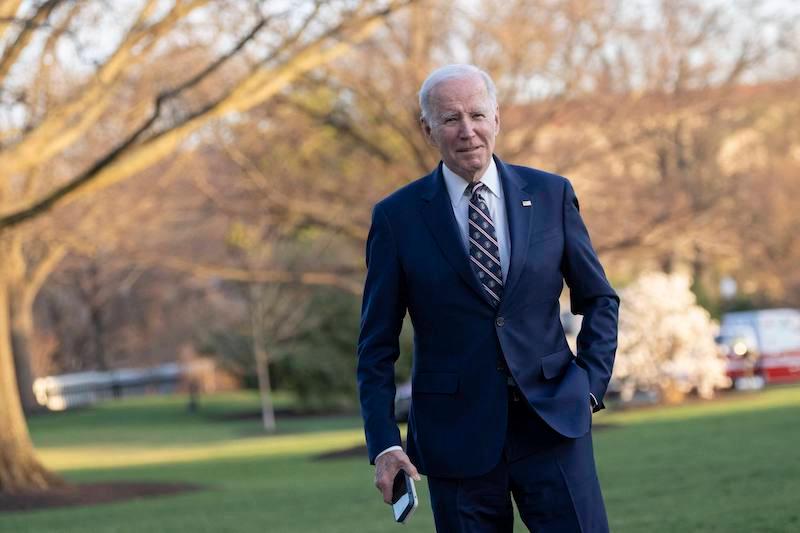 "Well, if they are concerned about getting anything done, look what I have gotten done. Name any president in recent history that has gotten as much done as I have. Not a joke. They may not like what I have gotten done, but the vast majority of the American people do, and so it's a matter of can you do the job?" Joe told Jake Tapper.
"And I believe I can do the job, I have been able to do the job, I've got more done, and I ran on that. I said this is what I am going to do, and I am still getting it done," he continued. "Making sure veterans get compensated, making sure we're in a situation where we finally have action on guns. I just think it's a matter of has anybody done more in the first two years in their administration? They've been saying this about my age since I have been able to run. Come workout with me in the mornings!"