NEWS
White House Press Secretary Karine Jean-Pierre Denies The Administration Is 'Trying To Protect' President Joe Biden From Press Questions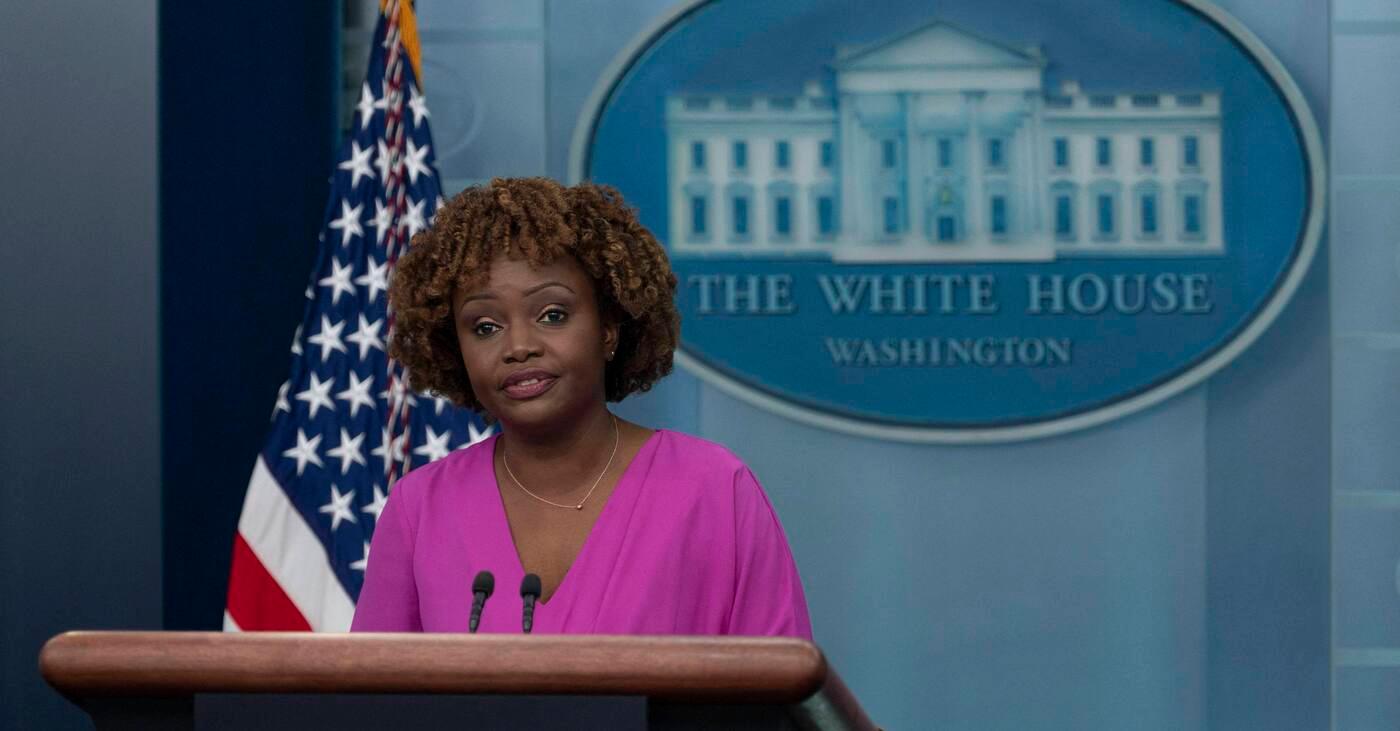 Something fishy going on? After it was revealed that President Joe Biden has no formal press conferences scheduled during his trip to Ireland, reporters were curious why that is.
"Is the administration trying to protect the president from our questions? Please answer that question," one reporter asked White House press secretary Karine Jean-Pierre during a daily briefing.
"Absolutely not. Absolutely not," Jean-Pierre replied.
Article continues below advertisement
The reporter then continued to get more details from Jean-Pierre about Biden refusing to not talk to the press.
"I understand, John. I understand. I understand. I have dealt with this question about three times already. I understand. It is the job of you all to ask this question to me. I totally get that. And that's not a problem at all," Jean-Pierre pushed back.
"But certainly the president, many times, has stood in front of all of you, has taken questions on his own because he wanted to see what was on your minds. He wanted to see what the questions you all were going to ask him, and he wanted to answer them directly. That has happened multiple times, many times, during this administration. And that will certainly continue to be. When it comes to a formal press conference, I don't have anything to share with you at this time," she continued.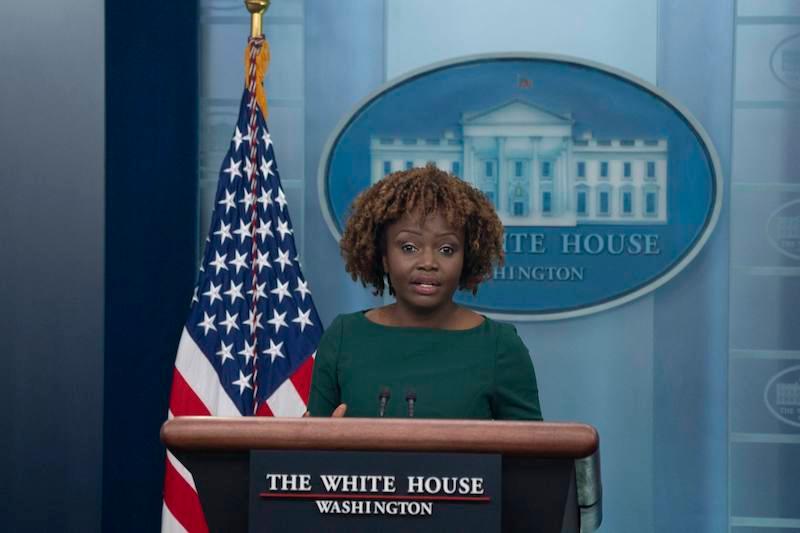 Article continues below advertisement
The reporter explained that it was unusual that the press hasn't had many opportunities to ask Biden questions in a formal setting.
"So I'll say this: It is also unprecedented that a president takes as many shouted questions as this president has, and he has," Jean-Pierre said. "OK. Well, we'll certainly get the data and share that with all of you … I hear you. I hear you on the press conference, on a formal press conference. We get this probably every couple of months when you guys ask us about a formal press conference. I don't have anything to share with all of you at this time, And I'll just leave it there."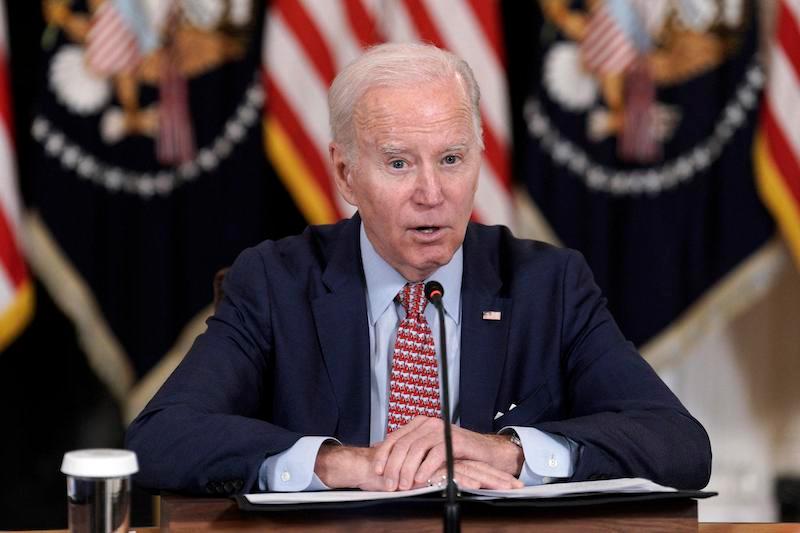 Article continues below advertisement
Never miss a story — sign up for the OK! newsletter to stay up-to-date on the best of what OK! has to offer. It's gossip too good to wait for!
As OK! previously reported, Jean-Pierre got into a heated argument with a reporter last week after she refused to comment on Donald Trump's indictment.
"It was a moment for this president to have spoken to," Jean-Pierre said. "He had millions and millions of Americans who watched what was happening on Capitol Hill, something … many of us have never ever seen before. You know, and it was something that needed to be spoken to when you see something like that, our democracy, literally our democracy under attack. And so the president will never shy away when it comes to our democracy, when it comes to the fabric of who we are as a country and what makes this country what it is. And so it was a different, different moment and a different time."