NEWS
President Joe Biden Slips Up After Claiming Oregon's 'Western' Counties Are Seceding To Idaho: 'Muddled & Confused'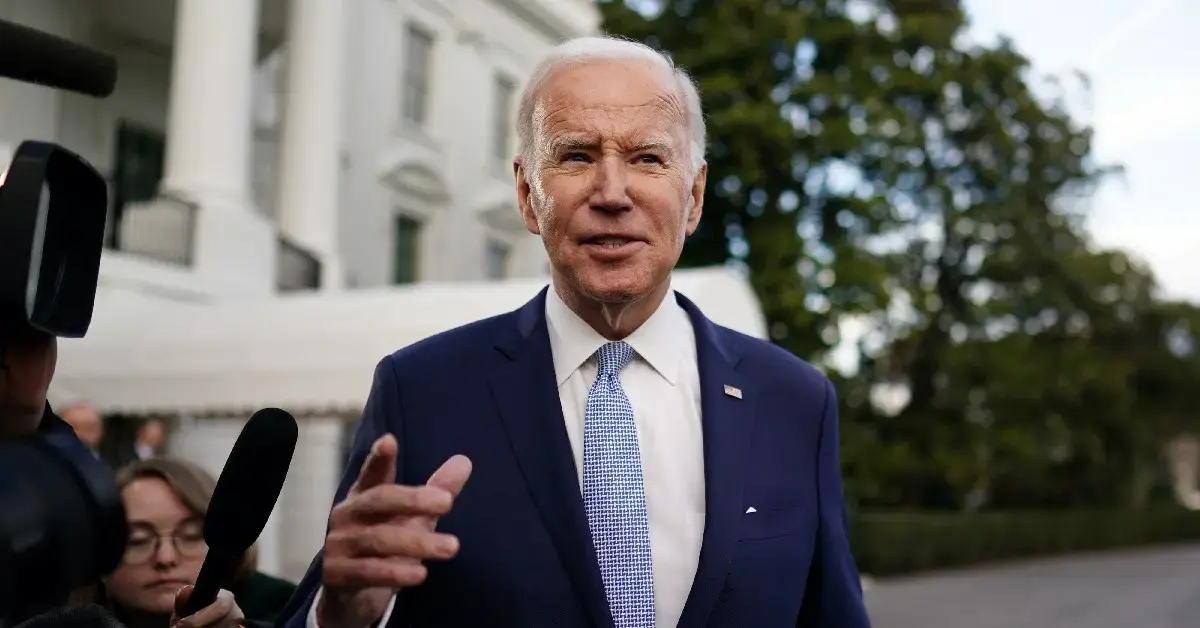 President Joe Biden had another verbal slip up — this time at a Las Vegas fundraising event.
The ordeal went down on Tuesday, March 14, when the Pennsylvania native spoke at a private home in Nevada for about 65 people.
Article continues below advertisement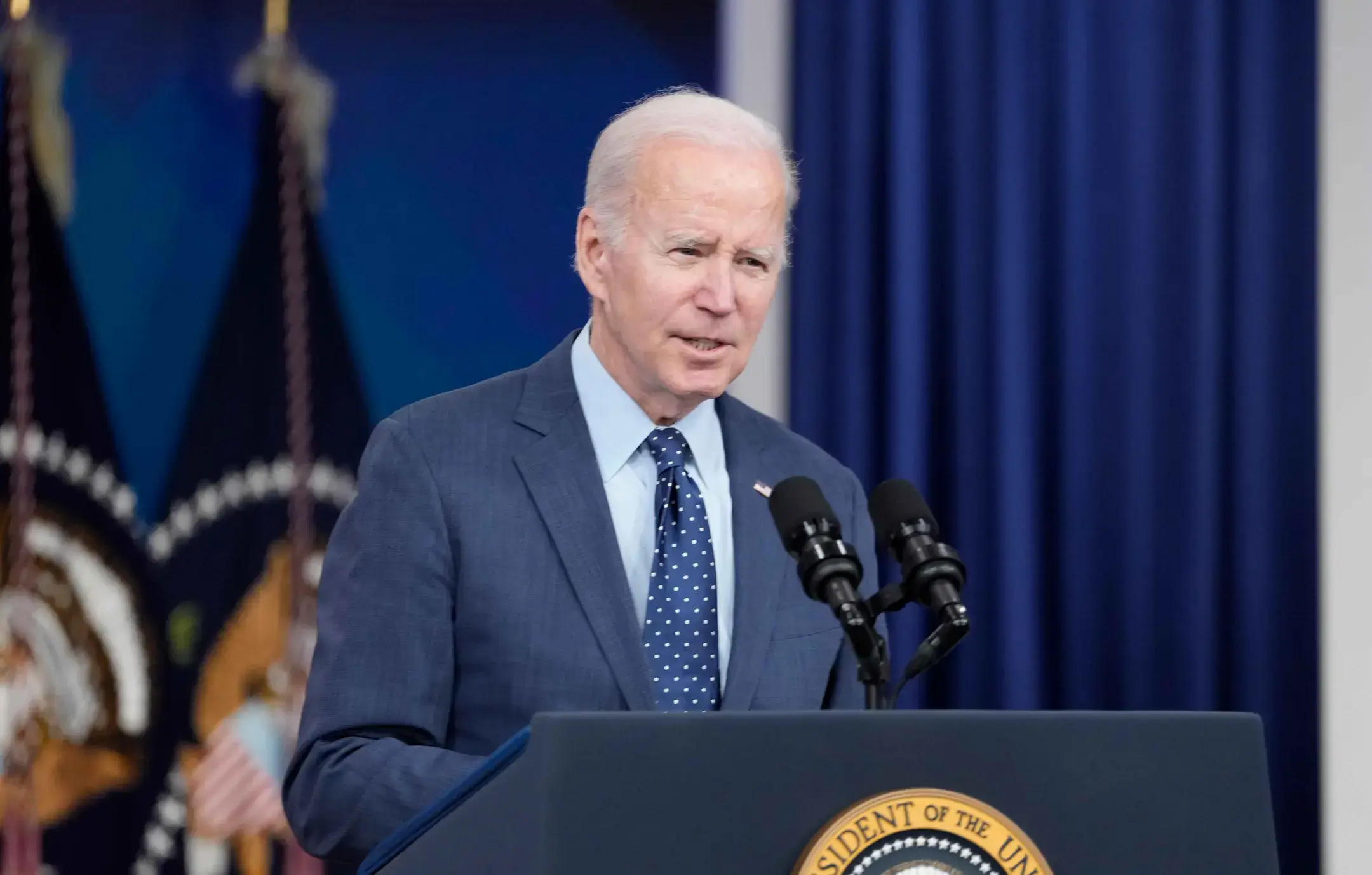 "I got here on Air Force One. I'm watching and you got Western Oregon deciding they're going to secede and become part of Idaho," Biden said — although, in reality, parts of eastern Oregon are looking to secede to the neighboring state.
"What in the h*** is going on? Idaho's a beautiful state but no, I'm serious. They've actually moved hard. They've passed resolutions in the state to do that," the 80-year-old president added.
Article continues below advertisement
In January, a bill was presented to begin "discussion between Oregon and Idaho governments regarding relocation of Oregon and Idaho border."
Regardless of his gaffe, the career politician raised $1 million for the Democratic National Committee and the Democratic Grassroots Victory Fund at the event.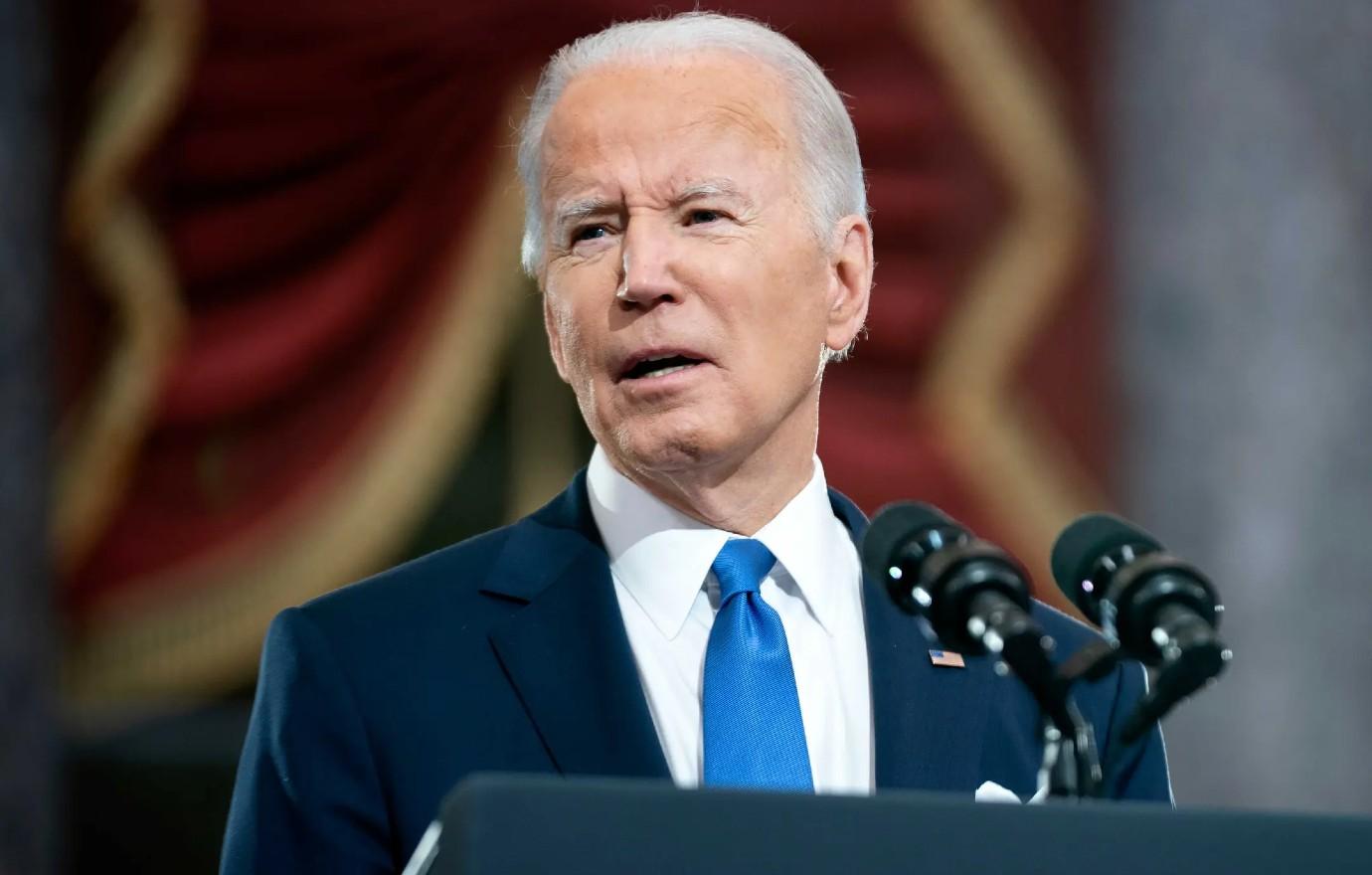 Article continues below advertisement
After the incident, people took to twitter to voice their opinion on the former senator's major fumble.
"Joe Biden was muddled and confused, as he spoke to a group of wealthy Democratic donors on Tuesday night. Sadly, the 80-year-old Biden mixed up the areas of Oregon, with another location, that had expressed a desire to secede and join Idaho's conservative majority," one person tweeted.
"Joe Biden is confused AGAIN as he messes up story about what part of Oregon voted to secede in front of wealthy donors who just gave $1M," said another user, referencing that this is not the first time Biden has made an error.
As OK! reported in February, the commander-in-chief's mental state is being questioned by officials.
Article continues below advertisement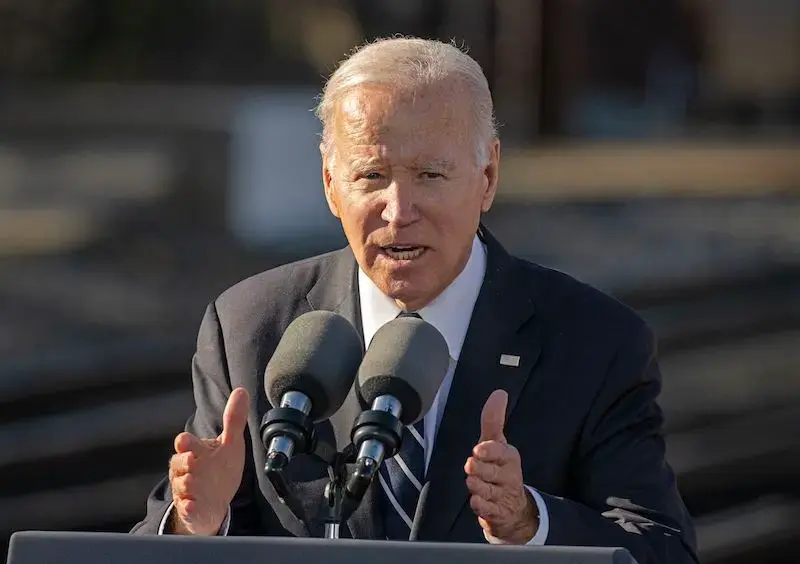 The White House insisted Biden was "healthy" and "vigorous" after he saw a doctor at Walter Reed National Military Medical Center, with the medical professional declaring, "[President Biden] is fit to successfully execute the duties of the presidency, to include those as chief executive, head of state and commander-in-chief."
Article continues below advertisement
Never miss a story — sign up for the OK! newsletter to stay up-to-date on the best of what OK! has to offer. It's gossip too good to wait for!
Article continues below advertisement
However, there are others that don't share the same opinion based on his recent mix-ups.
Psychologist Dr.Holly Schiff stated, "All the available evidence suggests President Biden is, in fact, secretly suffering from dementia, and it seems to be getting worse."
Radar previously reported on the President's slip up.