NEWS
President Joe Biden's Most Embarrassing Slip-Ups of 2023 So Far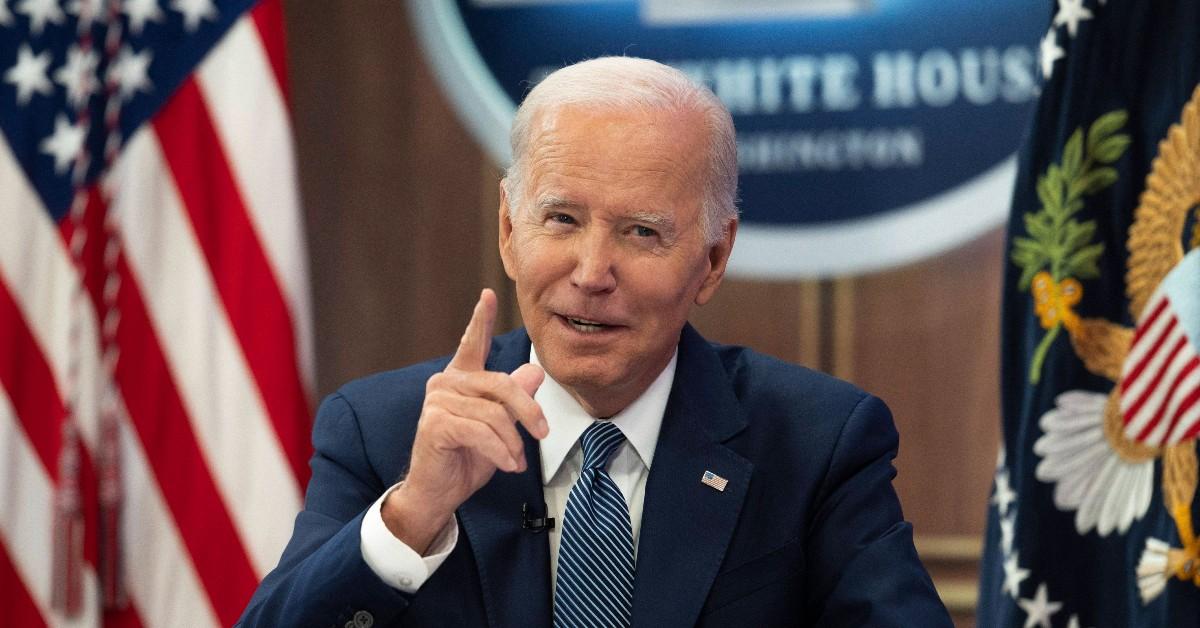 Joe Biden has suffered his fair share of public trips, slips and verbal gaffes since taking office in January 2021, from stumbling over spelling to forgetting how to pronounce his own vice president's name.
Although his supporters defend the frequent flubs as simple mistakes incomparable to the cruel quips from controversial ex-prez Donald Trump, critics of the Biden Administration have been quick to mock the oldest sitting President of the United States and accuse him of being mentally unfit to lead the country.
Article continues below advertisement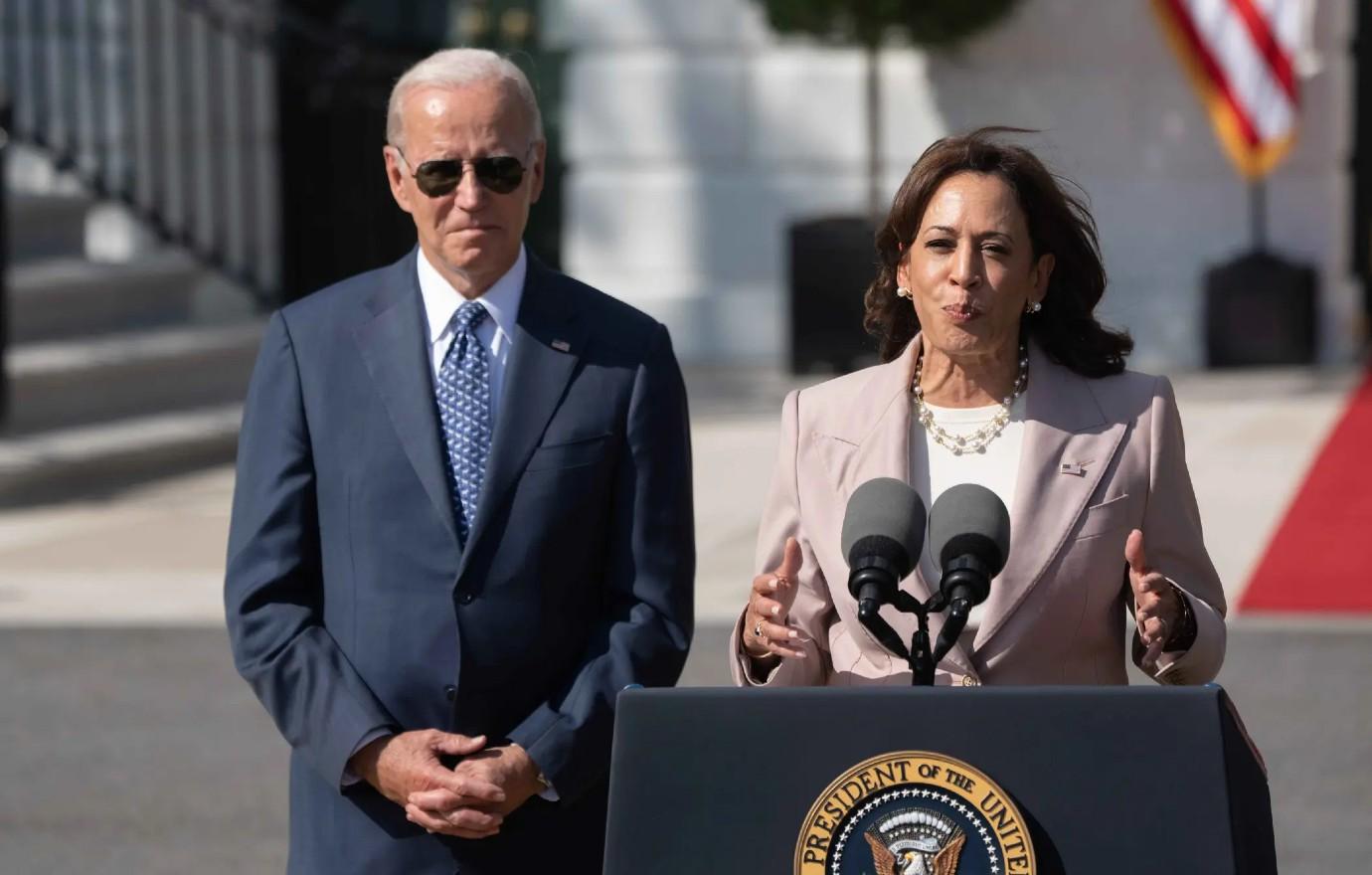 This past January, Biden raised eyebrows after mistakenly referring to Kamala Harris as "CAM-a-la" rather than "COMMA-la." That same month, he also accidentally called her the President instead of VP. Only days later, he appeared to confuse a Salvation Army member with the Secret Service.
The aging politician also puzzled his audience when he claimed Oregon was attempting to secede to Idaho during a speech in March, and later that month, he confused China with Canada, accidentally "praising" the East Asian country while at a speaking engagement in Ottawa.
"Today, I applaud China for stepping up. Excuse me, I applaud Canada," he said, before joking, "You can tell what I'm thinking about China. I won't get into that yet."
Article continues below advertisement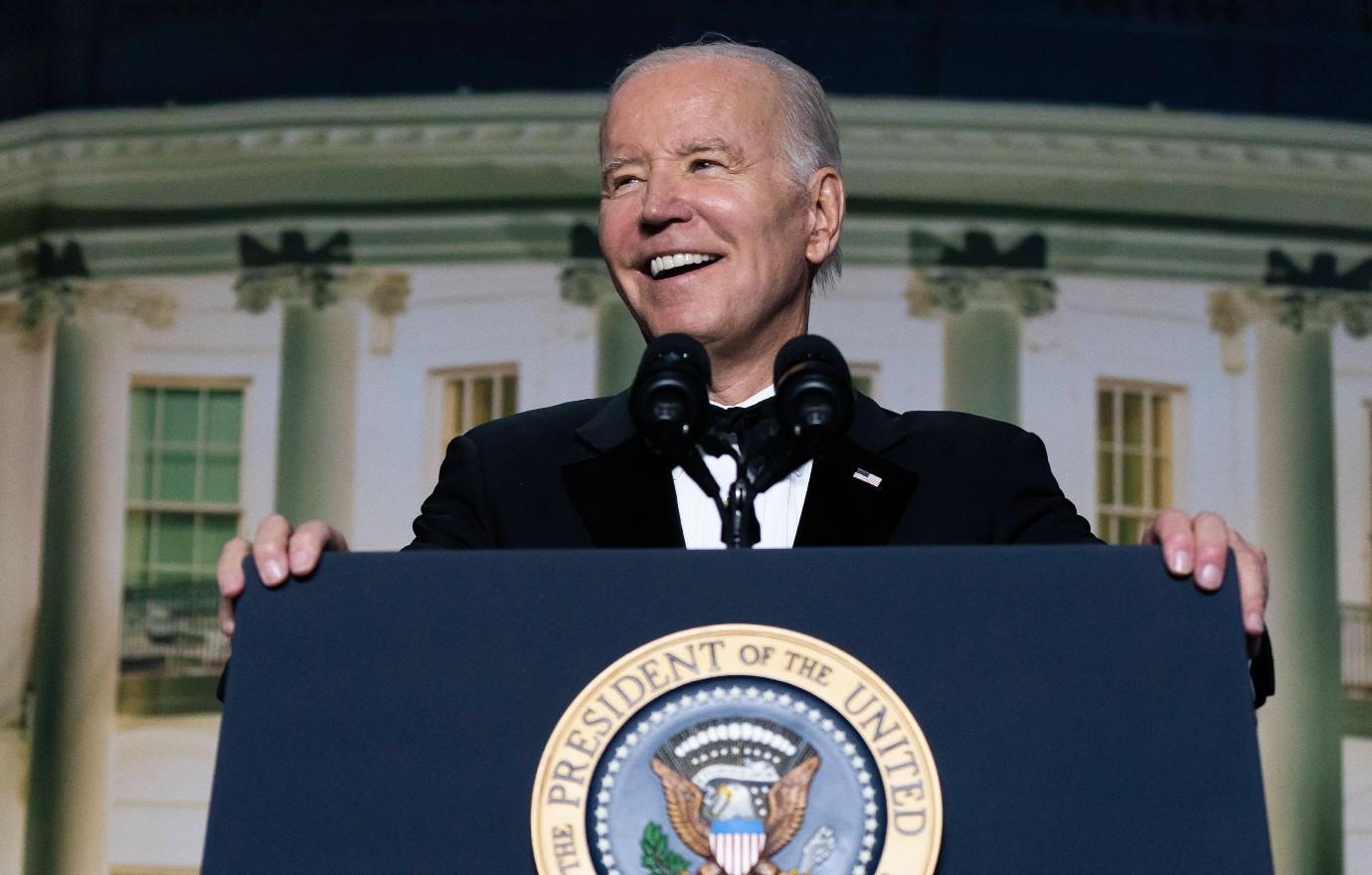 Biden sparked concerns in April when he seemingly needed his son Hunter's help deciphering a child's question about the steps to success on his recent trip to Ireland. He awkwardly told them that the top step to success was "making sure that we don't all have COVID," before asking, "What — why — what are we talking about here?"
During the White House's "Take Your Child to Work Day" event that took place less than two weeks later, Biden struggled to remember which country he visited last, when a separate little boy had to remind the 80-year-old that he had just visited the Emerald Isle.
Among other April gaffes include incorrectly spelling the number eight during a speech, mispronouncing the name of an Asian American television producer and being accused of using a "cheat sheet" in the form of note cards with reporters' questions on them during a Q&A.
Article continues below advertisement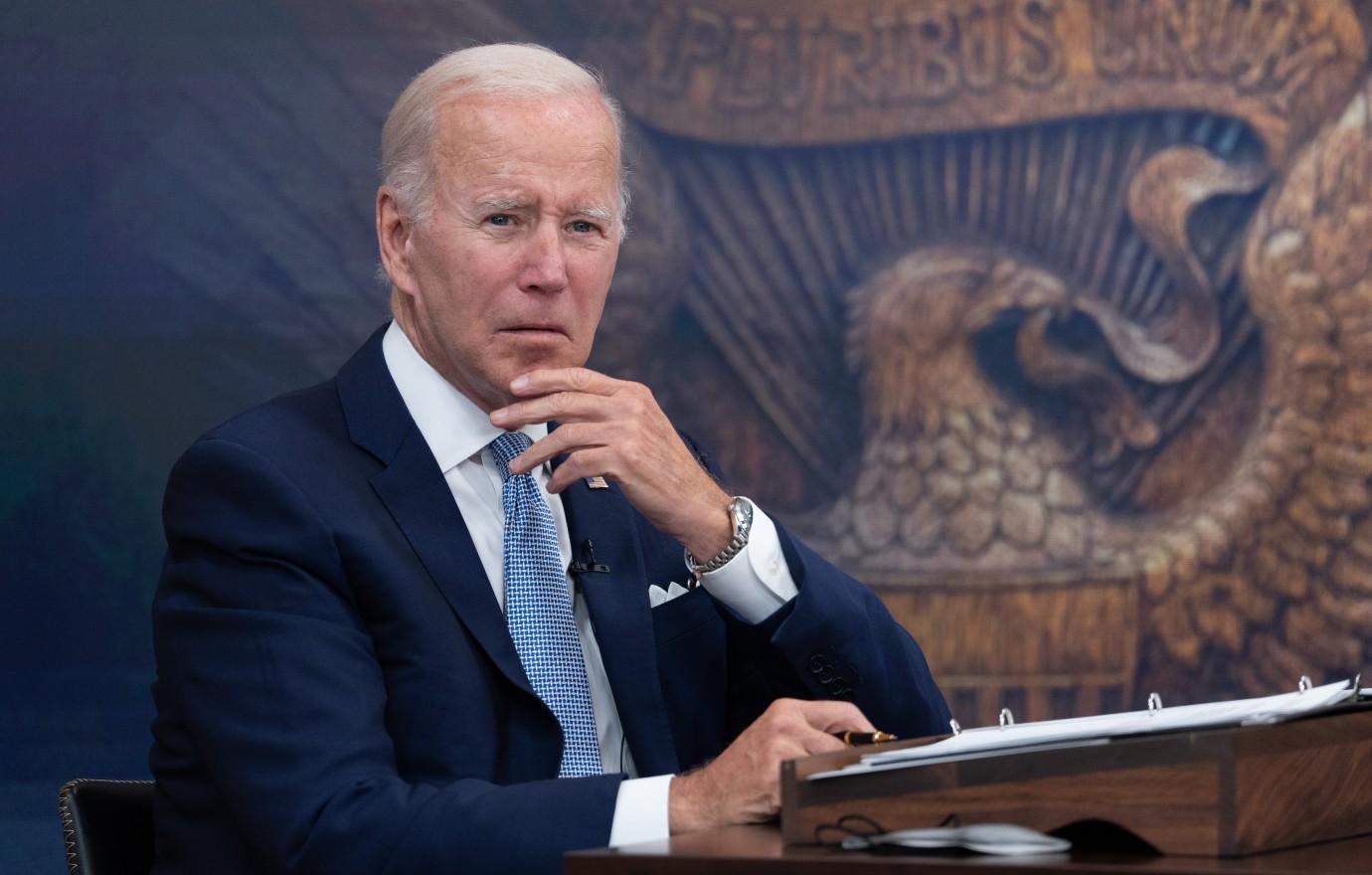 The POTUS also appeared confused and unsure where to go for a photo-op while meeting with the Japanese Prime Minister and his wife in May, later nearly tripping down a short set of steps while visiting the Itsukushima Shrine.
That same trip, Biden incorrectly claimed his late son, Beau, passed away in Iraq. While the son of the current president did serve in the Army, he died of an aggressive form of brain cancer on U.S. soil several years after serving in Iraq.
Article continues below advertisement
Biden announced his intention to run for a second term as President of the United States in late April, later addressing concerns regarding his age.
"I respect them taking a hard look at it. I take a hard look at as well. I took a hard look at it before I decided to run," he explained at the time. "And I feel good and I feel excited about the prospects. And I think we're on the verge of really turning the corner in a way we haven't in a long time."
Never miss a story — sign up for the OK! newsletter to stay up-to-date on the best of what OK! has to offer. It's gossip too good to wait for!