ROYALS
Prince Harry Has 'No Regrets' About 'Spare' After Trying To 'Minimize The Fallout Caused' By The Memoir, Spills Source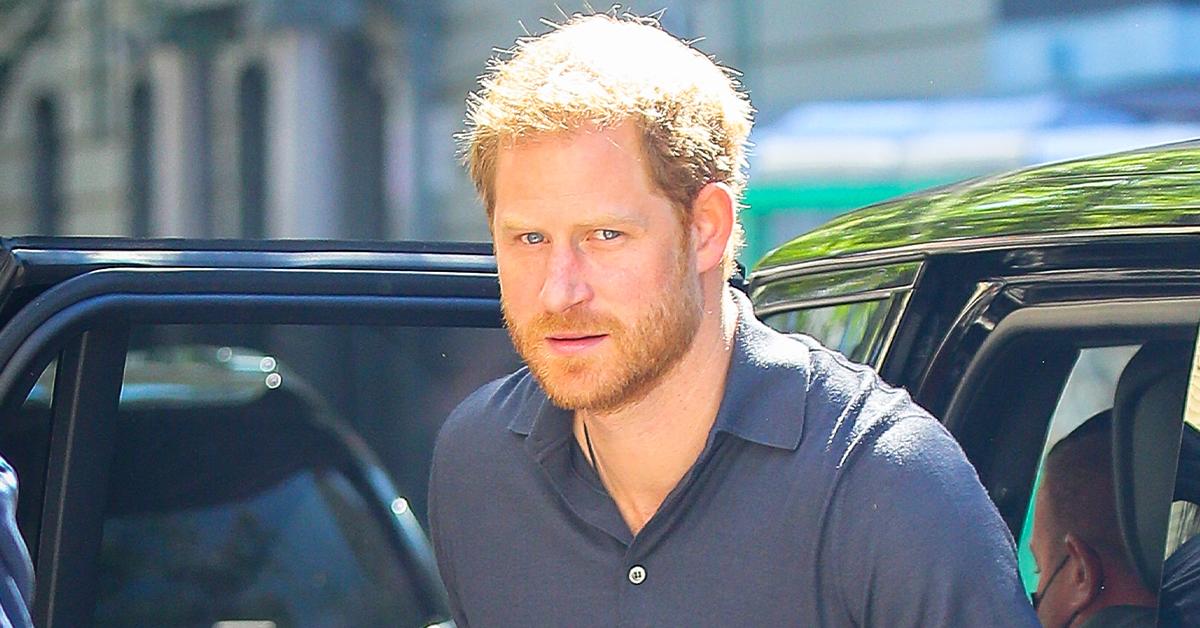 Keeping his head held high. As the royal family and rest of the world await the release of Prince Harry's upcoming memoir, Spare, the Duke of Sussex is apparently hoping he has done enough to lessen the fallout that his pages may cause.
"Harry has been working hard to strike a balance that will hopefully minimize the fallout caused by this book," an insider told a news publication, noting that the 38-year-old is trying to stay "true to his principles" while keeping his publishers "happy at the same time."
Article continues below advertisement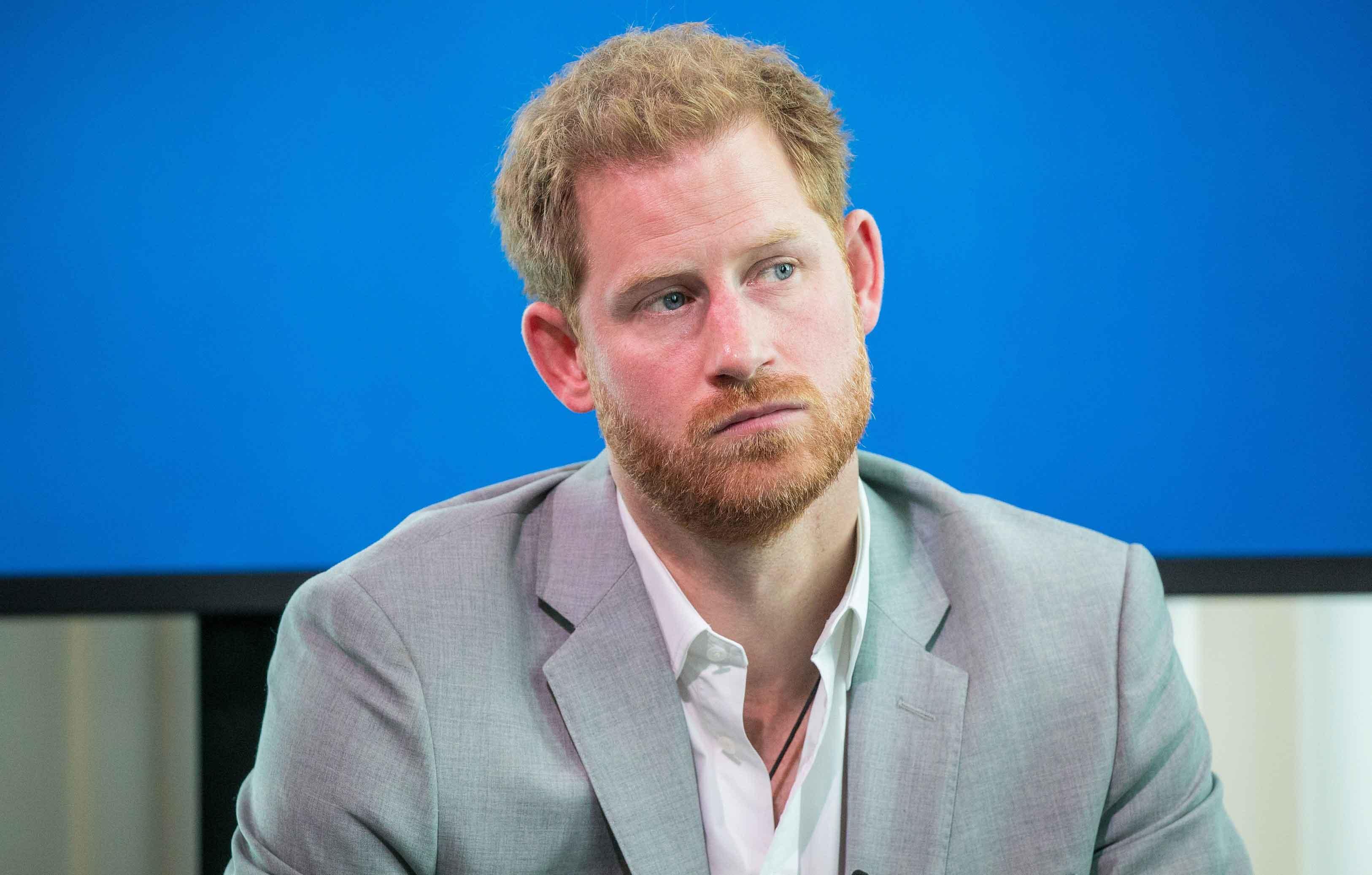 "At this stage there are no regrets," claimed the source, who explained the controversial royal, "didn't feel rushed and finished the manuscript on his own terms — despite scrambling to add new chapters following the death of Queen Elizabeth II in September.
KING CHARLES TO BAN PRINCE HARRY FROM CORONATION IF HIS MEMOIR SHADES QUEEN CONSORT CAMILLA
The source added that Harry "had a great ghostwriter and edit team to work with," as he relived some highs and lows of his youth for what is expected to be a groundbreaking tell-all about his life as a royal.
Article continues below advertisement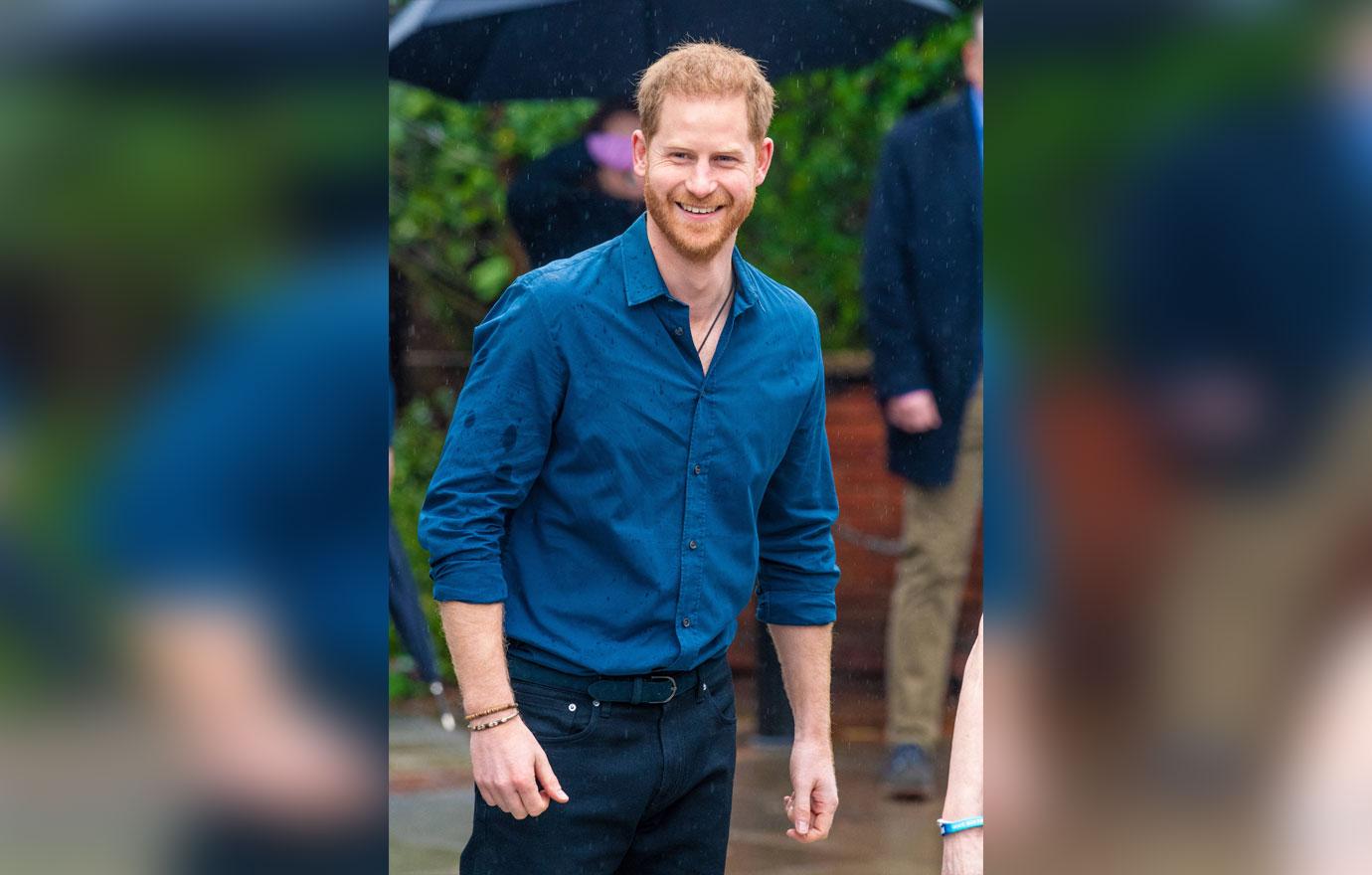 However, having to recount some emotional experiences for his memoir, set to hit shelves early next year, has been a "very rough process," for Harry, with the source saying it was, "very difficult for him to recount certain traumatic events from his childhood."
Despite being forced to look back on the 1997 death of his and Prince William's mother, Princess Diana, Harry has found the silver lining in the process. "He's found it cathartic," said the source.
Article continues below advertisement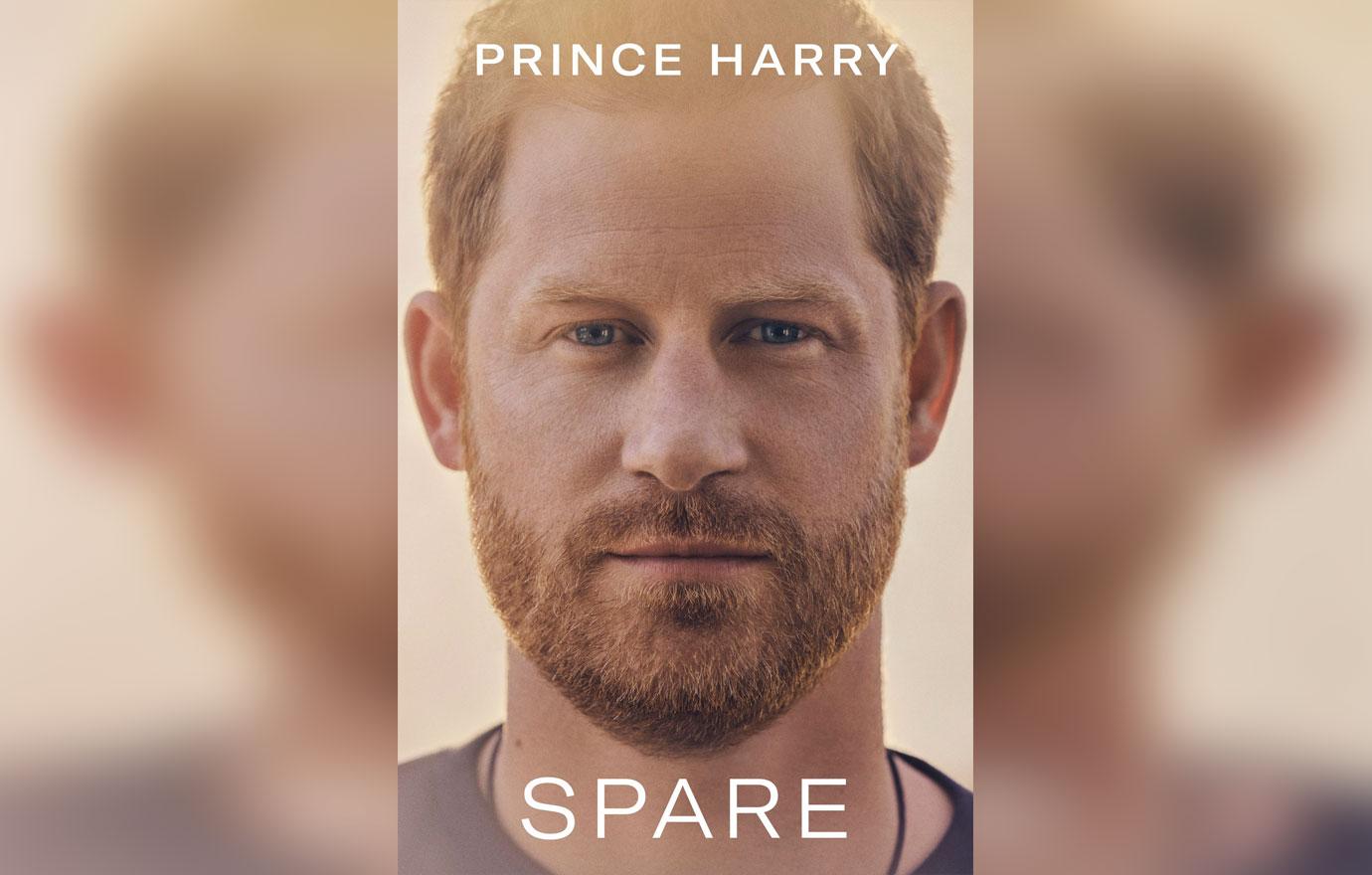 At the end of October, it was announced that Harry's memoir is set to drop on January 10, with the title and book cover also being released at that time.
And while Harry has made edits to the book to soften, "parts on [King] Charles III and adding intimate details about [Queen Elizabeth II's] legacy," said a previous source, he has his estranged family shaken up over what he may spill.
Article continues below advertisement
Charles and William are "particularly concerned about what Harry will reveal" in Spare, a source shared, noting Harry's father and brother, "haven't received a copy yet and don't know what to expect. It's making them nervous."
MEGHAN MARKLE ACCUSED OF EXHIBITING 'CONTROLLING' BEHAVIOR OVER PRINCE HARRY: WATCH
The fact that the Buckingham Palace and Kensington Palace only learned about the title and release date of the book just before it was announced seemingly didn't help the situation. To make matters worse, legal advisors and other palace staffers are also being "kept in the dark" about its contents, as OK! learned.
Article continues below advertisement