ROYALS
Prince Harry Calls Royal Experts & British Media 'Extended PR Arm' For Royal Family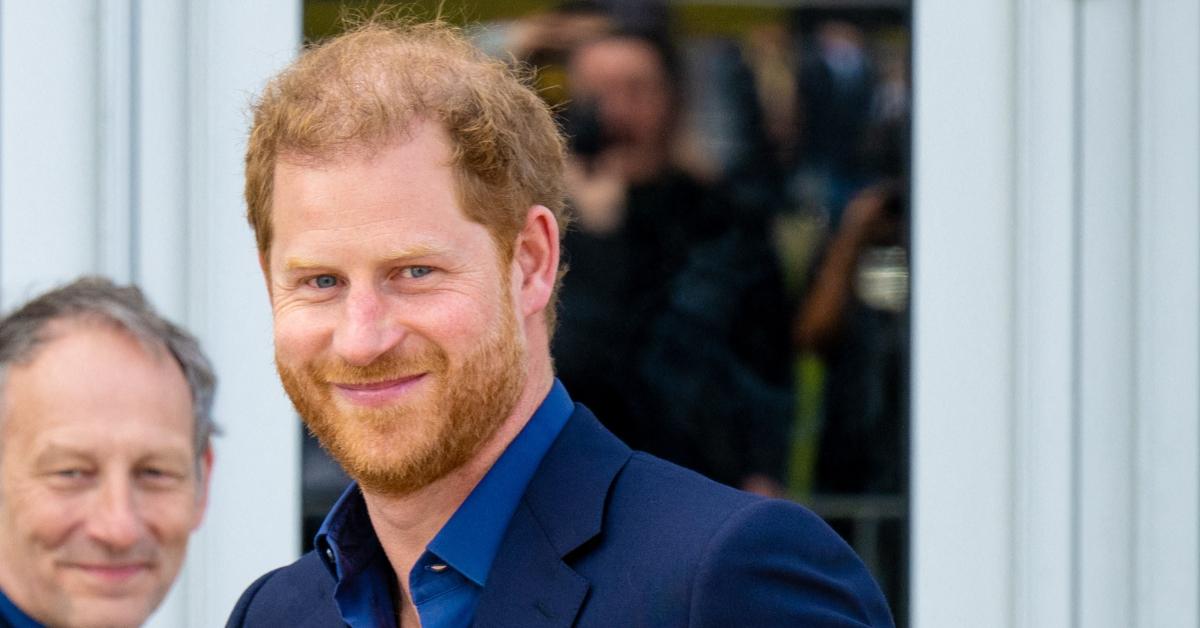 Article continues below advertisement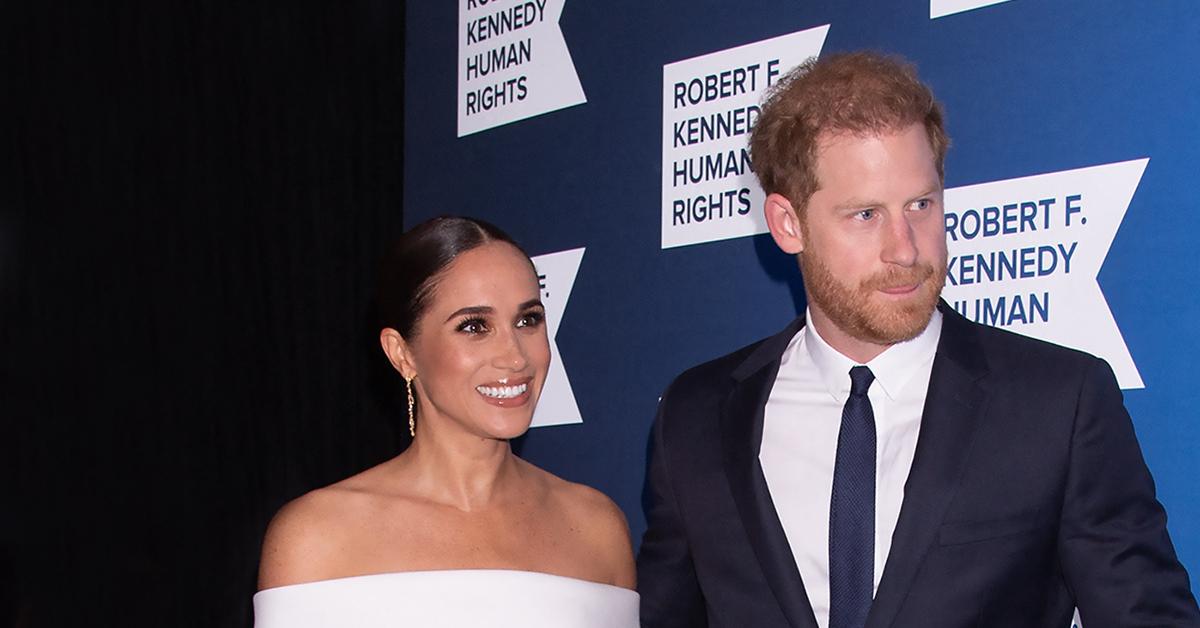 "A press pack of royal correspondents is essentially just an extended PR arm for the royal family," he spilled in the Thursday, December 8, episode. "So, there's an agreement that has been there for over 30 years."
The father-of-two went on to explain there is called there is a group of U.K. publications who are under the umbrella of "royal rota," which gives them first hand access to members of the royal family, despite their harsh criticism of the people within it. "If you're apart of the royal rota, you have priority over the story over everybody else," Harry divulged in the bombshell series.
Article continues below advertisement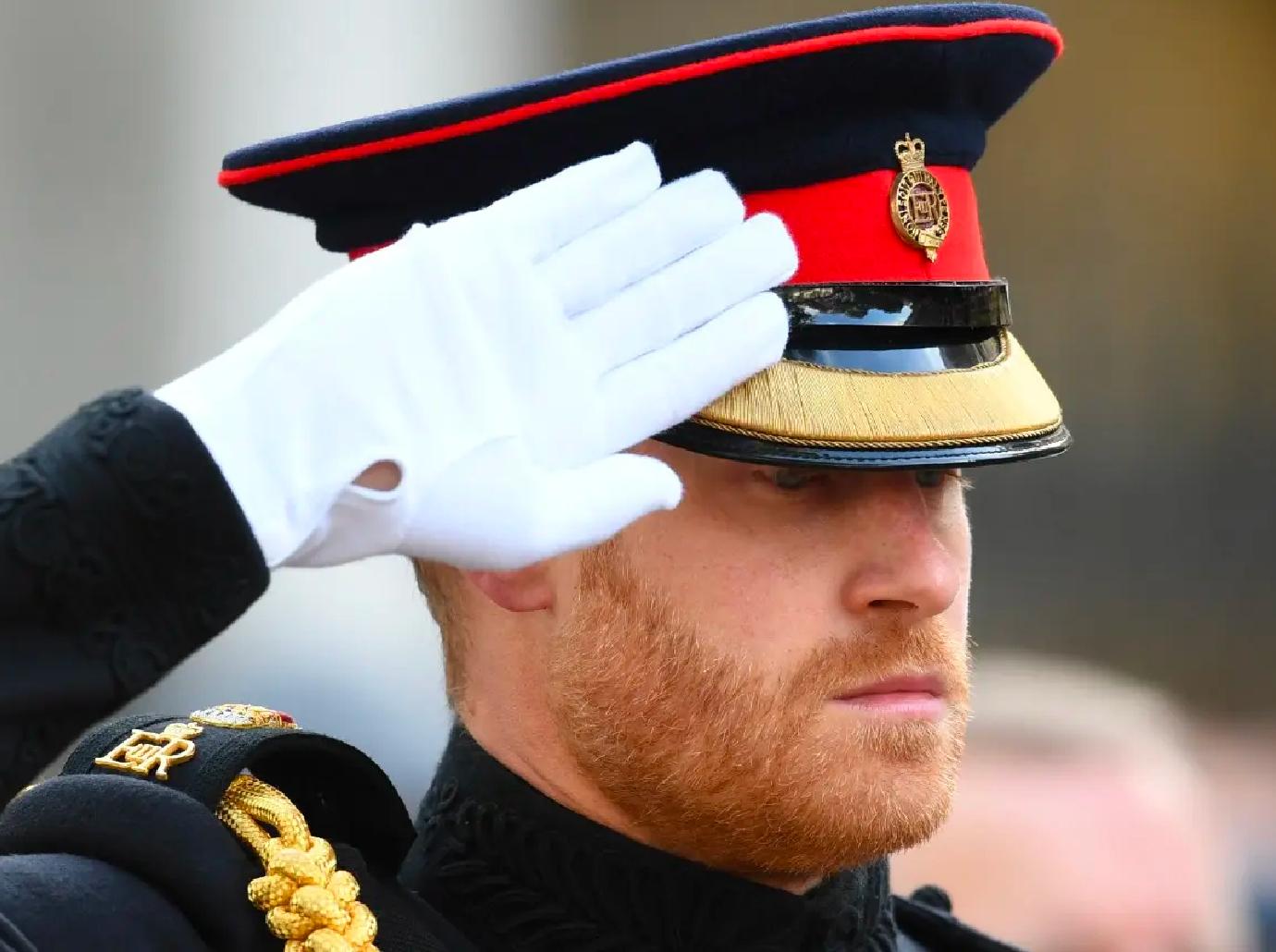 Article continues below advertisement
"All royal news goes through the filter of all the newspapers within the royal rota," Harry continued, clarifying even the tabloids, who have racially gone after the former Suits actress, are a part of the approved outlets.
In the aftermath of the couple's 2020 exit from England and their royal duties, the press relentlessly hounded Meghan, critiquing her every move, even questioning why she and the philanthropist continue to tell their story.
"Surprise, surprise, how very boring of Harry and Meghan," royal expert Hugo Vickers bluntly said in a recent interview of their Netflix show. "But this sort of thing is inevitable. It does sound a bit pretentious what they have produced."