ROYALS
Everything Prince Harry Has Said In 2023 About The Tense Relationship He Has With His Family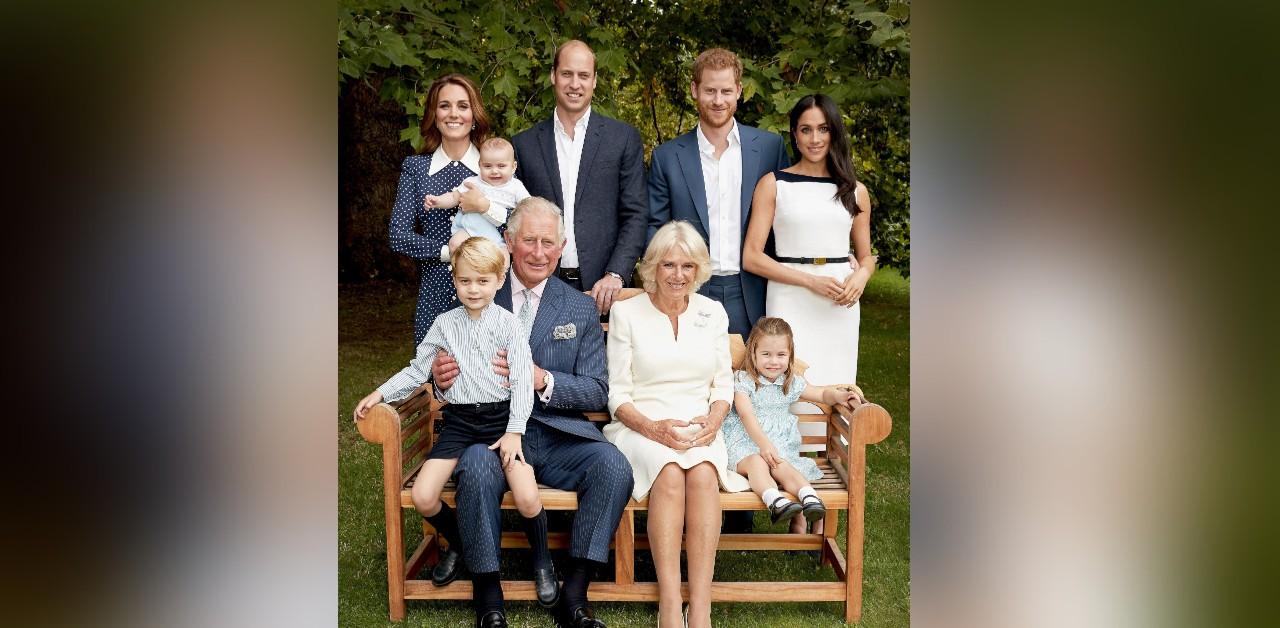 Ever since Prince Harry stepped down from the monarchy in early 2020, he's been an open book about the strained relationship he has with the royal family. Whether it be through his memoir or a sit down TV interview, the Duke of Sussex has shared how things fell apart, though he's added glimmers of hope when it comes to a possible reconciliation.
Scroll down to see what Harry had to say about his relatives.
Article continues below advertisement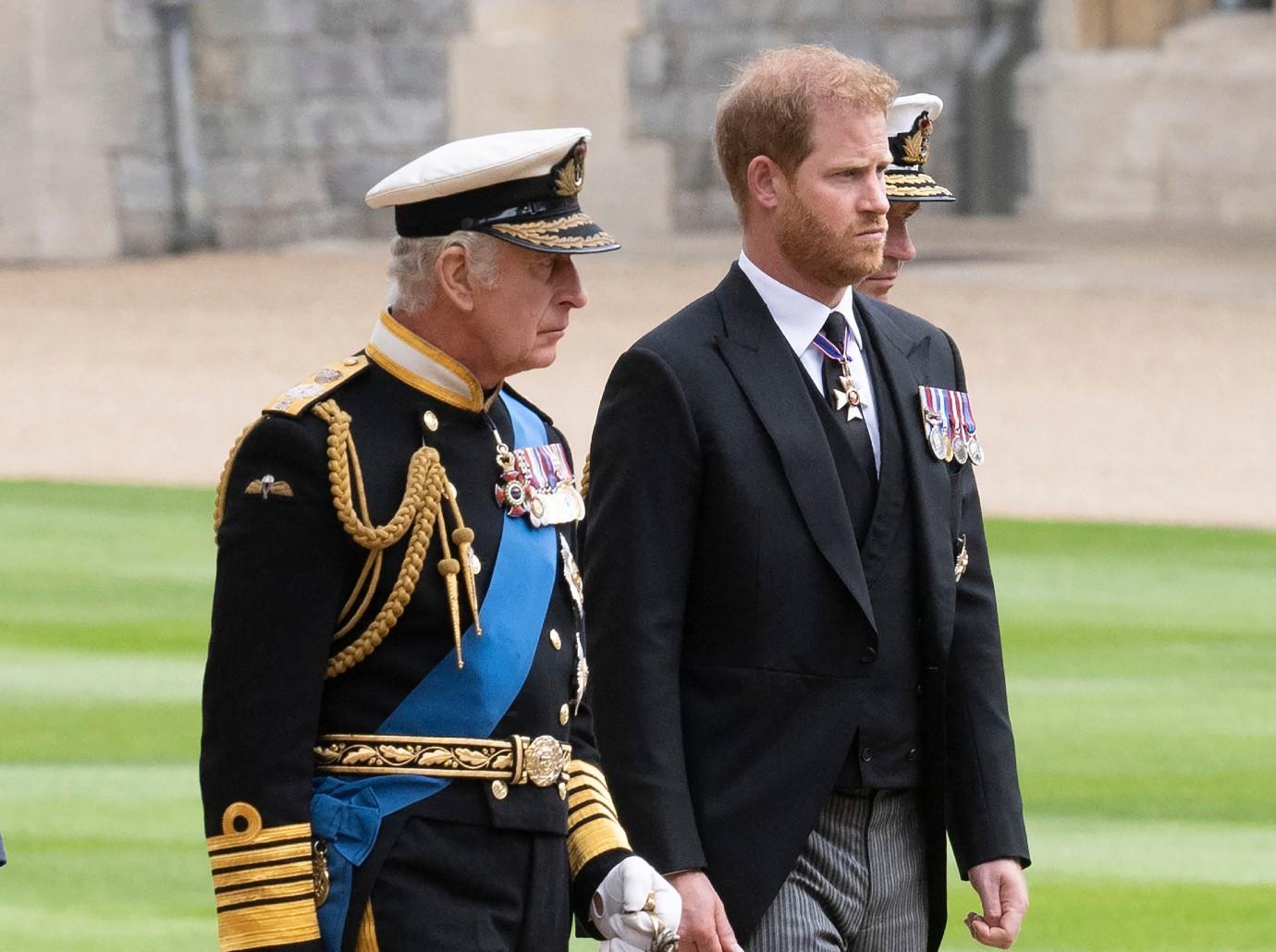 In a January interview with ITV's Tom Bradby, Harry scoffed at the idea that he never tried to fix things behind closed doors. In fact, he claimed that whenever he would write his brood emails or talk on the phone about his issues, they would reply, "This is not what's happening, you're imagining it."
"I have spent the last six years trying to get through to my family privately," he shared. "If it had stopped before the point that I fled my country with my wife and son fearing for our lives then maybe things would have turned out differently,"
Article continues below advertisement
"People will ask having watched my documentary how can you want your family back. But I do want them back," he added. "Though I would like reconciliation, I would like to make peace in this time for a lot of things that have happened. I would like to get my father back. I would like to have my brother back."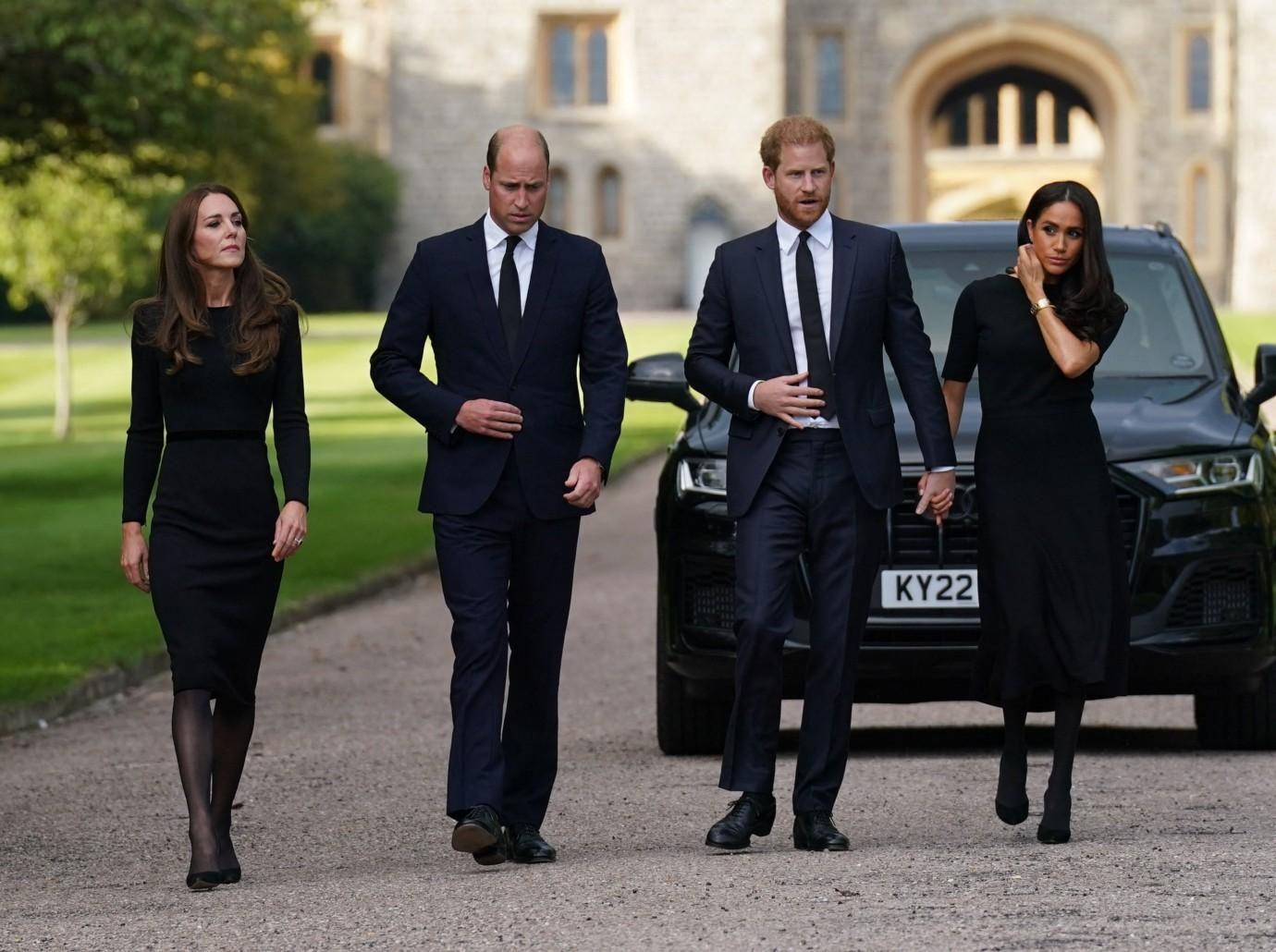 Article continues below advertisement
Elsewhere in the chat, Harry explained one of the reasons he distanced himself from his relatives.
Said the Duke of Sussex, "After many, many years of lies being told about me and my family and there comes a point where, you know, again, going back to the relationship between certain members of the family and the tabloid press, those certain members have decided to get in the bed with the devil."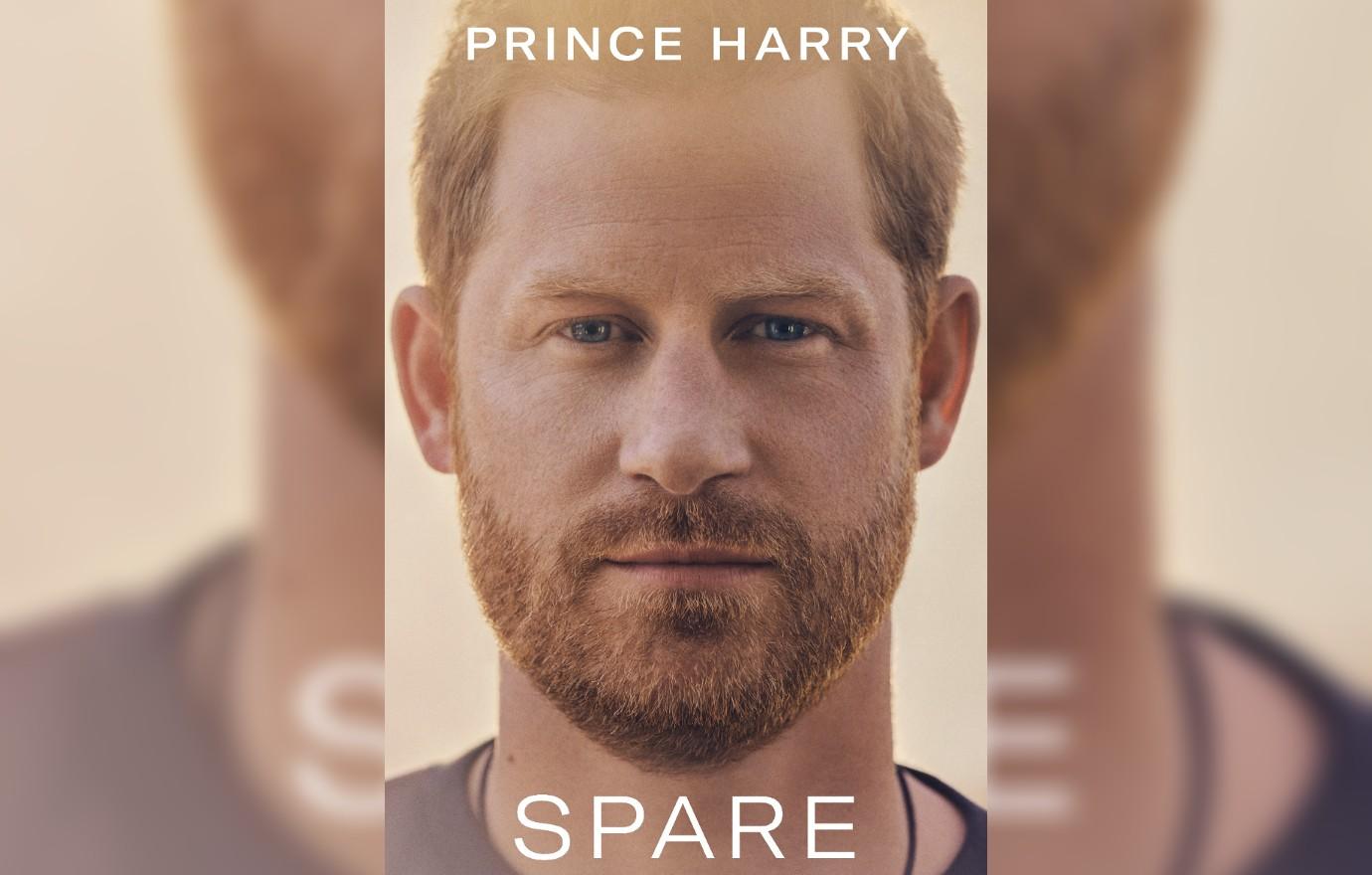 Article continues below advertisement
Last month, Harry candidly admitted during an interview with Dr. Gabor Maté that he's never felt quite at home while growing up.
"Certainly throughout my life, throughout my younger years, I always felt slightly different to the rest of my family. I felt strange being in this container, and I know that my mum felt the same. It makes sense to me — it didn't make sense at the time — I felt as though my body was in there, but my head was out, but sometimes it was vice-versa," Harry explained. "The times that I ventured towards being myself, being my authentic true self, whether it was through media or family or whatever it was, it was almost like, 'Don't be yourself, come back to what you're expected to be,' if that makes sense."
Never miss a story — sign up for the OK! newsletter to stay up-to-date on the best of what OK! has to offer. It's gossip too good to wait for!
Article continues below advertisement
On Good Morning America, Harry opened up about the dynamic he has with older brother and "archnemesis" Prince William.
"There has always been this competition between us weirdly," Harry said. "Again, I think it really plays into, or is played, by the heir/spare."
Despite all that, the dad-of-two hasn't given up on making amends with the royals.
"If we can get to the point of reconciliation, that will have a ripple effect across the world," he declared on GMA. "I genuinely believe that, and that's kind of what is pushing me. And if that doesn't happen, then that's very sad."