ROYALS
Prince Harry Has Spoken To Prince William & Prince Charles Following Explosive Oprah Winfrey Interview With Meghan Markle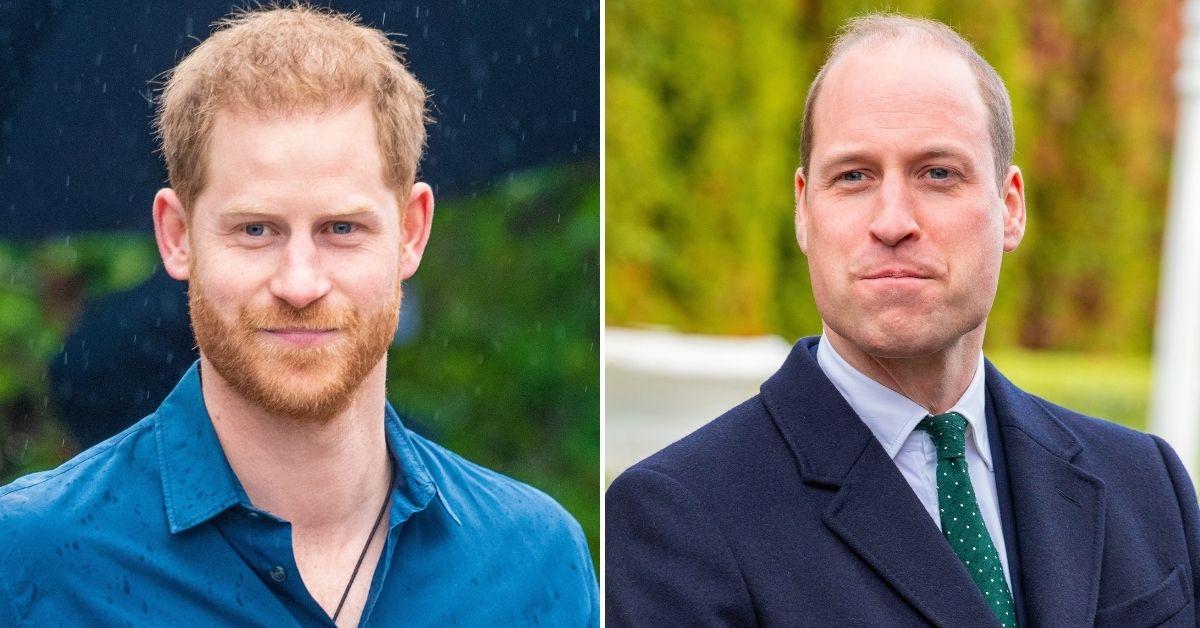 Article continues below advertisement
According to King, the royals have not spoken to Meghan "and I think it's frustrating for them to see that it's a racial conversation about the royal family when all they wanted all along was for the royals to intervene and tell the press to stop with the unfair, inaccurate, false stories that definitely have a racial slant.
"And until you can acknowledge that, I think it's going to be hard to move forward. But they both want to move forward with this and they both want healing in this family. At the end of the day, that is Harry's family."
Article continues below advertisement
King added that the bullying allegations against Meghan were raised in 2018 but are only being investigated now but "anyone who has worked with her will tell you exactly who she is."
"You know, she's really a very sweet, caring person. And as I say, Meghan has documents to back up everything that she said on Oprah's interview. Everything," she added.
Article continues below advertisement
With their mother Princess Diana's 60th birthday in July, the pair want to put on a united front to unveil a statue of her in Kensington Palace. "The public needs to see the brothers and their wives together if the family wants to move past the accusations of racism that have been leveled at them," a source told OK!.
"William always takes the high road. He is still personally livid with Harry but once again William is putting the Crown and the British public before his own personal feelings. There is a lot of history and love between the two brothers, and William is refusing to judge Harry on what the family sees as the ultimate betrayal," the insider added.