ROYALS
Prince William 'Can Get Very Angry': Duke Is 'Very Protective' Over Kate Middleton After Prince Harry & Meghan Markle Interview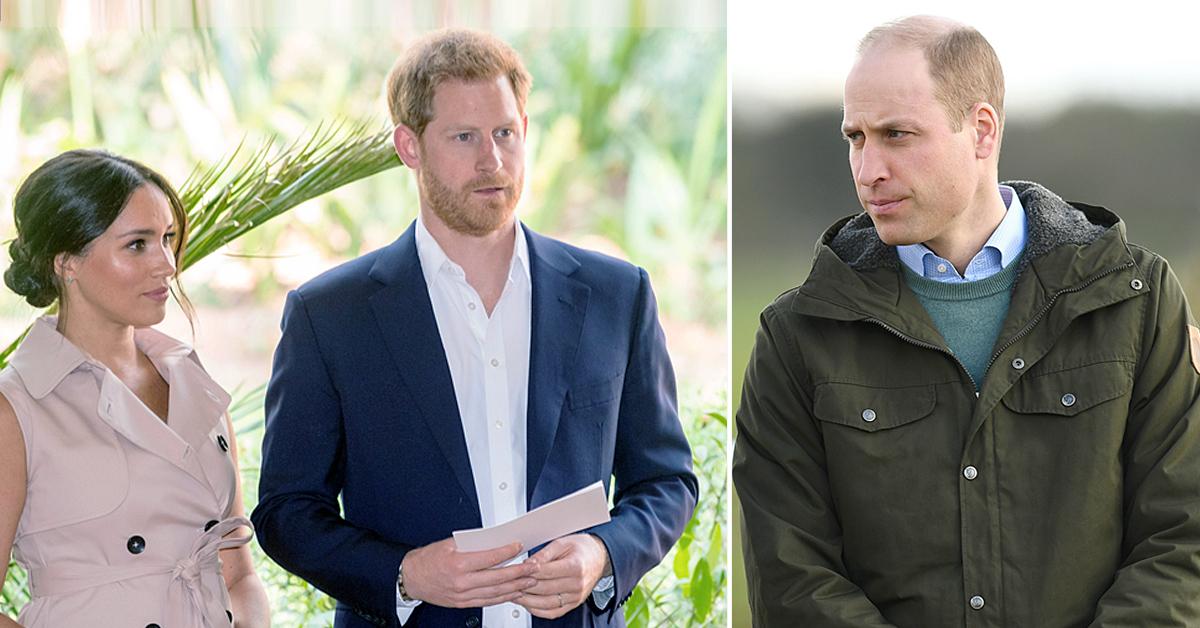 Prince William is making sure to stick by Kate Middleton's side after Meghan Markle addressed their complicated relationship during her and Prince Harry's bombshell interview with Oprah Winfrey on Sunday, March 7.
During the couple's shocking tell-all, Meghan opened up about the reports stating she made Kate cry over a disagreement regarding the flower girl dresses for her 2018 wedding to Harry — and claimed they were false. "The reverse happened," Meghan told Oprah, alleging Kate was the one who made her cry.
Article continues below advertisement
Article continues below advertisement
In light of the recent claims regarding the 2018 altercation, OK! learned that Kate may be ready to talk about what occurred between the royal women, as she has a "very different" memory of how the situation went down.
"Kate is caught between a rock and a hard place," an insider dished. "She wants to speak up and help the crown rebuild their image, but she is not one for confrontation nor escalation."
And while Meghan emphasized that Prince William's wife apologized, Kate was "shocked" that the Suits alum even brought up the incident, since they were just "trying to figure out flower girl dresses" and "it should not have been such a huge point of contention," the source explained.
Kate didn't appreciate being "called out by name when many of the other members of the royal family were not," the insider added.