NEWS
Inside Takeoff, Quavo, Offset & Cardi B's Family Woes Prior To The Late Migos Rapper's Tragic Death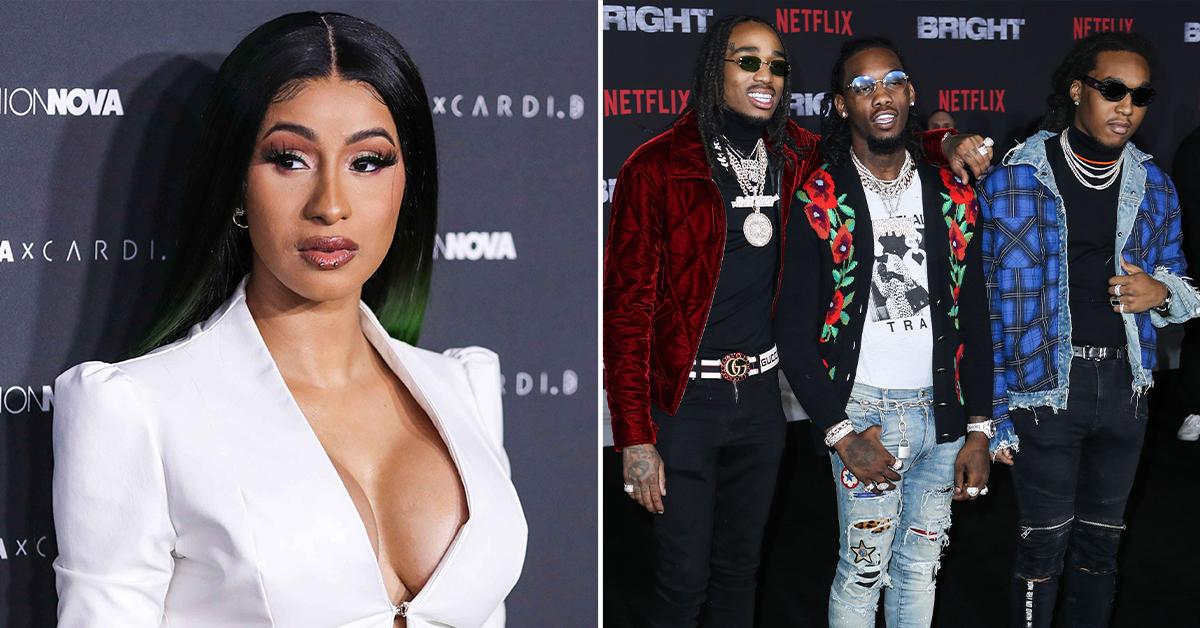 Takeoff will never have the chance to fix his broken relationship with estranged family members Offset and Cardi B.
The late Migos rapper was fatally shot in the head and torso early Tuesday morning, November 1, as Quavo cried for help beside his lifeless body at the horrific scene.
Article continues below advertisement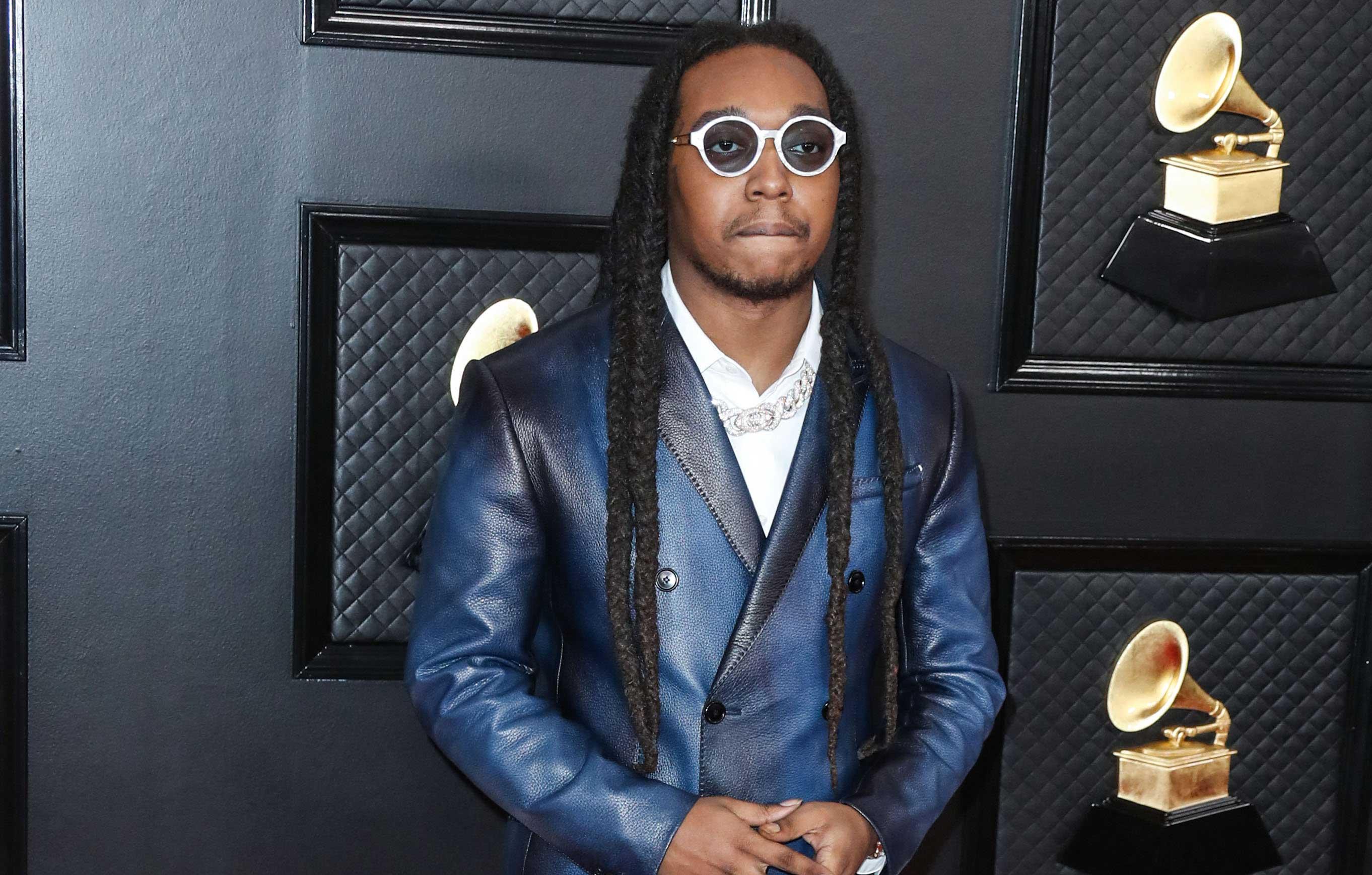 Takeoff's tragic death came hours after the 28-year-old dropped a new music video for the hit single, "Messy," alongside his uncle, Quavo, which seemingly hinted at the alleged reason why Migos parted ways.
The demise of the renowned rap group began in May after Cardi B and Offset unfollowed both Takeoff and Quavo on Instagram.
Not long after the public moment of separation, Quavo and Takeoff stemmed into musical duo "Unc & Phew," while Offset announced the release of a solo project.
Article continues below advertisement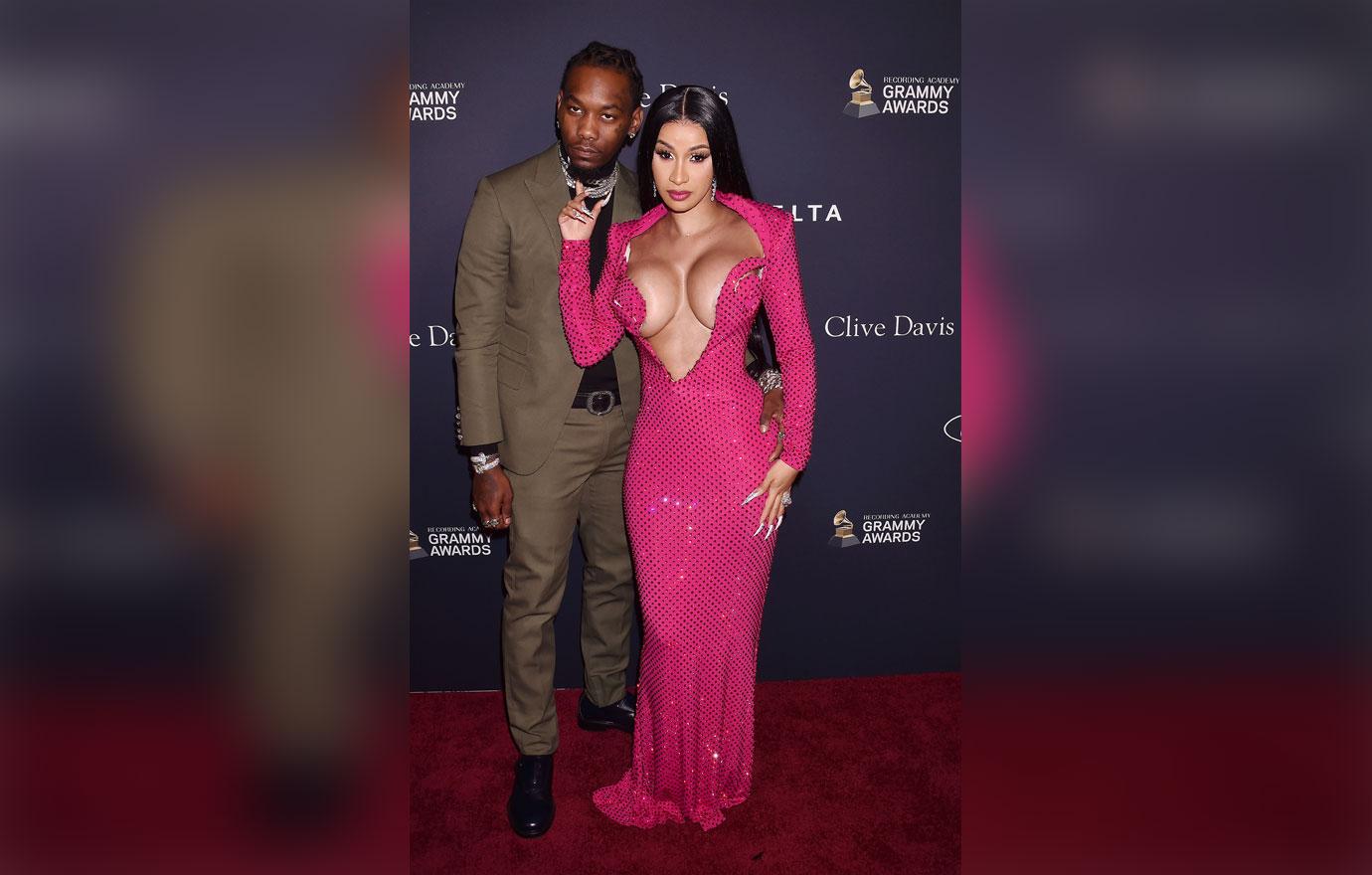 Article continues below advertisement
Cardi B clapped back and denied any possibility Offset had slept within another woman, stating, "no baby you lying! You making crazy lies starting s**t and putting female rappers in it WIT [sic] NO RECEIPTS."
While the trio never name-dropped one another when referencing their broken family, Quavo seemingly shaded the situation when he and Takeoff guest starred on a podcast episode of "Big Facts" on Thursday, October 6.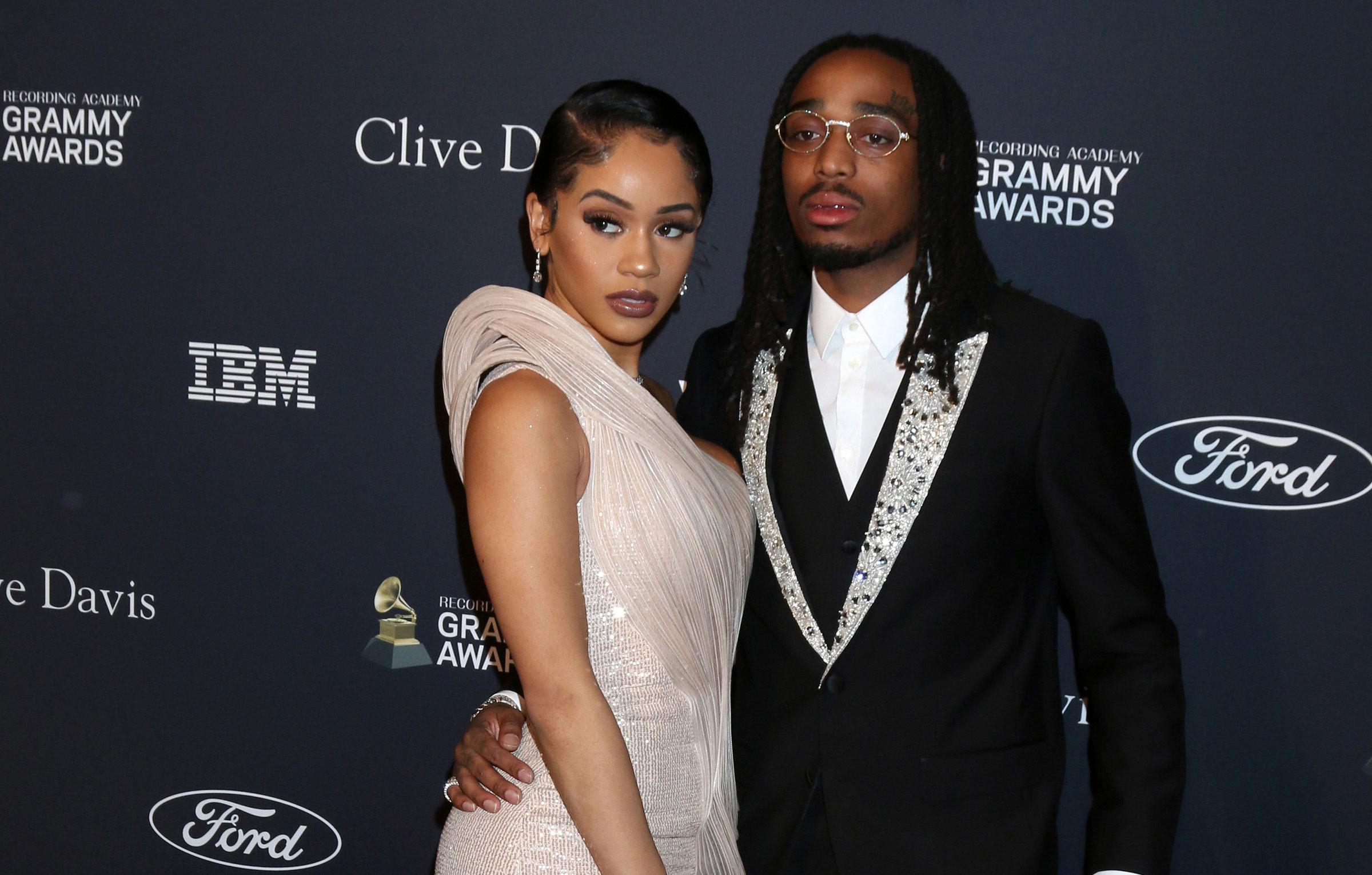 Article continues below advertisement
Article continues below advertisement
The dynamic duo continued to fuel Migos' divide in a recent episode of "Drink Champs" podcast on Friday, October 21.
When asked to choose between their cousin in-law Cardi B or the Queen of Rap, Nikki Minaj, the "Unc & Phew" duo unanimously chose the latter.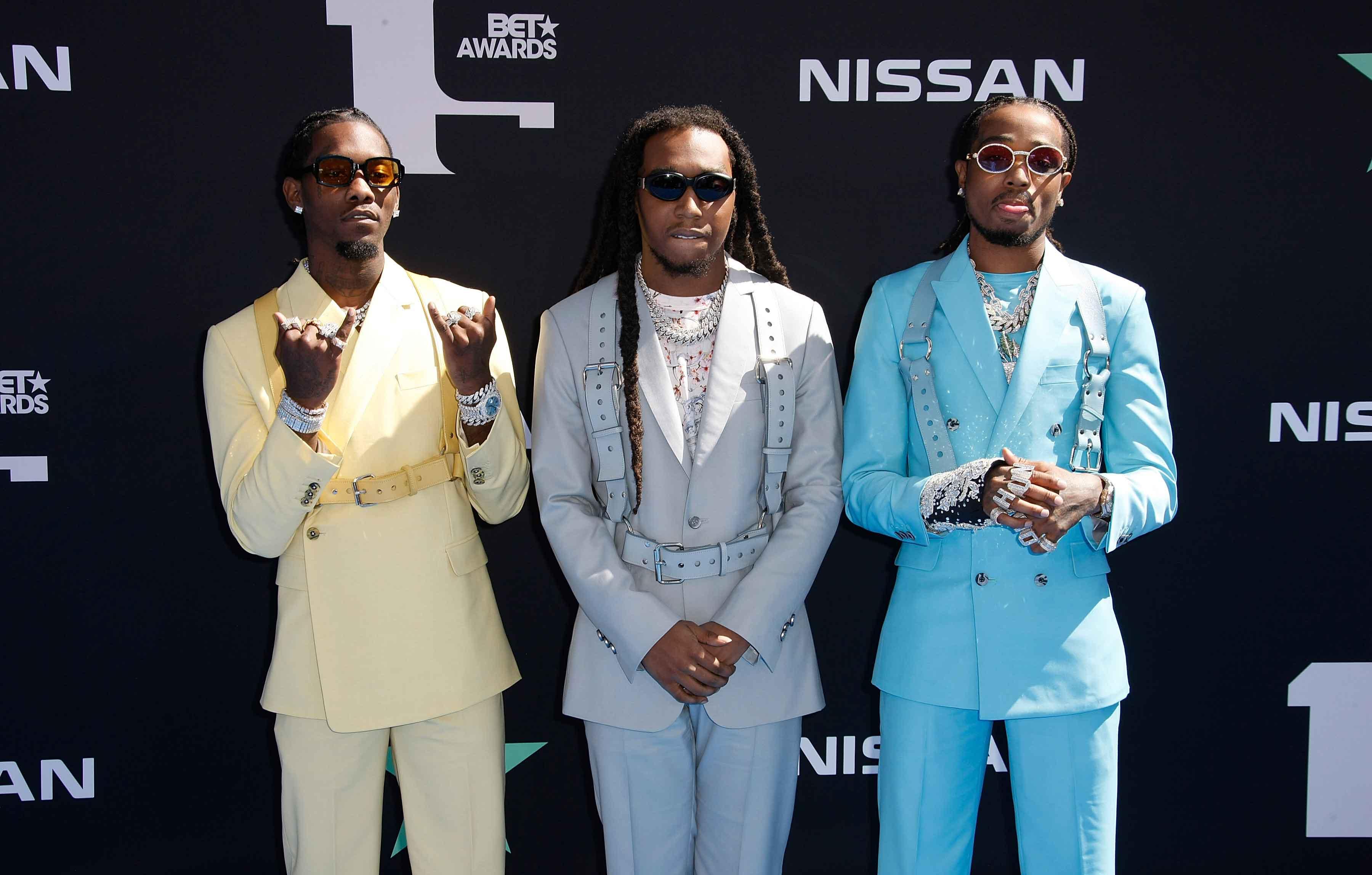 "I'ma say, uh, I'ma say Nicki," said Quavo, to which Takeoff quickly agreed, stating, "I was [going to] say the same thing. That's crazy."
Quavo has yet to speak publicly on the death of Takeoff, while Offset changed his Instagram profile picture to a solo shot of the late rapper. For her part, Cardi B retweeted a video of the Migos trio speaking form the heart about family prior to parting ways.