ROYALS
'We're Doing Our Best': Queen Consort Camilla Shares How Royal Family Is Holding Up Following Death Of Queen Elizabeth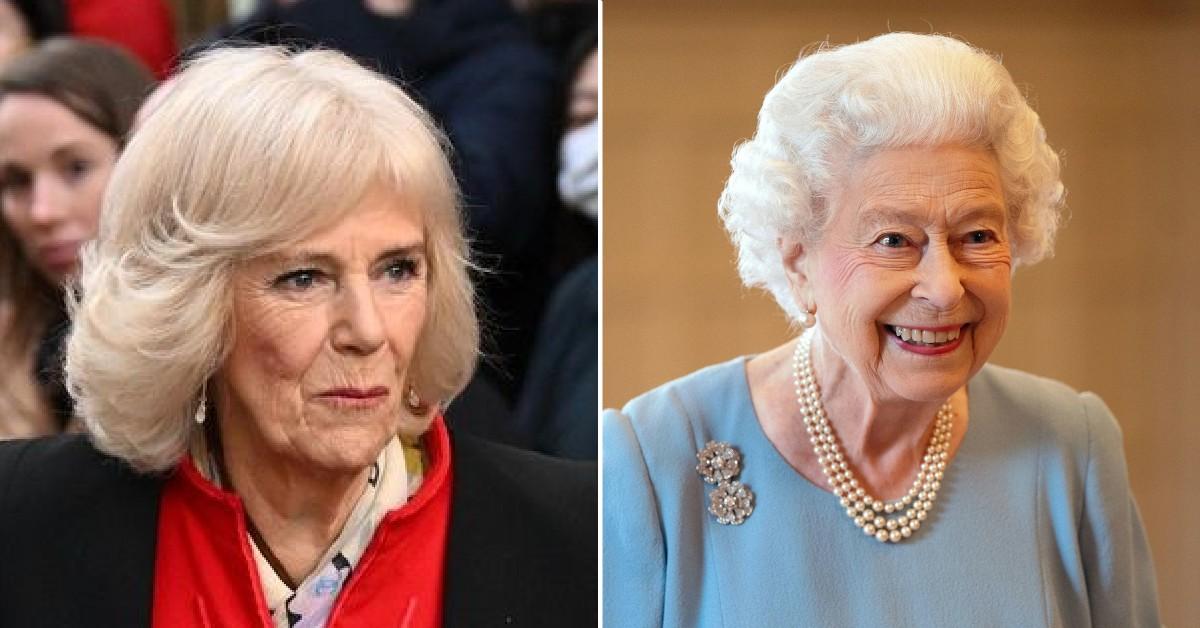 The royal family is trying their hardest following the death of their beloved Queen Elizabeth II.
On Tuesday, September 13, Queen Consort Camilla broke her silence stating, "We're doing our best," as she spoke to supporters in Belfast, Ireland.
An onlooker captured a video of King Charles III and his wife greeting a group of citizens who were offering their condolences and warm wishes through this period of national mourning.
Article continues below advertisement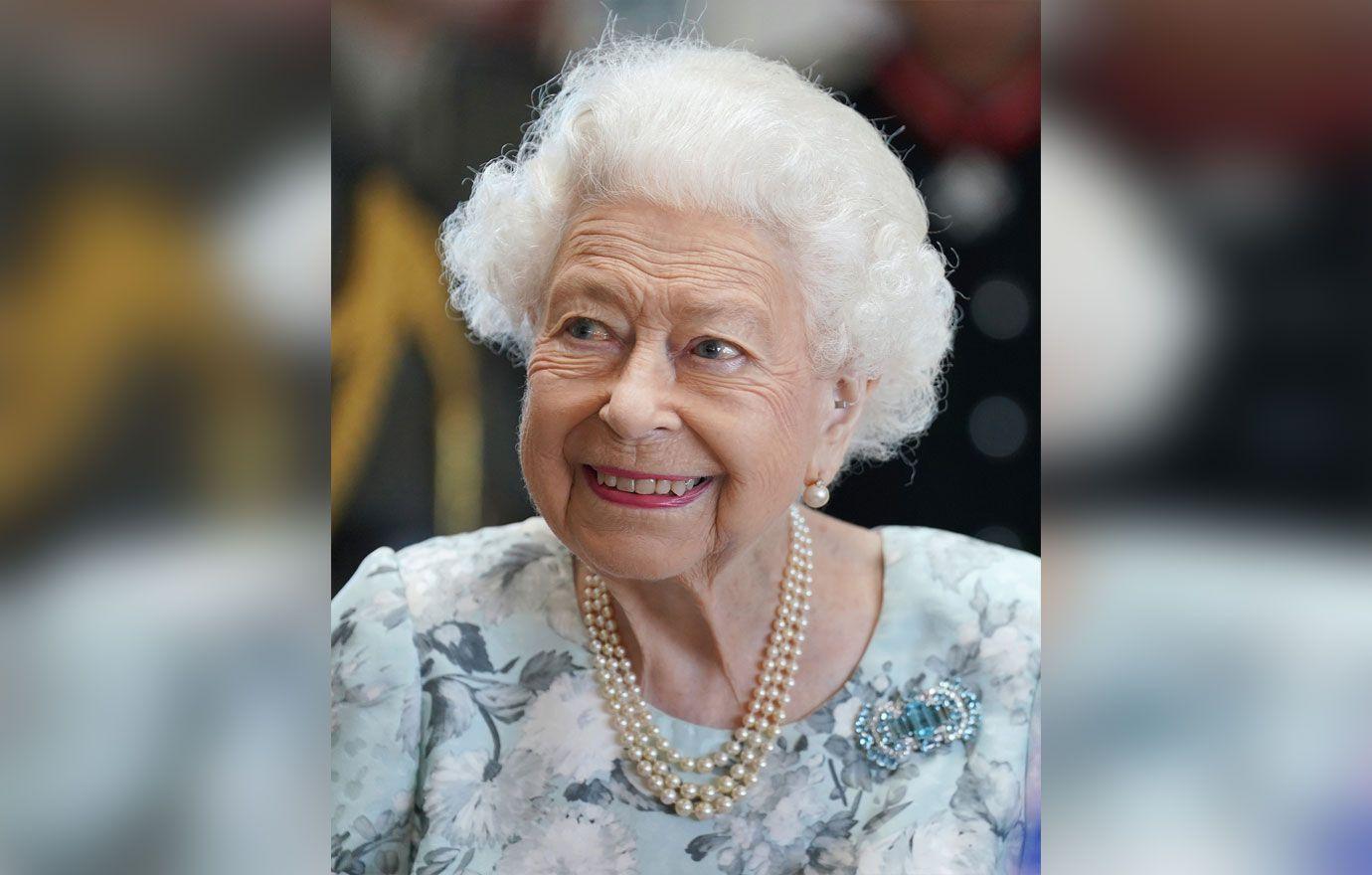 Article continues below advertisement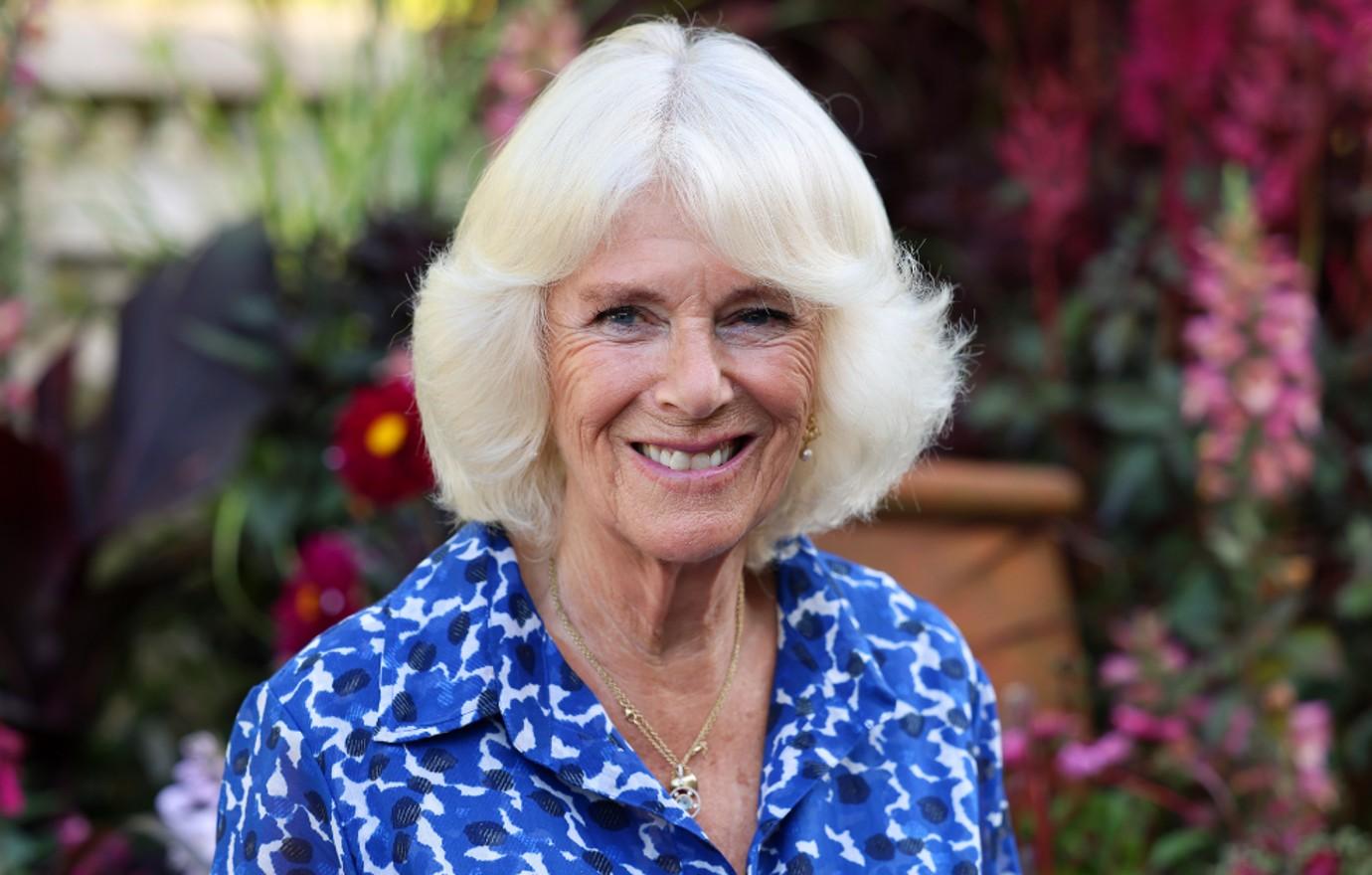 MORE ON:
Camilla Parker Bowles
Article continues below advertisement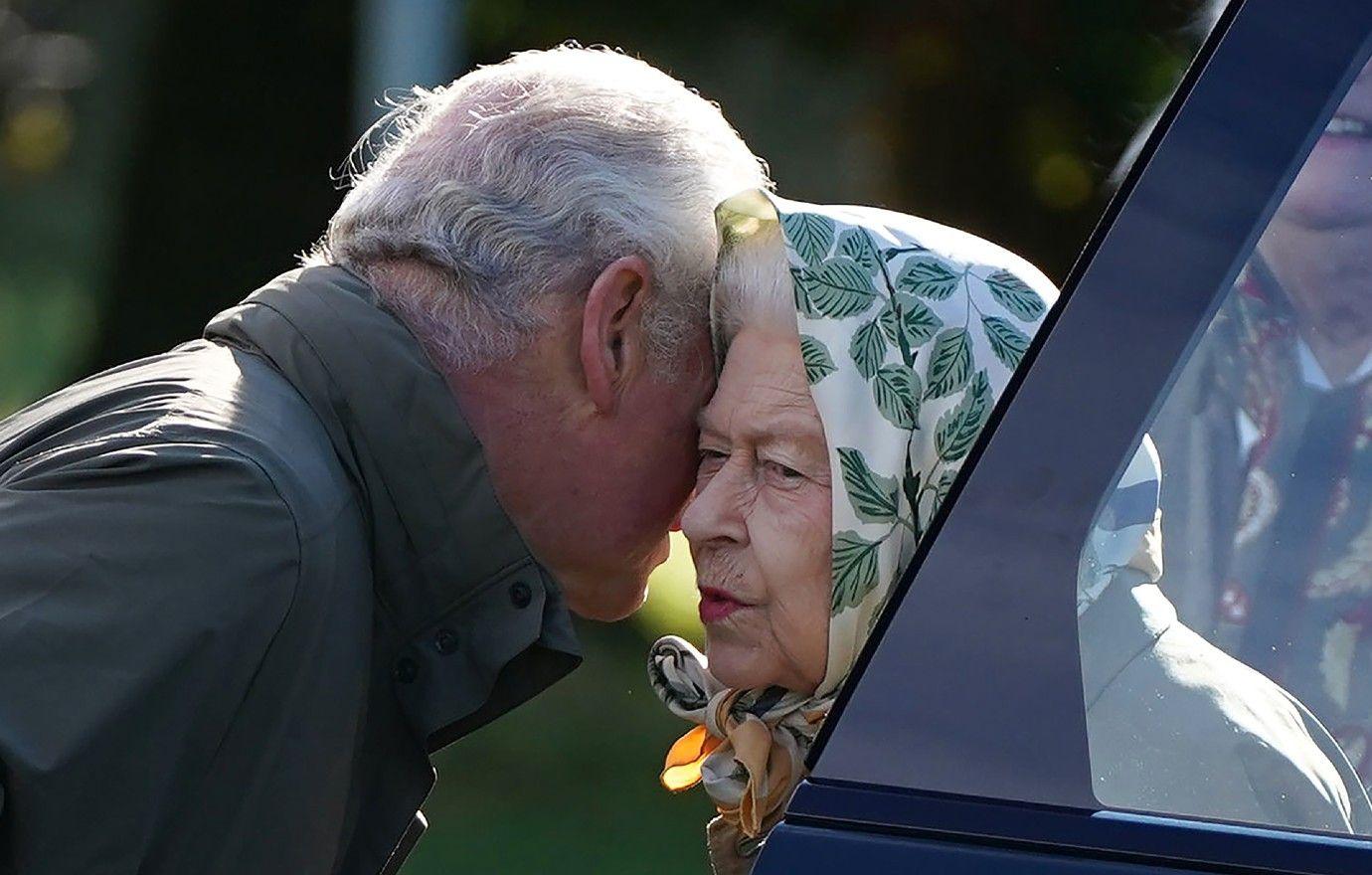 "She's not convinced her heirs have the will, skill, or character to do it right," a royal aide told OK! last year. "So the Queen has bound them in shackles that will survive long after she goes to the grave."
In Queen Elizabeth II's proposed plans, Her Majesty instructed King Charles III, now 73, to only rule until his 80th birthday. At this point, the Queen reportedly advised the throne to be assumed by Prince William and his wife, Kate Middleton.