'It's Really Hurtful': Tiger Woods' Former Mistress Rachel Uchitel Says Opinionated Chrissy Teigen 'Should Take A Seat'
As cyberbullying claims continue to mount against once-celebrated Twitter personality Chrissy Teigen, TV correspondent Rachel Uchitel — infamously known as Tiger Woods' former mistress — is speaking out and praising those who have come forward and called out Teigen for her mean words.
Article continues below advertisement
"I think that for a long time, people have been very quiet about people that have a lot to say on Twitter and Instagram," Uchitel told host Chanel Omari, referring to Teigen. "And that just have a lot of opinions about things. And you know, she's been somebody who's just open with her opinion. And I think that has been, you know, she's someone who should take a seat for a little bit."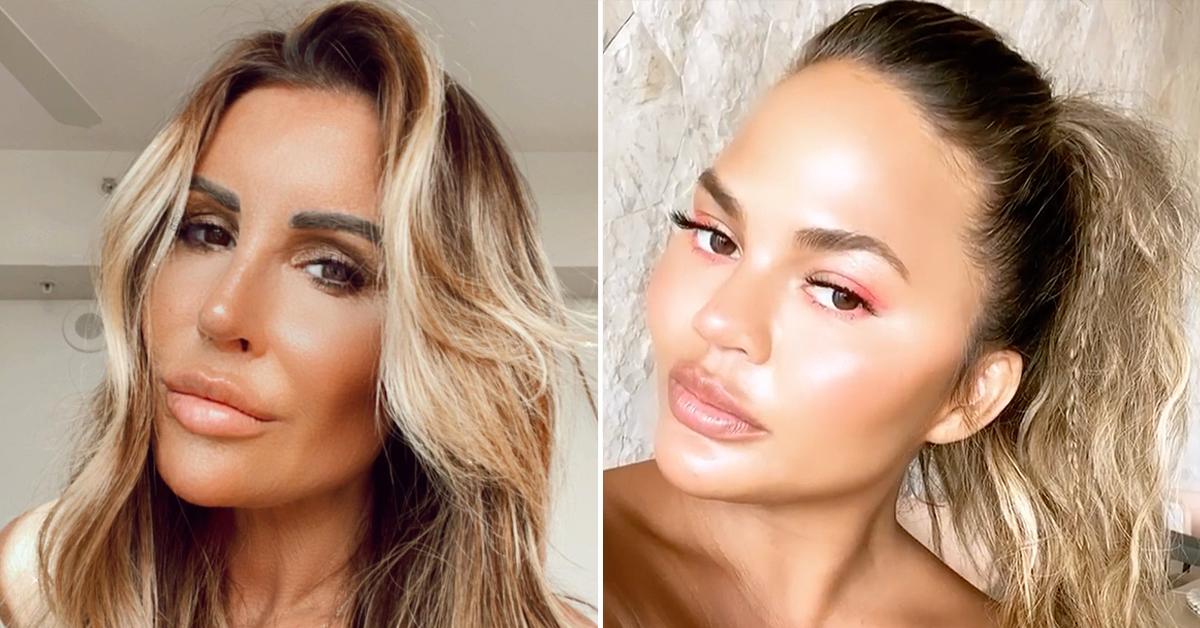 Article continues below advertisement
"I think she should take a seat," the former nightclub manager reiterated on the "Chanel In The City" podcast, adding: "I think that there needs to be a movement of people really being, you know, watching what they say, because people... I'm surprised more people don't kill themselves because of what people, you know, the media or people say on the internet. It's really crazy. And it's really hurtful"
Article continues below advertisement
Teigen made headlines recently after several past horrible tweets resurfaced in which the cookbook author would seemingly trash celebs online for sport. Most notably, then-teen bride Courtney Stodden accused the cookbook author of encouraging them to commit suicide in private messages.
"She wouldn't just publicly tweet about wanting me to take 'a dirt nap' but would privately DM me and tell me to kill myself. Things like, 'I can't wait for you to die,'" Stodden, who recently came out as non-binary, alleged.
Article continues below advertisement
Past mean tweets also surfaced of Teigen taking cheap shots at troubled star Lindsay Lohan (who has yet to publicly respond to the drama) and slut-shaming Teen Mom alum Farrah Abraham after her sex tape was released.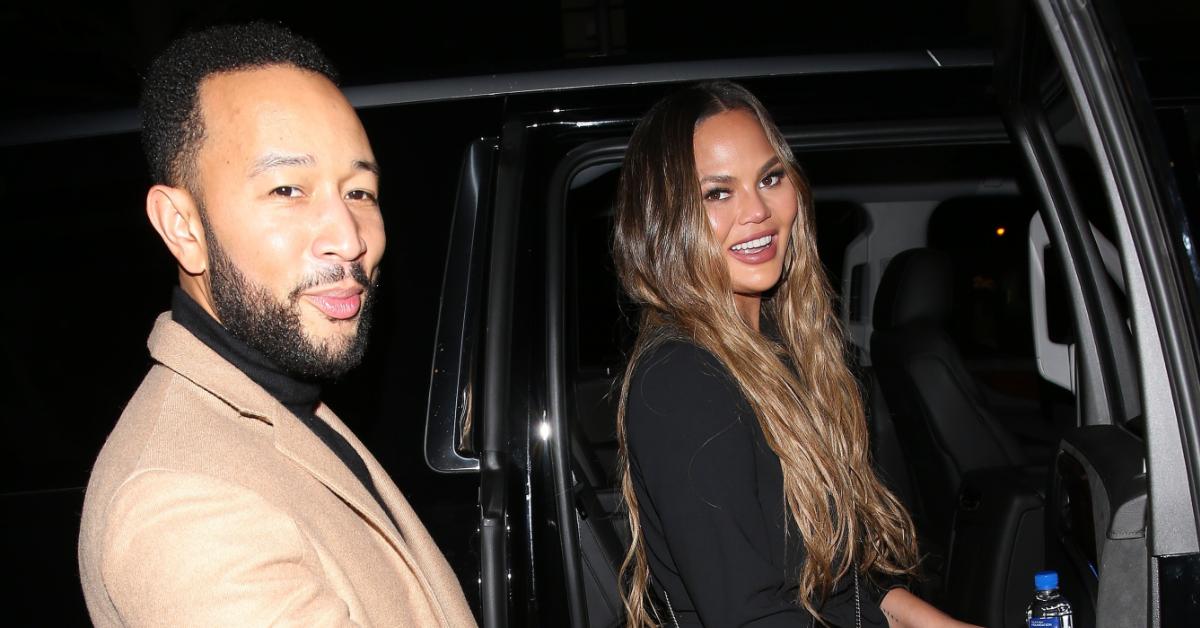 Article continues below advertisement
The Cravings author did issue a heartfelt apology after the brutal tweets came to light, revealing that her younger self thought she was being "cool and relatable" by talking smack on others.
Article continues below advertisement
The mother-of-two added that she is not asking for "forgiveness" but for a chance to own up to her past mistakes and grow as a person. "The world needs more kindness and love and I want to contribute to it," she wrote. "We are all more than our worst moments."
As her cyberbullying ways continue to dominate headlines, Teigen appeared unbothered when photogs recently caught up with the former model on Monday as she arrived at her L.A. office.
Article continues below advertisement
She also praised her husband John Legend — with whom she shares children Luna, 5, and Miles, 3 — for supporting her throughout the whole ordeal, calling him, "My everything."