NEWS
Ramona Singer Loves 'Being Able To Control My Own Narrative' After Leaving 'RHONY': 'I'm Happier Now'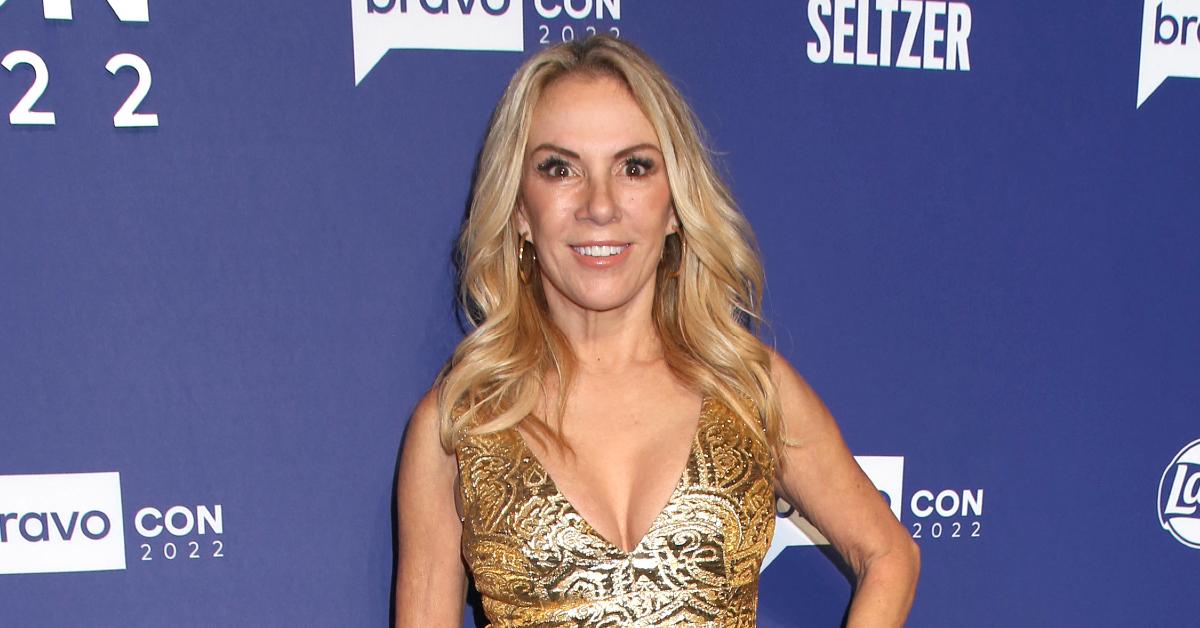 After leaving The Real Housewives of New York in 2022, Ramona Singer is soaking up this time in her life.
Article continues below advertisement
"I'm happier now and actually I'm calmer," the 66-year-old said in a new interview, adding that she loves being able to "control my own narrative" now that she's not on reality TV. "I don't miss it at all. It was a great experience and I wouldn't trade it for anything."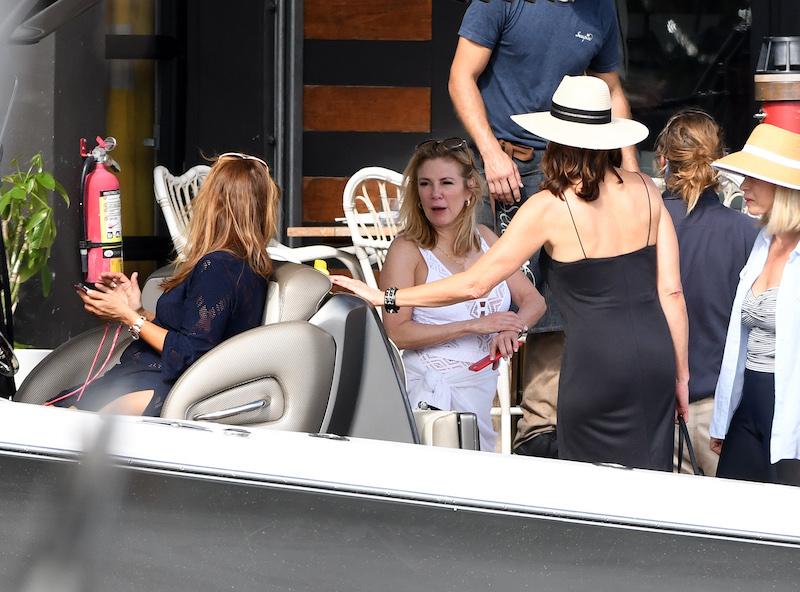 Article continues below advertisement
The Bravo alum explained why she's onto bigger and better things. "I'm 60 something now, I worked hard my whole life," she stated. "It's time for me just to enjoy myself. And doing the show is not easy. I mean, people think it's easy. Very stressful, very stressful."
Though Singer was known to stir the pot, she insisted she's different when the cameras aren't rolling.
"They didn't tell me what to do, I just knew how to create [drama]," she shared. "'Was that the real me? Not really. Was it me on steroids? Absolutely."
Article continues below advertisement
The blonde beauty appeared on RHONY for 13 seasons, but in November 2022, she revealed she would not be returning.
"I do not want to do the show any longer. It's not for me at this time," she insisted at the time.
Article continues below advertisement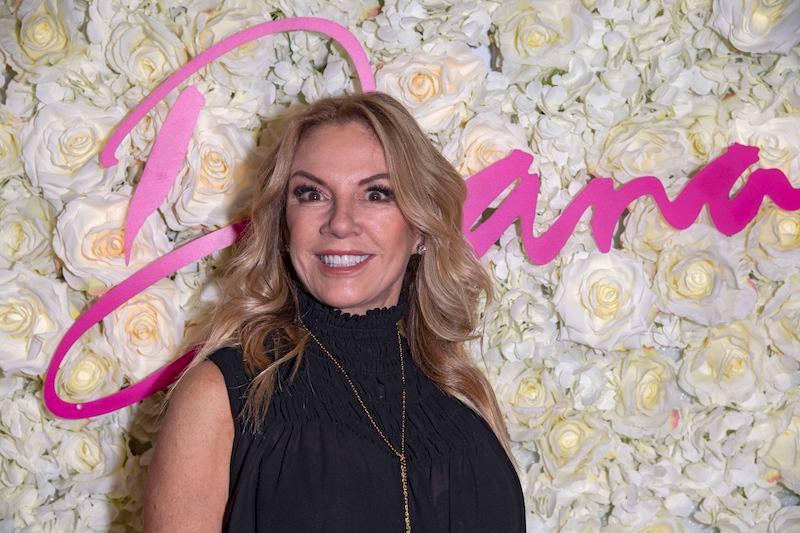 Article continues below advertisement
de Lesseps previously told OK! about reuniting with her pals.
"I am personally excited about bringing OGs back to the show," the cabaret star said. "I get to be around all my old friends. That feels very comfortable to me, as opposed to like, 'Who are you? We have nothing in common,' you know what I mean?"
As if Singer would ever return to the Bravo world, she isn't ruling it out.
"I've been there for a long time. I mean, never say no, never say never," Singer said on an episode of the "Reality with the King" podcast. "But I also feel like the Legacy, how can it be really good? The people who they're going to bring back are people they didn't want to renew anyway."
Article continues below advertisement
Singer spoke with the Daily Mail.