BREAKING NEWS
Riley Keough Shares Sweet Tribute For Lisa Marie Presley 1 Week After Her Mother's Death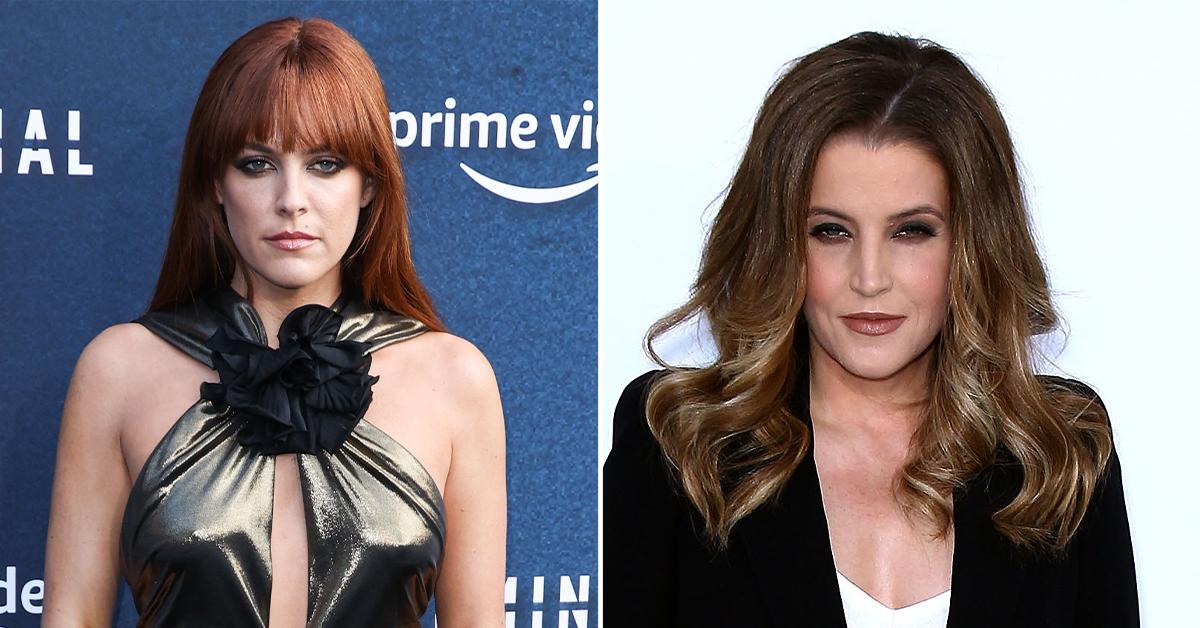 Riley Keough is remembering her beloved late mother in the difficult week after Lisa Marie Presley's passing.
The 33-year-old took to Instagram on Friday, January 20, to share a sweet throwback photo of the mother-daughter duo when she was a young child.
Article continues below advertisement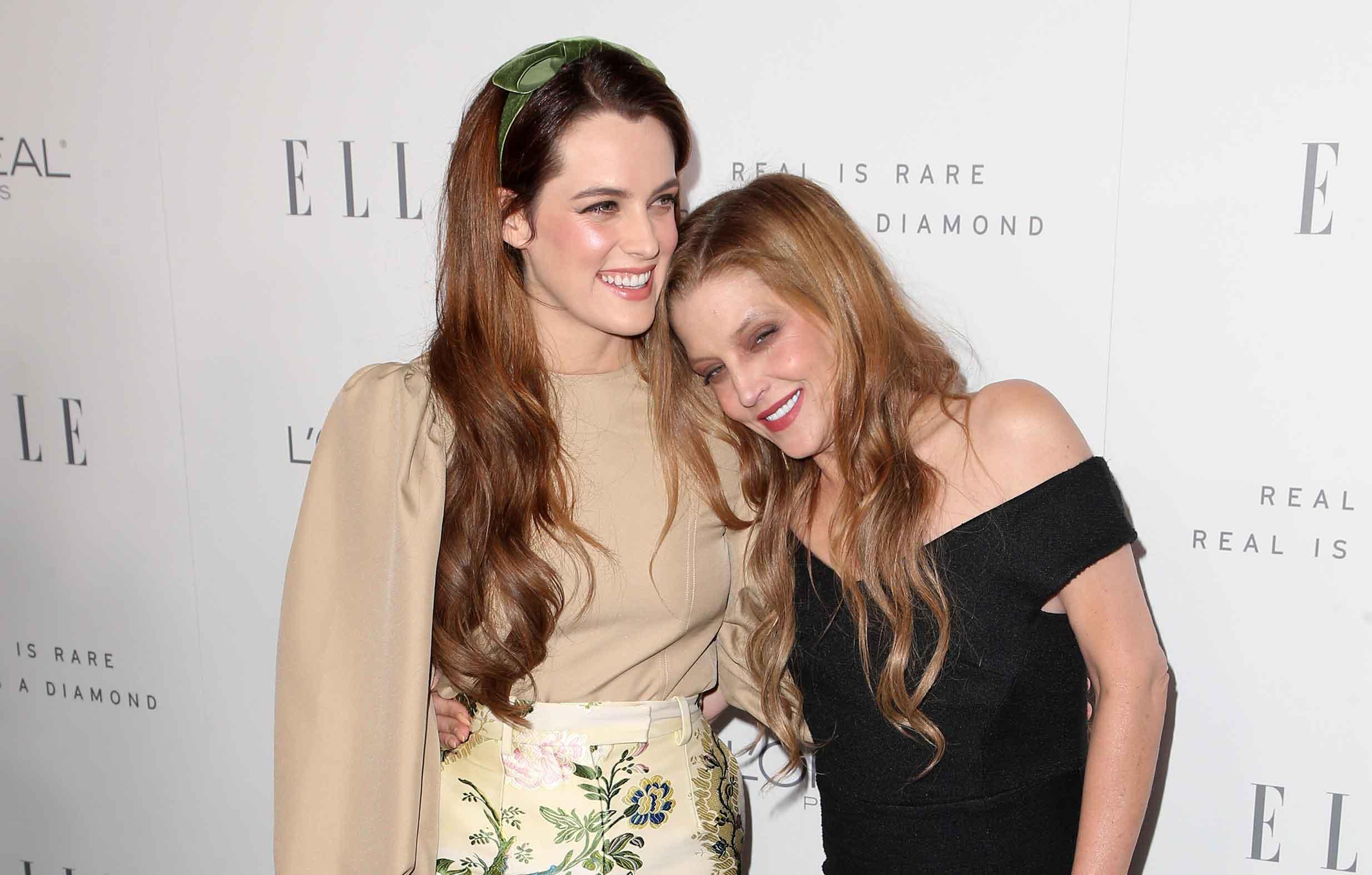 "❤️," Keough simply wrote, as words seemingly can't express the pain she and her family are currently facing after Presley suffered from full cardiac arrest and died at age 54 inside of her Calabasas home on Thursday, January 12.
Keough is the eldest child of the "Lights Out" singer and her ex-husband Danny Keough. The former spouses also share their late son, Benjamin, who died by suicide in 2020 at the age of 27 years old.
Presley additionally shares 14-year-old twin daughters Finley and Harper with ex-husband Michael Lockwood.
Article continues below advertisement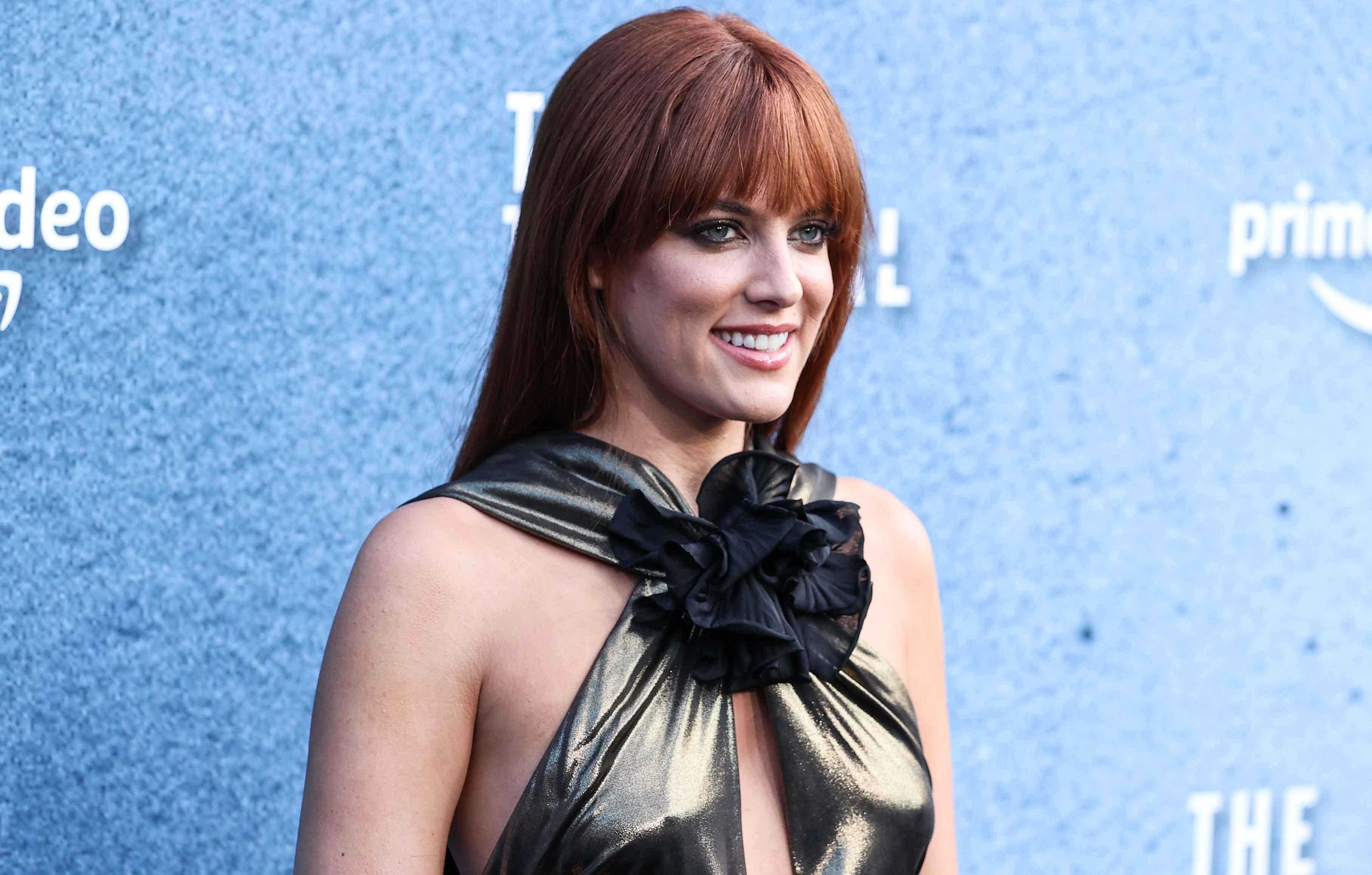 Article continues below advertisement
"Here I am a complete stranger, sending you sincere condolences in public. I loved your mother. She was wonderful. I am utterly broken hearted I was unable to fly out to pay my respects in person. Love love love to you all," another fan of the "You Ain't Seen Nothin' Yet" singer expressed.
REVEALED: FRANTIC 911 CALL AHEAD OF LISA MARIE PRESLEY'S TRAGIC DEATH — LISTEN
A fourth social media user chimed in to share her heart-wrenchingly similar experiences, stating, "Sending you so much love, sweetheart. Lost my brother in 2020, then my Mom in 2021. I know that grief. Y'all are so very much in my thoughts and prayers ♥️."
Article continues below advertisement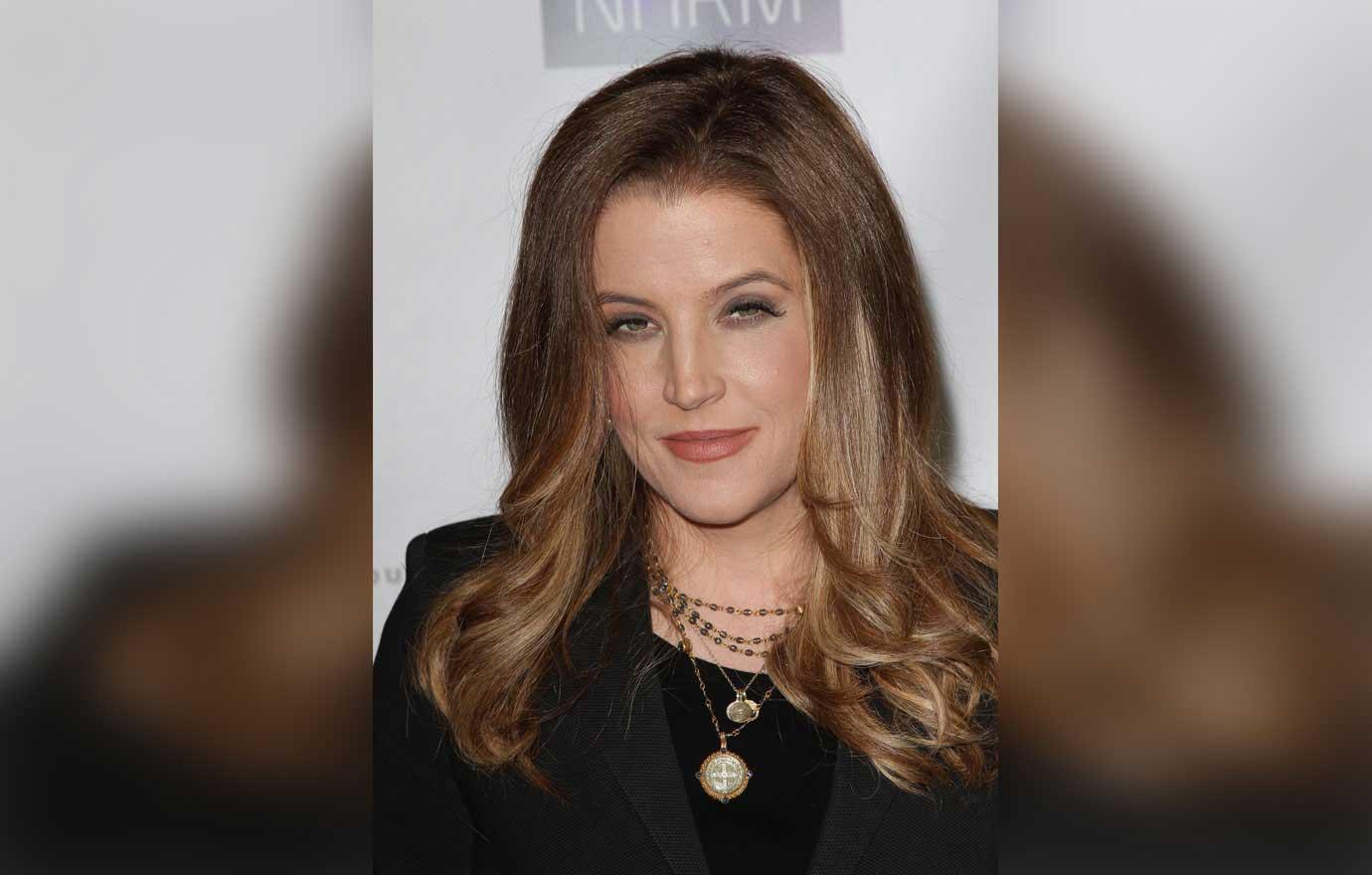 Presley's mother, Priscilla, confirmed her daughter's untimely death in a sorrowful statement.
"It is with a heavy heart that I must share the devastating news that my beautiful daughter Lisa Marie has left us," the ex-wife of the King of Rock and Roll revealed.
"She was the most passionate strong and loving woman I have ever known. We ask for privacy as we try to deal with this profound loss. Thank you for the love and prayers. At this time there will be no further comment," she concluded.