NEWS
Sibling Support
Rob Kardashian Came Out Of Hiding To Attend Khloé's Birthday Bash — See The Proof!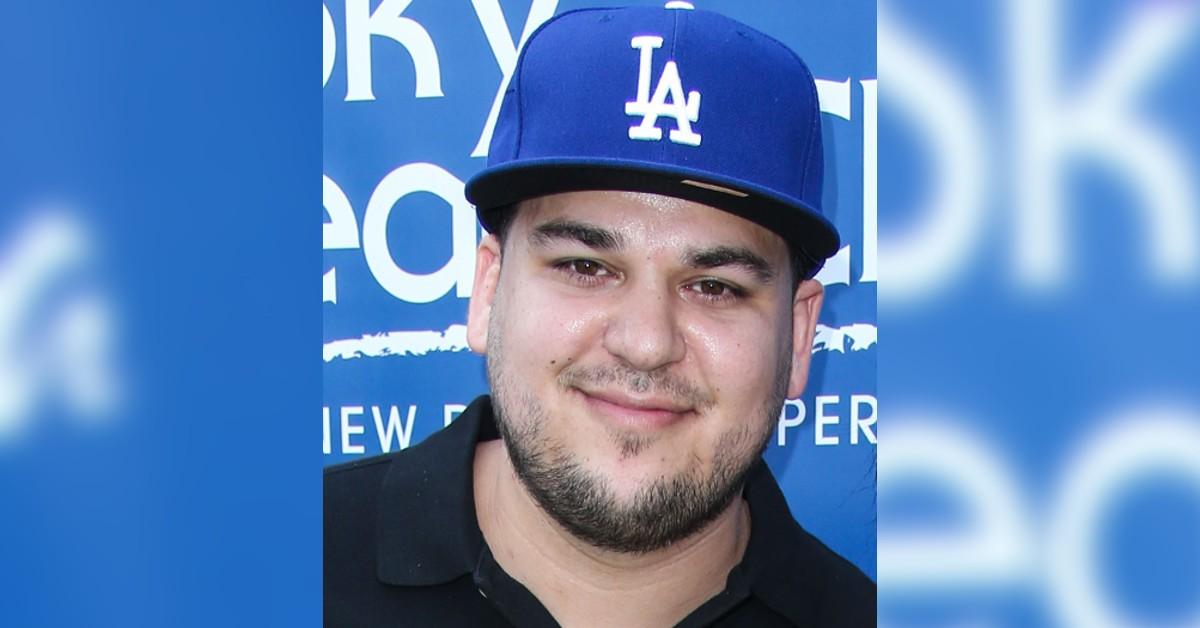 Caught! Rob Kardashian just made a rare — albeit, accidental — appearance on social media.
As the Kardashian fam was celebrating Khloé Kardashian's 38th birthday, Kim Kardashian was uploading tons of video footage from the house party, and at one point, while she was recording herself with a filter on, her younger brother passed by in the background.
The dad-of-one, 35, was sporting his signature getup: a baseball cap and t-shirt.
Article continues below advertisement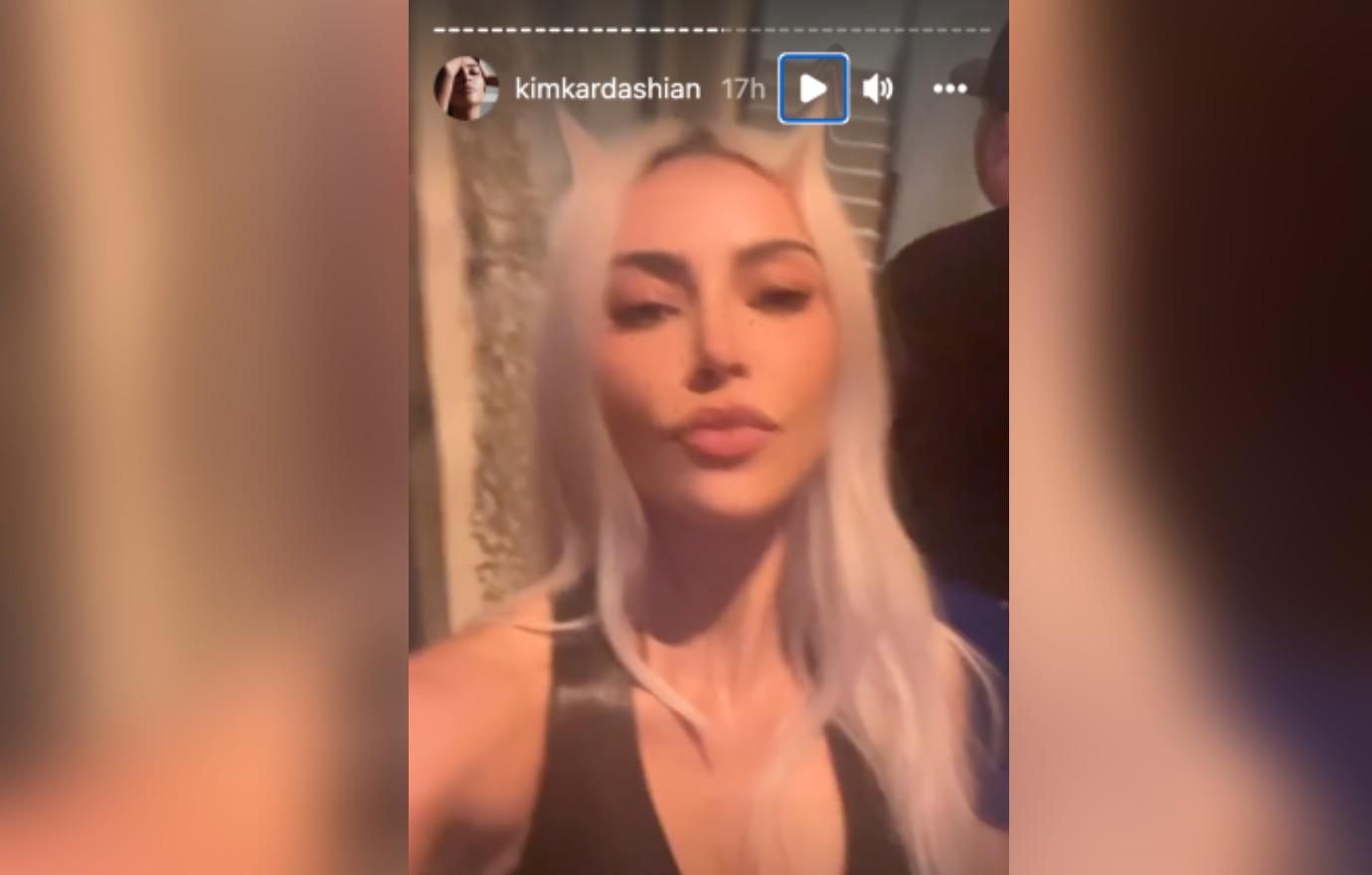 Article continues below advertisement
"He doesn't like being in the spotlight," added the insider. "The whole affair would have been too much for him."
Luckily for Kardashian, he was able to avoid the cameras earlier this month when his and ex Blac Chyna's revenge porn case was settled out of court. The terms of the agreement are still unclear, but on June 20, it was confirmed the trial wouldn't be moving forward. The exes share 5-year-old daughter Dream.
Article continues below advertisement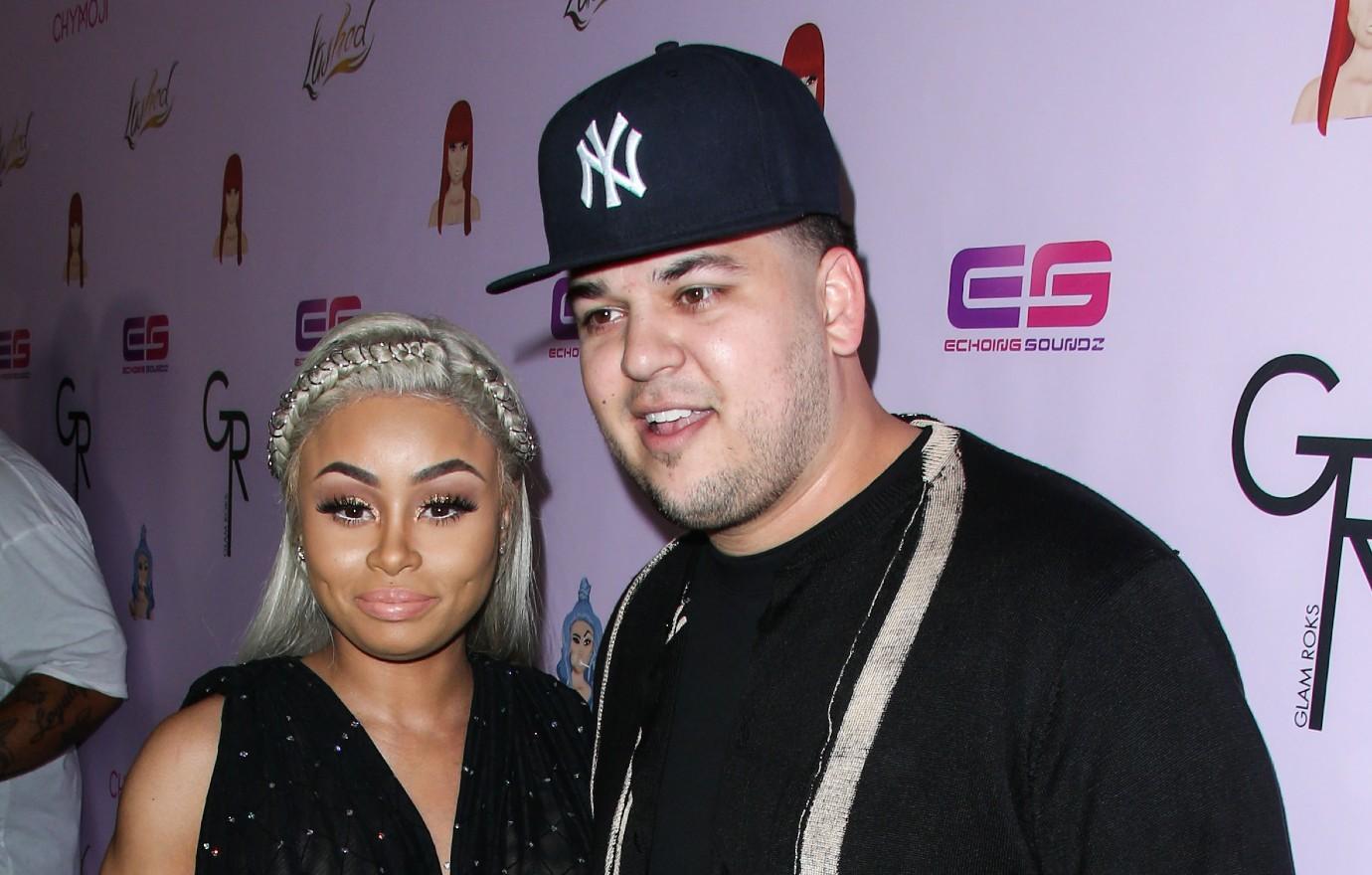 When Jenner was asked how she coped with the ordeal, she explained, "I live in my faith. And just hope that that's enough. I'm glad it's over, and I'm glad it's over for the girls."
While the actual trial wasn't captured by TV cameras, the drama will be mentioned in season two of Hulu's The Kardashians. "We weren't filming it," executive producer Danielle King explained. "We just got snippets along the way and it ended up unfolding into this really compelling story."