NEWS
Robert F. Kennedy Jr. Caught on Tape Spreading Wild 'Sinophobic' and 'Anti-Semitic' COVID Conspiracy Theory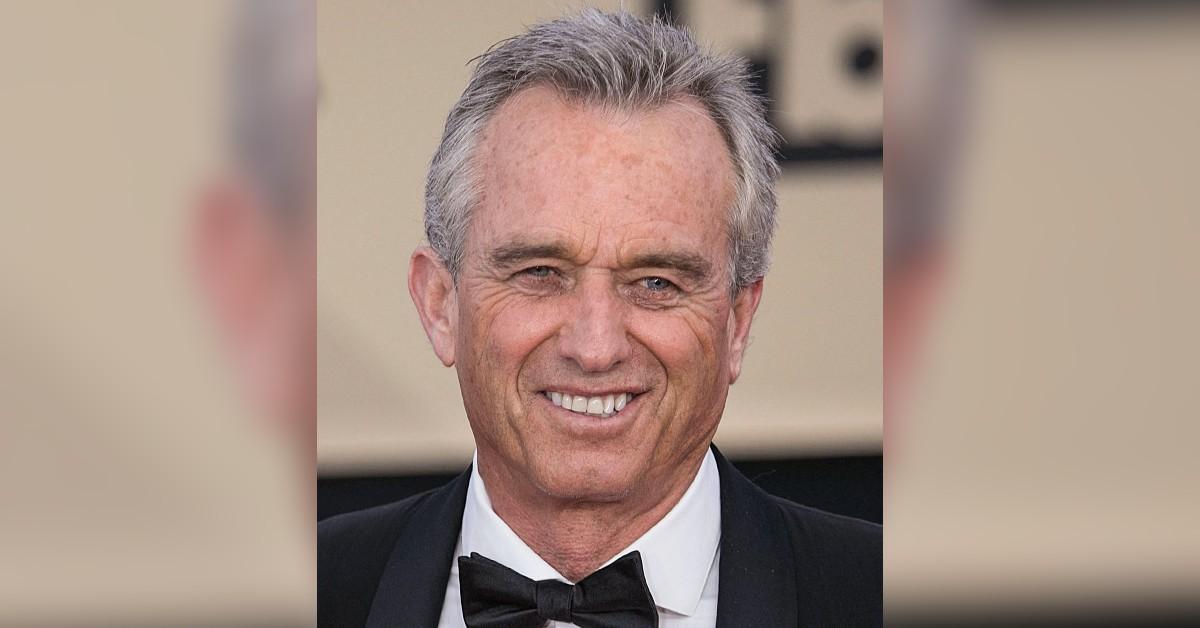 This week, 2024 presidential candidate Robert F. Kennedy Jr. spewed a wild COVID conspiracy theory during a press event in NYC.
Kennedy was caught on camera sharing the idea at Tony's Di Napoli on the Upper East Side.
Article continues below advertisement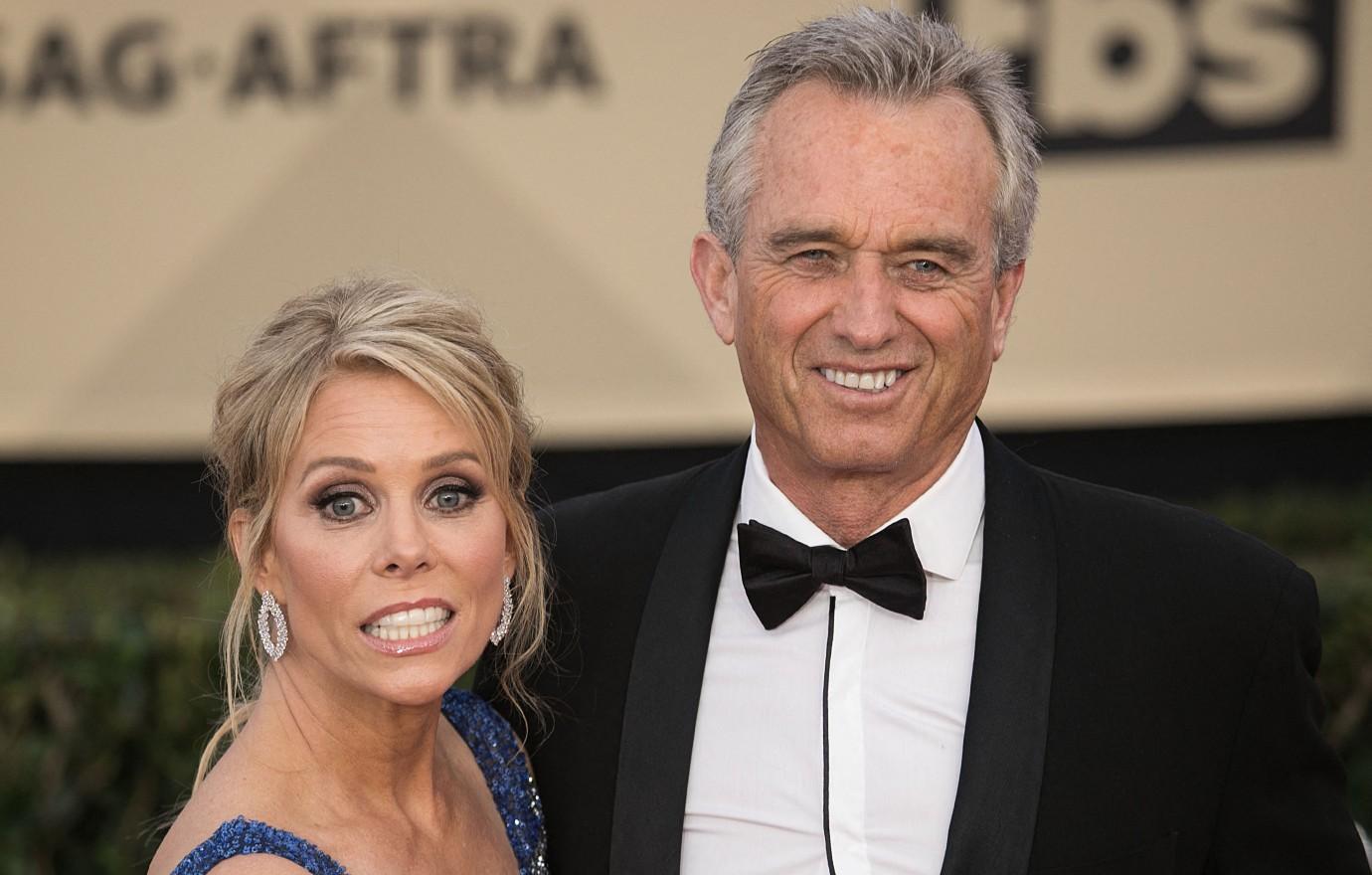 "COVID-19. There is an argument that it is ethnically targeted. COVID-19 attacks certain races disproportionately," the son of Robert F. Kennedy claimed.
"COVID-19 is targeted to attack Caucasians and black people. The people who are most immune are Ashkenazi Jews and Chinese," he alleged while adding, "We don't know whether it was deliberately targeted or not, but there are papers out there that show the racial or ethnic differential and impact."
Article continues below advertisement
His shocking statements quickly caught fire across the internet, leading the Anti-Defamation League to slam Kennedy in a statement published by The New York Post.
"The claim that COVID-19 was a bioweapon created by the Chinese or Jews to attack Caucasians and black people is deeply offensive and feeds into sinophobic and anti-semitic conspiracy theories about COVID-19 that we have seen evolve over the last three years," the group said.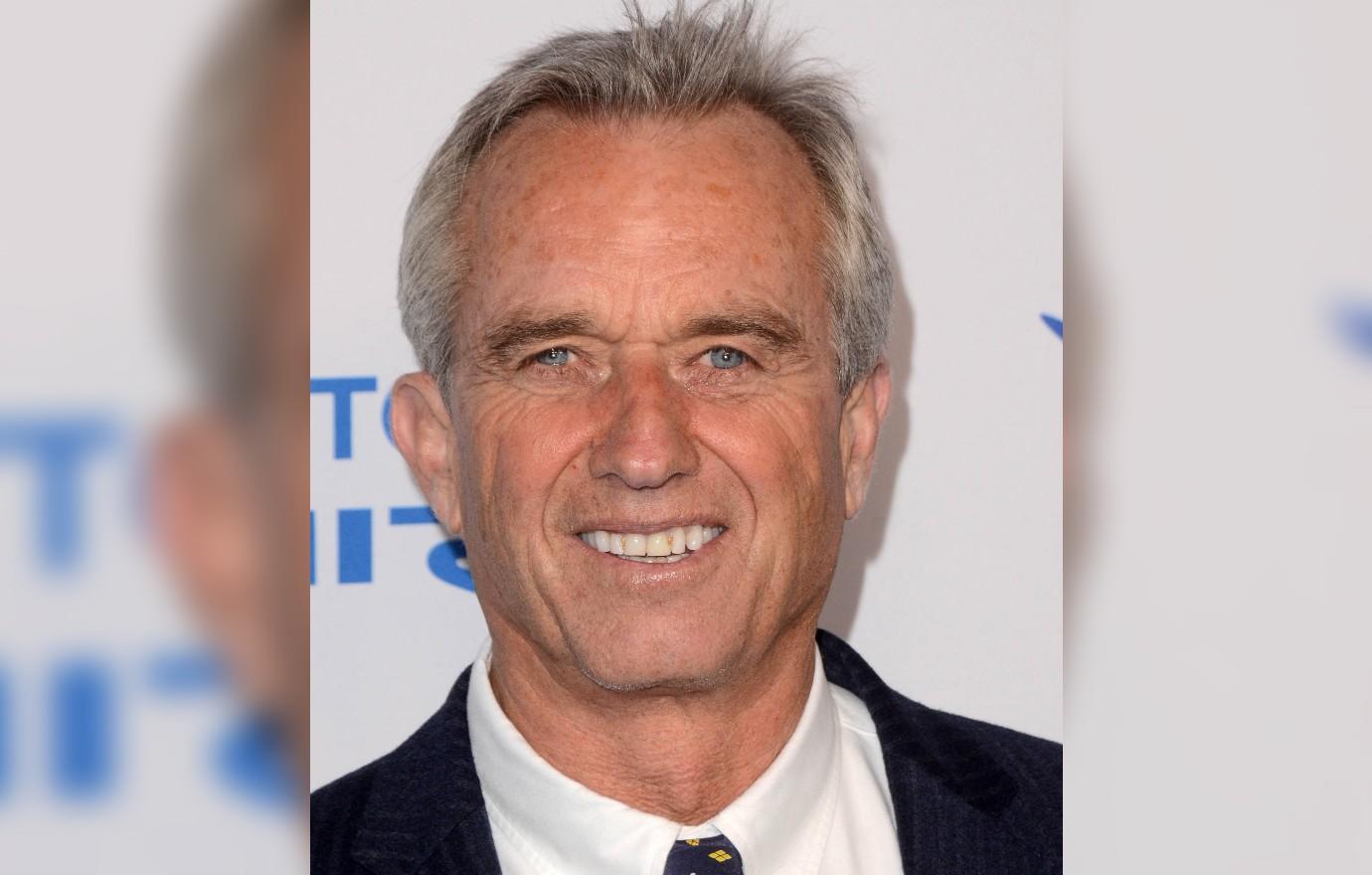 Article continues below advertisement
On Saturday, July 15, the presidential hopeful took to Twitter to clarify his stance.
"I have never, ever suggested that the COVID-19 virus was targeted to spare Jews," he began.
MORE ON:
Robert F. Kennedy Jr.
"I accurately pointed out — during an off-the-record conversation — that the U.S. and other governments are developing ethnically targeted bioweapons and that a2021 study of the COVID-19 virus shows that COVID-19 appears to disproportionately affect certain races since the furin cleave docking site is most compatible with Blacks and Caucasians and least compatible with ethnic Chinese, Finns, and Ashkenazi Jews," the 69-year-old continued.
Article continues below advertisement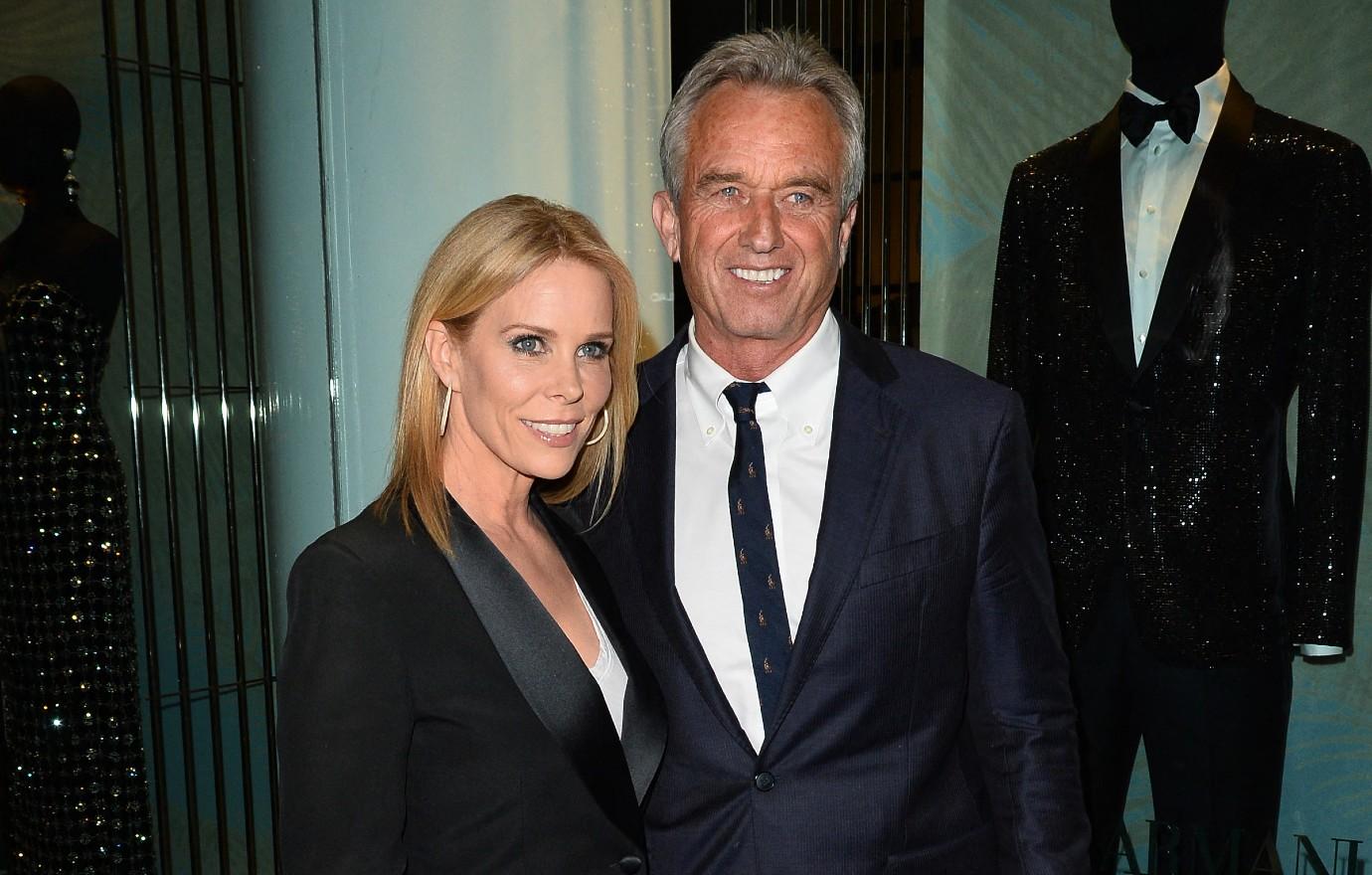 "In that sense, it serves as a kind of proof of concept for ethnically targeted bioweapons," the vocal anti-vaxxer noted. "I do not believe and never implied that the ethnic effect was deliberately engineered."
As OK! previously reported, this was not the only blunder of the Democrat's press dinner as several guests at the meal reportedly started a screaming match over climate change, with publicity agent Doug Dechert claiming the concept is "The climate hoax!"
Article continues below advertisement
Never miss a story — sign up for the OK! newsletter to stay up-to-date on the best of what OK! has to offer. It's gossip too good to wait for!
Not only did Dechert put a damper on the fancy event due to the fight, but he also let out a long fart and announced to the entire table, "I'm farting!"