NEWS
Ron DeSantis Gets Top Political Reporter Fired After 'Propaganda' Claim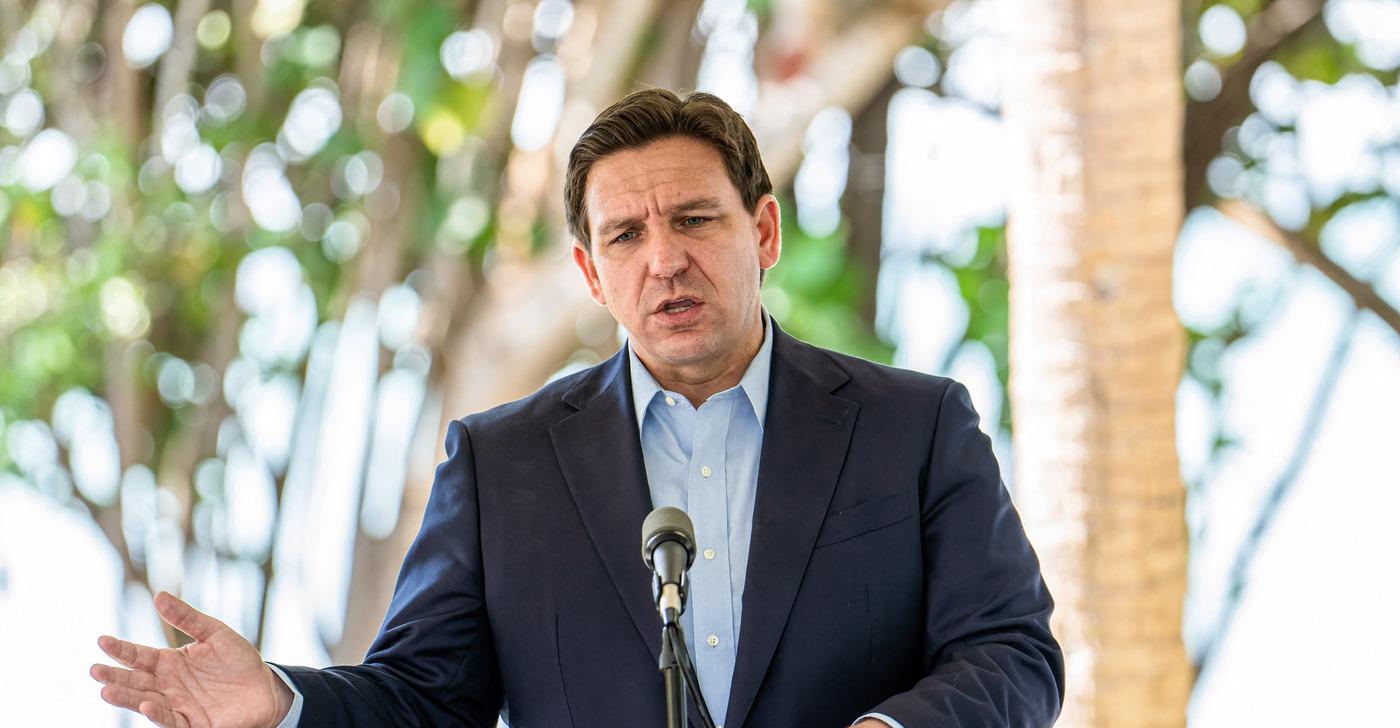 Axios reporter Ben Montgomery got the axe when he responded to a press release from the office of Florida Governor Ron DeSantis.
The press release had details about a Department of Education event, hosted by the Governor, and is titled "exposing the diversity equity and inclusion scam in higher education."
Article continues below advertisement
"This is propaganda, not a press release," Montgomery replied to the mail, according to a screenshot obtained by Alex Lanfranconi, communications director for the Florida Department of Education.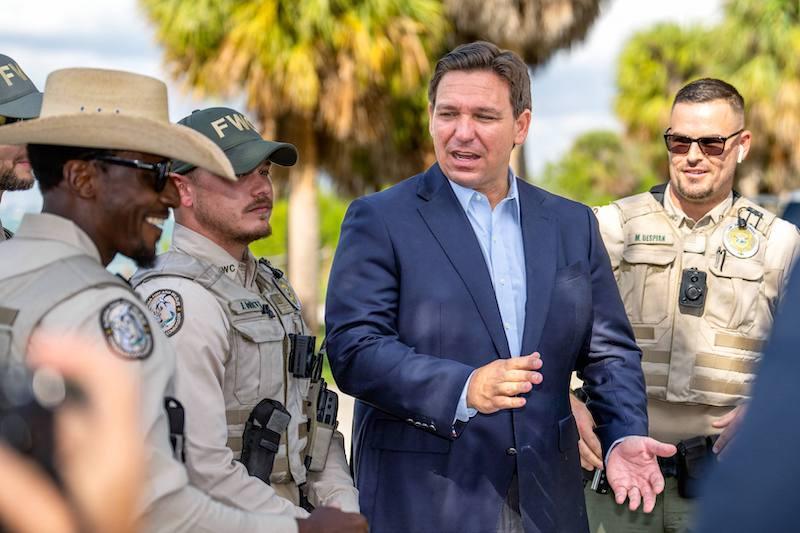 Article continues below advertisement
People were quick to critique Montgomery. One person wrote, "Is this a journalism?" while another said, "Journalisming."
Article continues below advertisement
However, some stuck up for Montgomery, especially since DeSantis is known for going against "woke ideology," a.k.a. schools acknowledging or teaching about systemic injustice in America.
DeSantis also announced he would be block AP African American studies as it's an example of "woke indoctrination."
"We believe in teaching kids facts and how to think, but we don't believe they should have an agenda imposed on them. When you try to use Black history to shoehorn in queer theory, you are clearly trying to use that for political purposes," he stated at a press conference earlier this year.
Article continues below advertisement
In August 2022, he shared new initiatives to help elevate students' learning.
"These three initiatives will build on our efforts to increase recruitment and retention of high quality teachers. Great teachers don't become great teachers because they are sitting in a university lecture hall. What makes a teacher great is being in the classroom, watching other teachers, and seeing what works," he said. "With today's announcement we will be helping more teachers gain that critical firsthand experience and we will be recruiting first responders and veterans to continue their service in the classroom. Our students will greatly benefit from these programs."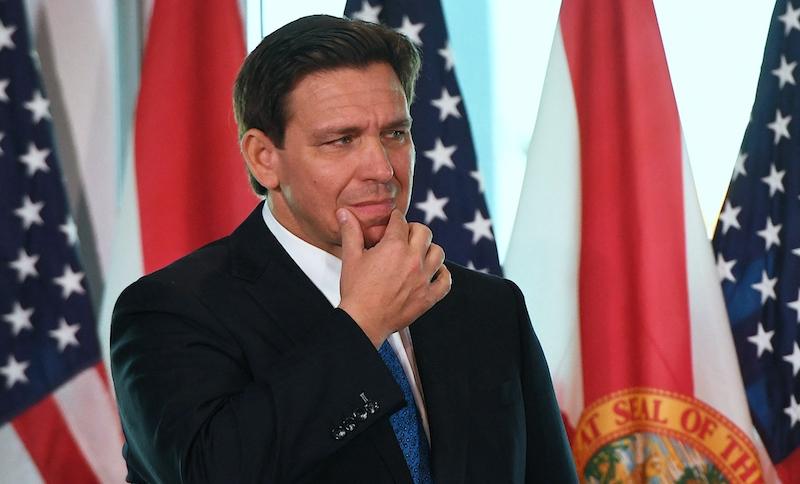 Article continues below advertisement
After the comment, Axios editor-in-chief Sara Kehaulani Goo said in a statement, "This reporter is no longer with Axios. Out of respect for our employees, we do not discuss conditions of departure."
Article continues below advertisement
Never miss a story — sign up for the OK! newsletter to stay up-to-date on the best of what OK! has to offer. It's gossip too good to wait for!
Meanwhile, DeSantis, who has yet to announce if he's running for president in the 2024 election, has been the butt of Donald Trump's jokes.
Trump, 76, previously dissed DeSantis in a Truth Social rant.
"Great Poll numbers are springing forth for your favorite President, me, against Ron DeSanctus (& Biden). I guess people are finding out that he wanted to CUT SOCIAL SECURITY & RAISE THE MINIMUM AGE TO AT LEAST 70, at least 4 times. LIKEWISE WITH MEDICARE, WANTED BIG CUTS. HE IS A WHEELCHAIR OVER THE CLIFF KIND OF GUY, JUST LIKE HIS HERO, failed politician Paul Ryan, the FoxNews ratings destroyer who led Mitt Romney's Presidential Campaign down the tubes. GLOBALIST'S ALL! WE WANT AMERICA FIRST!!!" he wrote on Tuesday, February 28.