Rookie 'Rust' Armorer Hannah Gutierrez-Reed Fears She 'Won't Work In The Movie Industry Again' After Alec Baldwin's Fatal Shooting
Rookie armorer Hannah Gutierrez-Reed fears her career may already be over, an insider alleged, after Alec Baldwin accidentally shot two of his crew members on the set of Rust.
Article continues below advertisement
Gutierrez-Reed — the 24-year-old head armorer described by former co-workers as "green and inexperienced" — is "heartbroken" following the accidental shooting on the film's New Mexico set last week, a source close to her family told The Sun.
She "knows that she probably won't work in the movie industry again," added the insider, who pointed out that the fatal incident could crush her chances at a Hollywood career.
Article continues below advertisement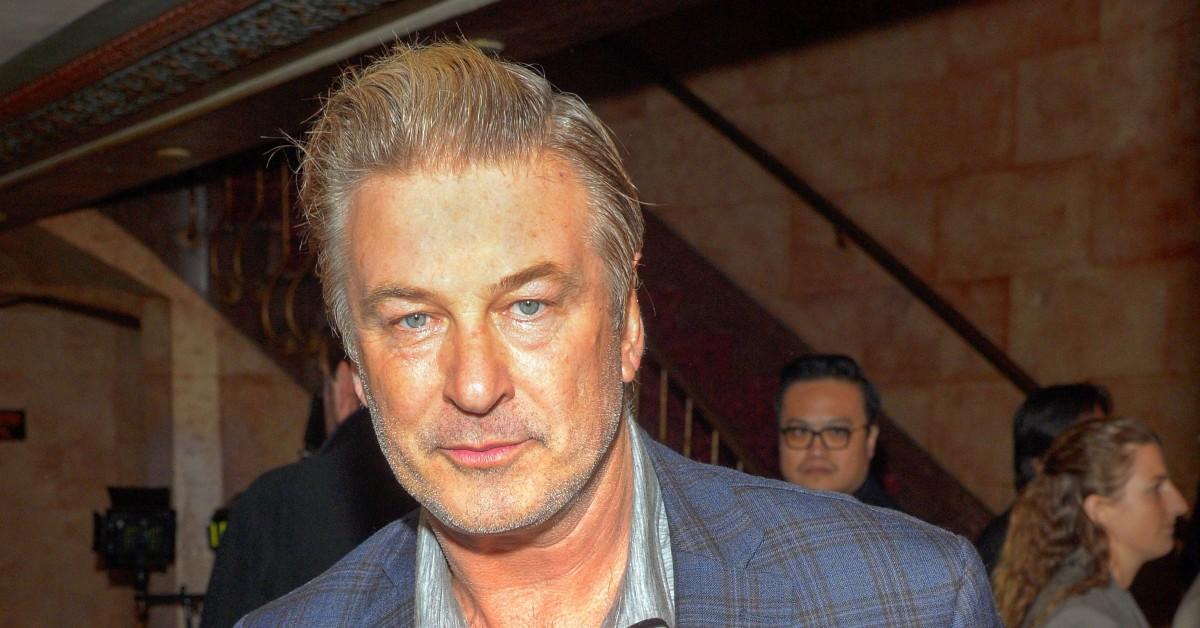 "This job was the way for her to get out of this town [Bullhead City, Arizona]," the source continued, per the outlet. "[Hannah] is very worried that no one is going to hire after this and she will have to find a new job."
Article continues below advertisement
The insider also spilled that the rookie "is distraught" over allegations that the Rust armory team fitted the It's Complicated actor with an FD Pietta Colt .45 revolver loaded with live rounds that killed cinematographer Halyna Hutchins and injured director Joel Souza.
Article continues below advertisement
As OK! reported, Baldwin fired off the weapon on October 21 after assistant director David Halls shouted "Cold Gun," a phrase used to refer to a prop gun that has been checked for no live rounds and is safe to handle. After the 63-year-old discharged the weapon, a witness on set recalled the horrified actor repeatedly asking: "Why was I handed a hot gun?"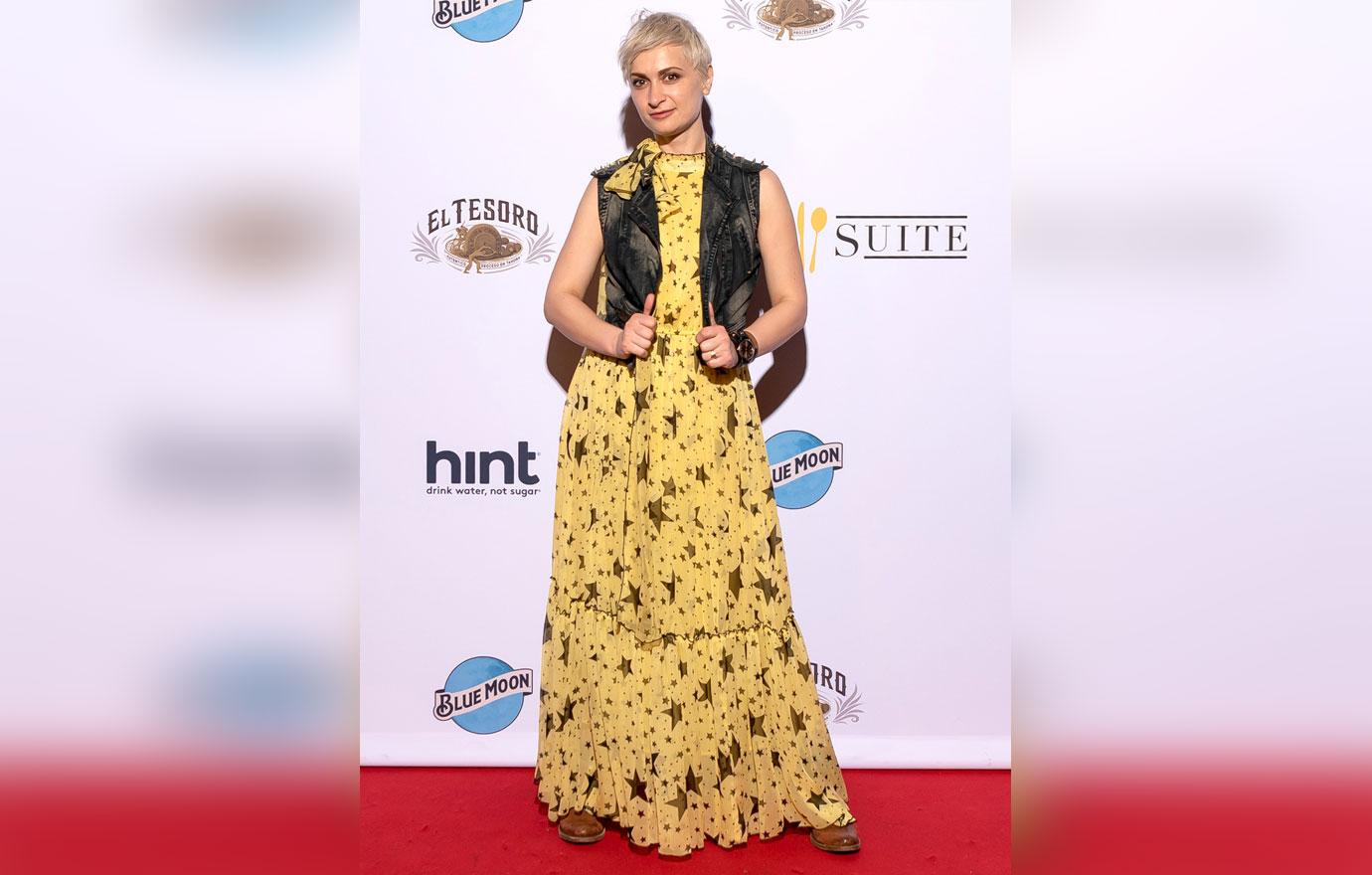 Article continues below advertisement
"In all my years, I've never been handed a hot gun," Baldwin reportedly said on the scene.
While Baldwin and Hutchins' family grieve from the aftermath of the shooting, Gutierrez-Reed has been laying low and retained a lawyer. "Her family are supporting her and helping her look for a good lawyer — they feel she's going to need one," another insider told the outlet of the head armorer, who has since deleted all social media accounts.
Article continues below advertisement
Gutierrez-Reed's friends have tried to reach out, with one insider telling the outlet: "she wasn't ready to talk," emphasizing, "we don't know what happened and who was negligent. It's unfair to make assumptions."
As the Sante Fe District Attorney's office continues their probe into the accident, Gutierrez-Reed's qualifications have come into question — as she even admitted last month that she almost didn't take a previous job as head armorer because she felt she wasn't ready.
Article continues below advertisement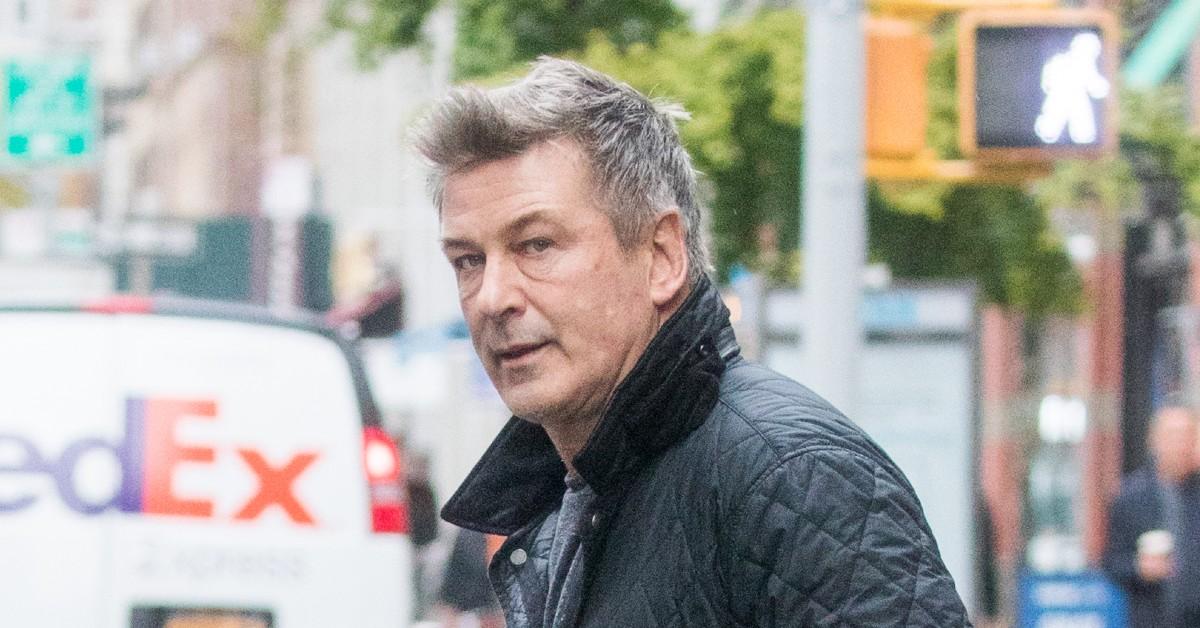 Meanwhile, Gutierrez-Reed has maintained to authorities she took all necessary steps that day to secure the gun that killed Hutchins. According to a search warrant, obtained by OK!, Gutierrez-Reed claimed she checked the ammo, which she called "dummies" — meaning they were not live rounds of ammunition — and ensured they were not "hot" rounds.
Article continues below advertisement
Gutierrez-Reed declared, per the search warrant, there were never live rounds on the set. She recalled placing the killer gun in a safe located in a "prop truck" while the crew took a lunch break. Gutierrez-Reed insisted the gun was only taken out right before Baldwin went to rehearse the fatal scene.
Article continues below advertisement
The young armorer seemed to be alleging the gun was safe, since she checked it beforehand. The gun couldn't have been messed with between the crew's lunch break and Baldwin rehearsing his scene, Gutierrez-Reed insinuated. However, she added that there were a few other people who had access to the prop truck safe.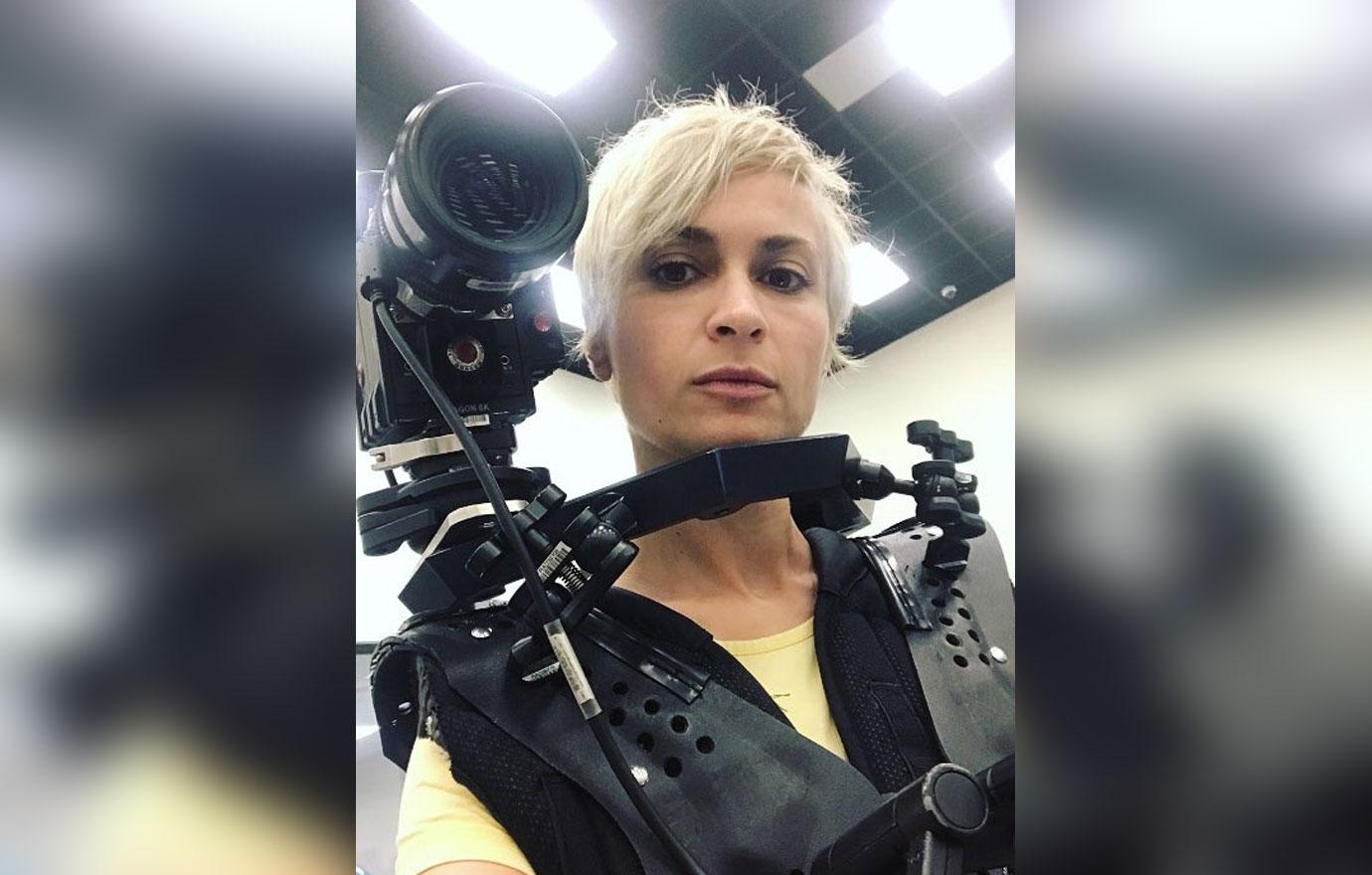 Article continues below advertisement
Despite Gutierrez-Reed's insistence that she went by the book, Halls confessed the prop gun wasn't thoroughly checked before Baldwin's scene.
The investigation into the incident is ongoing, Santa Fe County Sheriff Adan Mendoza — who revealed 600 pieces of evidence were seized — confirmed on Wednesday, October 27, noting: "no one has been ruled out." Gutierrez-Reed and Halls could potentially face criminal charges.