TRUE CRIME
Rosie O'Donnell Denies That One of the Mendendez Brothers Transitioned While in Prison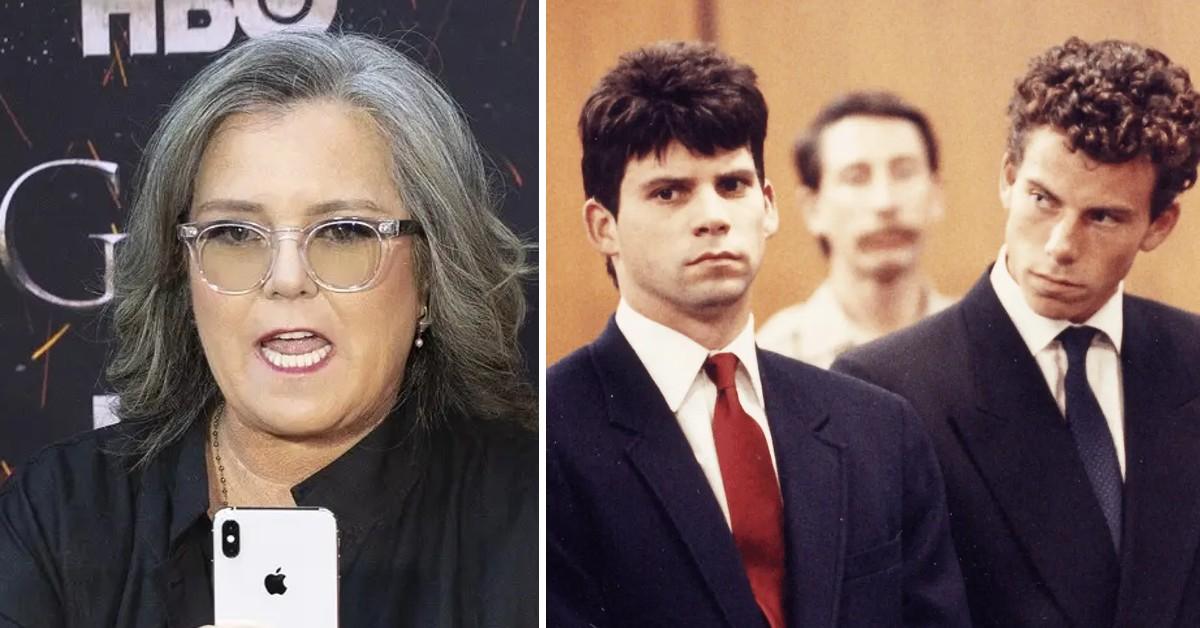 Rosie O'Donnell laid a rumor to rest regarding the Menendez brothers.
The former talk show host sat down with Chris Cuomo to discuss her bond with the imprisoned siblings — who were convicted of killing their parents in 1996 — when she was asked to address gossip that one of the brothers had underwent a transition while in prison.
Article continues below advertisement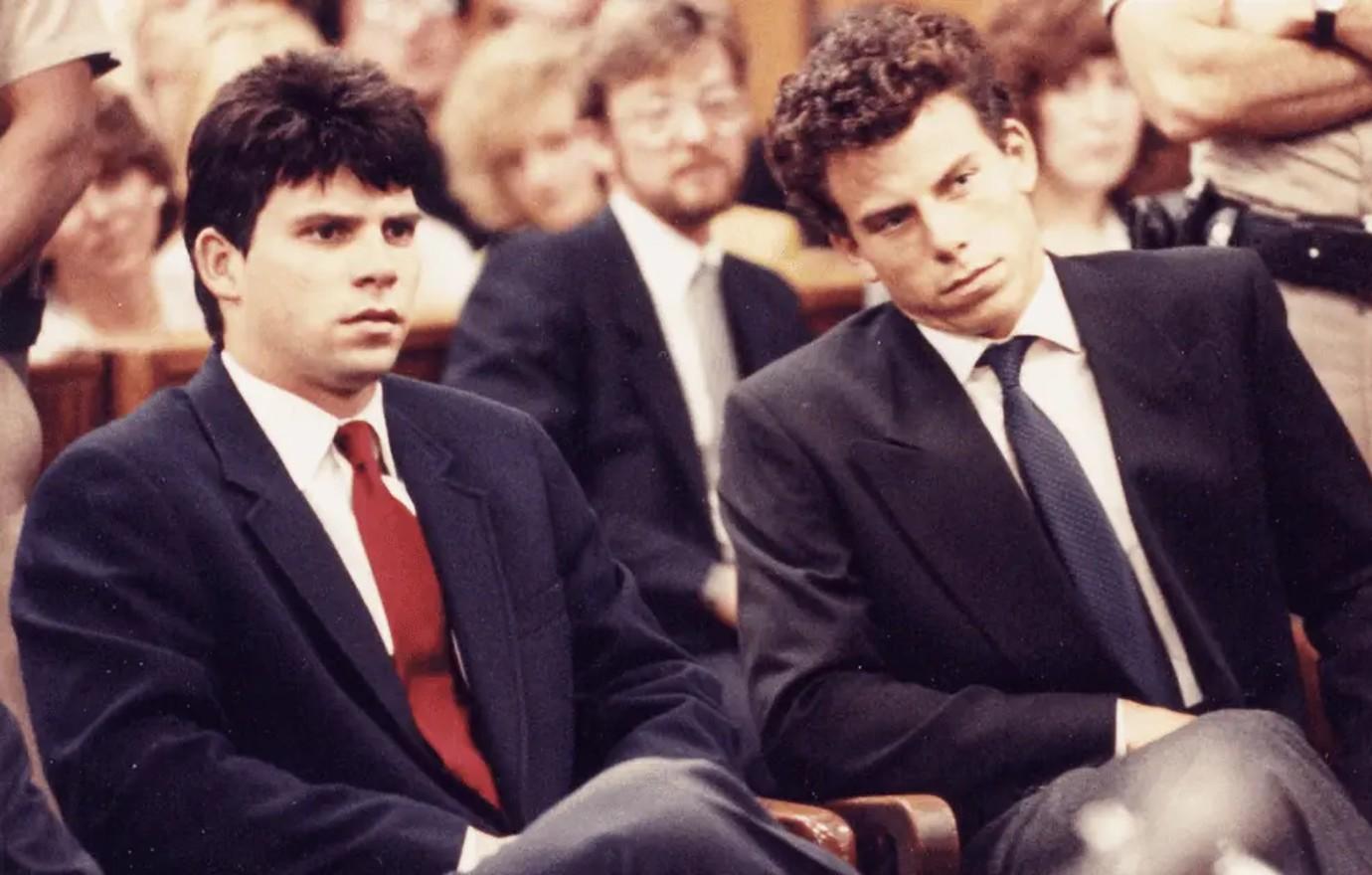 Although the Menendez brothers' attorney, Mark Geragos, said that he wasn't going to discuss the rumors, O'Donnell was happy to chime in.
"I can tell you it's untrue. Mark can't, but I will," she told Cuomo. "It's ridiculous. It's not true. And I know that personally."
Article continues below advertisement
Erik and Lyle Menendez were taken into custody for the slaying of their parents in 1990 when they were respectively 18 years old and 21 years old. Both siblings insisted they had been repeatedly sexually abused by their father, alleging their late mother had enabled the abuse for years. They didn't deny their roles in the deaths of their parents, but instead, claimed they had acted in self defense.
They were later found guilty of first-degree murder and are currently serving a life sentence in prison at RJ Donovan Correctional Facility in San Diego, California.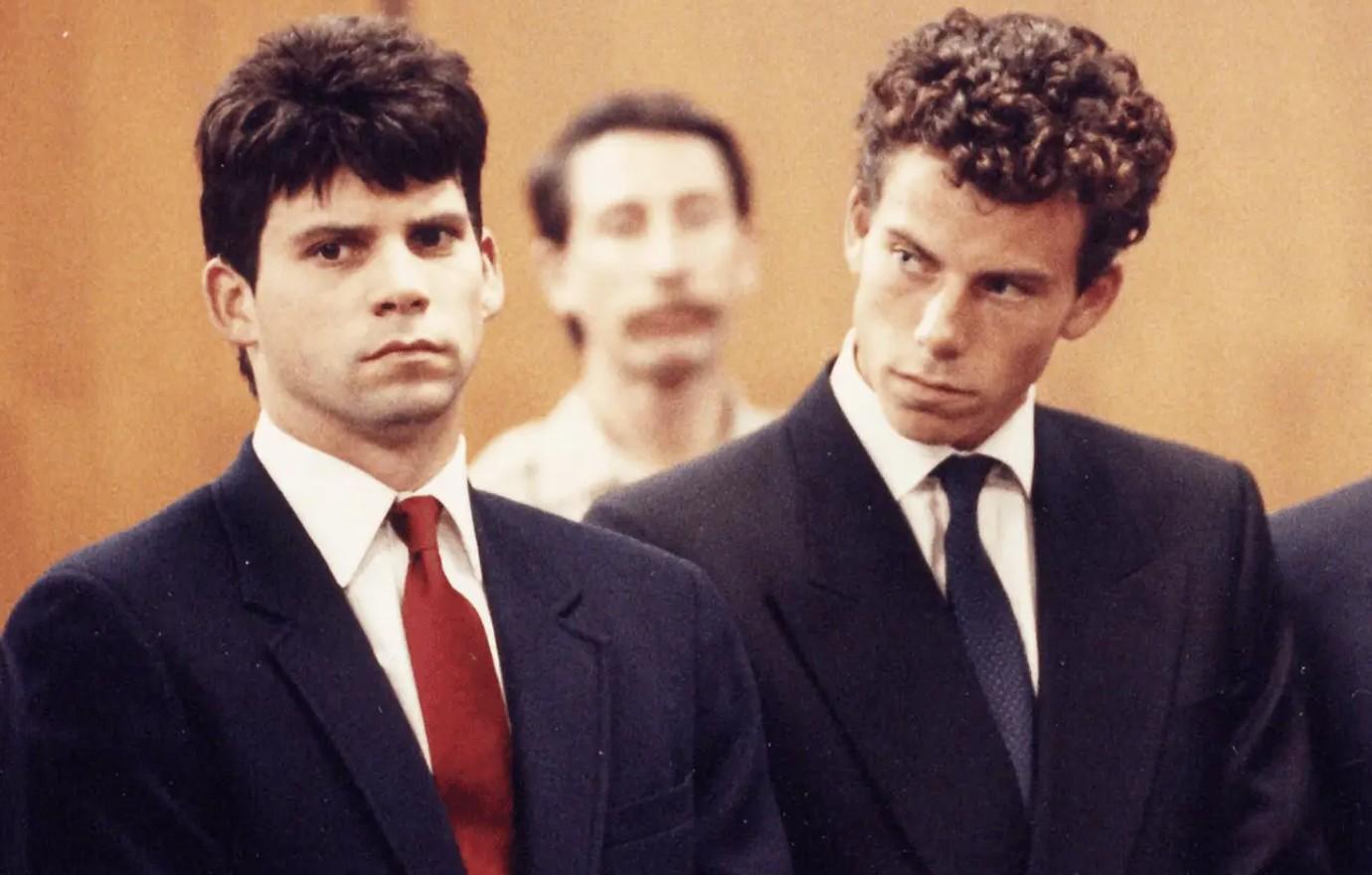 Article continues below advertisement
The comedienne — who confessed she "related a lot" to their testimony "as a child who grew up in a house that was unsafe for children" — first formed a bond with the convicted murderers in the mid '90s when she claimed Lyle reached out to her from behind bars.
"In '96 when my show came on the air, I got a letter from Lyle Menendez, who said, 'I heard your comments about my case and I wanted to thank you. And I'm sorry that I feel I know why you have compassion for us. And I'm sorry if it's the truth.'"
Never miss a story — sign up for the OK! newsletter to stay up-to-date on the best of what OK! has to offer. It's gossip too good to wait for!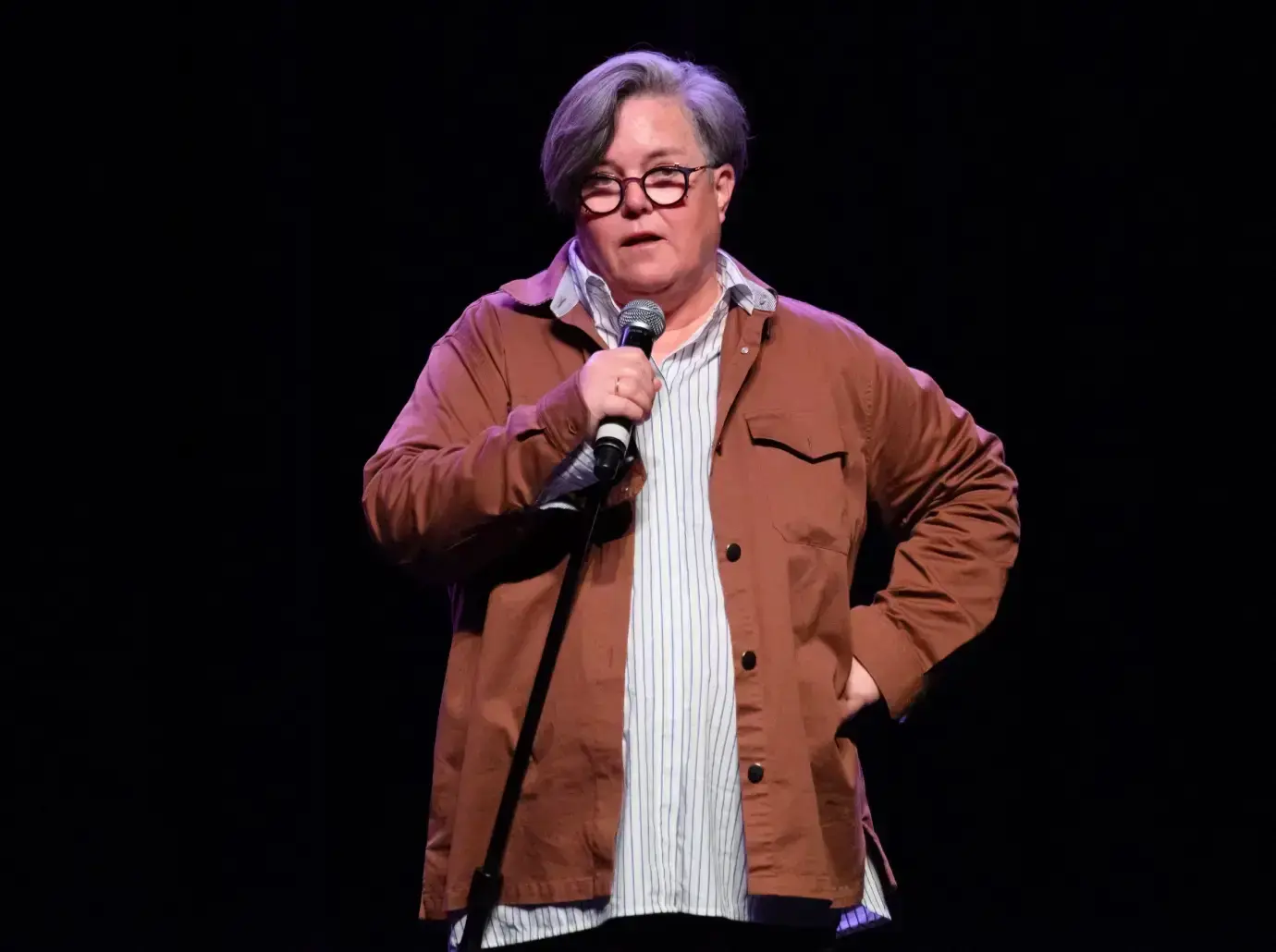 Article continues below advertisement
"And he was right. It was the truth ... And, what happens within a family, when that kind of secrecy, of lies and abuse, all happen on top of each other, it becomes like a powder keg," she explained to Cuomo.
"And on that night, when the incident happened, and they murdered their parent, that was a very big deal," she continued. "It was the end of a 20-year prison sentence for those boys," she added.
"Lyle was abused till he was eight," she added. "At eight years old, he told his cousin. Somehow it stopped but unbeknownst to Lyle, the father went on and abused his brother and told the brother 'if you tell Lyle, I will kill you both.' When someone has control of your life in that capacity you don't feel there's any other options."
O'Donnell spoke with Cuomo on NewsNation about her friendship with Menendez.