TRUE CRIME
Alex Murdaugh Photos Leaked: Convicted Murderer Poses for Shirtless Selfies While Serving Out Life Sentence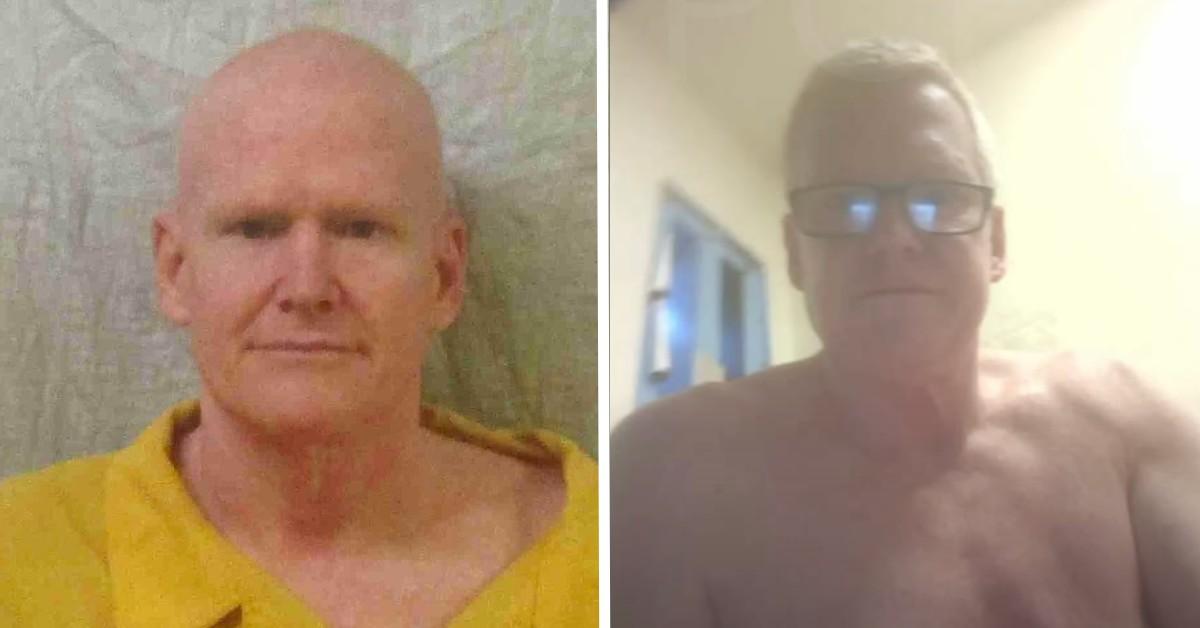 Alex Murdaugh was convicted of murdering his wife and 22-year-old son on March 2, 2023. The following day, a judge sentenced him to life in prison without the possibility of parole.
Now, dozens of photos have surfaced of the double murderer seemingly posing for selfies from behind bars.
Article continues below advertisement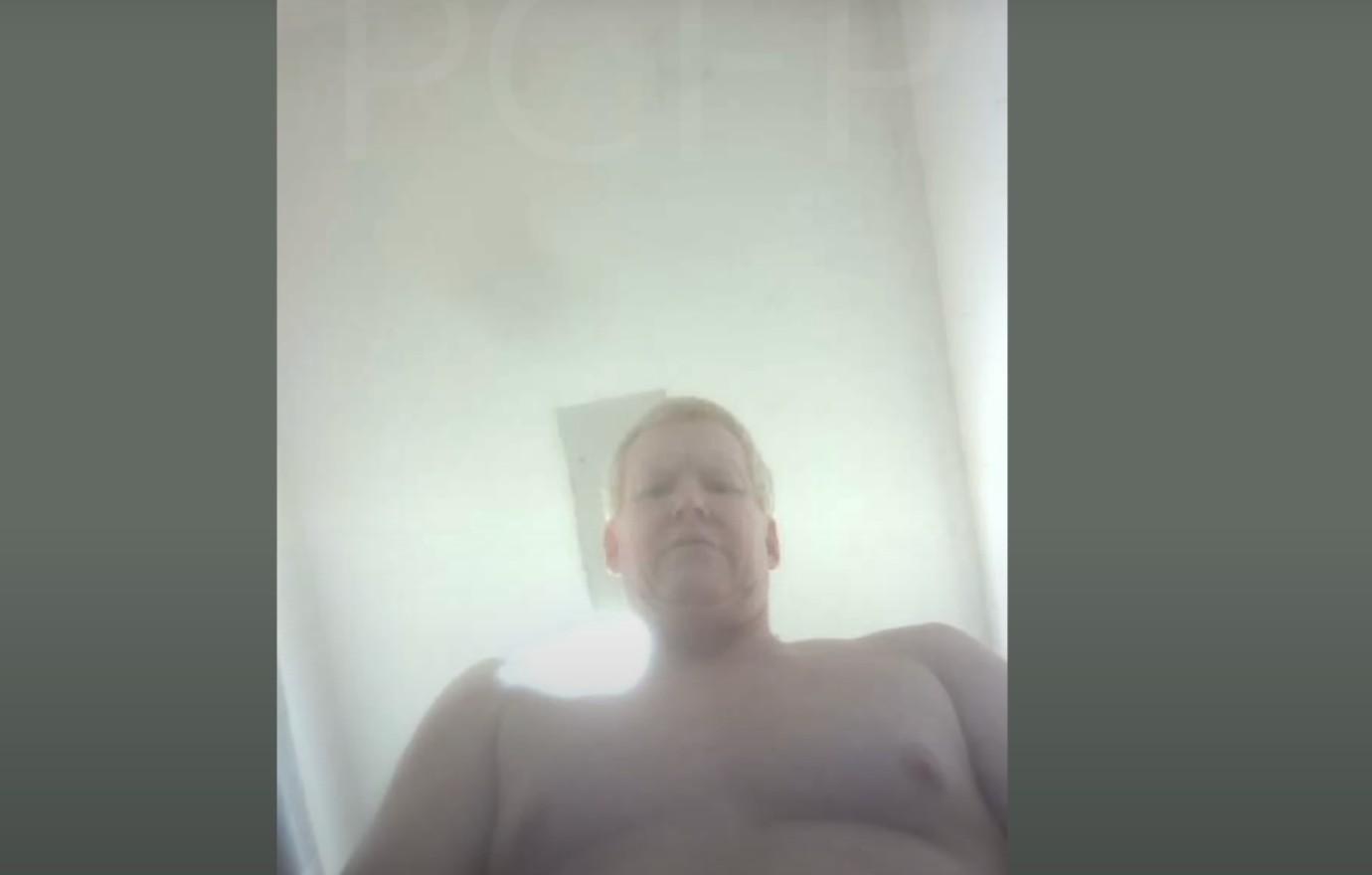 The snapshots first emerged via the YouTube channel "Phone Calls From Prison" who allegedly obtained the awkward photos from South Carolina Department of Corrections through a Freedom of Information request.
"Alex Murdaugh's Only Fans premiere," YouTuber Jump Suit Pablo joked to his subscribers. "I'm only kidding. But we have some leaked selfies. I'm sure he didn't want these bad boys getting out."
Article continues below advertisement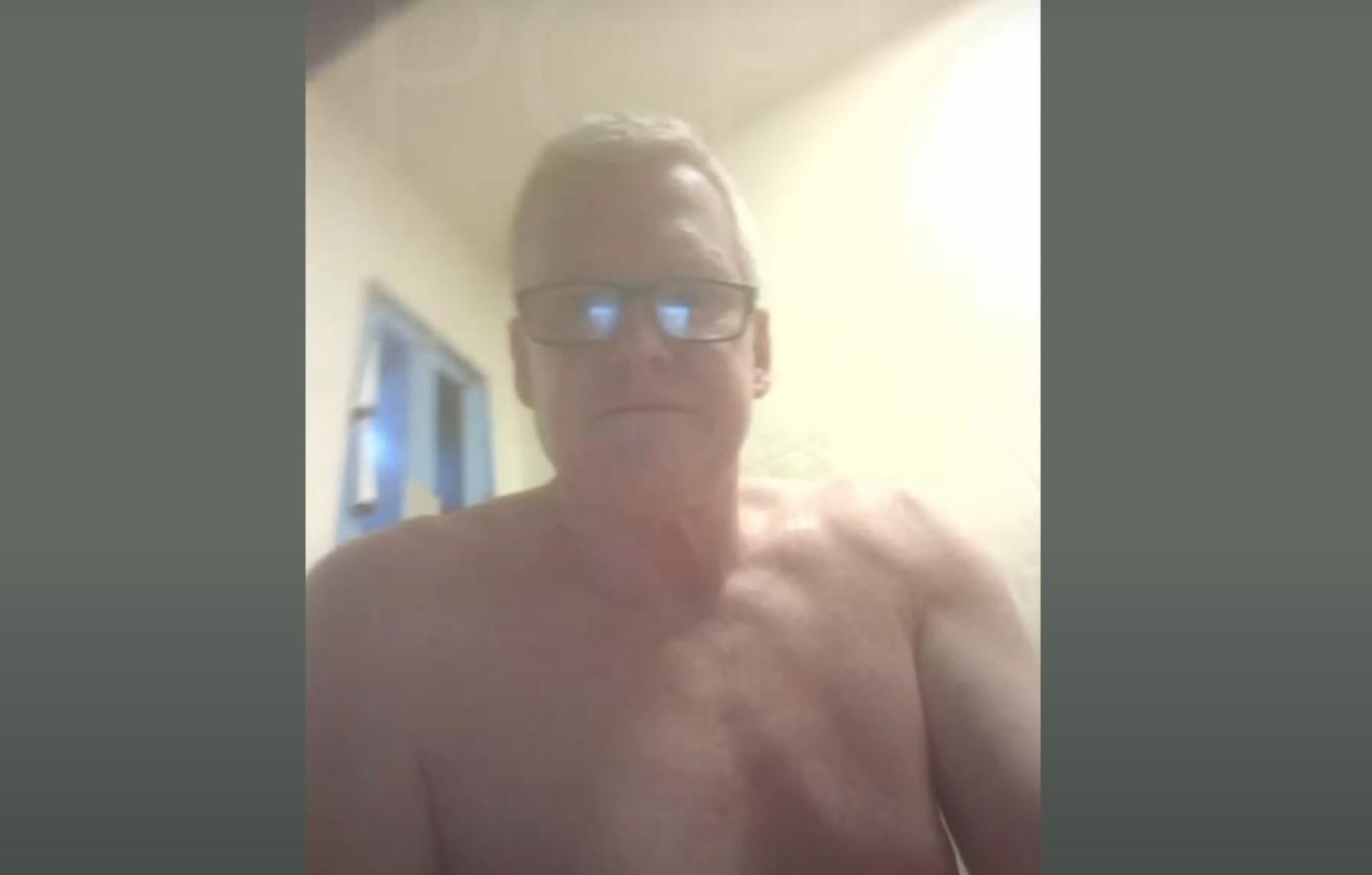 The embattled former lawyer could be seen posing shirtless in several of snaps. In one, he was wearing his glasses while tucked into his prison bed with his jumpsuit pulled down so part of his chest and arms were exposed. A second photo revealed Murdaugh completely unclothed from the waist up as he stared down at the camera.
The convicted felon could also be seen seated in a cell while wearing a white T-shirt in other pictures.
Article continues below advertisement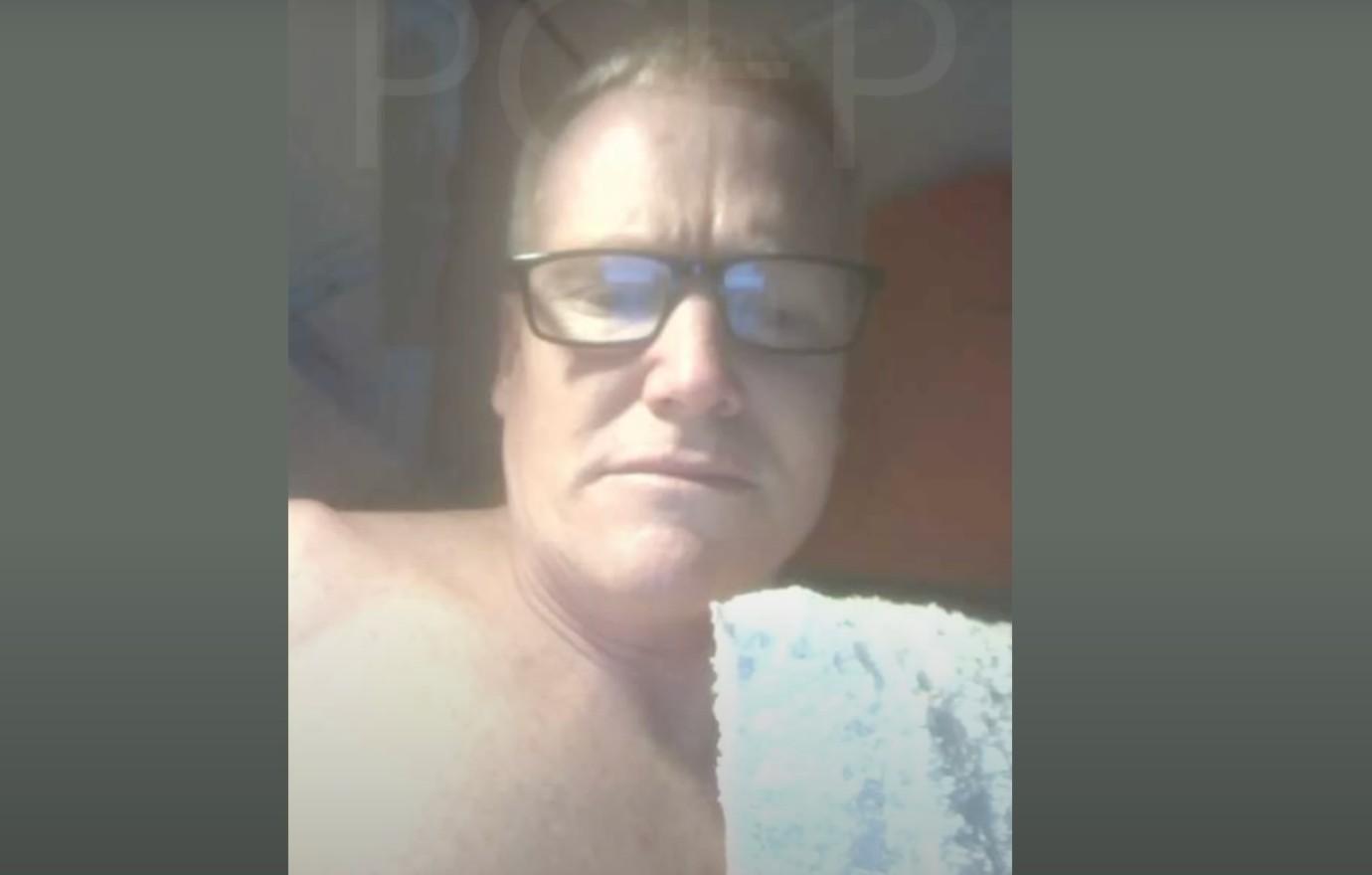 Followers mocked Murdaugh in the comments section, with one person joking, "I had to sanitize my eyes after this."
"Alex has certainly fallen almost as far as anyone can fall. He's exactly where he belongs though," a second user replied, and a third wrote, "He looks content.. how could someone who had money, could do whatever he wanted because of the money, vacations, everything.. lose his life to be locked up forever?? Seems he's not too bothered!"
Article continues below advertisement
As OK! previously reported, Murdaugh was the one who called 911 to report his wife and son had been killed on their South Carolina property in June 2021. He was charged with their murders in July 2022.
Murdaugh was later found guilty after authorities discovered he'd lied about being near the scene of the crime on the night of the murders. Despite the mountain of evidence against him, he still denied he had anything to do with their brutal deaths.
"I'm innocent," he told the court on Friday, March 3. "I would never hurt my wife Maggie. And I would never hurt my son Paul Paul."