NEWS
Rosie O'Donnell Reveals She Didn't 'Trust' Ellen DeGeneres to Be a Part of Her 'World' After Hurtful Comment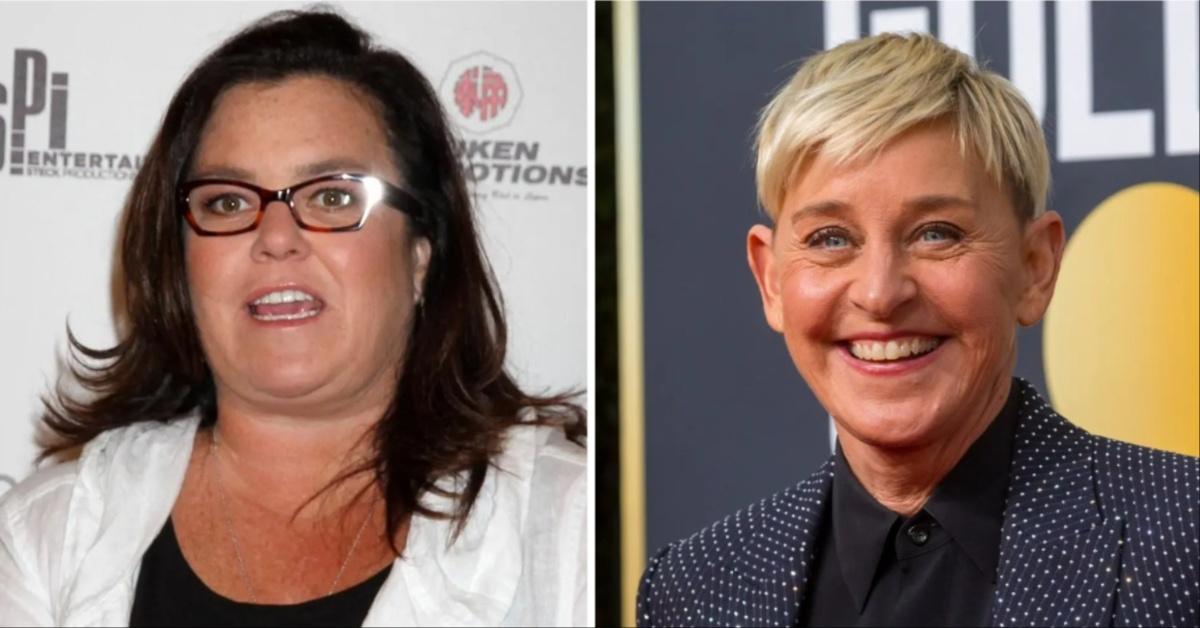 Rosie O'Donnell opened up on her current relationship with Ellen DeGeneres after the falling out that occurred when the Finding Nemo voice actress told Larry King that she didn't "know her" and that they "weren't friends."
Article continues below advertisement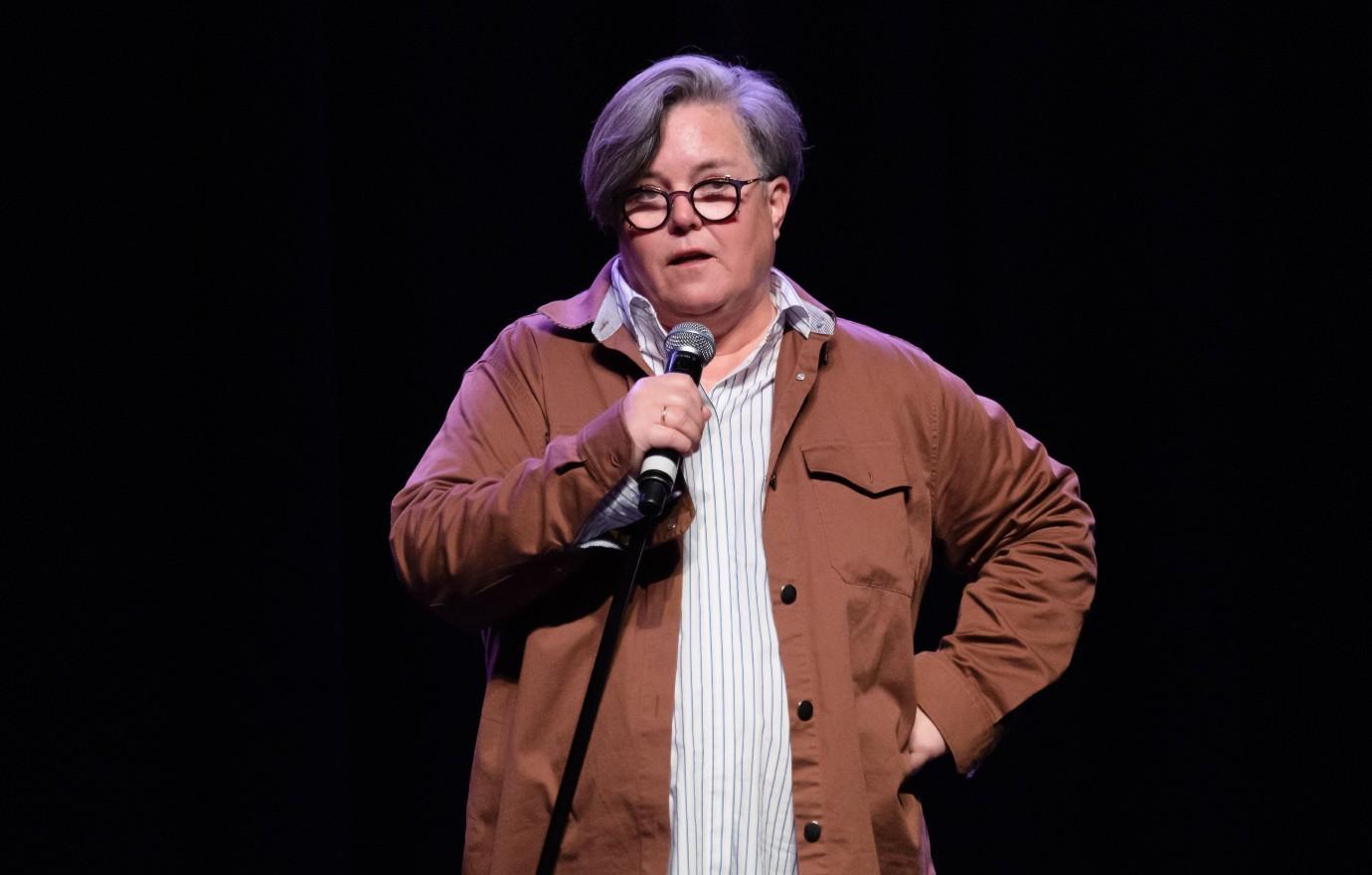 "I was watching TV in bed with my wife going, 'Did she just say that?'" The Flintstones actress, 61, recently told an outlet. "It would never occur to me to say 'I don't know her' about somebody whose babies I held when they were born. It wouldn't be in my lexicon of choices to ever say."
She confessed that she felt she stood with The Ellen DeGeneres Show host when she came out as a lesbian, but "when it was a downward media time for me, she didn't do anything."
Never miss a story — sign up for the OK! newsletter to stay up-to-date on the best of what OK! has to offer. It's gossip too good to wait for!
Article continues below advertisement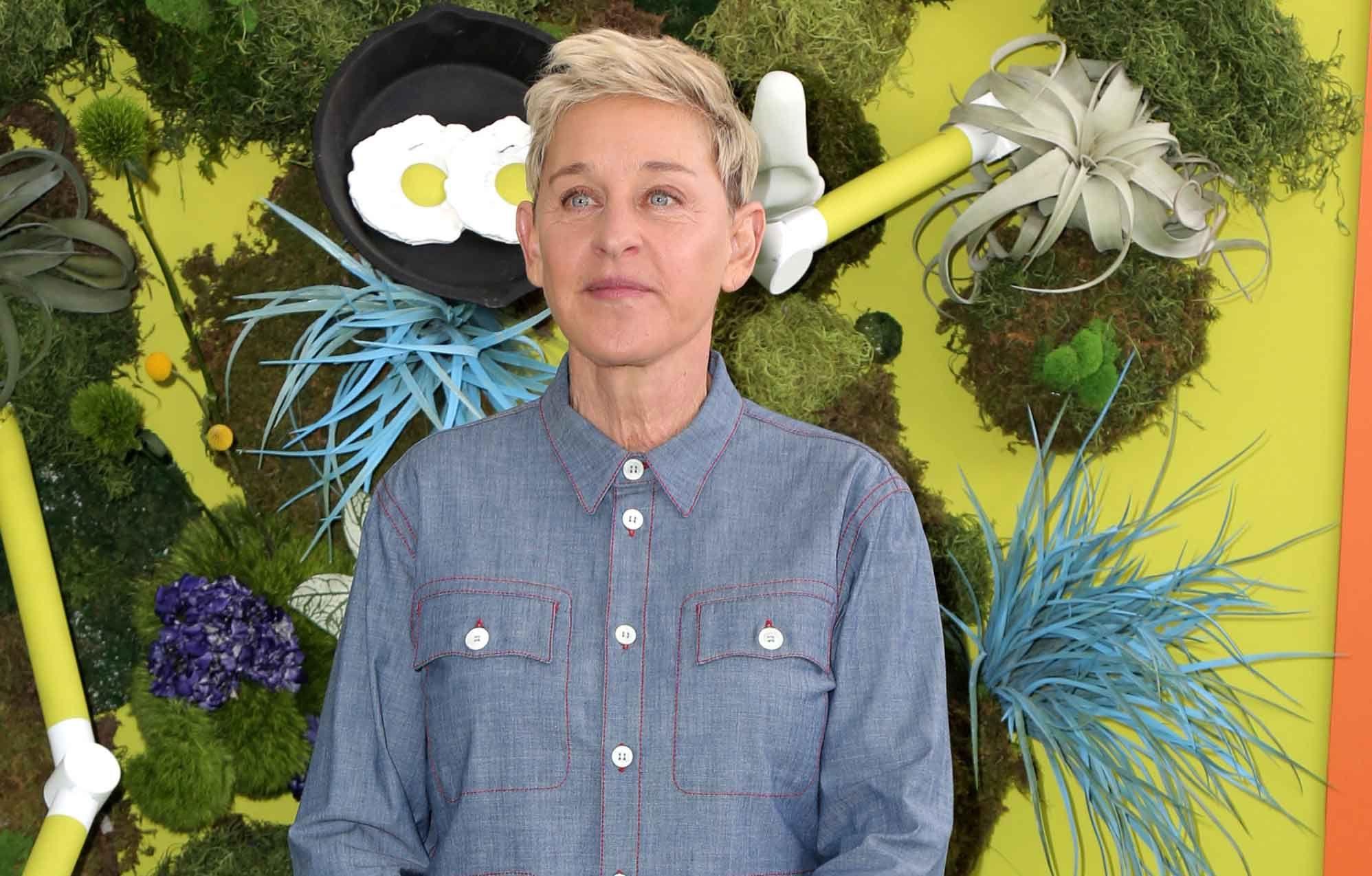 "She texted me a few weeks ago checking in, seeing how I'm doing, and I asked her how she's surviving not being on TV," O'Donnell shared of their current friend-status. "It's a big transition."
"But we've had our weirdness in our relationship," she continued. "I don't know if it's jealousy, competition or the fact that she said a mean thing about me once that really hurt my feelings."
O'Donnell noted that DeGeneres told her, "I'm really sorry, and I don't remember that," regarding the upsetting remark on their friendship, adding that she believed the 65-year-old television personality must have seen her talk about the situation "on Andy Cohen's show" last September.
Article continues below advertisement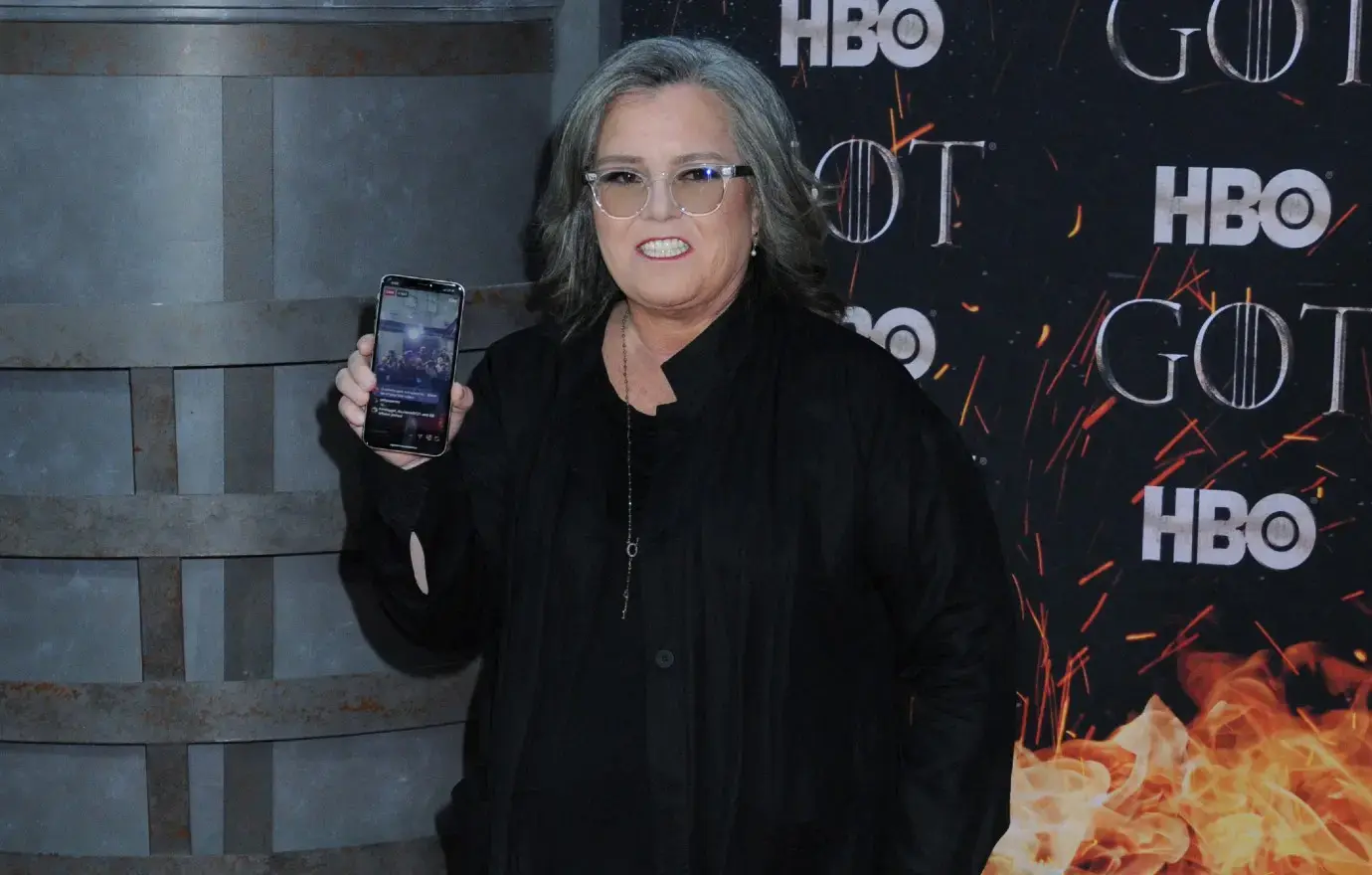 "I remembered it so well," she added. "I had T-shirts printed and I gave them to my staff that said 'I don't know Rosie. We're not friends.'"
"I have a picture of her holding Parker," she said, referring to her 28-year-old son, who had been an infant at the time the picture was taken. "I know her mother. I could identify her brother without her in the room. I knew her for so many years. It just felt like I don't trust this person to be in my world."
Article continues below advertisement