NEWS
Savannah Chrisley Reveals Suicide Attempt With 'Bottle Of Pills,' Credits Joel Osteen For 'Saving' Her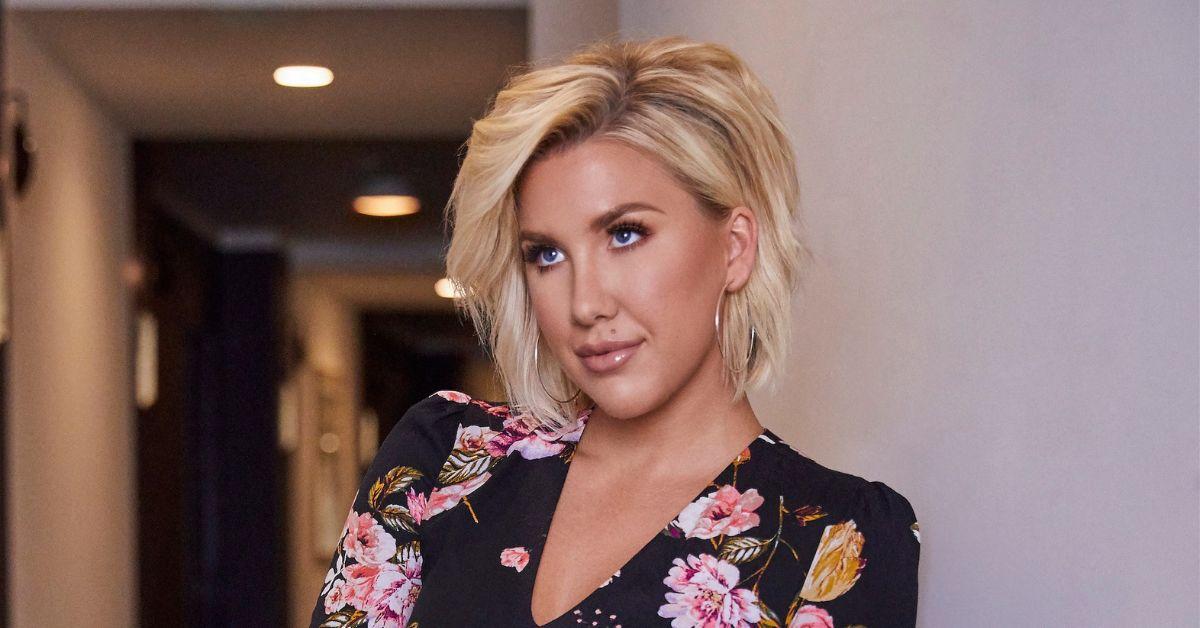 Savannah Chrisley admitted she "took a bottle of pills" when she attempted to take her own life as a teenager.
The Chrisley Knows Best star recounted the experience while talking with Dr. Daniel Amen on the Tuesday, April 4, episode of her "Unlocked" podcast.
Article continues below advertisement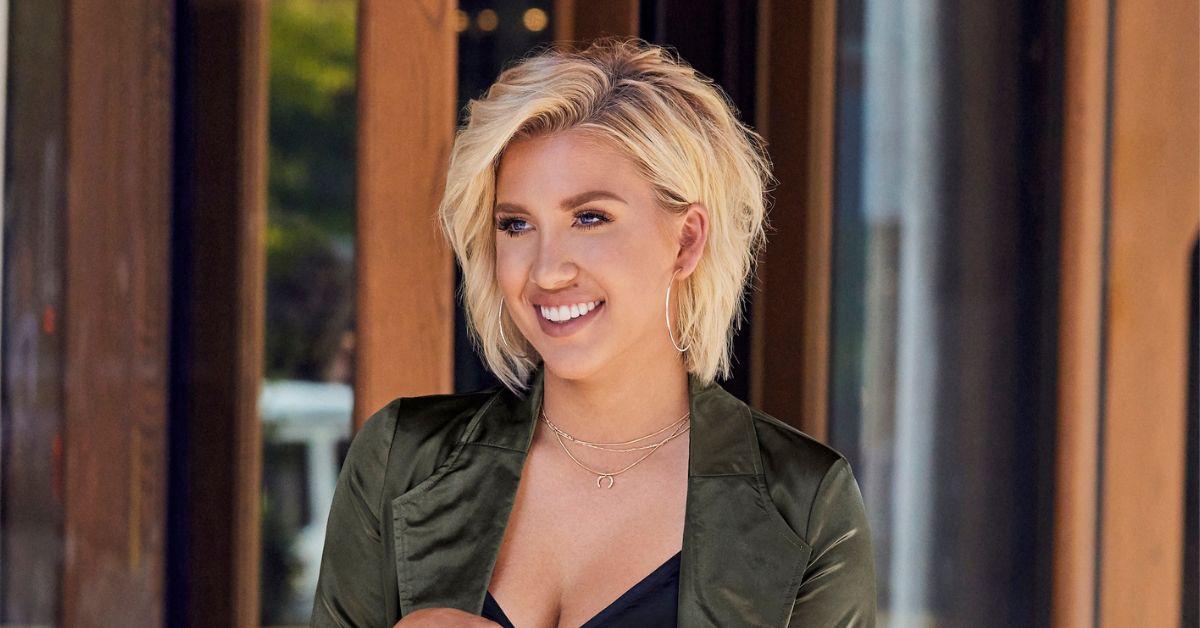 Remembering how she swallowed a bunch of pills, Savannah pointed out: "Obviously [it] didn't work because I'm sitting here today — thank God."
"But ever since then I feel like with my brain, my memory, it's the most frustrating thing in the world because it feels so foggy," Savannah confessed, months after first revealing she once tried to end her life.
Article continues below advertisement
The 25-year-old previously credited preacher Joel Osteen with "kinda saving" her, explaining her dad, Todd Chrisley — who is currently serving 12 years behind bars for bank fraud and tax evasion — showed her a Bible verse the morning after her suicide attempt.
"It stated that through whatever hardships and adversities you go through, God's gonna turn around and use it to your advantage," she shared of the Romans 8:28 devotional during a November 2022 podcast episode.
The reality star added that her mindset changed "in a snap of a finger" after hearing the verse. "I went from this anger towards God to in my heart saying, 'All right, God, you know what, why not me?' Like, 'What makes me any better to have to go through these things than anyone else?'"
Savannah previously told her listeners that she "tried committing suicide as a teenager" for "a multitude of" reasons, including "the things people would say."
Article continues below advertisement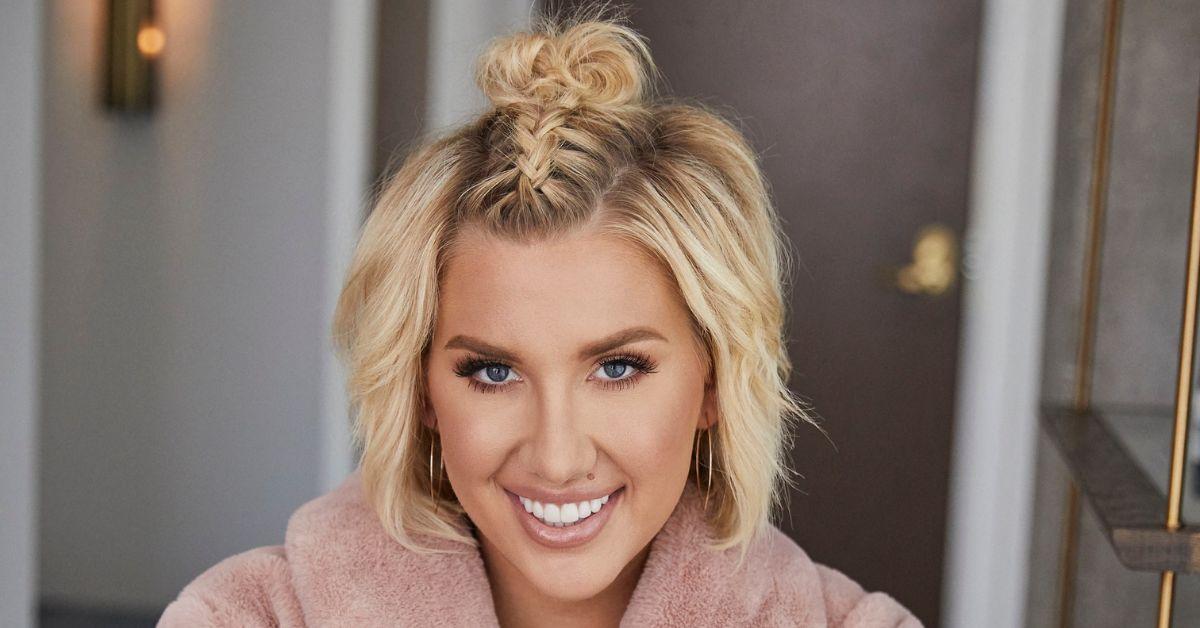 MORE ON:
Savannah Chrisley
She noted that "no one knew'" about what she was struggling with at the time because her family "hid it so well." Meanwhile, Savannah had entered "game-chang[ing]" intensive therapy.
Before Savannah opened up about her suicide attempt, she served as a support system for ex-fiancé Nic Kerdiles after he attempted suicide in February 2022 by holding a gun to his chin and then to his head.
Article continues below advertisement
Savannah and Nic, along with her embattled dad, shared a video to Instagram at the time explaining what had happened following reports of his attempt.
Nic's ex — whom he split from in September 2020 — then expressed her upset with him being forced to address his mental health struggles because the news picked up on it before he had a chance to share his own story.
Never miss a story — sign up for the OK! newsletter to stay up-to-date on the best of what OK! has to offer. It's gossip too good to wait for!
Article continues below advertisement
"Nic, the unfortunate part about it is someone who's dealing with this right now shouldn't have to come on social media and be forced to tell his story. And that's the most heartbreaking part, is he should be able to tell his story in his time and he wasn't afforded that luxury," Savannah said. "That's another form of trauma he has to work through now."
Todd chimed in to add he was so "proud" of Nic.
Page Six reported on Savannah detailing her suicide attempt.